30 Real Ways to Make Money From Home Part-Time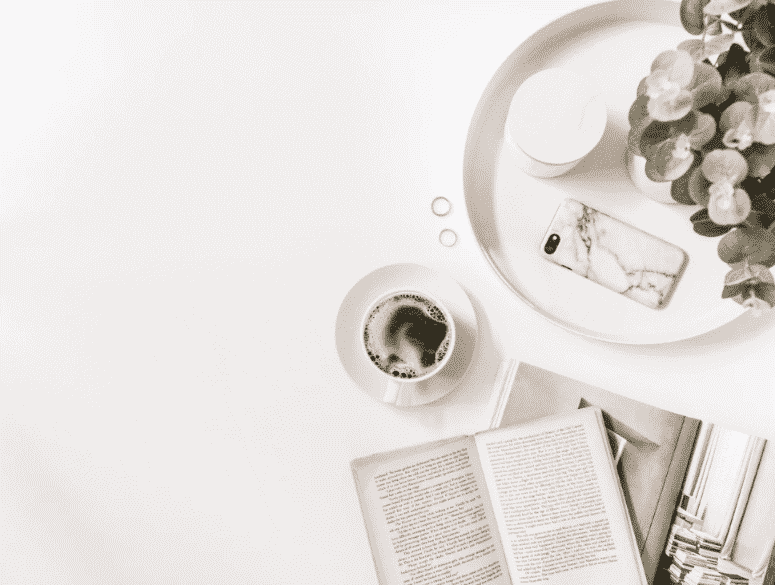 Ideas to Make Money from Home
What are some real ways on how to make money from home part-time?
This is the question I asked myself while 4 months pregnant with my second child and ready to make that transition from my 9-5.
I was looking online for the best ways to make money from home part time but I couldn't find ANYTHING.
There were so many scams out there. Most of the opportunities seemed too good to be true and they were.
While continuing to look and realizing that there was nothing out there, I decided to reach out to people who were actually making money from home (so I could know it was real) and I interviewed them, documented everything and created this website to share their stories for people like I looking for real ideas to make money from home part time.
I focused on asking those who successfully make money from home three questions:
How to make money from home
How much do you make
How can others get started
And that's what I'm going to share with you today.
Some of these jobs, unfortunately, do not offer health insurance, so if you're in need of health insurance see what others who are self-employed are using and how you can get health insurance here.
People often ask,
Are there any legitimate ways to make money from home?
Yes! Just use this list to see what others are doing today and see how you can get started learning how to make money from home part-time.
Quick question: Are you on our email list? If you're a mama like me, you definitely want to be on our list where we send out regular new mom jobs, productivity tips, and inspiration to get through this tough yet awesome journey of motherhood. Click here to subscribe.
This post contains affiliate links, which means I may receive a small commission, at no cost to you, if you make a purchase through a link.
30 Real Ways to Make Money from Home Part Time
Urgent Work from Home Opportunities: Telus is hiring for multiple positions for U.S. residents only.
Position 1: US Rater
Job description: Analyzing and providing feedback on text, web pages, images and other types of information for leading search engines, using an online tool.
Pay: $14 per hour. You can work when you want as long as you make up to 20 hours a week
Click here for more information and to apply
Position 2: Online Data Analysts
Job description: This position is ideal for someone who is knowledgeable about national and local geography.
Pay: $12.10 per hour with the potential for more for experienced analysts. *Note, the rate of pay will depend on the volume of tasks and is set up as pay per task. They also have a very flexible schedule where you work when you can up to 20 hours per week.
To apply please follow the steps below:

 Click here to create an account.
 Click "Sign Up" and answer the necessary fields
 Check your email inbox to confirm your email and set up your password and account. Please check your spam/junk folder as well.
 Select United States as your country and English (United States) as your primary language.
Please note that you must set up your country and primary language correctly in order to view this project.
---
Here are the best ways to make money from home in 2022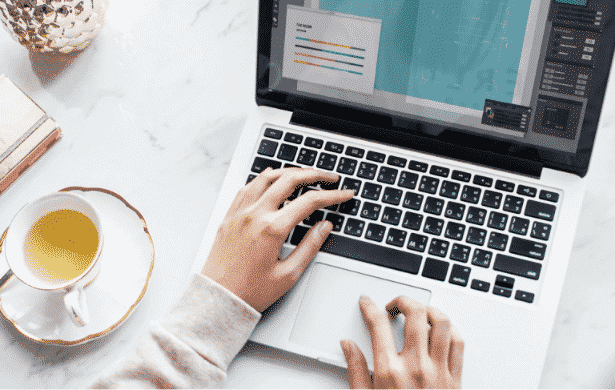 2. Notary Loan Signing Agent
This business is not talked about enough and it needs to be heard. I interviewed a gentleman who earns $5-$7k per month in retirement only working 3-4 days per week!
What does a Loan signing agent do?  Loan signing agents are hired by mortgage companies, escrow companies, title companies, and signing services to identify loan documents and obtain necessary signatures.
How do I get started? See how John Flick does it here and how you can too!
3. Proofreader
---
---
---
---
---
---
---
---
---
---
---
---
---
---
---
---
---
---
---
---
---