30+ Real Ways to Make Money From Home Part-Time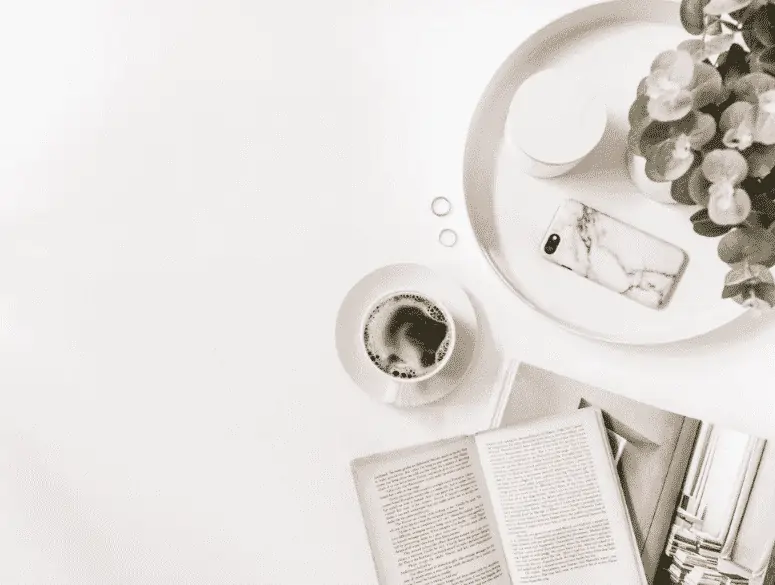 Ideas to Make Money from Home
What are some real ways on how to make money from home part-time?
This is the question I asked myself while 4 months pregnant with my second child and ready to make that transition from my 9-5.
I was looking online for the best ways to make money from home part time but I couldn't find ANYTHING.
There were so many scams out there. Most of the opportunities seemed too good to be true and they were.
While continuing to look and realizing that there was nothing out there, I decided to reach out to people who were actually making money from home (so I could know it was real) and I interviewed them, documented everything and created this website to share their stories for people like I looking for real ideas to make money from home part time.
I focused on asking those who successfully make money from home three questions:
How to make money from home
How much do you make
How can others get started
And that's what I'm going to share with you today.
Some of these jobs, unfortunately, do not offer health insurance, so if you're in need of health insurance see what others who are self-employed are using and how you can get health insurance here.
People often ask,
Are there any legitimate ways to make money from home?
Yes! Just use this list to see what others are doing today and see how you can get started learning how to make money from home part-time.
Quick Question: Are you a mom? We have a private FB group where our mission is to help you earn a MINIMUM of six-figures per year.  If you'd like to join our free Unbound: More than just a mom group, fill out the form here.
This post contains affiliate links, which means I may receive a small commission, at no cost to you, if you make a purchase through a link.
30 Real Ways to Make Money from Home Part Time
---
Here are the best ways to make money from home in 2023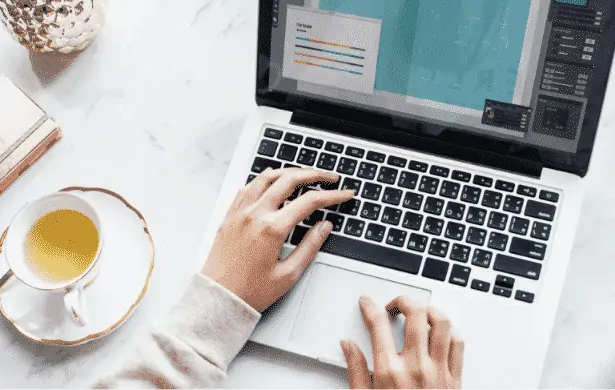 2. Proofreader
---
---
---
---
---
---
---
---
---
---
---
---
---
---
---
---
---
---
---