30 Best Ways to Make Money From Home – All Tried and Tested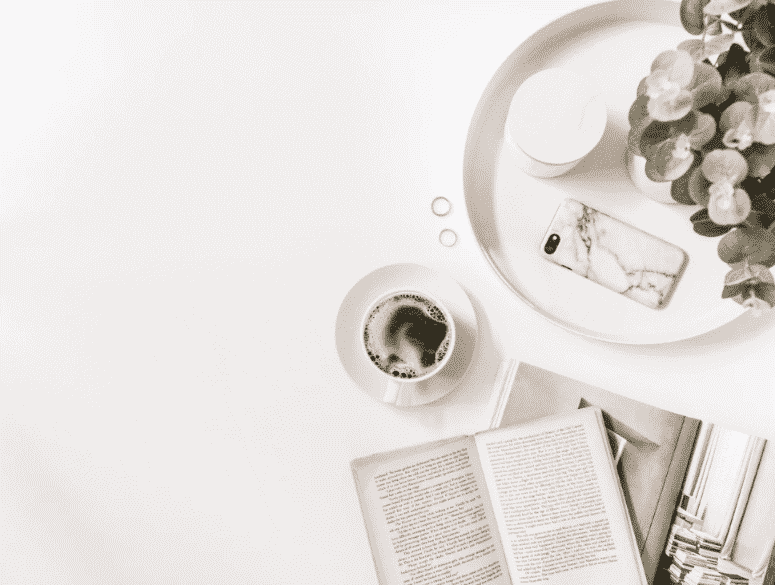 Ideas to Make Money from Home
How can I make money from home? This is the question I asked myself expecting my second child ready to make that transition from my 9-5. I NEEDED to find a way to make money from home.
I was looking for the best ways to make money from home online but couldn't find ANYTHING.
While continuing to look and realizing that there was nothing out there, I reached out to moms working from home and created this website to share their stories in an article I wrote on tried and true stay at home mom jobs.
I quickly realized I wasn't alone and that there are others (not just moms) looking for ways to make money from home and want to know only three things:
Is the job legitimate (Can I see a success story from someone who does this today?)
How much can I make
How to get started
And that's what I'm going to share with you today. So…
How to Make Money from Home
Use this list! In this article, I will share what I do along with several other ways you can make money from home and they pay well!
Make sure you subscribe to our mailing list as we update this list with additional ways to make money from home, save and invest. Click here to subscribe.
AND if you are you a mom, are you on Instagram? I'm starting to become more active again and I'd love to connect with moms who "get it". It's so much better going through this wonderful yet challenging journey of motherhood together. You can follow me here.
This list includes creative ways to make money, making money on the internet, and how to earn money from home without any investment.
Once you get to the bottom of this list I'll also show you how to make extra money fast.
Here we go:
How to Make Money on the Internet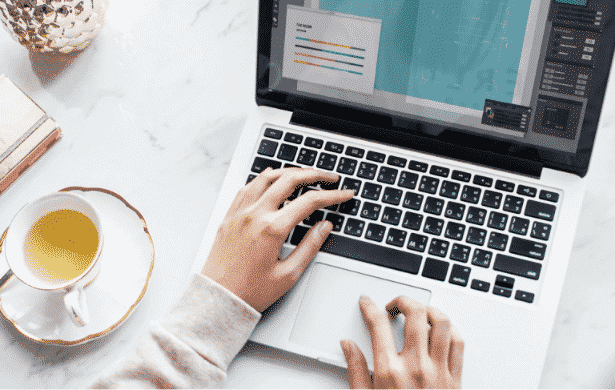 2. Freelance Writer
Do you like to write? You can make a lot of money as a writer, I know because I interviewed Holly Johnson in my How to Become a Freelance Writer article who makes OVER $200,000 a year. I didn't even know that was possible!
How much can I make? Holly Johnson said that she finds it hard for you NOT to earn AT LEAST $40,000 to $50,000 a year working full-time as a writer.
How do I get started? Holly Johnson found the secret sauce when it comes to writing and charging the right rate for your work. She created a free introductory training on how to build a six-figure writing career.
I highly recommend taking her course if you want to work from home writing and follow her path to success. I also have several ways to get writing gigs at the end of this article.
---
---
---
---
---
---
---
---
---
---
---
---
---
---
---
---
---
---
---
---
---
---
---
---
---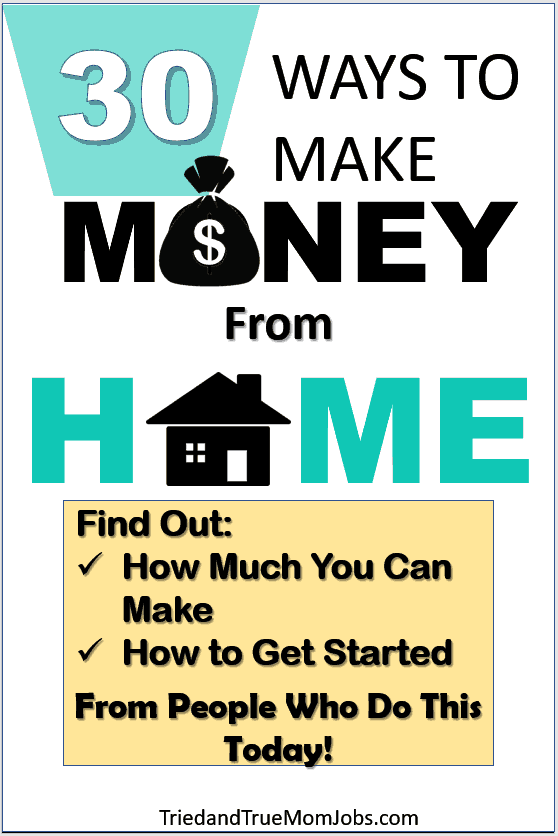 30 Real Ways to Make Money From Home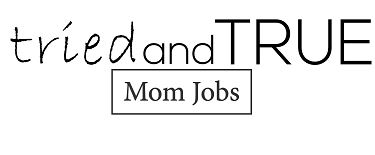 Tried and True mom jobs was created to provide stay-at-home moms legitimate job opportunities that pay well and offer the flexibility to raise their children.
Learn more...