How I Use Pinterest to Drive Massive Traffic to my Website As A New Blogger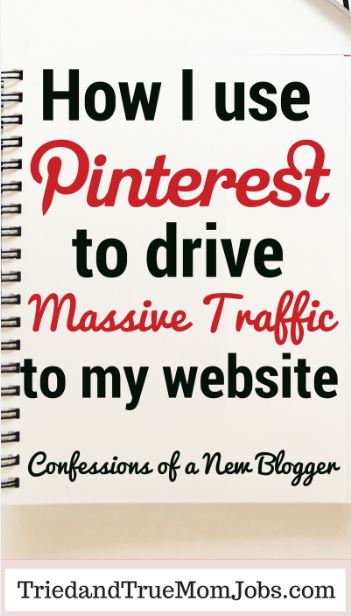 I launched my blog in January 2018, and although I'm a newbie, I'm starting to FINALLY see a great increase in traffic.
If you have not started a blog yet, see my post here.
Traffic is every blogger's desire (well almost every blogger) because…
Traffic = Money
The more traffic you get, the greater your chances are to make money through affiliate marketing, ad revenue, sponsorship opportunities, products you sell, etc.
If you're anything like me I've become obsessed with checking my stats daily (who am I kidding, hourly) and I'm hoping to finally apply to Mediavine next month!
Update: I joined Mediavine and now making a great passive income with ads!
Mediavine is similar to Google Adsense, but you make 5-10X more than Google. To join you need a minimum of 25,000 SESSIONS (not views) in the last 30 days.
You can see how many sessions you have using Google Analytics on the homepage. (I'll need to update this screenshot)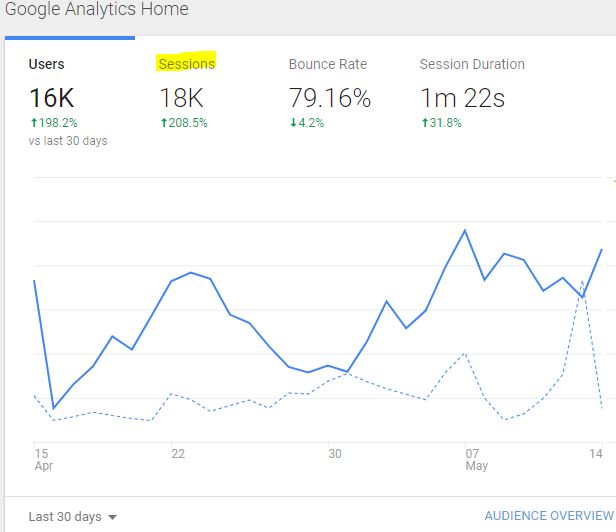 I have substantially increased the number of email subscribers and traffic because of ONE social media platform, Pinterest.
I NEVER thought Pinterest could bring me so much traffic. In my eyes, Pinterest had always been the place for home decor, clothes, quotes, etc., until my sister who also blogs at Organicleigh.com told me about an ebook she purchased called Pinterest Ninja.
Now, I'm pretty frugal and believe you can find most information on the web for free but thank God for this ebook because I would have never considered Pinterest. Pinterest Ninja gives you a great foundation on how to get started.
I used to be happy with just 100 visits a day (really happy), but with my new Pinterest strategy, my traffic has exploded. I now get over 1,000 a day!
So here is what I've done.
This post contains affiliate links, which means I may receive a small commission, at no cost to you, if you make a purchase through a link.
1. Set-up a Pinterest Business Account
You'll learn how to do all of this from Pinterest Ninja but click on the ellipsis in the upper right-hand corner and follow the directions. I also changed my Pinterest name to Tried and True Mom Jobs | Legitimate Work From Home Jobs, be descriptive about what you write about or do.
I believe Pinterest has limited the number of characters you can use in your business name now, so do what you can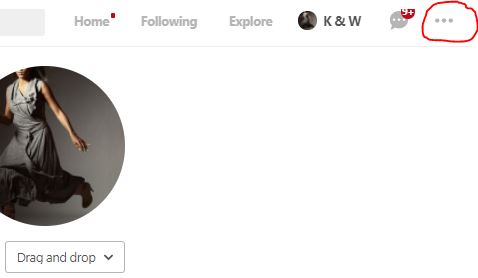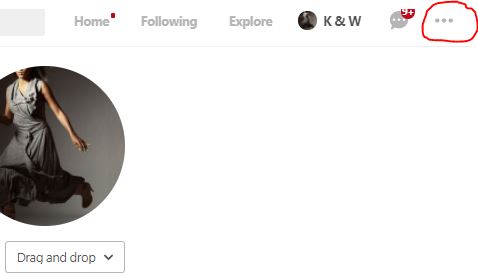 2. Set up at least 10 boards and add 20-30 pins in each
These boards should be relevant to your type of business. For example, I write about making and saving money, so I have boards on Personal Finance, Finance, Money Management, etc.
You'll want to use Pinterest "Topics" as your board names. THIS IS EVERYTHING. I was blown away by Pot Pie Girl's revelation on how Pinterest really works. I would love to give you all the details but it just wouldn't be fair to her.
I HIGHLY recommend purchasing the ebook PIN Signals if you ever want to gain traffic on Pinterest without relying on followers. It has worked TREMENDOUSLY for me and it includes a video of her tailwind strategy.
I think it's only $37 and I've made that up a LONG time ago in ad revenue (from the Traffic I received because of her book).
3. Create a "Best Of" board
This is the first board you will see on my account of all my pins
4. Write More Articles
I've been writing more blog posts and creating more pins and that has helped with my overall traffic. Sometimes I make 6-7 pins per post, try different pictures, colors, font sizes etc. to see what works for your audience.
5. Make Click Worthy Pin Images (Critical)
If you can't do this, Pinterest will not work for you. If you're struggling with making eye-catching clickable pins, contact me. I love creating pins in Canva.
Sometimes the pins you least expect to do well, do the best. This pin below went viral and I received well over 4,000 clicks from it (keep in mind everyone's "viral" is different. Some could mean 25,000+ clicks in one to two days from a single pin or more)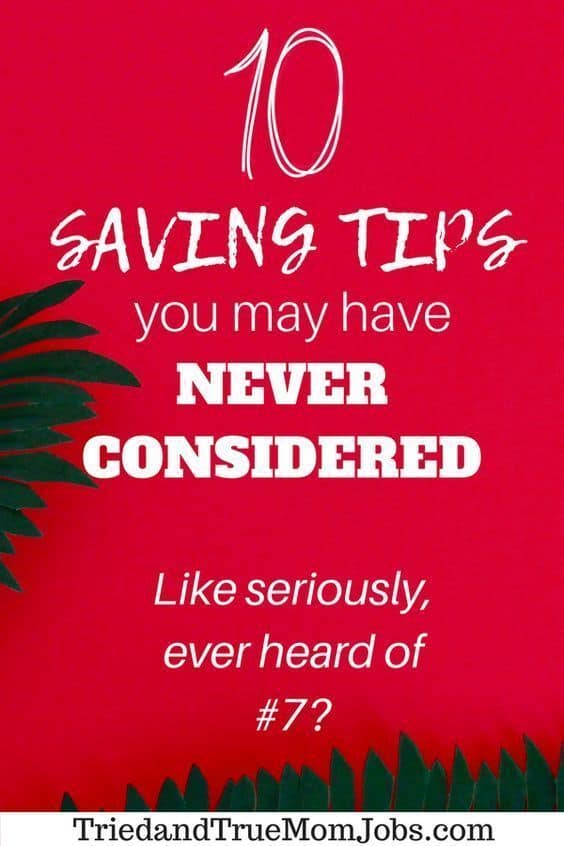 This pin did so well, I decided to create a similar pin and it did even greater!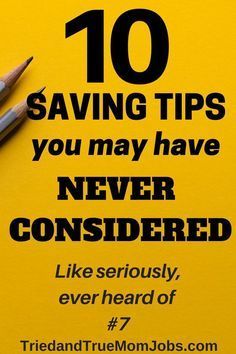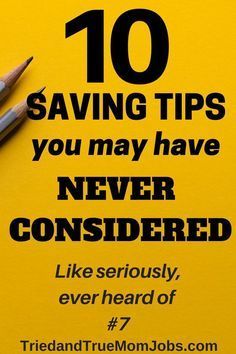 My point in saying all of this is when you find a pin design that does well, keep making them just like that and continue to experiment with different designs. If you take a look at my Pinterest board you'd see so many different looks.
I don't love these pins but apparently many people do. I've made about 5-6 pins that say the same thing but designed differently (and they have done well). I also added a little teaser on these to increase my click rate.
I have found that anything about saving money and frugal living do well on Pinterest.
6. Join Group Boards
Update: Pinterest has changed the way group boards work. This used to be how I gained most of my traffic but now I focus more on my personal boards.  I am apart of a couple really good group boards that I pin to, but I recommend focusing on your personal boards.
This was an EXCELLENT article about Group boards and I highly recommend reading it. I can't believe she gave all of this valuable information for free.
Related Article: How I get over 100 followers a week now.
7. Participate in Facebook Group Pinterest Promos
Update: I no longer participate as often in these as I used to. I recommend spending your time on creating new "fresh" pins and using the right keywords. I sometimes use Tribes in Tailwind when I'm promoting a new pin.
8. Put my pinning on Autopilot!
I schedule a total of 100 pins a day using Tailwind. You can get a Free month of Tailwind Plus if you click here. If you purchase the ebook I mentioned earlier PIN SIGNALS she includes a video of her tailwind strategy (She's a pure genius).
I know I'm still a newbie and 1,000 visits a day to some is nothing, but I wish I'd known all of this when I first started. To quickly recap how I get over 1,000 views a day,
I use Pinterest!

I make clickable pins

I pin often to my personal boards

I use a scheduler to make sure my Pins are going out and in a nonspammy type of way and they are considered "fresh" by Pinterest.
I don't want to put my eggs all in one basket, so I do intend to look at other sources of traffic, but right now Pinterest is what's working for me.
What are your best sources of traffic?
You Might Also Like
How I Get over 100 Pinterest Followers a WEEK
How This Mom Makes $6,000 a month in Affiliate Sales
17 Proven Ways to Make Money from Home
How I Use Pinterest to Drive Massive Traffic to my Website As A New Blogger

Max is the founder of Tried and True Mom Jobs, a blog about legitimate ways to work from home, save and invest. She only writes about things that work. Hence the name "Tried and True". She does the research, so you don't have to.