14 of the Best Part-time Weekend Jobs Near Me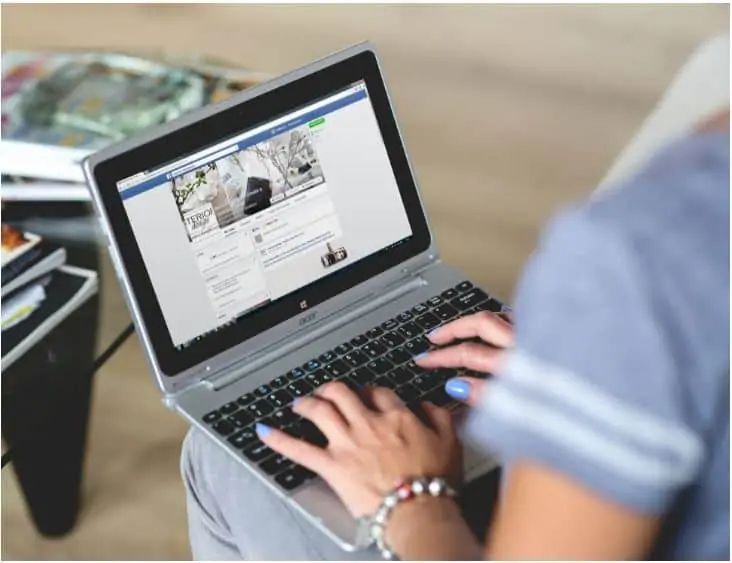 Part-time Weekend Jobs
Looking for a Full or Part-time Weekend Job to make some added income?
Great News! I have compiled a list of the best part-time weekend jobs you'll find that pay well!
There are some jobs on this list that can turn into a full-time income source but it's all about how much work you are willing to put in.
In this article, you will find the following:
Best Part-time Weekend Jobs
How Much You Can Earn
How to Get started
By the end of this article, the goal is for you to discover and choose a new way to make money on the weekends.
Be sure to subscribe to our mailing list as I often get companies reaching out to me about available remote positions they have and I only share these with my subscribers.
This post contains affiliate links, which means I may receive a small commission, at no cost to you, if you make a purchase through a link.
So, let's get to it.
---
Final Thoughts
If you want to make even more money, check out my article on the top 10 Money Earning Apps and 30 ways to Make Money from Home.
I hope you enjoyed this list and have discovered a new way to make money on the weekends. Find more by searching "jobs that only work weekends near me." If you liked this article and want to stay updated on more ways to make money, subscribe to our mailing list.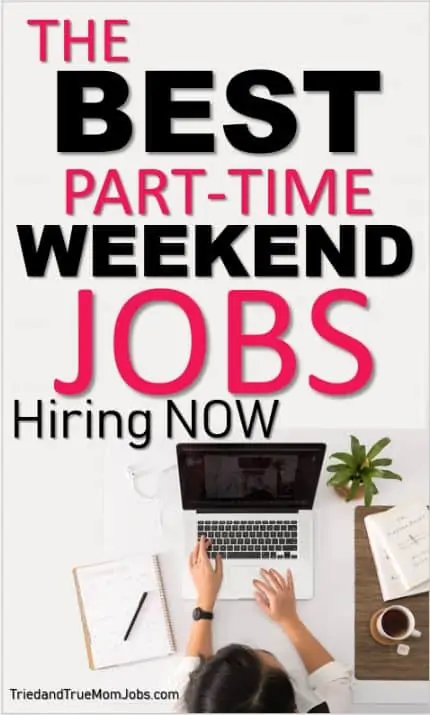 14 of the Best Part-time Weekend Jobs Near Me