How to Work from Home as a Web Search Evaluator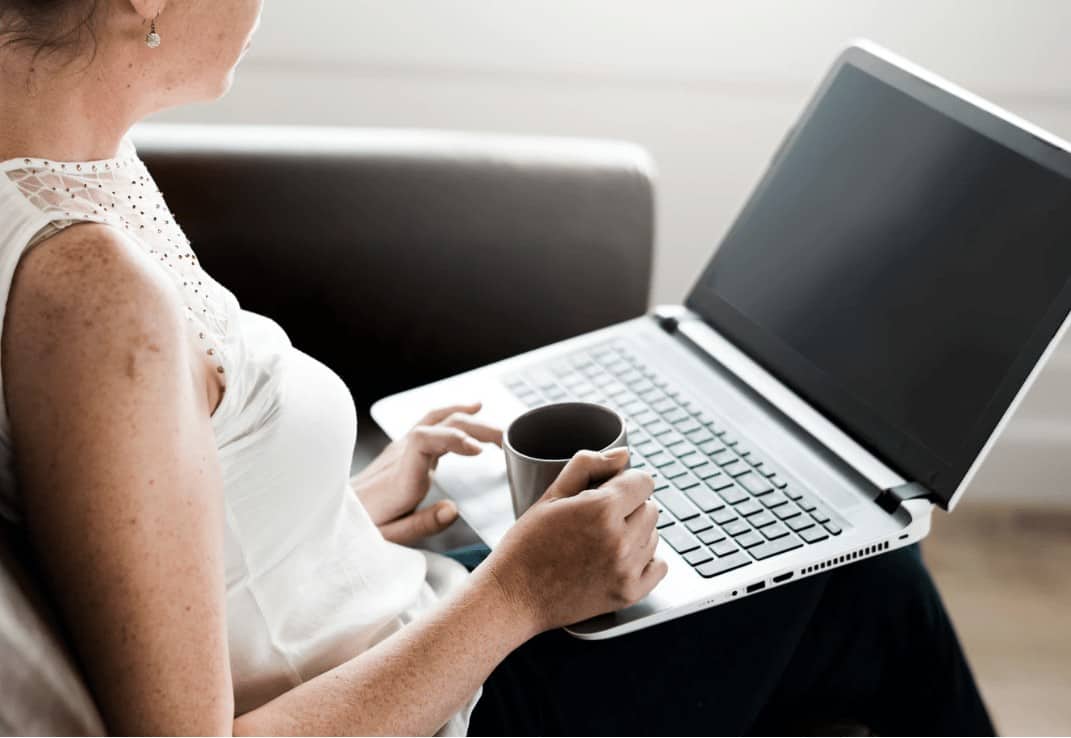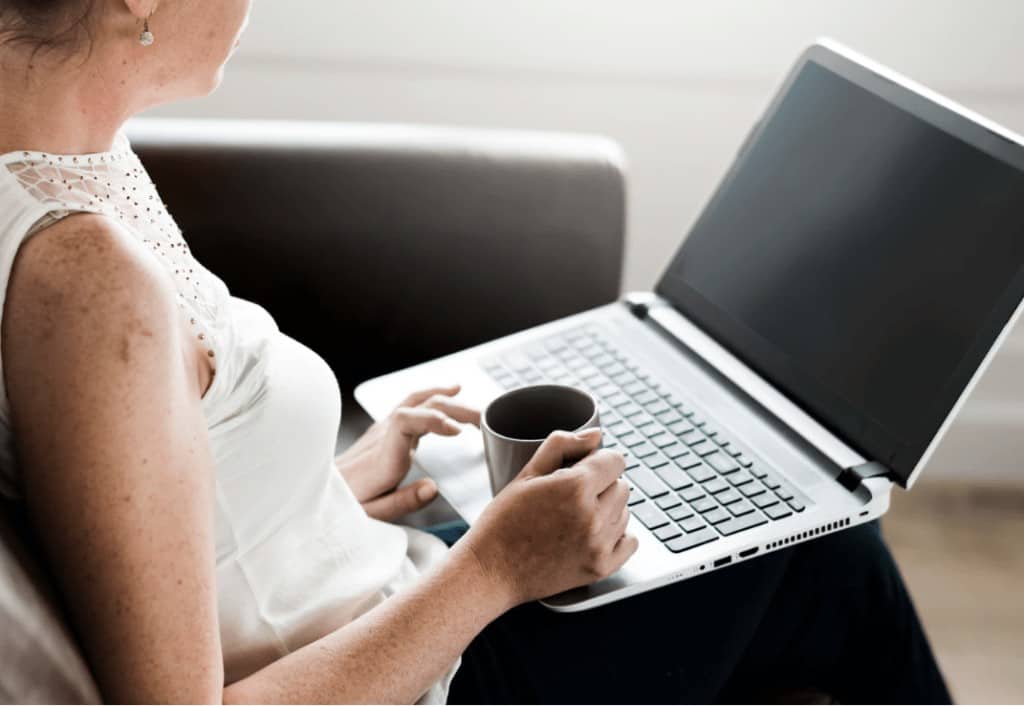 Google Work from Home Jobs that Pay up to $14 per hour
Do you want to make easy money at home on your own schedule?
Consider becoming a Web Search Evaluator. These positions are also known as Search Engine Evaluator (SEE), Social Media Evaluator (SME), and Search Reviewers.
[2 Urgent Job Requests] Work from Home Positions
Lionbridge rated #1 top Remote Company is hiring two positions immediately, be sure to tell them you heard about either position from Tried and True, I know the hiring manager.
US Rater – Part-time position up to 20 hours per week. VERY FLEXIBLE SCHEDULE. You will be responsible for analyzing and providing feedback on text, web pages, images and other types of information for leading search engines. Pay is $14/hr. You must live in one of the following states to apply: AK, AL, AR, CT, DE, FL, GA, HI, ID, IN, IA, KS, KY, LA, ME, MA, MI, MS, MO, MT, NE, NV, NH, NJ, NM, NC, ND, NY, OH, OK, OR, PA, RI, SC, SD, TN, TX, UT, VT, VA, WV, WI, WY Click here for more information and to apply. 

If you have ANY issues applying contact 

[email protected]

.

Online Maps Quality Analyst. This is a part-time, online work from home position and is task-driven. Up to $13 per hour. You can learn more about this position and apply here. They are looking to fill this position ASAP. (U.S. candidates only).
---
SME rates social media ads and other content for quality and relevancy while SEE's evaluates search engine results for the same thing. This is one-way search engines and social media platforms ensure accurate results.
This is in my top 20 list of stay at home mom jobs because it does not require getting on the phone, you make your own schedule, and it does not require any training.  
There are many pros to this job, and because of that, there may be lows in available work. If you are interested in this position, make sure you don't make this your sole source of income because most of these jobs are temporary contracts.
Check out our article on 30 legitimate ways to make money from home that pay well for additional ways to make money.
Be sure to subscribe to our mailing list as I often get companies reaching out to me about available remote positions they have and I only share these with my subscribers. Click here to subscribe.
The application process for these positions can be lengthy, but if you can get past that step, this will be a nice way to make money on the side.
How Do I Get Started as a Web Search Evaluator?
Apply to one of the recommended companies below. This position does not require any previous experience but you will be expected to have a secure high-speed internet connection, active on social media and able to navigate the web.
How Much Can I Make?
$12.50 – $14 per hour, this varies by company see the top two reputable companies that pay well below:  
Lionbridge services clients worldwide helping them translate content, provide quality assurance measures, testing, and more. This company received a 3.1/5 star rating on Glassdoor with a pay range of $12.50 – $14 per hour. In the SEE role, you work a minimum of 10 hours and a maximum of 20 hours per week.
This is a good job for moms because you can take breaks, work late nights, or do it whenever it fits your schedule. You can do all 20 hours in 3 days (no more than 8 hours a day). The work comes on a first come, first serve basis and sometimes not available. 
To sign up for Lionbridge you'll find open positions for web search evaluators under Testers, Raters, & Curators. Select your country and look for positions called Evaluators or Search Reviewers.
Click Here to Sign up with Lionbridge
---
Leapforce At Home independent agents recently bought by Appen conducts in-depth internet-based research and provide information evaluation for leading companies from around the globe. This company received a 3.7/5 star rating on Glassdoor.com with a pay of $13.78 per hour.
Most of the reviews were good noting the flexibility and ability to work from home. One of the cons of this job is actual time worked is not billable; you can only invoice for the time they estimate the work should take.
Most people wish this job offered benefits and more hours, but overall this is a job that would work well for moms or anyone who wants a flexible schedule. Payments are made monthly.
Click Here to Sign Up with Appen
---
If you find that this job is not right for you make sure you check out these jobs that don't require talking on the phone.
Make sure to subscribe to our mailing list as we come up with new ways to make money, save and invest.
Interested in this position or tried it before? Let us know in the comment section.
How to Work from Home as a Web Search Evaluator