6 of the Best Delivery Driver Jobs Near Me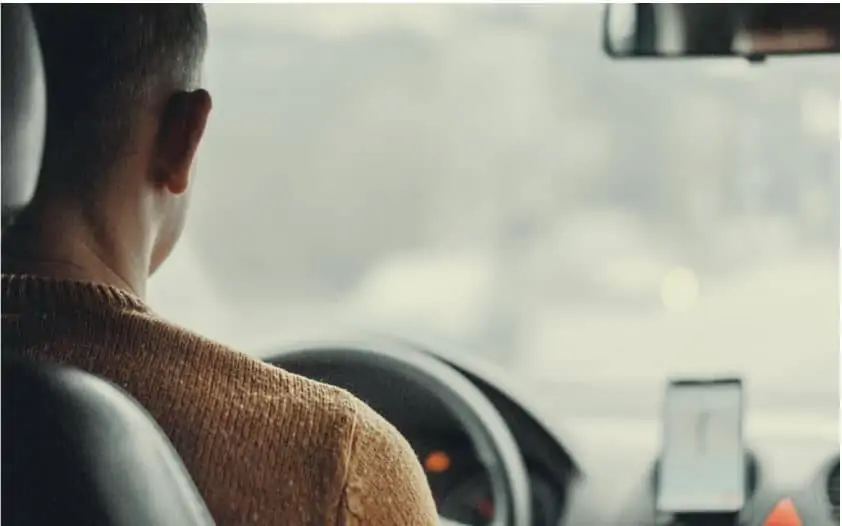 Delivery Driver Jobs Near Me
Looking for Delivery Driver Jobs?
Well, you're in the right place. Today we are going to discuss the BEST delivery driving jobs.
We pride ourselves on sharing the whole story here on Tried and True. No company is perfect, so we'll tell you both the good and bad about each delivery job and let you decide for yourself if it's worth signing up for.
I've read a lot of complaints about delivery driver jobs and I think it's unfair because these companies have been upfront with their policies.
These are all Independent Contractor positions, which means you are contracted to perform work or provide services to another entity as a non-employee.
So, the wear and tear on your vehicle. You pay for it. You get into an accident while driving, it's on your dime. Benefits? There are none. Pay taxes? Yes.
Side Note: If you're in need of health insurance, see what others who are self-employed are using and how you can get health insurance here.
While it might seem unfair, it is important to understand the policy and choose whether or not you're okay with it before you sign up.
These food delivery driver jobs are simply a way for you to make extra money on the side.
I've also read complaints that there can be long wait times to pick up orders, but I believe this is just an opportunity to make more money.
Here is a list of ways to make money from home and some of these can be done in your free time while you're waiting on orders.
If you want to make decent money with these jobs you will have to hustle. Are you a hustler? You can sign up for one, or all delivery driver jobs we listed to increase your chances to make more money.
These delivery driver jobs are part-time or you can make them full-time. You choose your own schedule and deliver when you want.
Also, be sure to consider becoming a Notary Loan Signing Agent. This will require driving to different locations, but it is a great way to earn extra money.
You can see how John Flick earns $5k-$7K per month only working 3-4 days a week and how you can too in my How to become a loan signing agent article.
The delivery driving companies on this list all have slightly different hiring requirements but have these in common:
Eligible to work in the United States
Drivers must have a valid driver's license and auto insurance
Have consistent access to a vehicle
Have a recent smartphone (iPhone 5 / Android 4.4 or newer)
Ability to lift between 30-40 lbs with or without any accommodation
If you like to drive, enjoy interacting with people, or really just need to make some money fast you'll definitely want to consider these companies. All of these delivery jobs are hiring now. 
These delivery driving positions are beyond your typical Pizza Delivery Driver Jobs and can have great earning potential.
This post contains affiliate links, which means I may receive a small commission at no cost to you, if you make a purchase through a link.
---
---
---
Did you find any companies you'd consider working for? I hope you enjoyed this break down on delivery jobs "in my area" and can decide which company(s) is best for you.
If you want to find more ways to make money, check out my ultimate list of ways to make money from home.
Make sure to join our FREE mompreneur tribe (if you're a mom) on our exclusive email list. Where we send out new mom jobs, financial tips, and more! Subscribe here.
You Might Also Like