How to make 1000s selling low content books on Amazon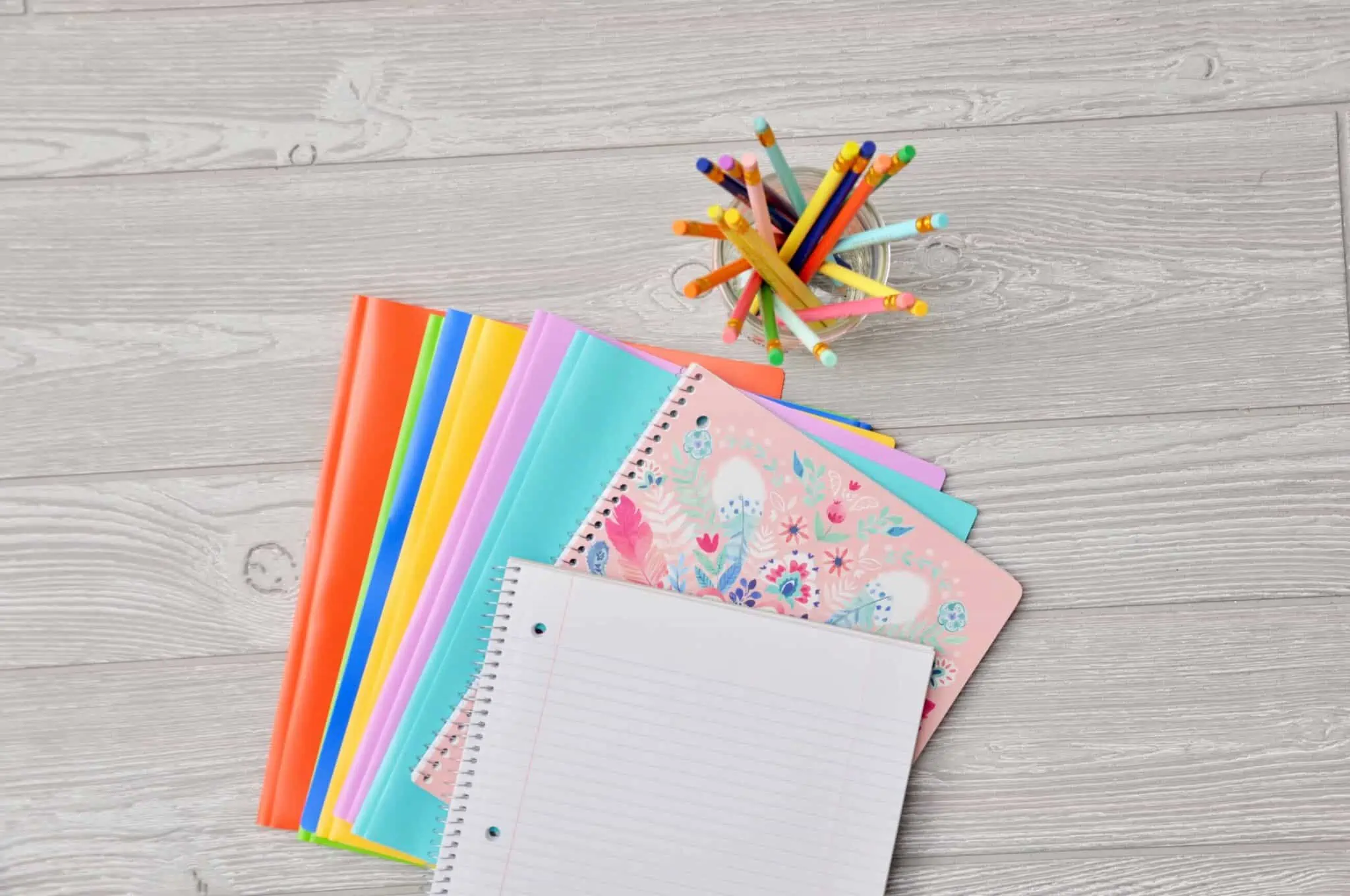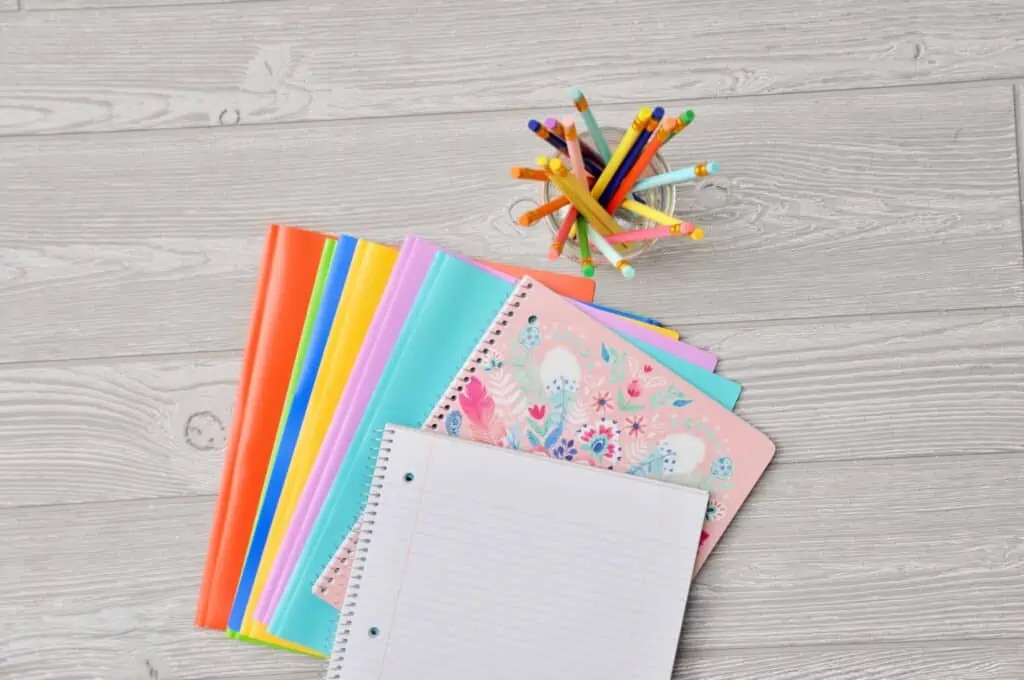 Print on-demand low content books
Have you heard about people making thousands selling low-content books on Amazon?
We didn't either.
Until recently.
You see, we specialize in finding work from home opportunities and this one recently came across our desk and we were really impressed.
Especially because we have to verify that someone is actually making money doing this in order to even talk about it (you know, "Tried and True").
Quick Question: Are you in our mom group? We have a private FB group where our mission is to help you earn a MINIMUM of six figures per year. If you'd like to join our free Unbound: More than just a mom group, fill out the form here.
So when we received these two income reports below from two individuals we knew we had to dig deeper.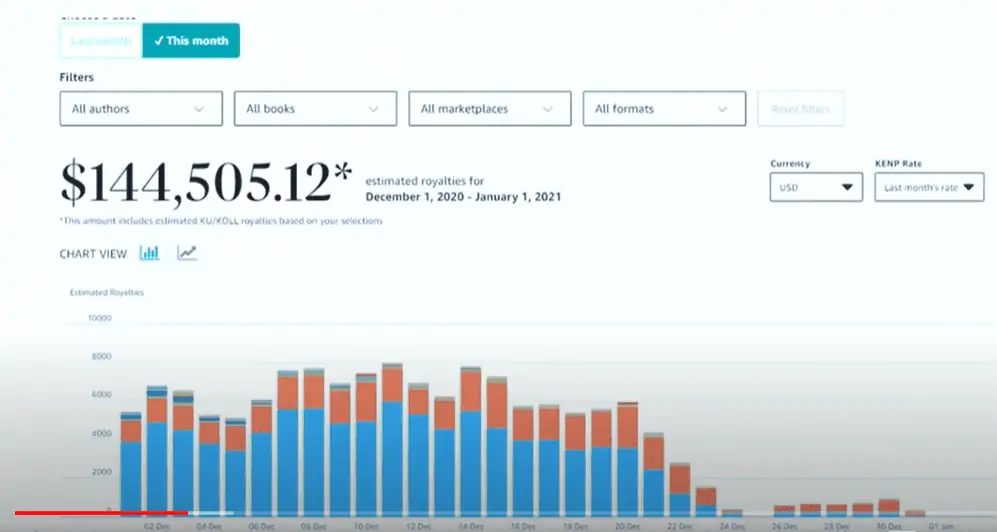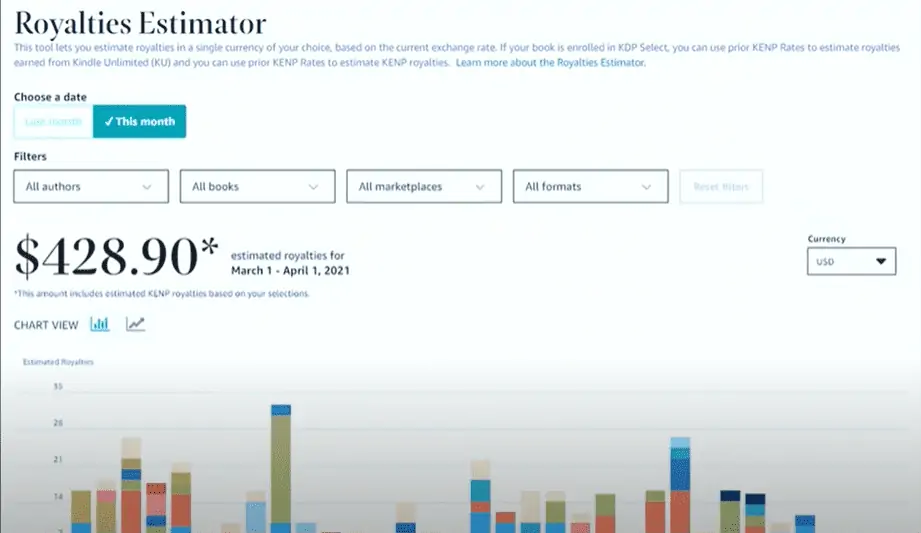 These individuals were not the only ones, we found many more doing this so I guess we're late to the party, but we should have known Amazon would be involved somehow.
So, as always we are going to cover it all.
Related: 30 ways to make money from home
This post contains affiliate links, which means I may receive a small commission, at no cost to you, if you make a purchase through a link.
Let's start with the basic questions:
What are low-content books?
Low content books are paperback books with very little to no content in them. For example, a notebook. A notebook is a low-content book. It has a cover and inside, it is nothing but lined paper. Every page is exactly the same. All the author did was create a cover and one page.
Low content books provide the reader with guided content so the reader can use it at their disposal.
This is something anyone can do, and if you keep on reading we'll show you how to do it in minutes!
What are the most popular low content books?
A couple of examples of no content books are:
– Notebooks
– Planners
– Calendars
– Journals
– To-do List
– Adult Coloring Books
Do low content books sell on Amazon?
Yes, in fact, that is the most popular way to sell low-content books. Amazon has a platform called Amazon Kindle Direct Publishing where they have the capability to print a book on-demand.

Amazon KDP will print the book, ship the book, and handle any customer service issues. As the author of the book you earn 60% of your list price less the printing costs. The printing costs vary, it is dependent on page count and ink type.

Books published on Amazon KDP will automatically be on the Amazon website ready to sell. If you ever wanted to actually write a book, you could use the same platform.
How much does it cost to sell low content books on Amazon?
Selling low-content books on Amazon is 100% FREE. Keep in mind, the price of printing and shipping will come out of the price of the book once it sells, but you don't have to come out of any money upfront.

When you are pricing your book in Amazon KDP you will see how much you will earn per book sold and you can adjust the price of the book to your liking.
Keep in mind, you want to try and price competitively with similar books in the Amazon marketplace to help increase sales.
How do you create low content books?
We found the best program to create low content books on a platform called BookBolt. BookBolt was designed to create low content books to post to Amazon. It was also designed for those (like me) who are not a graphic designer.

The current price is only $10 a month AND we have a 20% off lifetime coupon code, so be sure to use whitneybonds20 when purchasing. (Also a tax-write off)

In this video, we show you how to create a low content book in MINUTES on BookBolt with absolutely no GRAPHIC DESIGN experience AND how to upload it to Amazon KDP.

Start the video at 08:20 to learn how to create a book.


If you rather read than watch, we'll explain it here (but we highly suggest watching)
To get started Log-in to BookBolt to create your book cover.
On the top left-hand side, click on research and click on the drop-down tab that says "Create". Then click on BookBolt Designer.
You will be prompted with a pop-up to enter your book dimensions. This is where you'll want to use your competition as a guide as far as best practices for book size and page length.
Look on Amazon for similar types of books and find the books with good reviews to get a feel of what a good page count is and book dimensions.
It is also a good idea to look at the negative reviews of similar books to use as your competitive advantage.
Those things will be what you highlight in your book description and possibly the title.
Selling books on Amazon is very competitive and you'll need to take advantage of everything you can to outperform the competition.
When creating your cover we like to use free stock image websites like pexels or Unsplash. BookBolt also has free commercial use images you can use under images.
If you decide to use another program to create the cover you can always upload it to BookBolt to ensure the proper sizing before you post to Amazon KDP.
Designing the cover for low content books is simple because they are supposed to look simple. Ideally, it is only a solid background or stock image and you just add the book title.
Once you create the cover, click on download at the top of the screen, save it to your desktop and you officially have your new book cover!
Creating the interior of your low content book
This is where BookBolt shines. There are 3 ways you can create your interior pages.
If you are still in the program from creating your cover, head over to the left side of the screen and click on "product" and when the "choose template" pop up comes back, use the drop down menu that says "cover" and change it to "interior".
This is where you can design your own interior pages.
The second way you can create interior pages is by using BookBolt's already pre-built interior pages. This is where the no graphic design experience comes into play.
Click on interior at the top of the screen and view all the ready-made interior pages for all types of low content books that you can choose from. This is the BookBolt magic.
The other way you can design your interior pages is by using Interior Pro. Interior Pro can also be found at the top of the screen and this is where you can upload your own interior pages or hit the plus sign to include BookBolt's pre-designed pages.
We highly recommend taking the time to go through the BookBolt pre-built interior pages so you'll have a full understanding of the types of low-content books you can create.
Once you're done creating your interior pages, click on download and save them to your desktop. The next step is uploading them to Amazon KDP.
We did a full tutorial on how to upload your low content book to Amazon KDP at timestamp 14:37 here.
---
How to sell low content books on Amazon
Take advantage of keyword research. BookBolt has a very helpful keyword video tutorial once you log-in that shows you how to best do keyword research on Amazon. This is how you can get your book to sell on autopilot.
Take advantage of trends, slogans, and memes. You can use these to your advantage. A seller slapped a trendy saying on a journal and made $11,000 in one month!
Use your own platform. If you have a blog, YouTube channel, or use social media these are all great ways to push your own book.
Create more books. The more books you create, the better you get, also, the more opportunities to make sales.
There are so many types of low content books you can create the sky really is the limit. There is no cap for how many books you can create.
So are you ready to get started? Let us know in the comment section below.
The first step is getting started. The more books you create, the better you'll get.
You miss 100% of the shots you don't take.
If you find that this doesn't work for you, check out our most popular article on 30 ways to make money from home to see what all your options are.
If you liked this article you'll love our email list. We send out one email a week with a new work from home opportunity and financial tips to help you get financially free. Click here to subscribe.
You Might Also Like: