How to Start A Cleaning Business and Earn $1,000 per Week Part-time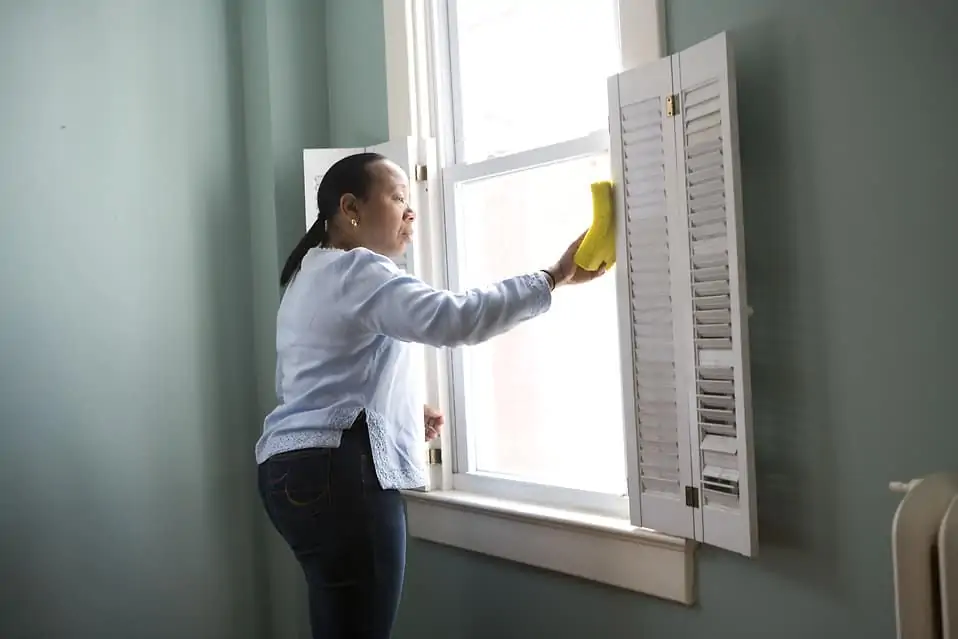 How to Start a Cleaning Business from Scratch
Have you ever thought about starting your own cleaning business?
Not sure how to get started?
You will no longer need to wonder how to do this after reading this article.
There are some people who genuinely enjoy cleaning and some just do it for extra income.  No matter what category you fall within, this article will equip you with all the tools you will need to get started.
Below you will find out the 4 Key Elements you need to get started making money cleaning:
How to get started
How much you should charge
What tools to use
How to find clients
I had the pleasure of interviewing Ken who runs a successful cleaning business and now helps others start their own. In this article, he will be helping you!
Check out the article below to see if this is right for you, if you find that you'd like to explore other opportunities make sure you check out our most popular article on  30 ways to make money from home. 
Here is How you Can Start a Cleaning Business
Can you tell us a little bit about yourself and how you got started in the cleaning business?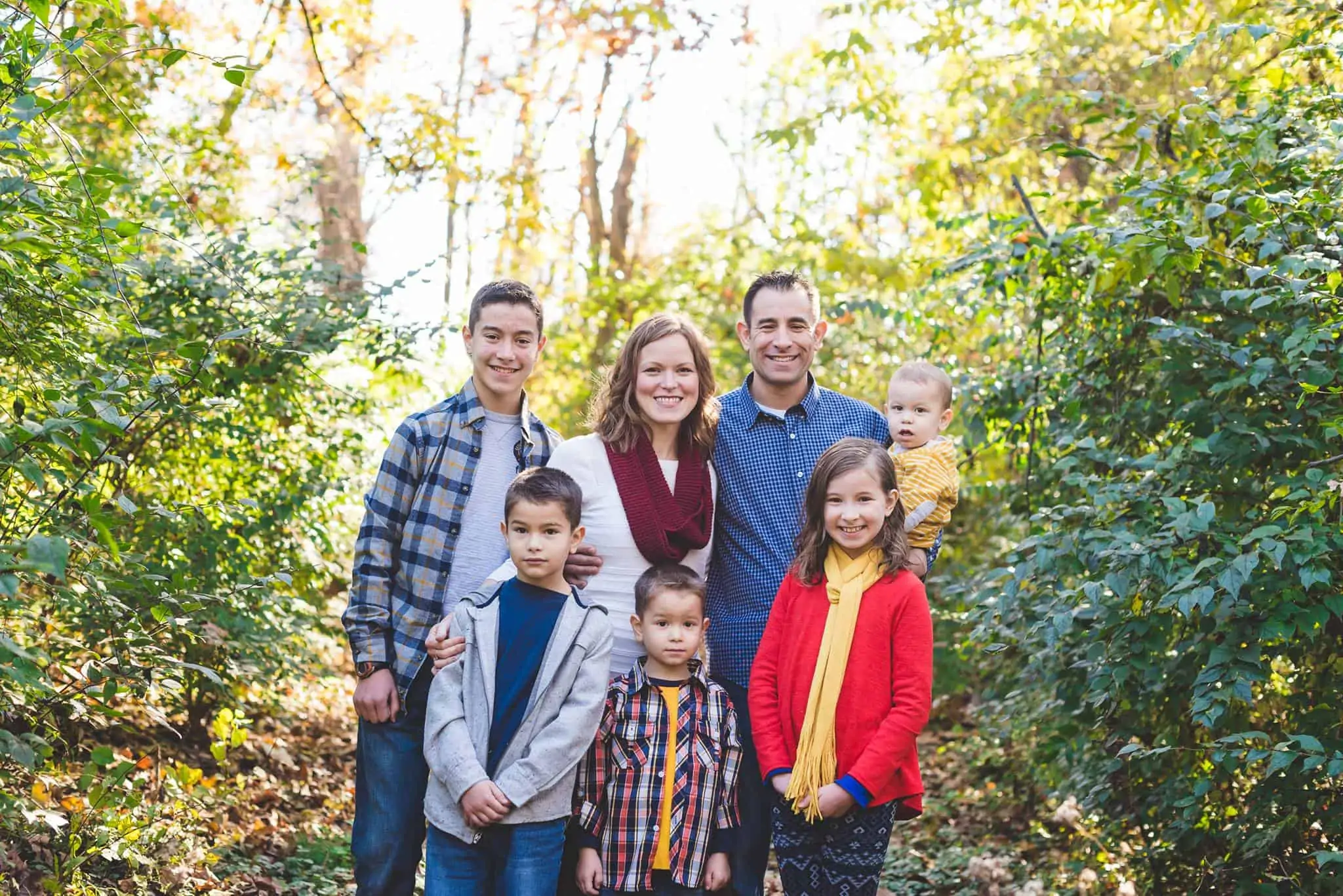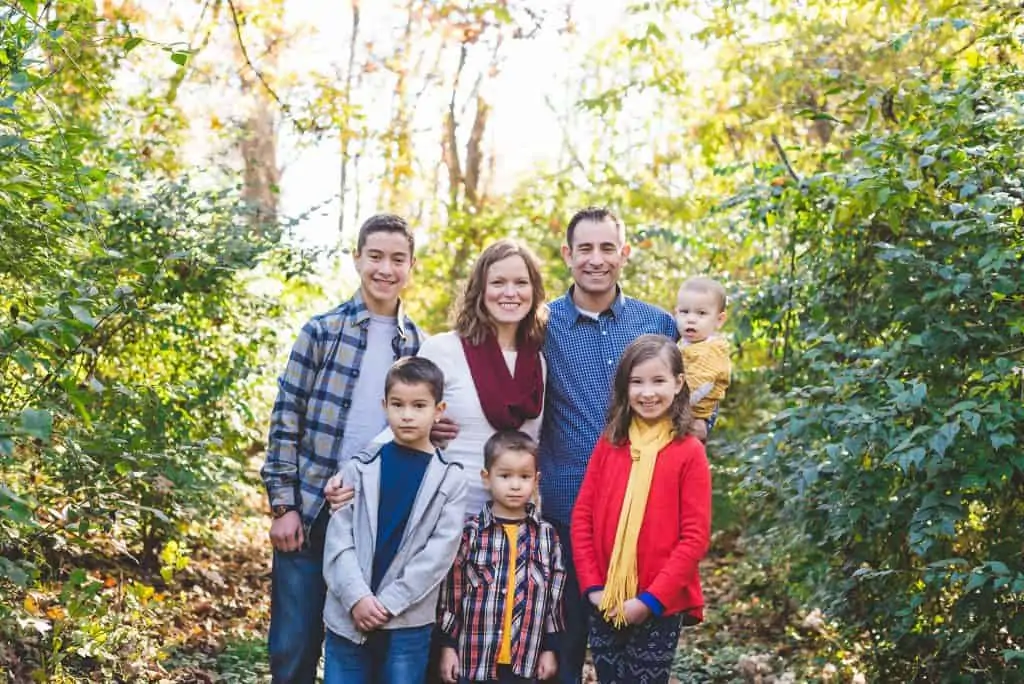 I am a husband & father of 5, from the Philadelphia Area. Faith & family is everything to me. My career started as a mechanical engineer, where I was being groomed for management at GE.
I quickly lost heart in this work and wanted a life that aligned with our values. This lead us to the world of entrepreneurship. We dabbled a few years with a bridal and network marketing business. In mid-2005, my wife was offered an opportunity to clean for our apartment complex as a third side hustle business.
Three months later, I was fired from GE. Two of the three side hustles crumbled, leaving only one option for our future… cleaning. We were desperate and had to make it work. Carfagno Cleaning operated in NY from 2005 – 2018. We sold the company and moved back to the Philly Area after 18 years away.
We are currently building a new cleaning company, as well as helping cleaning company owners nationally grow theirs.
What are the steps to setting up your own cleaning business?
It's important to first understand the various models available to you. There are many "Aunt Sallie" cleaners out there.
They take a great risk as do the homeowners hiring them as they are uninsured and do not pay taxes. Do not do this! The risk is too great and the income is low.
A solo cleaning company is insured, registered in their state, and pays all necessary taxes. They work as owner-operators…I did this for the majority of my New York business.
The final model is the team cleaning independent and franchise businesses.
In all cases, the simplest way to set up your cleaning business is to do the following:
Register your sole proprietorship with your local county or state agency as a DBA "Doing Business As". This costs between $20-$50.
Register your DBA for a Federal EIN. This is free. Some may choose to set up as an S-Corp, LLC, or C-Corp for tax and liability protection. Unless you are building a big business model from the beginning, you don't need to start here.
Register your DBA at your state sales tax office (if your state requires cleaning companies to remit. This is free).
Purchase General Liability insurance for $2M per year aggregate from a reputable local broker. Your annual policy should run between $400-$800/year.
Open a business account at your bank or credit union with your DBA.
Get your basic supplies together. You can either bootstrap it with the cleaners and vacuum you already have or you purchase a cleaning system for between $500-$1,000. (Remember to use all these expenses as a tax write-off)
If you CANNOT do the cleaning yourself because of work commitments, you'll need to hire employees or subcontractors. Start the process of identifying the ones you'd like to hire and get the proper insurances (Worker's Comp, state disability, payroll & bookkeeping). I don't recommend starting this way unless you have to. I'd like the new cleaner to get their hands dirty, learn the business solo, get proficient & profitable, and then grow.
Go Clean!!! It's an awesome business! Start. Stop re-reading this over and over. Take action for your family!!!
When Starting a Cleaning Business How Much Should you Charge?
Do not charge by the hour! That is the most critical first decision. You need to choose a starting rate for houses (or offices) at a price reasonable to your experience.
I suggest $100-$125 per house as a beginner. Then track your time to calculate your hourly rates. Strive to get to at least $30/hour to start. If you are not at $30, it means you are either undercharging or taking too long.
Over time, increase prices to the $40-$50/hour range. In some cases, like in my business, you can optimize to $80-$120/hour.
How much money do you need to start a cleaning business?
This answer depends on the business model you select. If you follow my advice and start as a solo DBA, you can legally be cleaning houses for under $1,000 in startup costs. At the rates I mentioned above in #3, you can pay this initial investment back with 8 houses.
Is it worth starting a cleaning business and can this be done part-time and still lucrative?
Yes! I was able to build a flexible company earning $55k profit per year on 2 cleaning days per week and no employees or subcontractors. I worked around 20 hours per week for over $1,000 per week in profit. This gave me 5 days per week to enjoy my family and work on other projects.
This is a PERFECT business for moms to start. How do I know? Because over 90% of house cleaning owners are moms! They love this business because it's simple, profitable, flexible, and rewarding.
How do you find clients or what are the best ways to get clients and retain them?
This age-old question isn't so much about the tactics, rather the strategy. You have to understand the nature of being a "Go-Giver" and then apply it. But in general, here's how you find clients.
Identify your avatar (ideal client).
Figure out where they hang out.
Join that group and serve there.
You can offer free or discounted service to get you started and only ask for reviews & recommendations in return. This is a personal service business and over time, word of mouth will be your greatest ally.
If you'd like to buy leads, invest in your website, SEO, and other lead generating services you can but I don't recommend starting here.
Do you have to set up any business requirements before getting started?
This is a simple business with a low barrier to entry. I have already over complicated it with my list of getting started previously in #2!
Go and clean, make some money! That's the only requirement. Stop talking about doing this amazing business and go do it!
What supplies do you recommend to start with for a cleaning business?
For a house cleaning business, you need a vacuum cleaner & attachments, microfiber cloths for cleaning & dusting, a tote bin, spray bottles, sponges & scouring pads, toilet brush, and the basic cleaning supplies (all-purpose, glass, kitchen & disinfectant).
You can start with what you already have in your house to bootstrap or invest in your own cleaning system, I recommend studying the science of cleaning, so you understand why to use what you use!
---
Wow, thank you Ken for sharing such great information. We now know how to get started, how much to charge, what tools to use, and how to get clients.
Now, it's all on you. Do you want to start a cleaning business? Do you think you have what it takes?
If you liked this article and want to stay updated on more ways to make money from home subscribe to our mailing list.
If you have any questions, let us know in the comment section.
How to Start A Cleaning Business and Earn $1,000 per Week