Do You Want to Raise Your Kids AND Make Money?
Find out How Moms Do It Today! Tried and True.
Stay Updated on Ways to Make Money From Home

Join the Moms Who Get the Best of Both Worlds
Recent Blog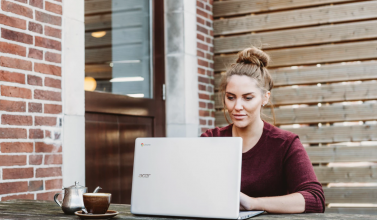 15 of the Best Work from Home Jobs that Pay Well in 2019 Work from Home Jobs for Moms...