16 of the Best Work from Home Non-Phone Jobs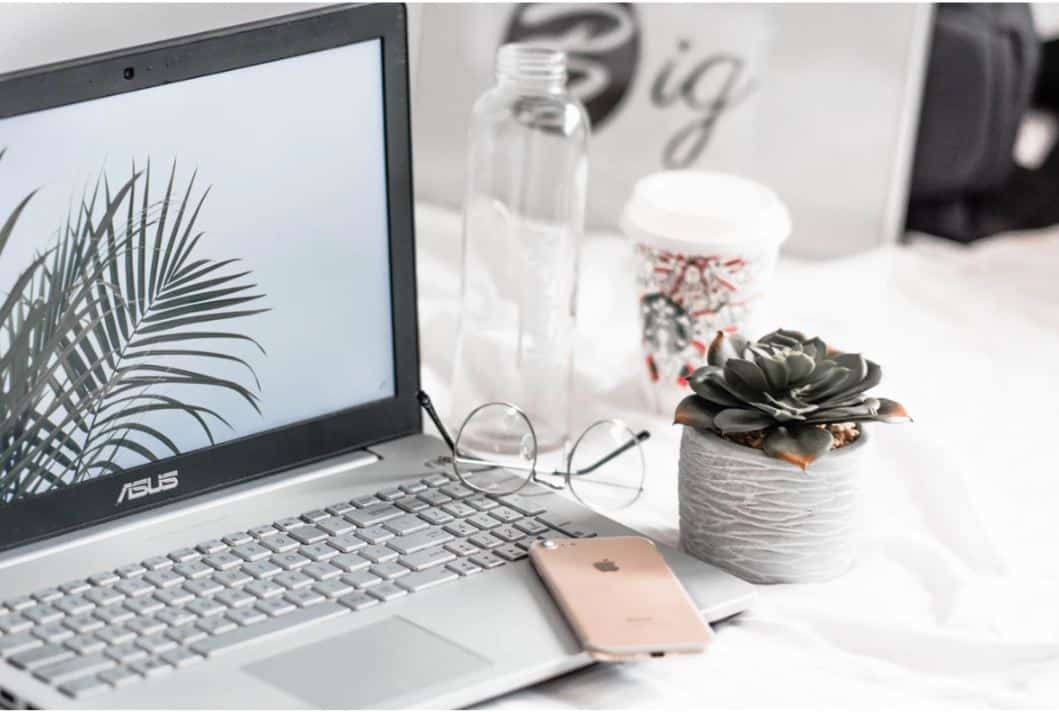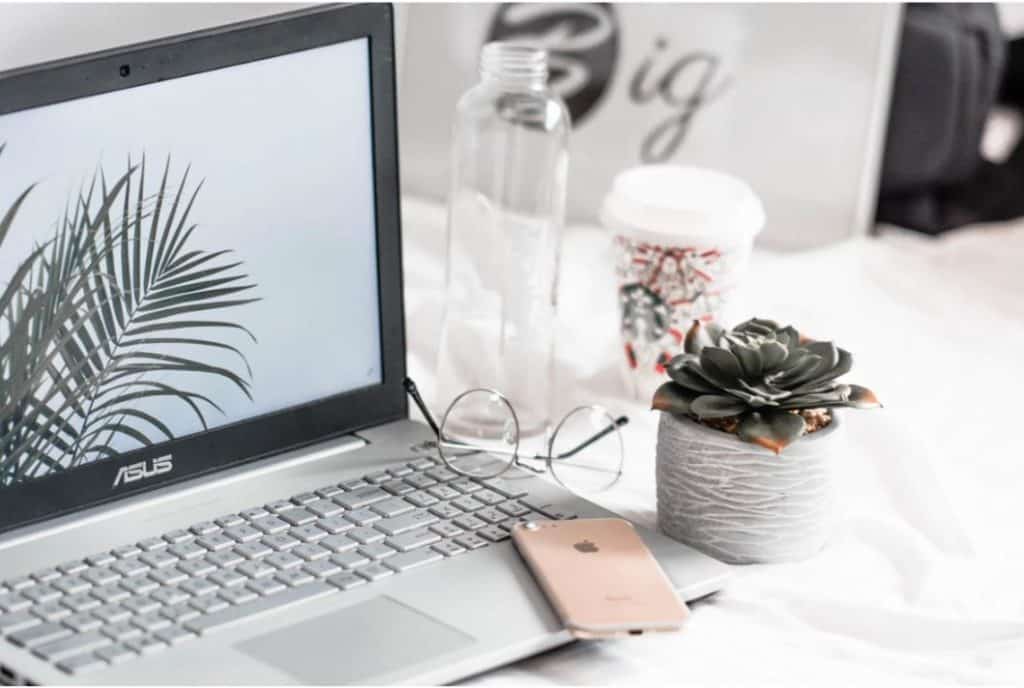 Jobs that Don't Require Talking on The Phone
Non-phone work from home jobs are becoming more and more popular.
I mean, who wouldn't want to work from the comfort of their own home without having to talk on the phone all day?
I know I did and now I have one of those jobs.
I started this website because I was looking for online jobs from home for moms but I couldn't find any.
Instead of continuing to search for something that didn't exist I decided to reach out to work from home moms and interview them to see what they do, how they got started, how they are able to do it with kids, and most importantly, how much they earn.
I will share many of their success stories in this article so you'll know that these are legit non-phone work from home jobs.
I will also share what I do to work from home and how I earn $5,000 per month without talking on the phone.
I get many inquiries regarding data entry jobs and I don't promote them because the pay is so low that it's really not worth the time or effort.
I want to provide a list of work from home jobs that pay well along with the resources to help you get started.
In this article, I will show you how to make money from home. If you don't have time to read this now make sure you "pin" it to read later.
Some of these jobs, unfortunately, do not offer health insurance, so if you're in need of health insurance you'll want to know your options here.
Urgent: Hiring immediately – US Rater position for Telus
Responsibilities: The job involves analyzing and providing feedback on text, web pages, images and other types of information for leading search engines, using an online tool
Pay: $14/hr. You can work when you want as long as you complete 20 hours a week
Click here for more information and to apply
Quick question: Are you on our email list? If you're a mama like me, you definitely want to be on our list where we send out regular new mom jobs, productivity tips, and inspiration to get through this tough yet awesome journey of motherhood. Click here to subscribe.
Without further ado,