Top 10 Ways To Save Money On a Tight Budget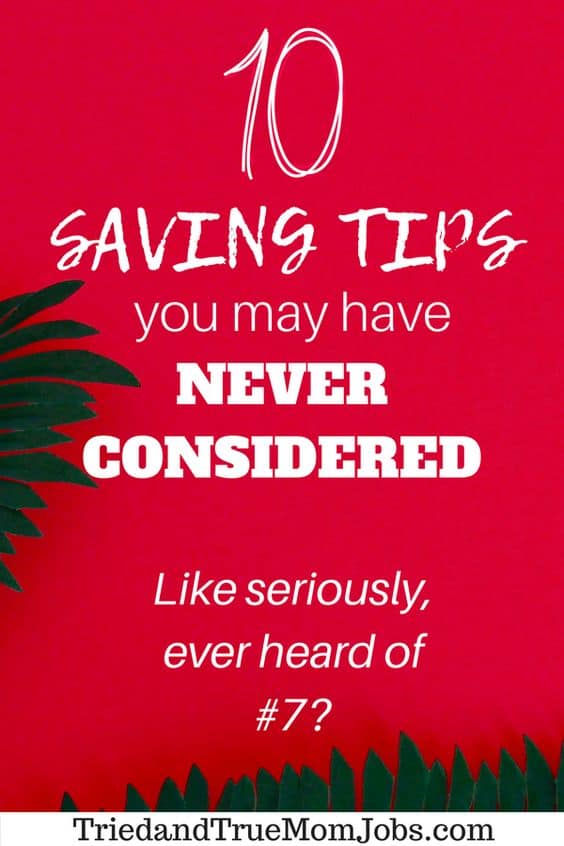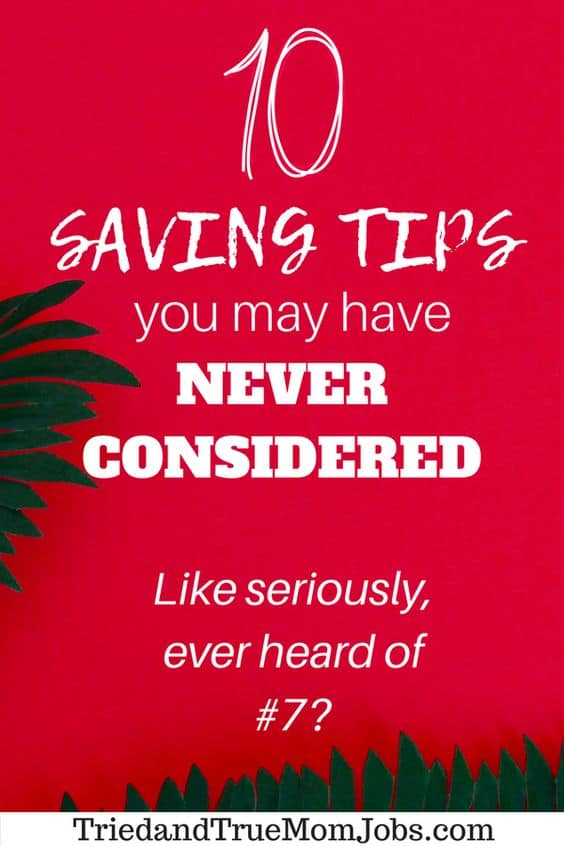 I have found in my quest to achieve financial freedom, it is essential to be disciplined in my spending habits. There are a number of creative ways to save money but first ask yourself why, why are you trying to save money?
Identify your reason and keep this at the forefront of your mind and it will help keep you on the right road.
Get clear about where your money is currently going. It's 2019 and there are tons of money management apps that can help, but my Bullet Journal works great for me. It brought to light how much money I was spending on groceries, gas, and entertainment on a monthly basis.
Related: 8 Little-Known Ways to Help You Get Out of Debt
Determine if the expenses are worth it. Remember your WHY and that will help you scale back on nonessentials.
Saving practices are personal choices, this is what works for me. I challenge you to try one or even all and you'll see an impact on your savings.
If you can make more money, it's even easier to save. See this list of legitimate ways to make money from home.
I recently wrote a post on more creative ways to save that I KNOW people aren't doing. You'll have to check it out here.
This post contains affiliate links, which means I may receive a small commission, at no cost to you, if you make a purchase through a link.
Below are the Top 10 Ways to Save Money When You are On a Tight Budget
Bonus Tips: Get to the end of this post and you'll see how I get $500+ of FREE money EVERY year AND how I get FREE oil changes, car repairs, and food!
1. How Much Money Are You Spending on Food?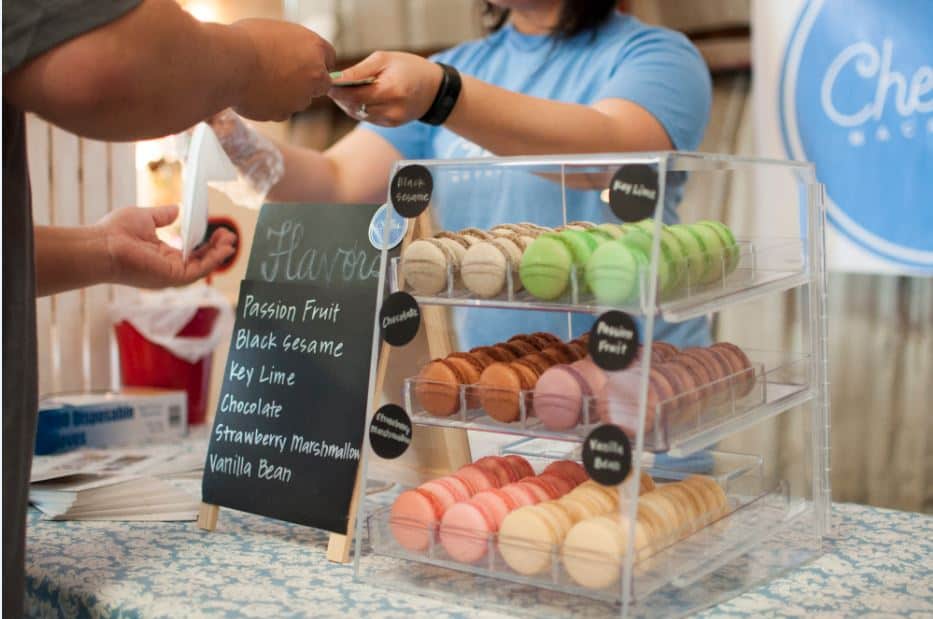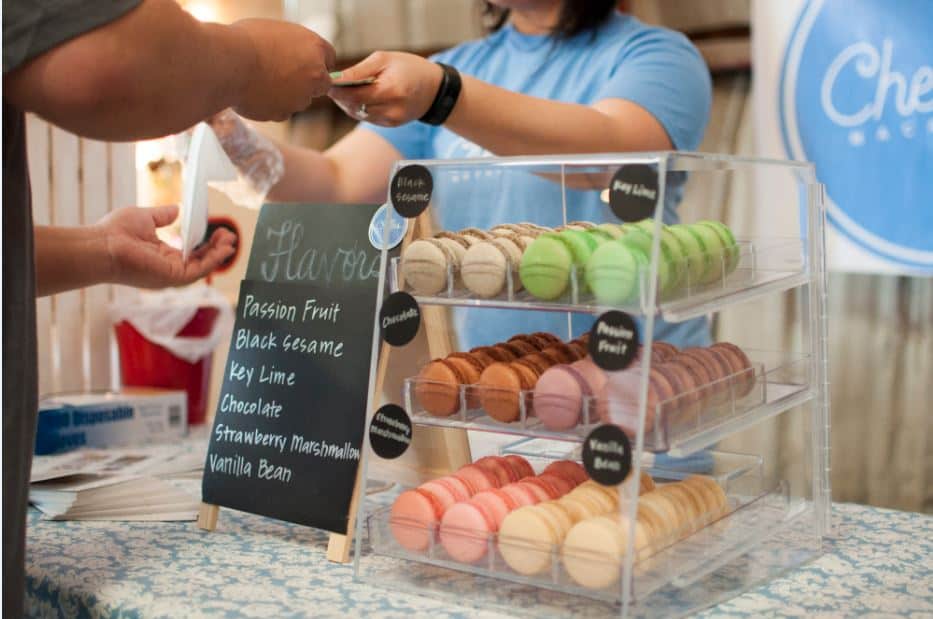 It's amazing how much we spend on food whether it's grocery shopping or going out to eat. I could go on and on about how we overspend on food but to simplify it; I suggest following these best practices:
Meal Plan – Tiffany at Eat at Home has saved our family hundreds! I really didn't know how to meal plan and we were spending $1,000 a month on groceries and it was just TWO of us. She provides inexpensive weekly meal plans, grocery lists, and recipes.
Buy In Bulk –

Do you have a Sam's Club or Costco membership? You may find better deals at your local grocery store for certain items, but there are some bulk food store prices that are so hard to beat. Check out this post on

19 Unbeatable Deals You Can Only Find at Costco

Lighten up on Brand Loyalty – Some Brands are smart choices, they have stood the test of time and we can trust the quality. It's ok to try an off-brand, they have very similar flavors and a smaller price tag. Take a few tests to try your off brands and see if it works for you.
Couponing – This is a great way to save money, you can experience immediate savings by taking a few minutes to clip coupons. Couponing could also be a good social activity to do with others. Ever heard of Ibotta?
2. Renegotiate your Contracts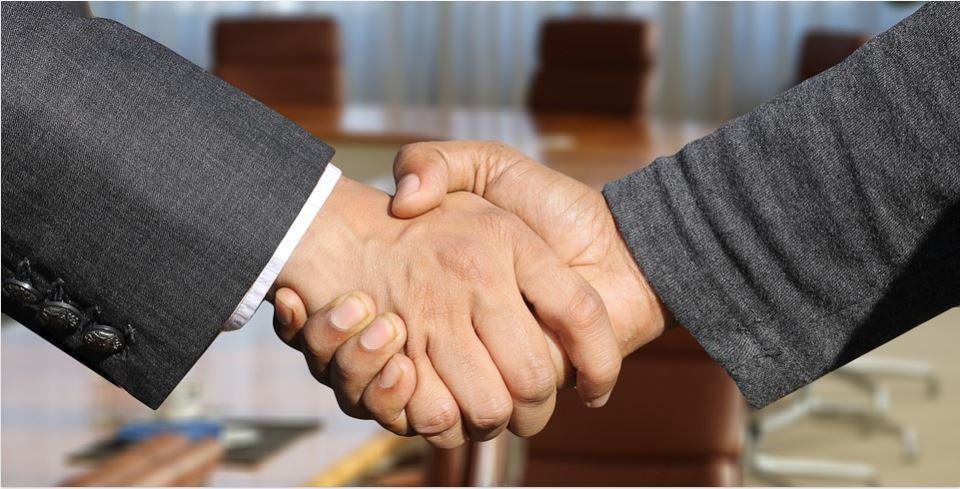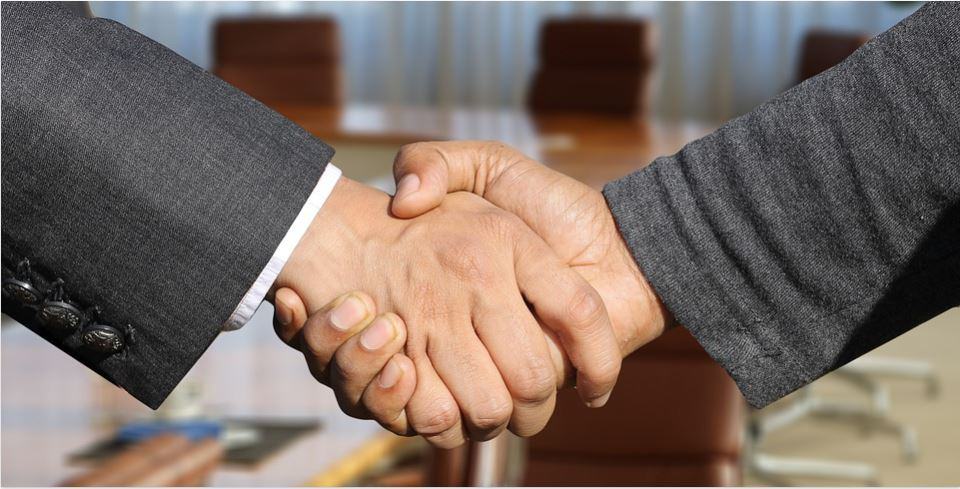 Do you have cable, internet, car insurance (hopefully you do), or still a landline phone? If you have not attempted to negotiate a better rate in the past year, do it today or let this awesome app Trim do it for you!
This app is FREE and acts as your personal finance assistant and does all the negotiating for you. Nice huh?
But what's the catch? Trim makes money by taking 25% of the money they save you, so you know they are working extra hard to save you money.
3. Reconsider Warranties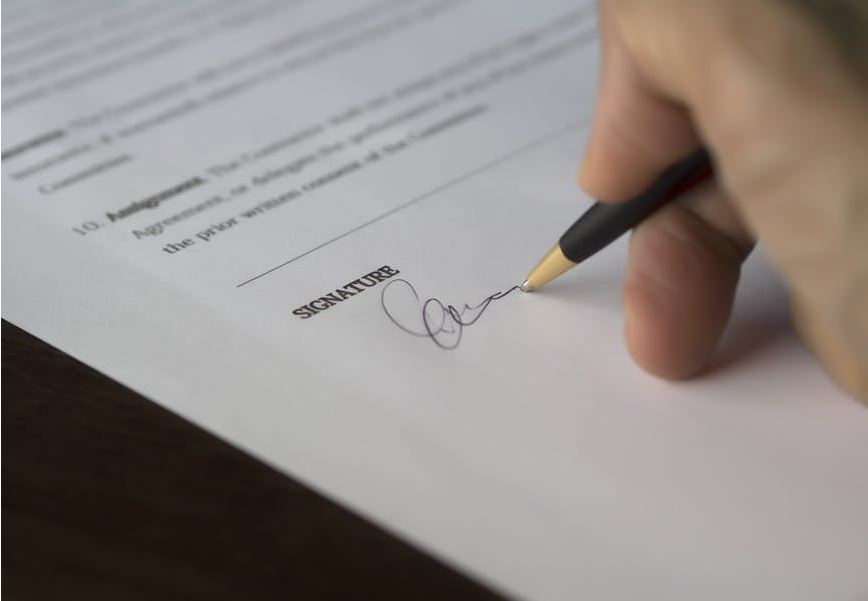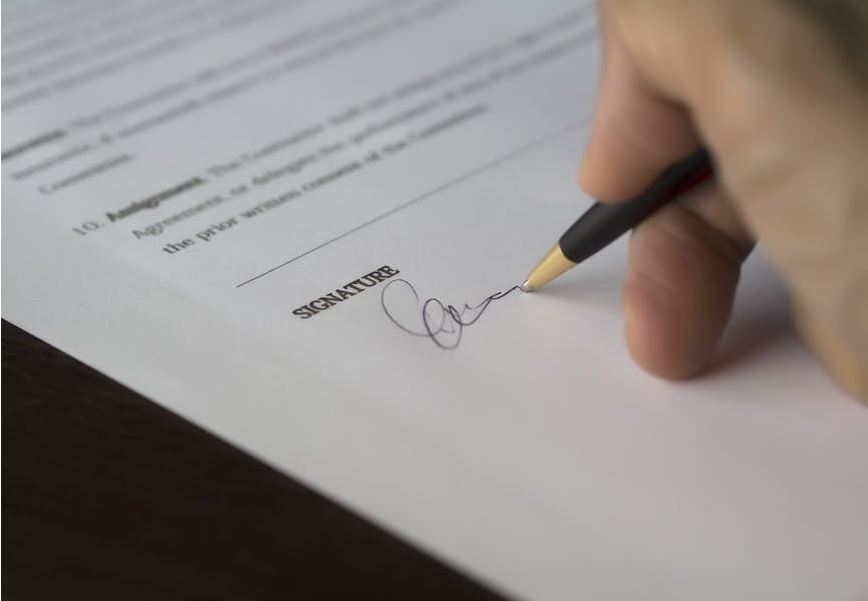 There are dealerships, phone companies, and stores that make money on the "possibilities" with warranties and insurance. There are times you thank God for having a warranty if a product fails, but there are many cases where you never use it.
You are taking a risk if you purchase it or if you don't. I look at it this way… if you don't purchase it, save the money for the "what if" and if you don't use it you get to keep the money.
Something to consider but it's good to always weigh the pros and cons before making this important decision.
4. Do you really need cable?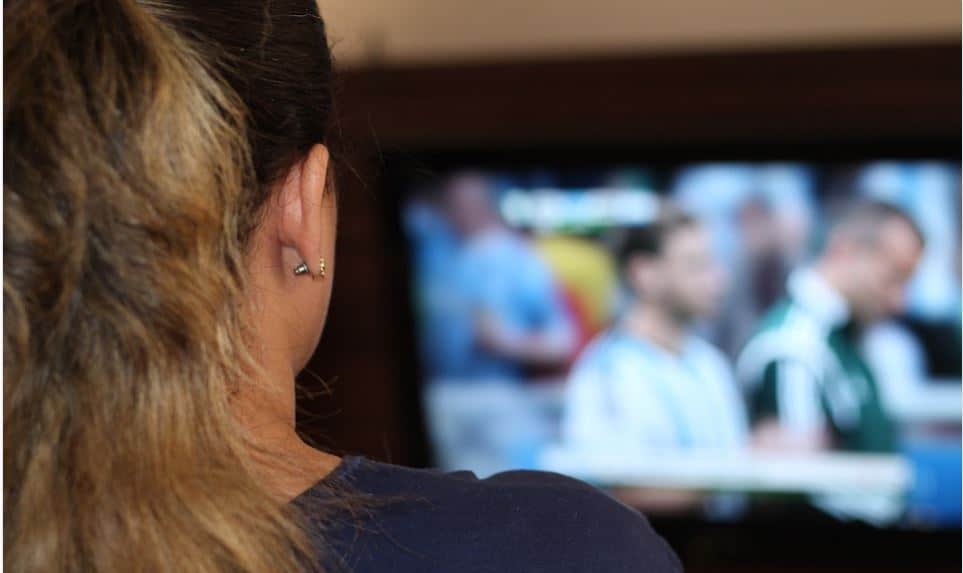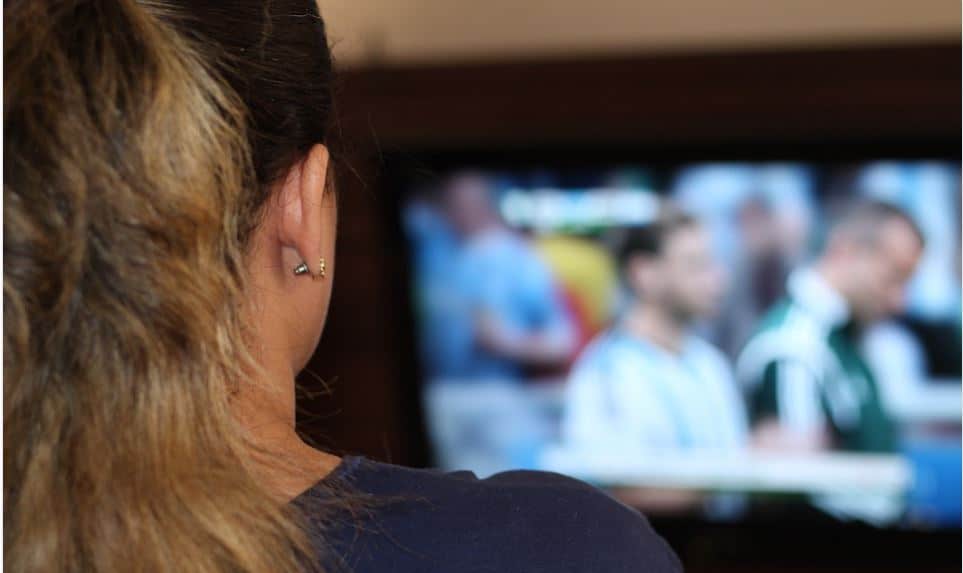 Notice I didn't ask if you need internet because that's pretty much non-negotiable in most households. We use Roku, Netflix and you can use Sling for $25 a month for live tv (try it out for 7-days FREE). Sling is nice because you can stop it anytime you want (you are not locked into a contract).
This is a huge lifestyle change, but you could save over $1,000 or more a year.
5. BECOME A DIYer (DO IT YOURSELF)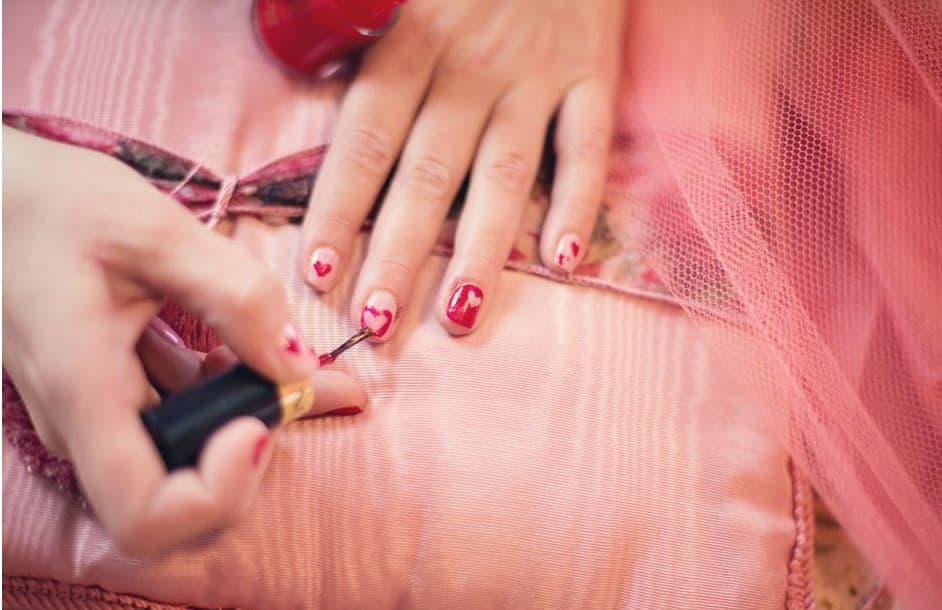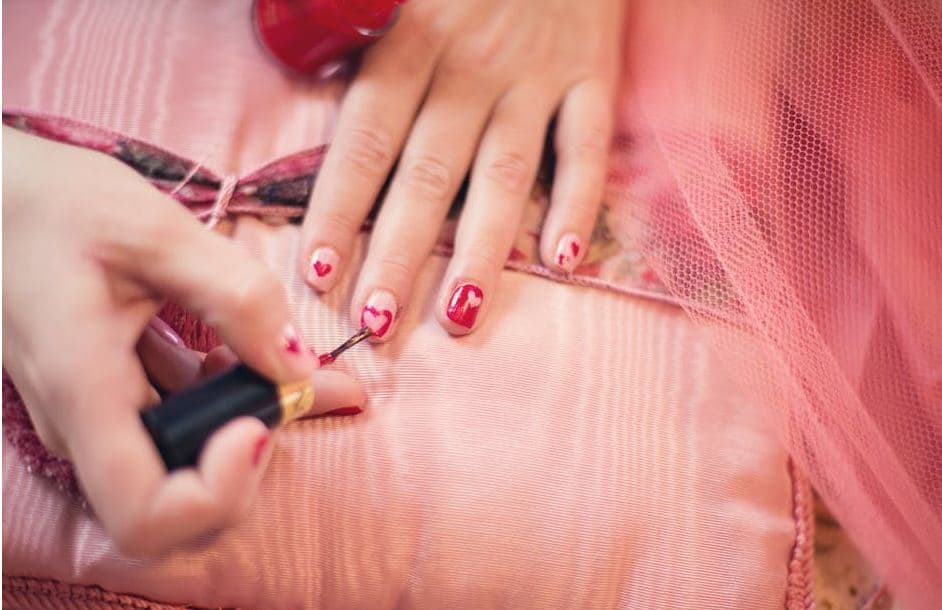 Nails, Hair, Eyebrows, Home Decor, and even plumbing, car repairs, oil changes can all be performed by you.
Don't underestimate the power of YouTube and Pinterest, you can literally learn anything, and it will save you a lot of money if you just do it yourself.
6. Live Life for the Free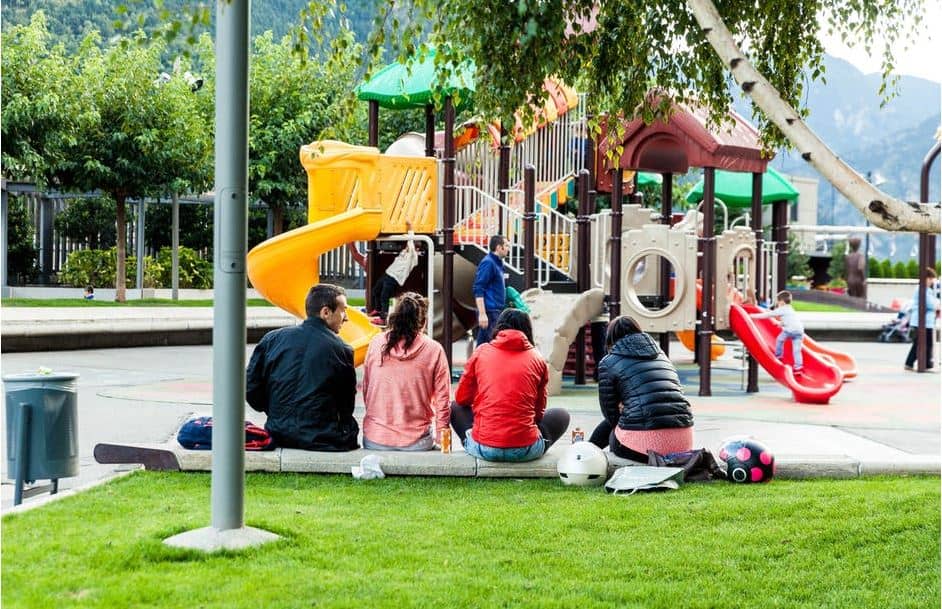 Libraries, community events, parks, museums (on certain days), walking trails, playdates are all very FREE fun things to do. Make sure to pack a lunch when you do outdoor activities. And don't forget to make sure you enjoy all the free deals on your birthday.
7. Fly Southwest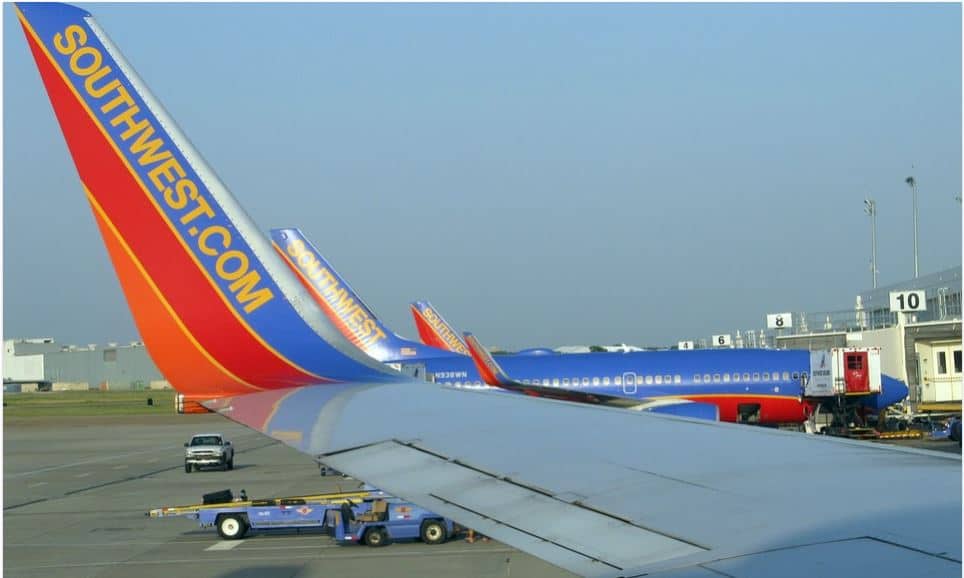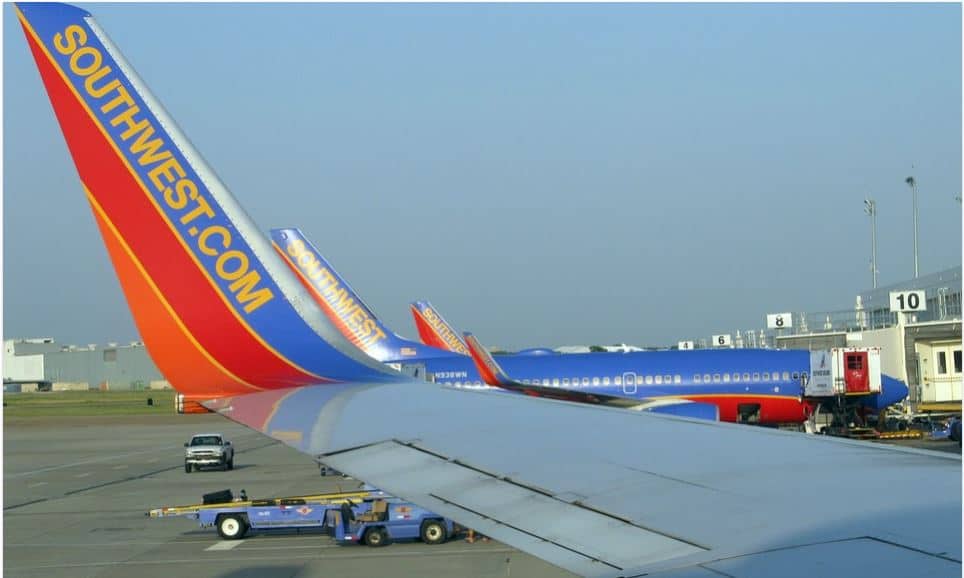 So you travel much? Consider flying Southwest Airlines when you do, in addition to the fact that you can change your flight, cancel at no charge, and check your bag for free, you can also buy your ticket and if you see a cheaper price for the same flight after you've purchased your ticket you can call up to the day you depart and they'll credit your account for the difference.
Now, did you know that?
DISCLAIMER: Your credit has to be used within a year.
8. Try Second Hand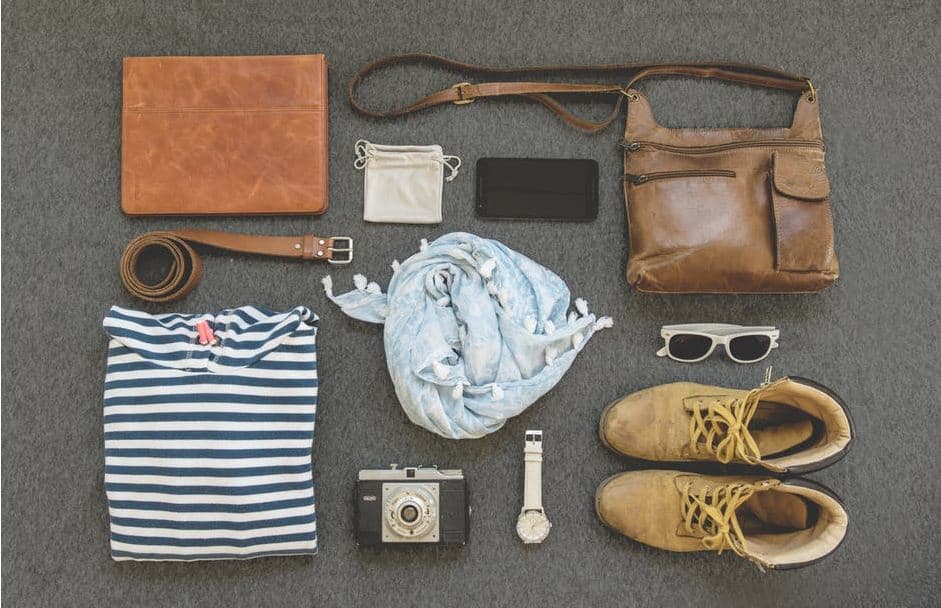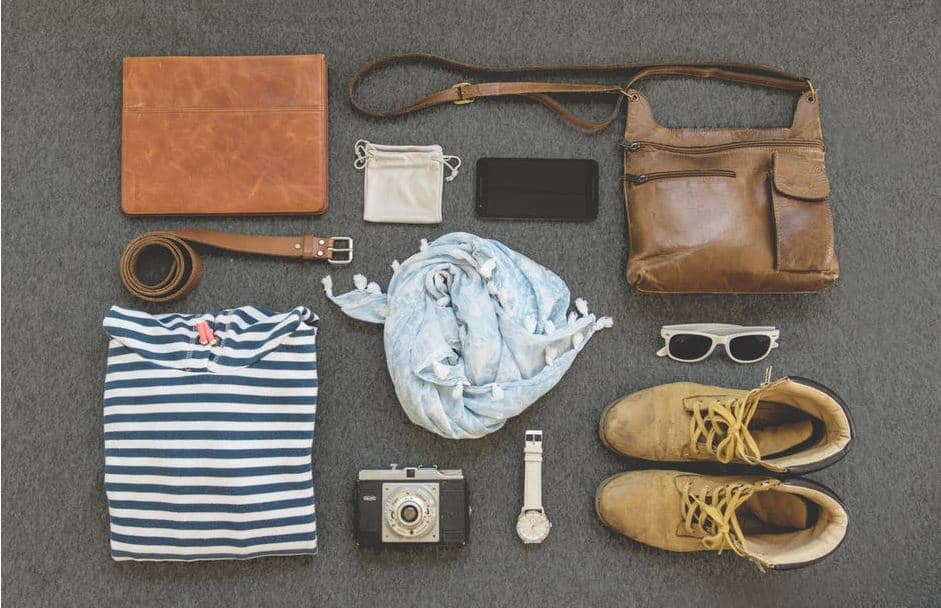 Clothes, electronics, home decor, and so many things can all be purchased gently used. Check out your local second-hand stores, and I'm sure you'll find great deals on practically unworn clothes!
eBay and Craigslist can be your best friends for finding gently used electronics, home decor and more. Don't count out garage sales and thrift stores. This is called "frugal living", but it doesn't have to look like it.
9. Reduce the purchase of Bottled Water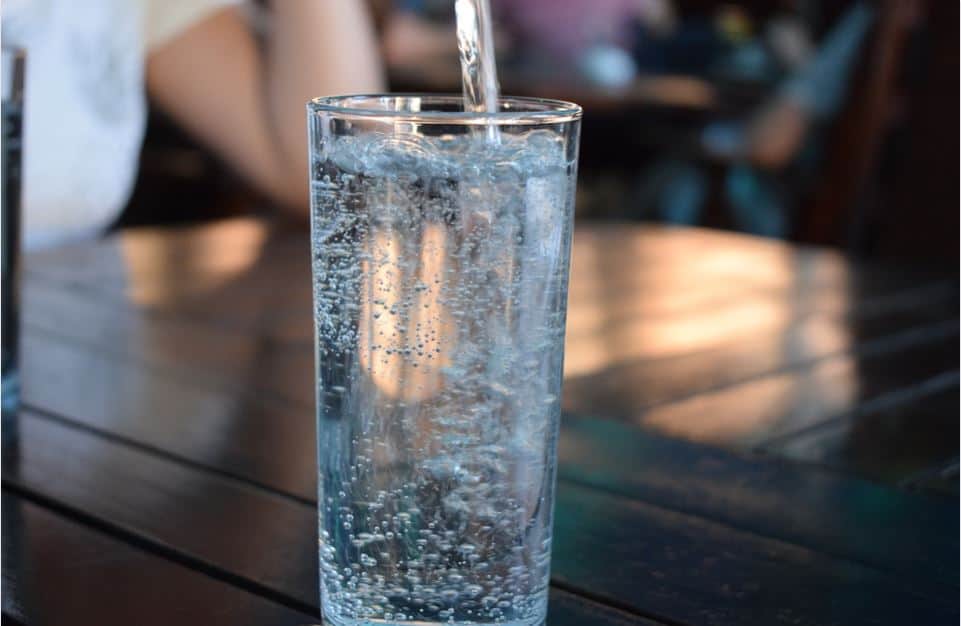 Do you buy bottled water? Stop! I realized I could just use the water filter on my refrigerator or use a water bottle if I want to travel with it. Bottled water doesn't cost much, but it does add up over time.
If you use a water filter be sure to replace the filter every 6 months, they are costly but consider it an investment.
While we are talking about water and saving, can you make this your beverage of choice when going out to eat? The health benefits are great and its FREE!
10. Use Ebates
Ebates is one of my favorite money-earning apps because you get cashback for things you're going to buy anyway, as long as you do it through their app. How? Stores pay Ebates a commission for sending customers to their store. Ebates splits that commission with you, so you both win.
I really rack up my Ebates account during Christmas time. See my January cash back statement, a nice little bonus for shopping online.
Better than nothing, right?
Click here to get $10 when you spend at least $25 online.
But wait…there's more.
Have you ever heard of Honey? You'll no longer need to search for coupon codes and sales again! Click on the Honey Google Chrome extension during checkout and Honey will automatically apply coupon codes to your shopping cart.
I absolutely love Honey, this is an absolute must-have if you shop on Amazon, it's saved me so much money.
It's FREE and you can check it out here.
Bonus Tips
Dosh is a must-have cash back app, I absolutely LOVE it. It's all "passive income" (my favorite kind of income) and all you need to do is link your credit/debit card and it will automatically give you cashback when you shop, eat, travel, and more at participating local and national merchants.
I forgot I had this app, and I was out to dinner with my husband for our anniversary and received this email after we paid below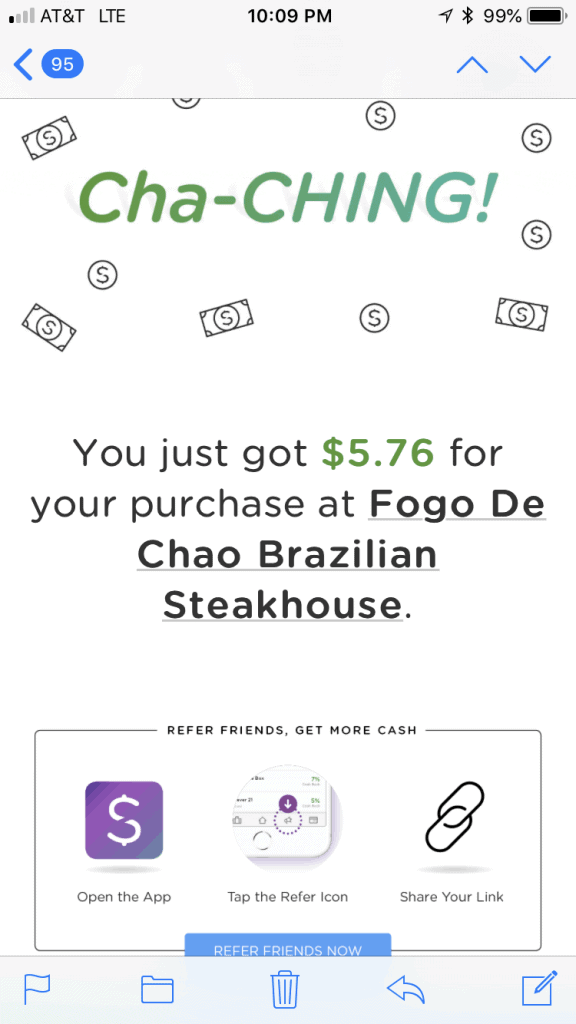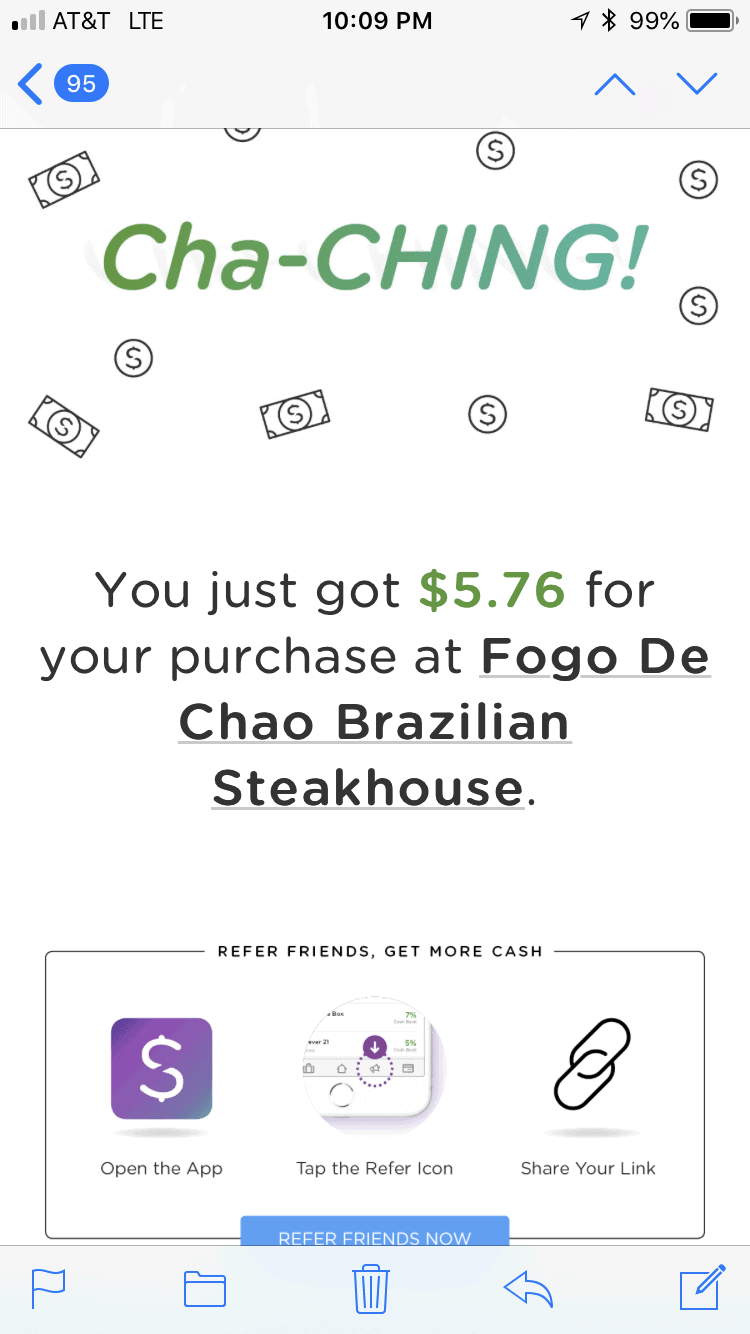 and this keeps happening when I use my credit card at participating merchants!
Downloading this app is a no-brainer. You get a nice little kickback for something you were paying for anyway.
12. Get FREE Oil Changes, Car Repairs & Food as a Secret Shopper
I recently had a GREAT experience as a secret shopper at a restaurant with my family where I had to rate the food, staff, and cleanliness of the restaurant. They actually required that I ordered coffee, two entrees, and Pie! I'm like, okay :-).
I did the survey on my phone while I was there so I wouldn't forget anything. I took a picture of my receipt and they reimbursed me! A full brunch for my family and I for FREE! They have way more opportunities for oil changes and car repairs which is AMAZING!
I'll do this any day of the week. You can sign up here and see what opportunities are available in your area. I'd love it if you used my referral id as the person who recommended you, it's IN35543.
13. Get Cash Back on Groceries
Download the Ibotta App and before you shop, add products you were going to buy anyway. Redeem your offers by taking a photo of your receipt. Ibotta will match the items you bought to the offers you selected and give you the cash!
Your cashback will be deposited into your Ibotta account within 48 hours. I LOVE this app.
14. Use

One

Credit Card on EVERYTHING
We had over $500 in cashback rewards last year aka my Christmas shopping money. My husband and I put EVERYTHING on our Chase Freedom credit card and pay our bill off every month in FULL (NEVER pay interest, don't just give your money away). This is FREE money.
The more you charge on your card the more cashback you'll receive, that's why I recommend using ONE credit card on everything.
If you sign up for the Chase Freedom Credit card like we did you get a $150 bonus if you spend $500 within the first 3 months. That should be easy to do if you use it on everything like us.
I'm currently at $654.15!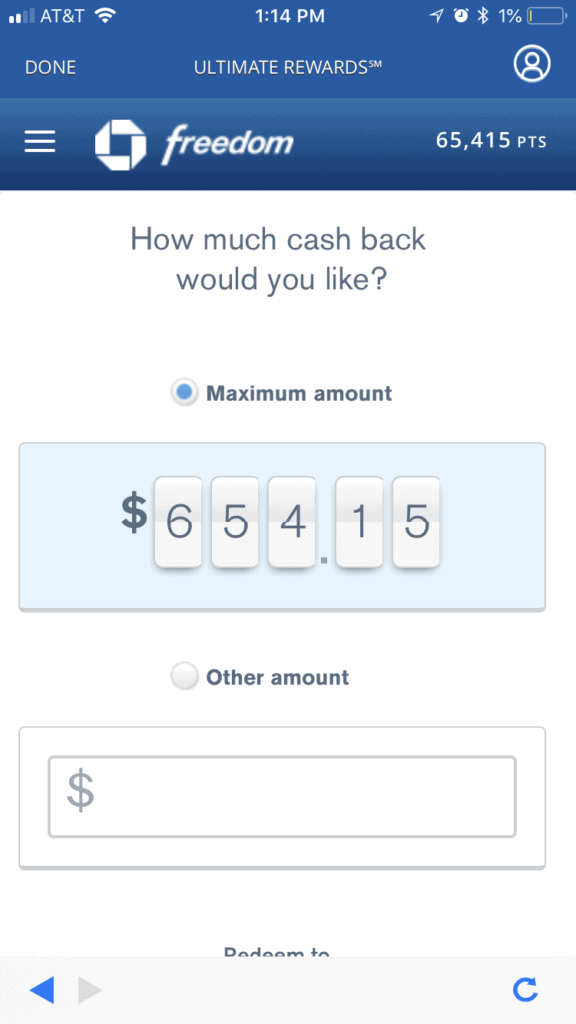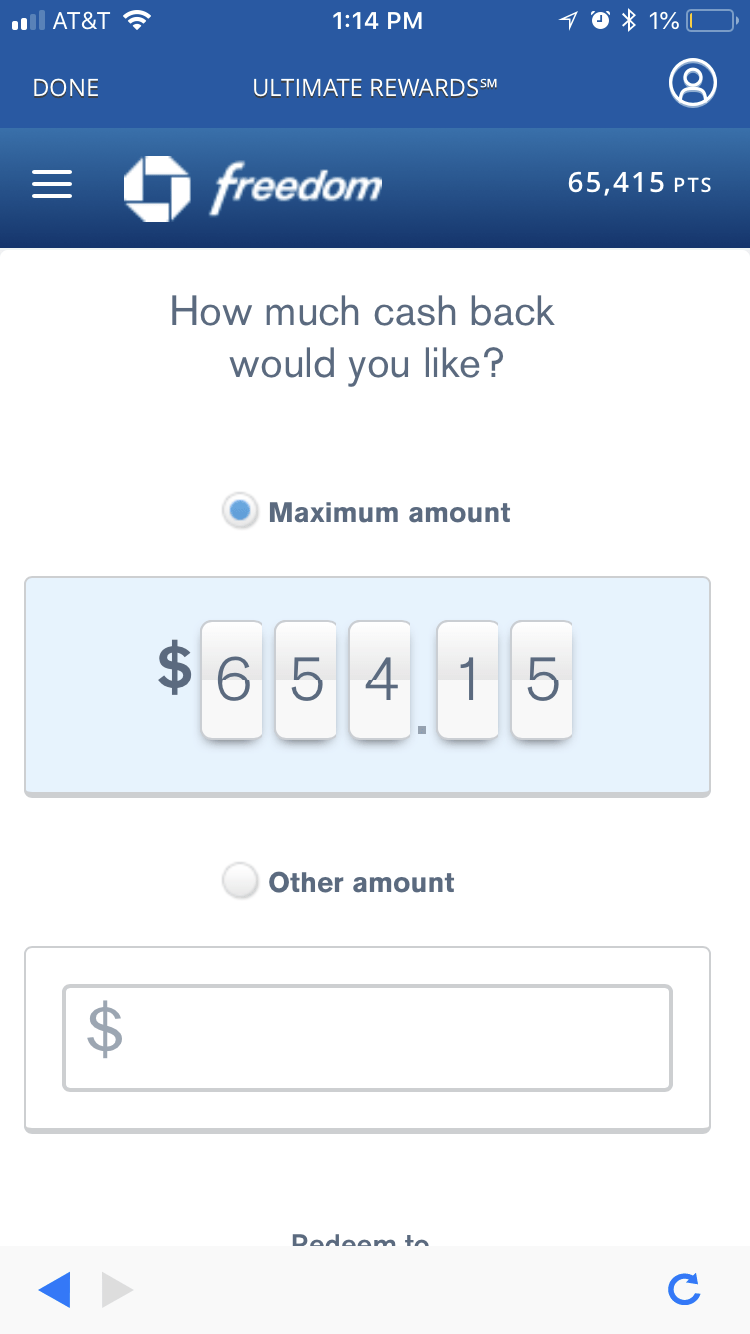 Max is the founder of Tried and True Mom Jobs, a blog about legitimate ways to work from home, save and invest. She only writes about things that work. Hence the name "Tried and True". She does the research, so you don't have to.