28 Best Side Jobs from Home that Pay Well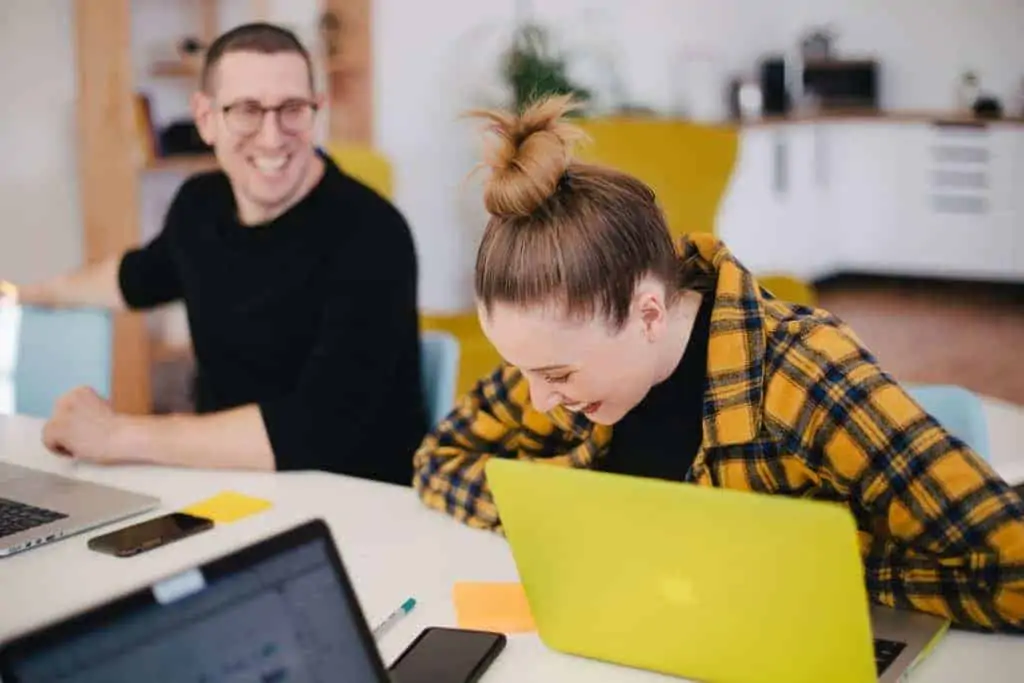 Work from Home Side Jobs
Are you looking for side jobs?
If so, you've just hit a gold mine because I'm going to show you the very best side jobs from home to earn extra money.
Everything on this list can be done while working a full-time job.
I'm all about saving money and paying off debt. One of the best ways to do that is to get a side job that pays well.
In today's article, I'm going to show you the following:
The Best Side Jobs
How Much You Can Earn
How to Get Started
Here at Tried and True, we do the work so you don't have to. Every company we list has a 4 or 5-star rating on Glassdoor or I have personally interviewed someone who has worked for the company or does the job today.
Looking for a job, even if it's a side job, is a job (that doesn't pay), so I hope today you will quickly find something that will earn you more money.
Quick Question: Are you a mom? We have a private FB group where our mission is to help you earn a MINIMUM of six-figures per year. If you'd like to join our free Unbound: More than just a mom group, fill out the form here.
Take a look at all the ways you can make extra money on the side and start a new revenue stream today.
I did a video on this if you'd rather watch than read the 15 best side hustles

This post contains affiliate links, which means I may receive a small commission, at no cost to you, if you make a purchase through a link.
The Best Part-Time Side Jobs from Home
---
Check out these 20+ flexible work from home side jobs.
1. Start a Blog
I think starting a blog is the very best side job that pays well because once you get it rolling, it runs on autopilot. Blogging was my side job that turned into my full-time income, now I work very part-time and make more than when I was working full-time at my corporate job. It's this blog you're reading right now.
I know it's not for everyone BUT if you have a passion for helping people and have decent writing skills this should be something to consider.
I'm definitely not a great writer, but with blogging, you just write like you talk. It's very conversational.
It's also a great form of passive income. I make money just for people reading my articles from ads.
I can assure you, I did not write this article today and yet it's making me money.
When you get a nice amount of people reading your articles it brings in a nice income. Here's a screenshot of one of my month's earnings from ads.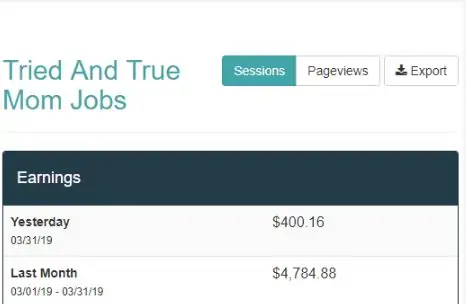 I also make money by partnering with companies and becoming an "Affiliate". You can see how I make money blogging.
If you're big on traveling, you have to check out this blog opportunity here.
If you want to start a blog check out my Step-by-Step Guide to starting a blog along with the most popular niches that make the most money and get the most traffic.
Quick question: Are you on our email list? If you're a mama like me, you definitely want to be on our list where we send out regular new mom jobs, productivity tips, and inspiration to get through this tough yet awesome journey of motherhood. Click here to subscribe.
---
5. Print on Demand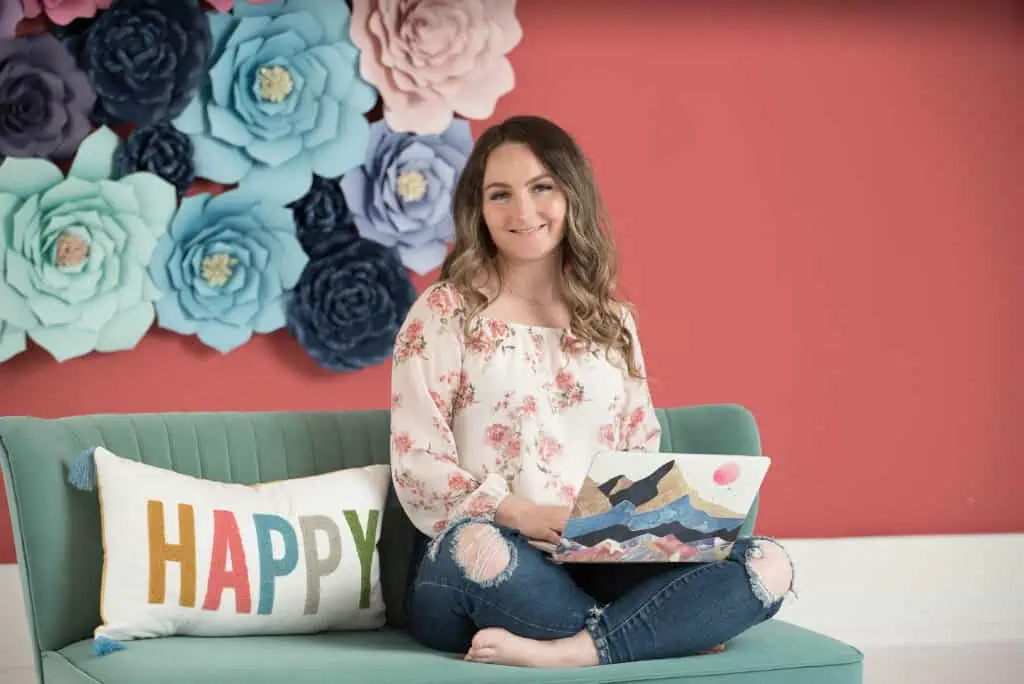 Print-on-demand is one of the best ways to make money from home because Cassiy Johnson made over $26,000 in ONE MONTH! Yes, we said one month.
Cassiy was watching a YouTube video on different side hustles and they said print on demand was an easy way to make money from home and she ran with it.
Print on Demand is a process where you create designs for products like shirts, mugs, and tote bags for example digitally online using software like Canva.
Then you post them for sale on Etsy using digitally made mockups of the products to show what they will look like once they are printed.
It's easier than this sounds, check out how Cassiy explains how she does this in our article on How to make money with Print on Demand.
10. Start a Dog Treat Bakery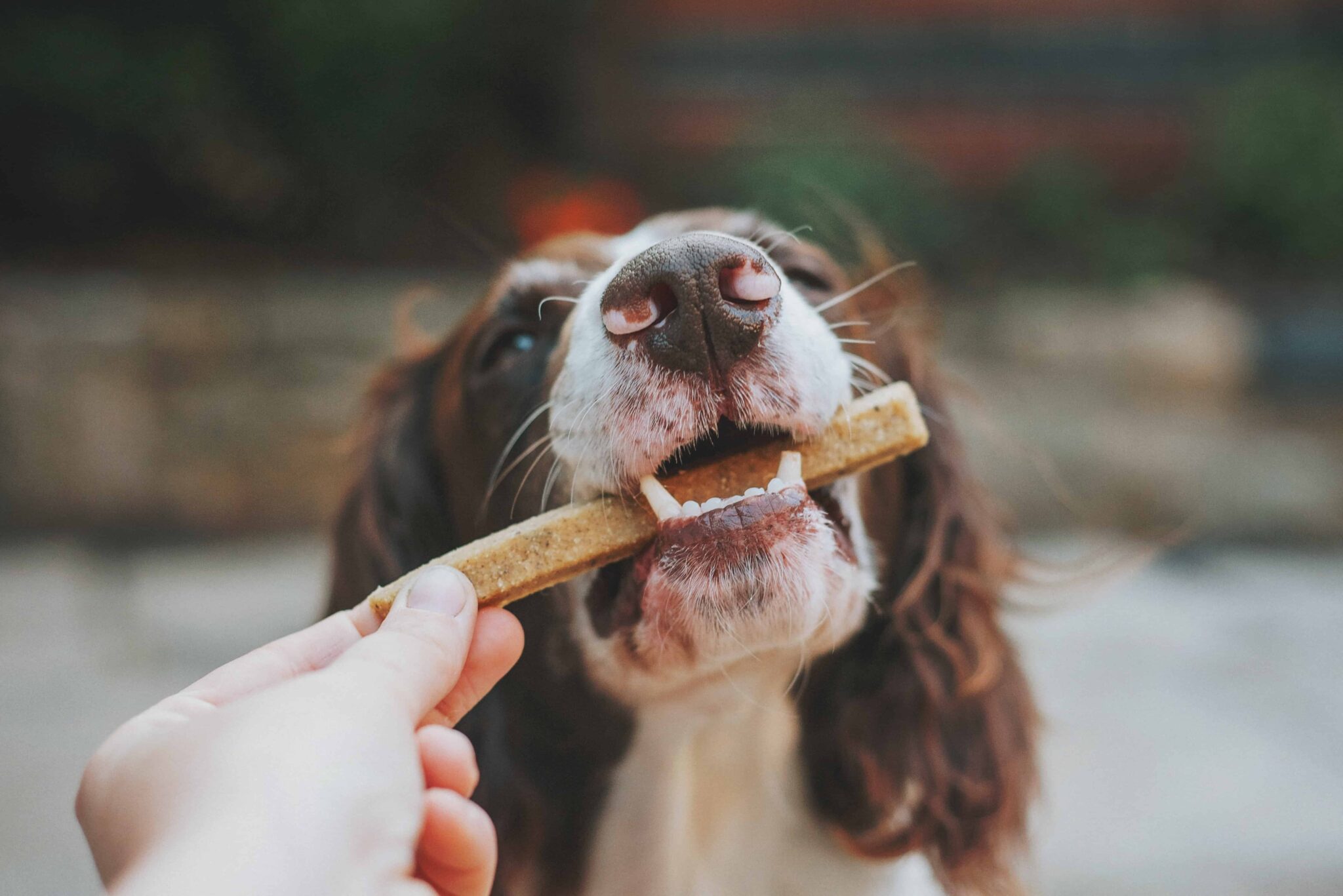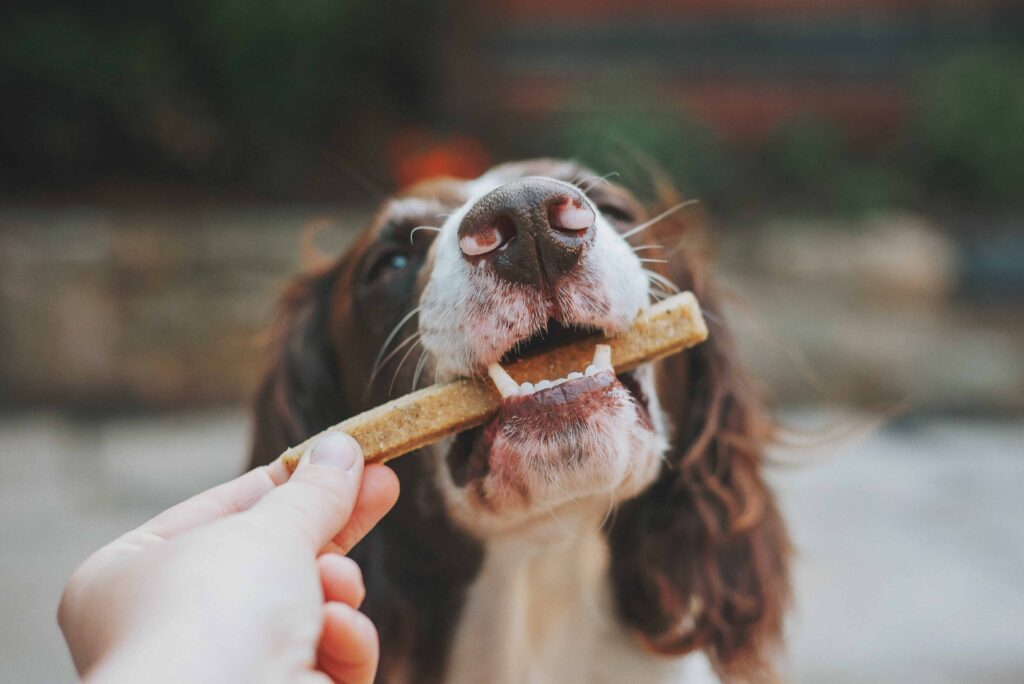 Yeah, we didn't think this was a real thing either until we interviewed Kristen Larsen who earns $4,000 a month selling dog treats!
If you have a dog, you like to bake, make a business out of it! See how Kristen did it and how you can too in our how to start a dog treat business article.
Here are a few more side jobs from home:
18. Sell Low content books on Amazon
This is really something you can do on the side, even watching Netflix. This is a side hustle that most people have never heard of.
Create a cover and one interior page and bam you have a book to sell.
I know this probably doesn't make any sense that's why we broke it down in this article How to make 1000s selling low content books or watch how we create a book in minutes!
And you don't have to have any graphic design experience to do this, TRUST ME!
This is an easy one of those side jobs to make money.