How to Start a Parking Lot Litter Removal Business and Earn Six-Figures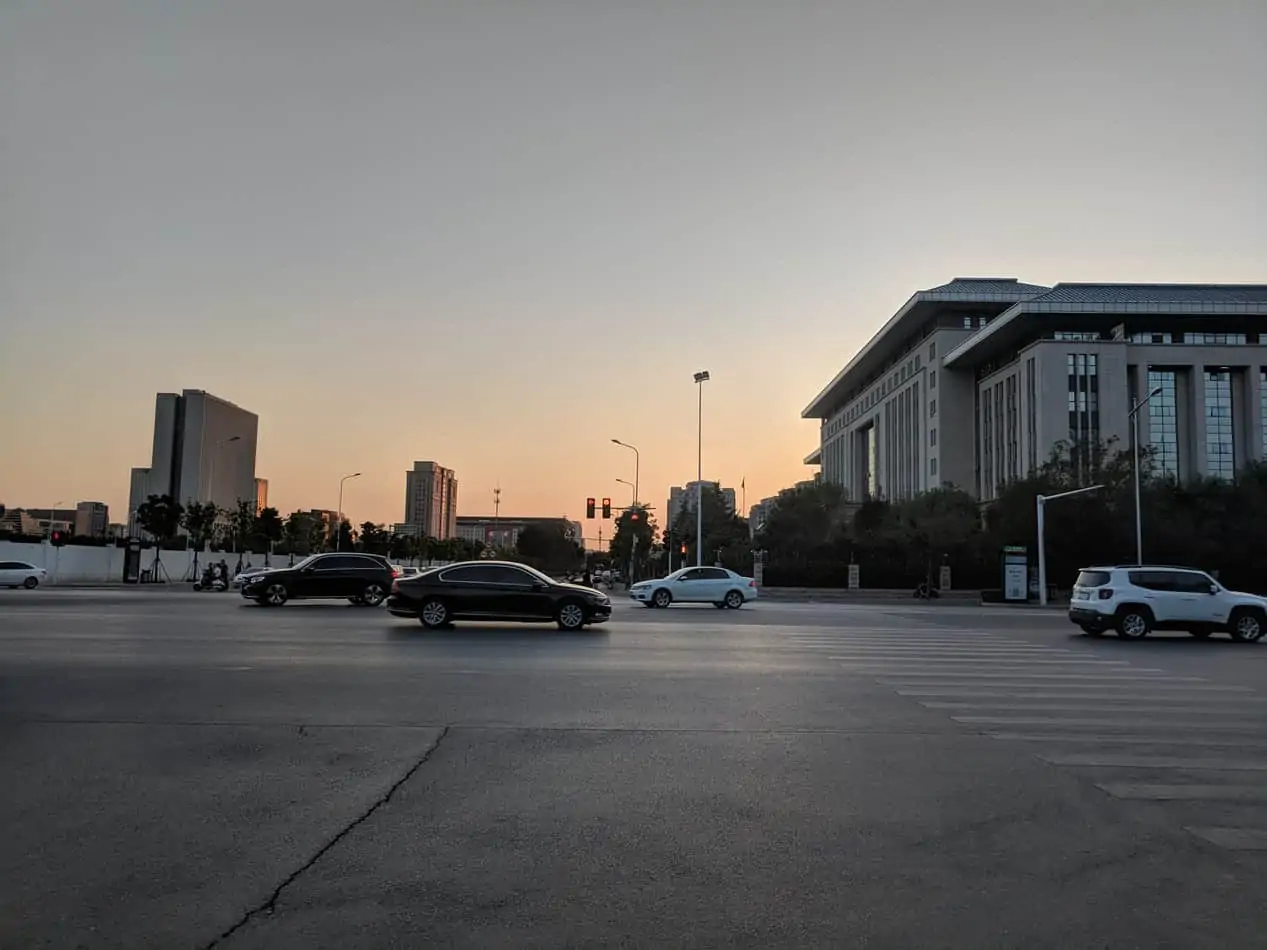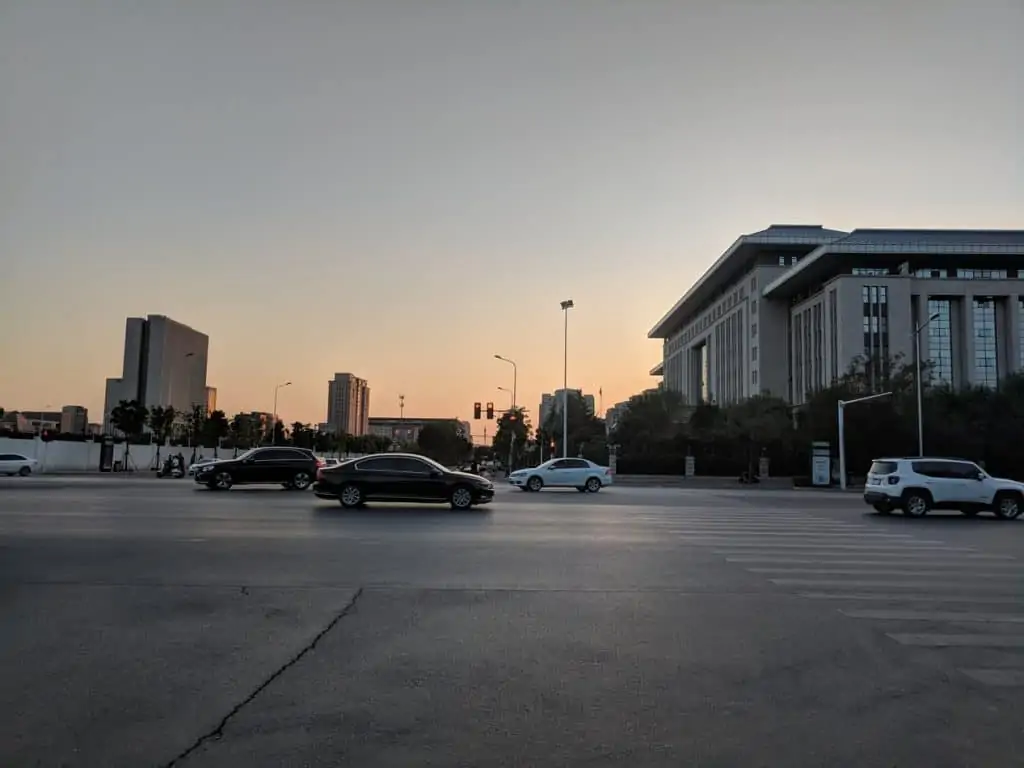 Have you ever heard someone say something like "there's no excuse not to be making any money"?
Well, they're right.
You can literally do anything to make money AS LONG as you are solving some type of problem. The problem that we are going to address today is…litter.
I talk about it more here if you'd rather watch than read.
I am going to show you how to make money picking up litter from my friend Brian Winch, who earns over $650,000 a year. YES, I SAID THAT RIGHT $650,000 a year working 4-½ hours a day.
This job does not require ANY special skills, education, or a great deal of money to get started.
If you feel this job is not right for you, make sure to check out our most popular article on 30 Tried and True Ways to Make Money from Home.
The idea is to help you earn more money so you can pay off debt, supplement your income, and live financially free.
The beauty of this job is the service hours don't interfere with a typical day job, so you can do this on the side and grow it however big or small as you want.
This post contains affiliate links, which means I may receive a small commission, at no cost to you, if you make a purchase through a link.
I interviewed Brian to share with us how he got started and how you can too!
Here is How You Can Start a Parking Lot Removal Business
Can you tell us a little bit about yourself and how you got started with your parking lot litter removal business?
I was working a full-time job when I decided that I wanted to work for myself. The problem that I had was lack of money, education, and skills to start a business. My dad (who months earlier had passed away at the age of 61) always had a side income to supplement his income from being a school janitor.
He cut grass, shoveled snow and cleaned up litter outside a nearby shopping plaza. I recalled going along with him once or twice to clean up litter. I couldn't tap into his contacts or knowledge, so I decided to test the market for litter cleanup myself.
I called property management companies to see if they would be interested in this service, and my 3rd or 4th prospect was interested and gave me 3 properties after I submitted my prices.
I learned a lot from doing these first properties – how to price, what was the best time to service, what were the best tools to use, customer service, etc. I left my job a few months later to devote my efforts full-time to building my business. I owe it all to my dad for a simple side hustle idea.
Here's a quick video of Brian at work

Who Are Your Customers For the Parking Lot Litter Company?
Commercial Real Estate Management companies. They are contracted by property owners to manage their commercial properties and use me to keep the parking lot clean from litter.
Why Would Companies Need Your Service When There are Machines that Could do This?
There's no need for any power equipment such as a sweeper or vacuum truck as we aren't sweeping up dirt, sand or gravel material.
Parking lot litter cleanup is most often a daily service whereby litter is cleaned up from the entire property – lot, sidewalks and landscape. Using just simple hand tools, you provide a more economical service that saves your customers money while providing for cleaner litter-free properties.
How Much Do You Earn in your Parking Lot Litter Cleanup Business?
I have scaled my business to approximately $650,000/year, servicing about 150 commercial properties. I personally service about 17 properties for roughly $60,000/year.
How Many Hours a Week do you Work?
I work 4-1/2 hours a day cleaning when the stores are closed. My Schedule is M-F, 3 am – 7:30 am, and another hour or so managing the cleaning business.
How Much Do You Charge for a Service like this?
$30 – $50/hour. Varies across the country.
Do You Need Any Special Equipment for this Job?
No, you really only need a broom and trash bags. A special litter scoop tool can be found at your local cleaning supplies store for less than $50.
Any advice for those who want to start this as a business?
Take a drive. Look at all the commercial properties in your area. Shopping plazas, office buildings, warehouse sites. All are potential contracts. Most property managers don't want to do the "dirty job" of cleaning up themselves. But you do, and they'll pay you handsomely to do it. Month after month. Year after year.
---
Brian is confident that you can earn $50,000 – $100,000 a year as a one-man operation with a simple business plan. 
So, how do you get started? Brian wrote an operations manual (step-by-step guide) on how to start and run a parking lot litter cleaning business for only $79.95, and do you know what else comes with that price? Phone/Email Support with Brian Winch to grow your business!
That's what this site Tried and True Mom Jobs is all about, learning from people who are earning money today (tried and true) to help you avoid the pitfalls that can save you time and money.
So, if you're serious about starting this side hustle, purchase the step-by-step manual and take advantage of Brian's help and learn
How to get started quickly with very little money

How to Market your service and get all the clients you want fast and without expensive advertising

How to get others to do the work for you (part-time) and enjoy unlimited income! Passive income for the Win.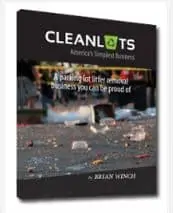 You can click here to purchase the book.
For all my international folks, Brian can only help those in the United States as that is where he has experience.
Are you considering doing this as a side hustle? Let us know in the comment section.
If you liked this article, "pin it". 🙂