15 of the Best Legitimate Work from Home Jobs that Pays Well in 2020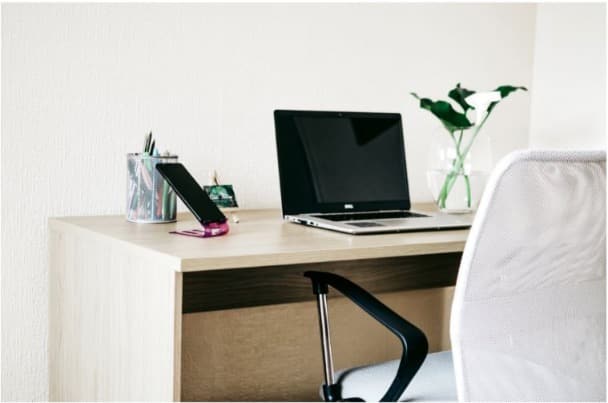 Work from Home Jobs for Moms
Work from home jobs are on the rise.
It's a movement that's currently disrupting the traditional workforce, and I'm on board.
If you're self-motivated and disciplined, starting a career working from home would be perfect for you because that's all it really takes.
There are so many different areas that will save you money when you work from home. You'll save on gas, lunches, daycare (maybe), clothing, saving time from the daily commute, and much more. Today I'm going to share my work from home job along with 15 other work from home jobs that pay well.
Not long ago, I was expecting my second child and desperate to leave my 9-5 for something flexible enough to work around my kid's schedule, but I didn't know what to do.
I was looking for some work from home jobs from people who were doing it today successfully, but I couldn't find any.
I decided to reach out to work from home moms and interview them to see what they did, how they got started, how they were able to do it with kids, and most importantly how much they were able to earn working from home.
I created this website to share their stories in an article I wrote on Stay at Home Mom Jobs.
So the jobs on this list are definitely work from home jobs for moms and for anyone who is looking for legitimate work from home jobs.
Quick Sidenote: Are you a mom and on Instagram? I'm starting to become more active again and I'd love to connect with moms who "get it". It's so much better going through this wonderful yet challenging journey of motherhood together. You can follow me here.
I've done the research so you won't have to. These real work from home jobs have all been tried and tested, and the companies I recommend all have a 4/5-star rating or higher from Glassdoor.
For each work from home job listed, you will find out how much you can earn and how to get started.
You'll find that a great deal of these are legitimate work from home jobs with no startup fee and that most of these work from home jobs can be done part-time.
This post contains affiliate links, which means I may receive a small commission, at no cost to you, if you make a purchase through a link.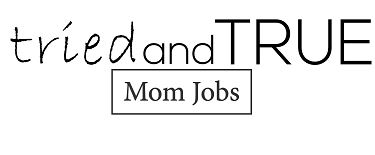 Tried and True mom jobs was created to provide stay-at-home moms legitimate job opportunities that pay well and offer the flexibility to raise their children.
Learn more...