15 Real Work from Home Jobs that Pay Well in 2021
Legitimate Work at Home Jobs
Are you looking for legit work from home jobs?
I was in the same situation and I just wanted to know what were some legitimate work at home jobs that paid well.
Everything I sifted through seemed too good to be true, and it was. After months of frustration I decided to reach out to people with real work from home jobs and ask them three main questions:
What do they do?
How Can Others Get Started?
How Much Do They Earn?
I asked and they answered, so I created this website to share their stories for people like me, looking for real work from home jobs that pay well.
Many of the people I interviewed are moms so the options on this list are definitely work at home jobs for moms. Anyone with a desire to work from home can.
Quick question: Are you on our email list? If you're a mama like me, you definitely want to be on our list where we send out regular new mom jobs, productivity tips, and inspiration to get through this tough yet awesome journey of motherhood. Click here to subscribe.
If you're self-motivated and disciplined, starting a career working from home would be perfect for you because that's all it really takes.
I've done the research so you won't have to. These real work from home jobs have all been tried and tested, and the companies I recommend all have a 4/5-star rating or higher from Glassdoor.
Some of these jobs, unfortunately, do not offer health insurance, so if you're in need of health insurance see what others who are self-employed are using and how you can do the same getting health insurance here.
Many options on this list are legitimate work from home jobs with no startup fee and most of these work from home jobs can be done part-time.
I just started a YouTube channel where I share even more ways to make money from home. So make sure you subscribe to my Youtube channel to stay in the know.
This post contains affiliate links, which means I may receive a small commission, at no cost to you, if you make a purchase through a link.
6. Start a Blog
7. Resell Items Online (Amazon FBA program)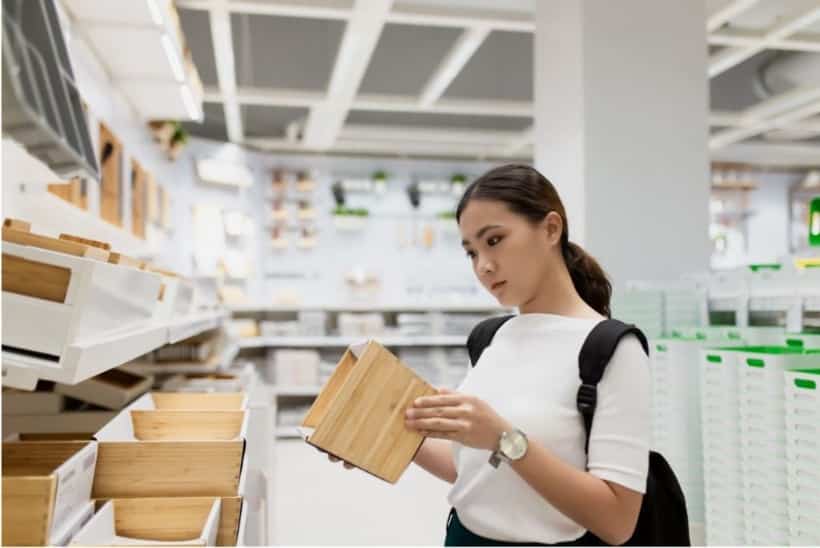 If you like shopping and searching for a good deal, you should definitely consider Amazon's FBA program.
Find good deals on products at brick and mortar stores or online and resell them on Amazon for a higher price.
What makes Amazon's FBA program so great is that THEY ship the products to your customers and handle the customer service!
How much can I make? This varies significantly and depends on how much work you are willing to put in, but Jessica from the Selling family made over $100,000 in profit after her first year as a full-time Amazon seller. Check out my awesome interview with her on How to Sell on Amazon.
How do I get started? Take this FREE 7-Day Email Course on how to start selling on Amazon. My sister took this course to make extra money and earns over $2,000 per month!
8. Flip Items from Flea Markets and Thrift Shops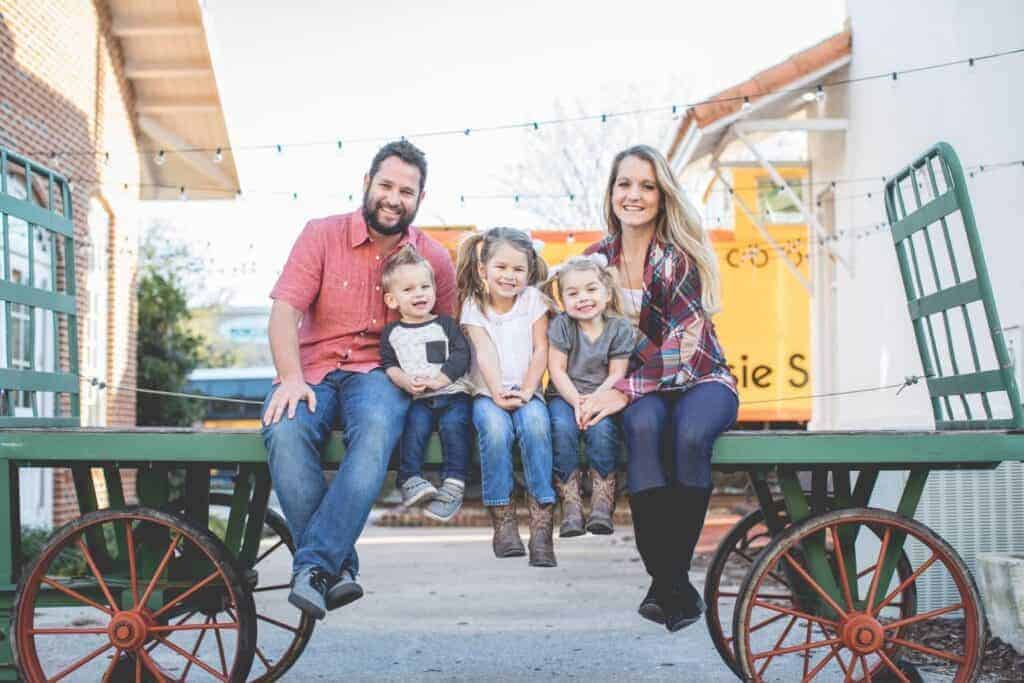 Did you know you could make A LOT of money flipping items from Flea Markets and Thrift stores on eBay?
9. Make Printables & Sell on Etsy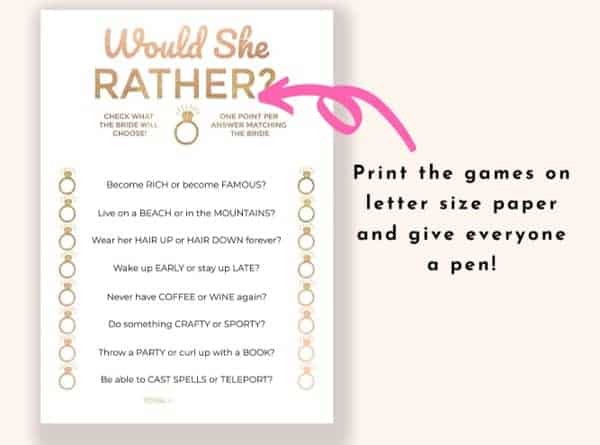 Have you ever thought about making printables? This is really a thing and the best part is when you make a printable ONCE you can earn money from it FOREVER!
I did a recent video showing how this woman is earning $8k a month! This is really unbelievable yet it's happening.
You will really want to niche down if you want to make money with printables. Check out this Free 22 page ebook of ideas of seasonal printables for ideas on what to sell online.
How do I get started? Check out my interview from Boss Mom Julie who is doing this and she takes us through the entire process on how to get started.
How much can I make? You could easily make a passive income of $500-$1000+ per month.
10. Online Tutor
13. Virtual Receptionist
Answer calls and web chats for a variety of businesses and professionals across the US alongside the fun and friendly team at Smith.ai. It's fast-paced work, so previous phone experience is a must. Applicants will need to be in the US, Canada, or Mexico.
Smith.ai operates 24 hours a day, 7 days a week. Choose a full-time or part-time schedule. Currently hiring for shifts Monday – Sunday between:
You must be available 4 hours a day, 5 days a week (minimum of 20 hours per week, 40 hours max). Shifts are broken into 2- to 5-hour blocks. Applicants will need to be from the US, Canada, or Mexico.
COMPENSATION & BENEFITS
Pay is hourly and starts at $10 per hour  ($11/hour for bilingual English-Spanish receptionists), with raises based on performance and longevity with the company.
Benefits include:
Medical, dental, and vision insurance
Retirement plans
Cash bonuses
Weekly pay
How do I get started?  Apply Here to Smith Careers
You Might Also Like:
16 Work from Home Non-Phone Jobs
30 Small Business Ideas You Can Start Today
How I'm Saving to Become a Millionaire