30+ of the Best Small Business Ideas
Small Business Ideas List
Do you want to start your own business but have this one little problem…you have no idea what to do? Well, that's okay because I have a list full of small business ideas to help you figure it out!
Not only will I share the most successful small business ideas from home, but I will also show you how to get started and how much you can earn.
Not very long ago, I was trying to figure out how to make money with the new changes happening in my life. I was expecting my second child and desperate to leave my 9-5 for something that was flexible enough to work around my kid's schedule. But I didn't know what to do.
I was looking for some ideas from successful work at home moms (WAHM) but I couldn't find any, so I decided to reach out to WAHM's and interview them to see what they did, how they got started, how they were able to do it with kids, and most importantly, how much they were able to earn working from home.
I created this website to share their stories in an article I wrote on Stay at Home Mom Jobs.
My site has taken off because people are looking for legitimate ways to make money from home from people who are doing it today.
There's no need to reinvent the wheel, you can follow a proven success model, make it your own, and become successful.
I would have NEVER imagined that I'd become a blogger, but when faced with a problem, I was able and willing to solve it and that's how most businesses get their start.
See the list of the most profitable small businesses below and start planning for your future today.
If you're in need of health insurance, see what others who are self-employed are using and how you can do the same to get health insurance here.
Be sure to subscribe to our mailing list as I often get companies reaching out to me about available remote positions they have and I only share these with my subscribers. Click here to subscribe to our mailing list.
This post contains affiliate links, which means I may receive a small commission, at no cost to you, if you make a purchase through a link.
Urgent Job Request: Lionbridge is hiring an Online Maps Quality Analyst. This is a part-time, online work from home position and is task-driven. Up to $13 per hour. You can learn more about this position and apply here. They are looking to fill this position ASAP. (U.S. candidates only)
You Might Also Like:
How I Won $10,000 Losing Weight
How I Retired at 31 with a Million Dollar Portfolio
10 Ways to Save on a Tight Budget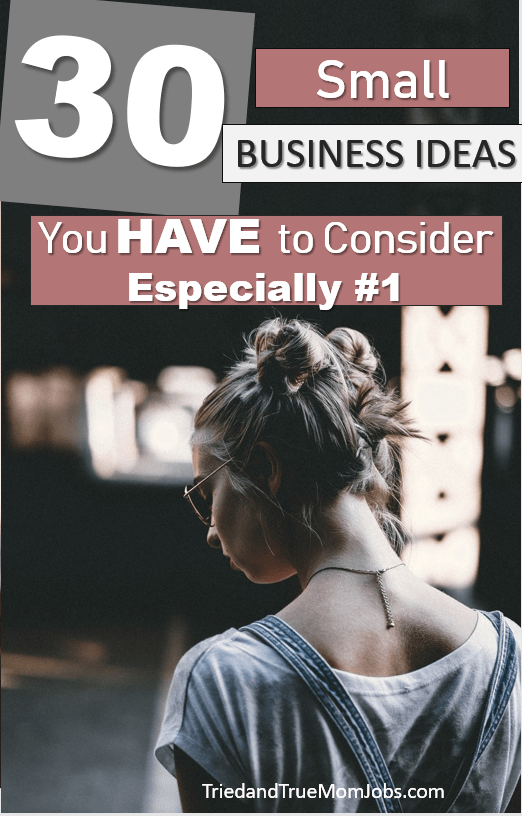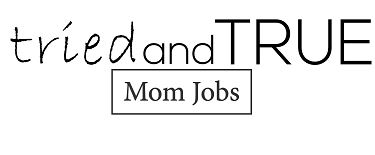 Tried and True mom jobs was created to provide stay-at-home moms legitimate job opportunities that pay well and offer the flexibility to raise their children.
Learn more...