5 Innovative Business ideas ripe for the taking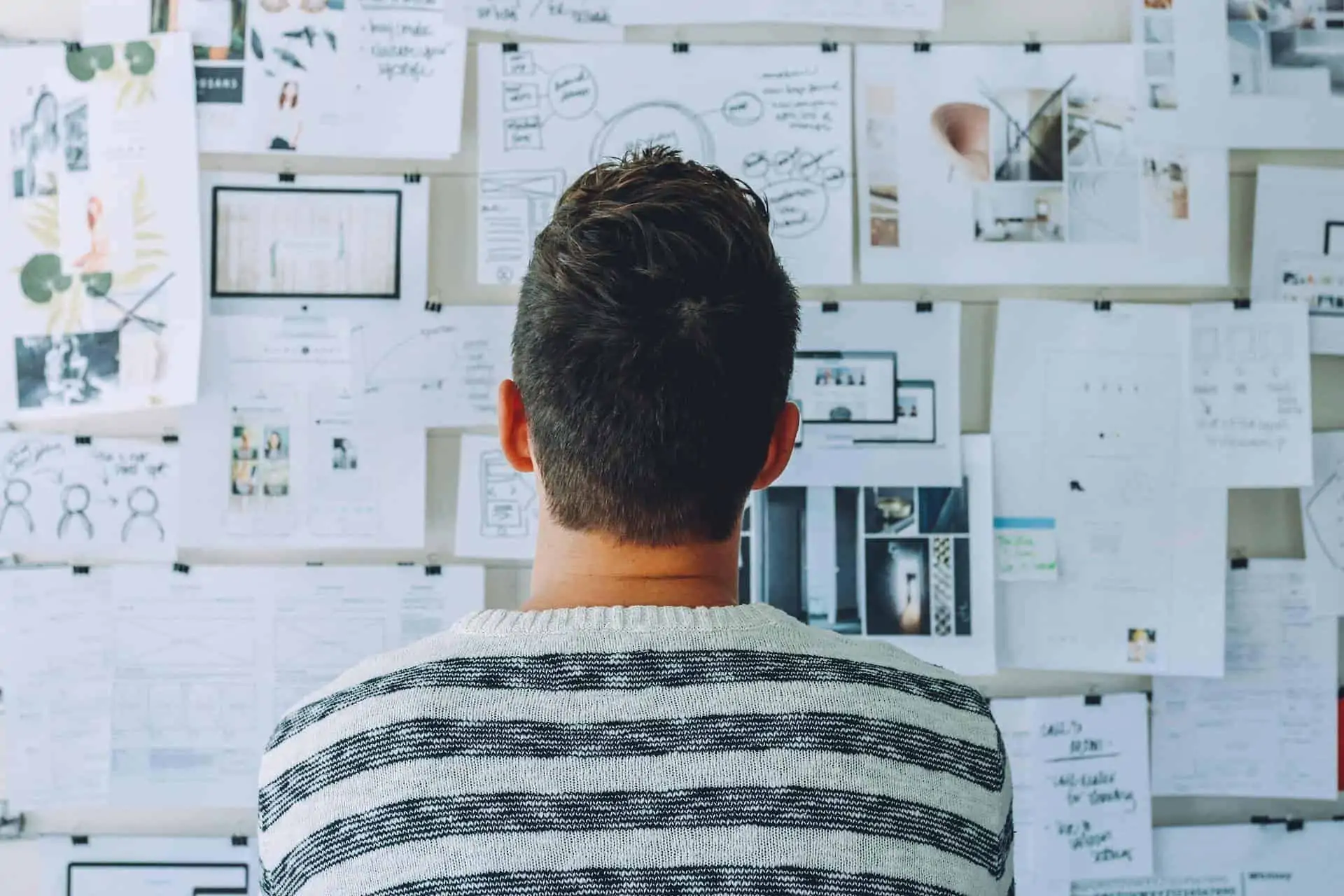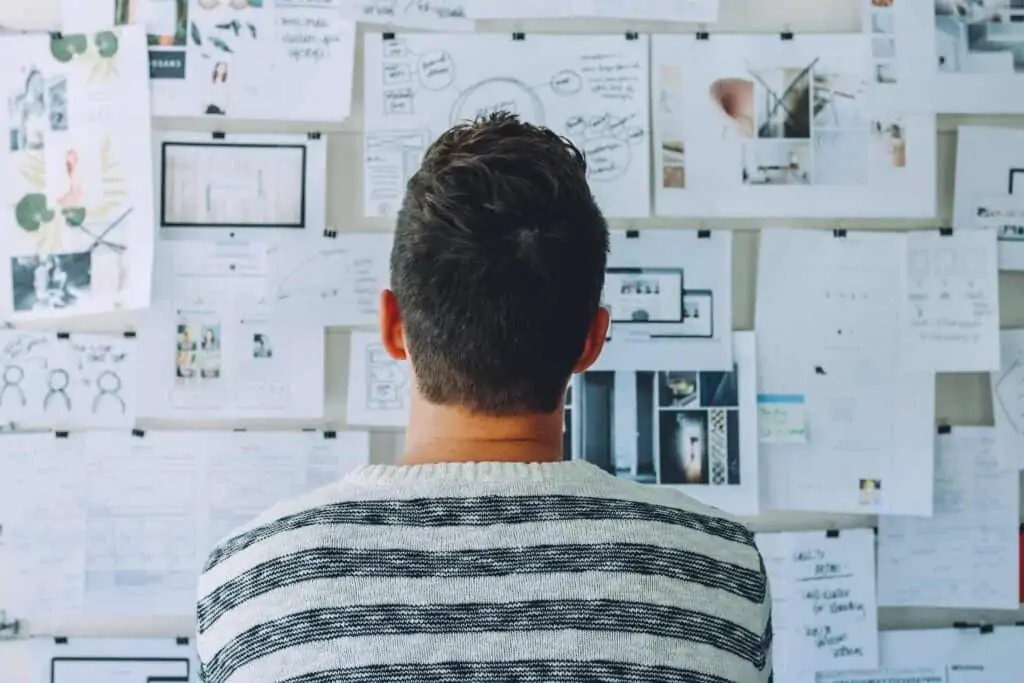 Are you looking for some innovative business ideas?
We've got some ideas that you may have never considered before that are ripe for the taking.
On this site we have dedicated our time to finding the best jobs for moms, but we have come across so many innovative business ideas we thought that someone else can at least profit from these ideas.
In this article we are going to show you the top 5 innovative business ideas, a proven success story as to why this is a great business idea and how to get started.
Quick question: Are you on our email list? If you're a mama like me, you definitely want to be on our list where we send out regular new mom jobs, productivity tips, and inspiration to get through this tough yet awesome journey of motherhood. Click here to subscribe.
This post contains affiliate links, which means I may receive a small commission, at no cost to you, if you make a purchase through a link.
Best Innovative business ideas in 2022
1. Property Preservation Contractor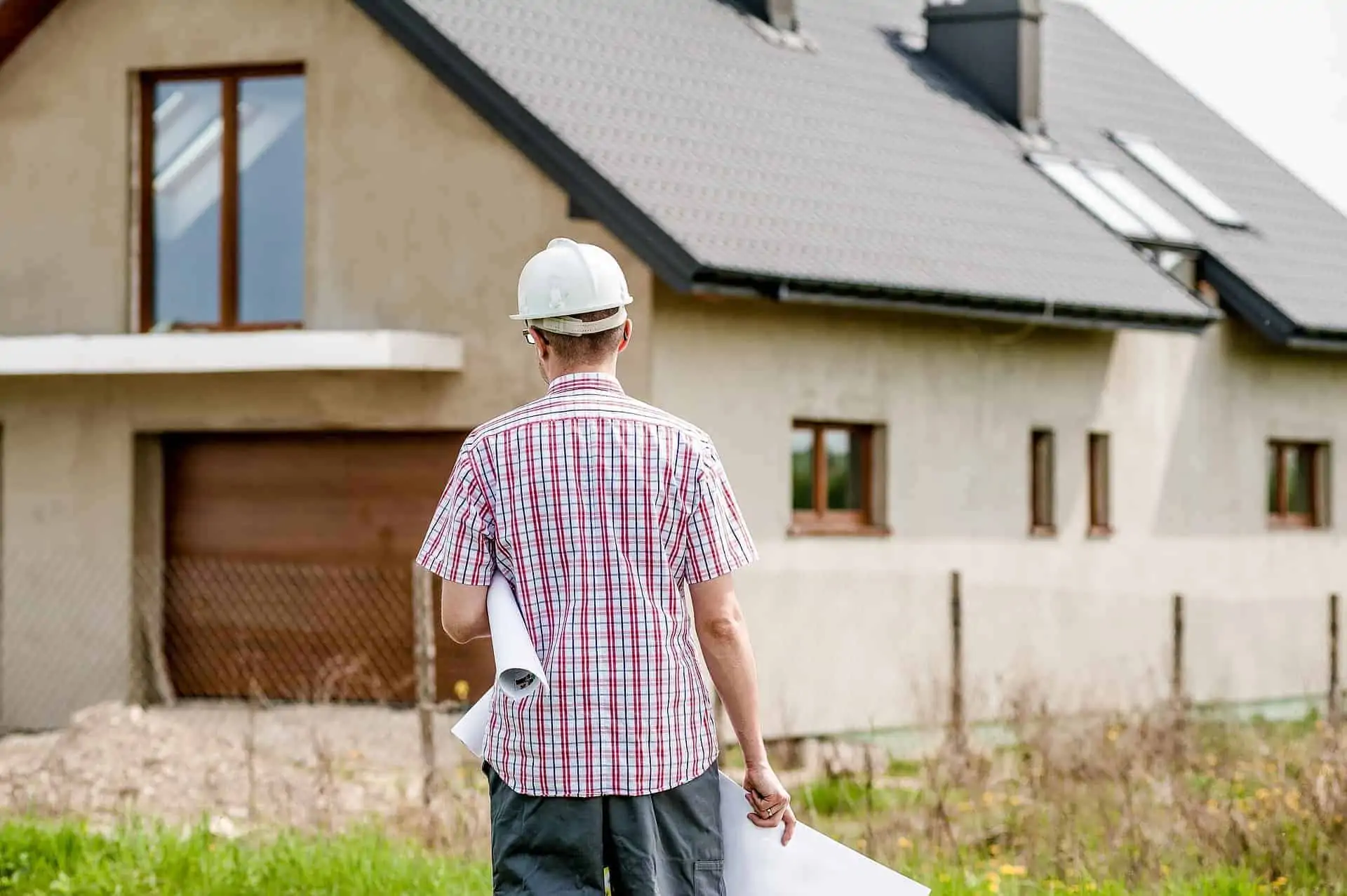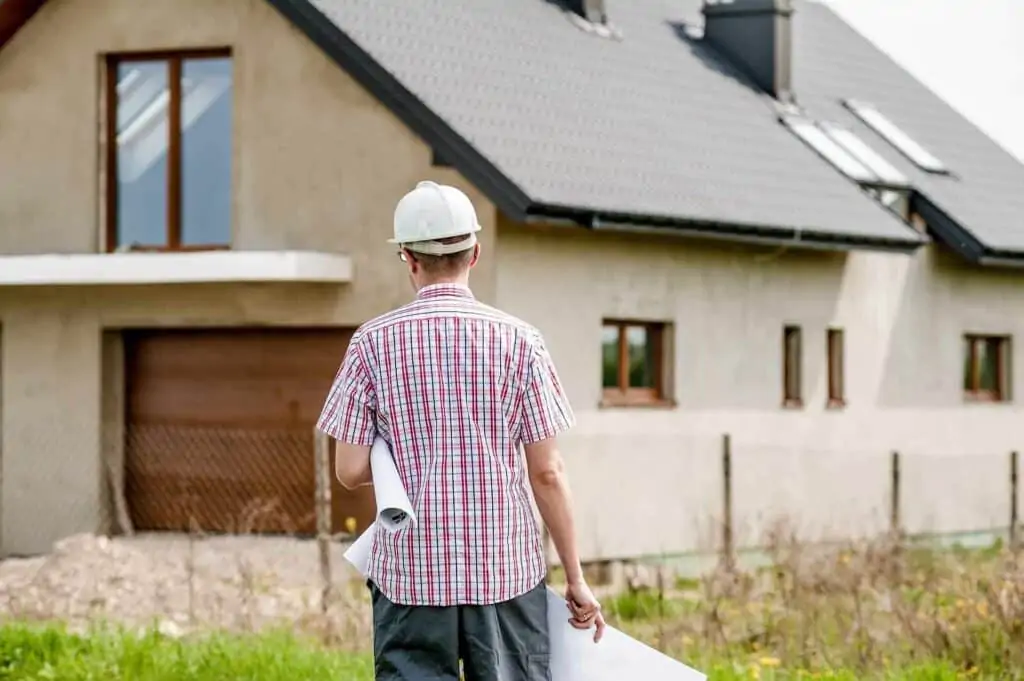 If you look around just about any neighborhood you'll see abandoned houses. Those abandoned houses are usually in a foreclosure process or are already foreclosed and owned by the bank.
The banks need to sell those houses but the homes need to be in a good enough state where someone is willing to buy it.
Banks are looking for property preservation contractors to preserve the property until they can sell it.
So as a Property preservation contractor you will be responsible for landscaping, board-ups, debris removal, evictions and securing. It generally does not include major renovation and/or remodeling work.
The best part about this job is that you don't have to do any of the work. We interviewed Danielle Pierce who does this and she outsources 100% of the work and only does the admin work at home part-time.
She earns OVER $400,000 per year doing this!
This is such a unique business idea that many people have never heard of it before, that's why this is something you'll want to look into.
Check out our interview with Danielle in our How to become a Property Preservation Contractor to see how to get started.
---
2. Influencer Management Partner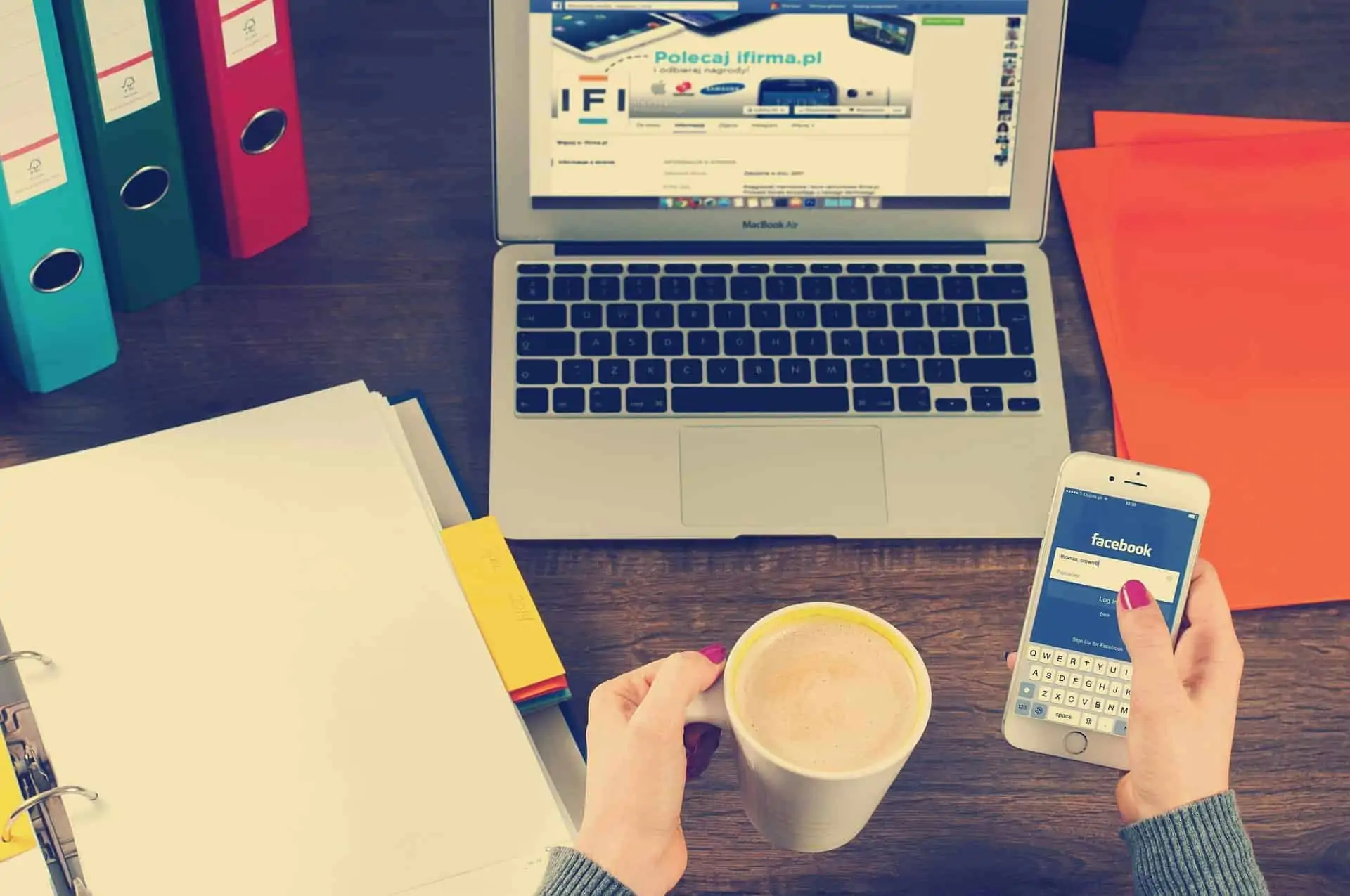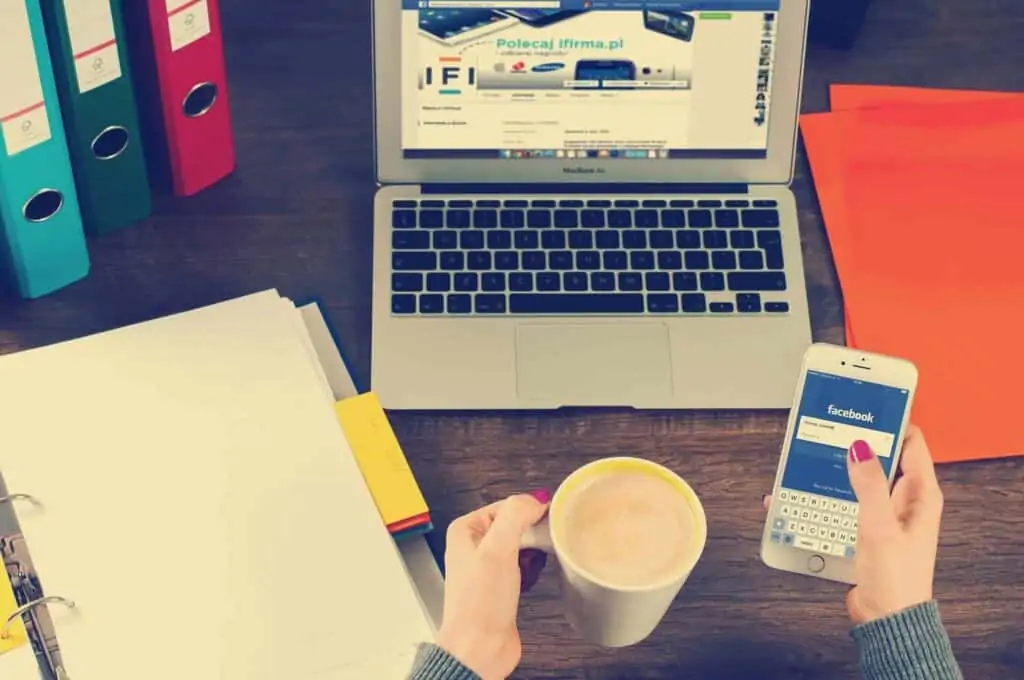 The rise of influencers on Instagram, Youtube, TikTok have never been greater.
Influencers have a huge impact on their followers and when they recommend a product or service to their followers, they listen. So companies and brands want to take advantage of this.
As an influencer myself, brands often reach out to me about partnering on my blog. I would much rather focus on my content and have someone else negotiate these contracts and deals for me.
The value you would bring is to work with brands and bring deals to influencers like myself.
The way to make money in this field is by taking a commission. Say for example you negotiate a $20,000 deal with an influencer and brand where you require 10% commission.
That's $2,000. One of my counterparts just made a six-figure deal with one YouTube video. Do you see where I'm going with this? There is money to be made in this market.
The more influencers and brands you create relationships with, the more money you can earn.
To get started I recommend just getting started. This is a great article to help you find out how to approach brands and get deals.
---
3. Email Newsletter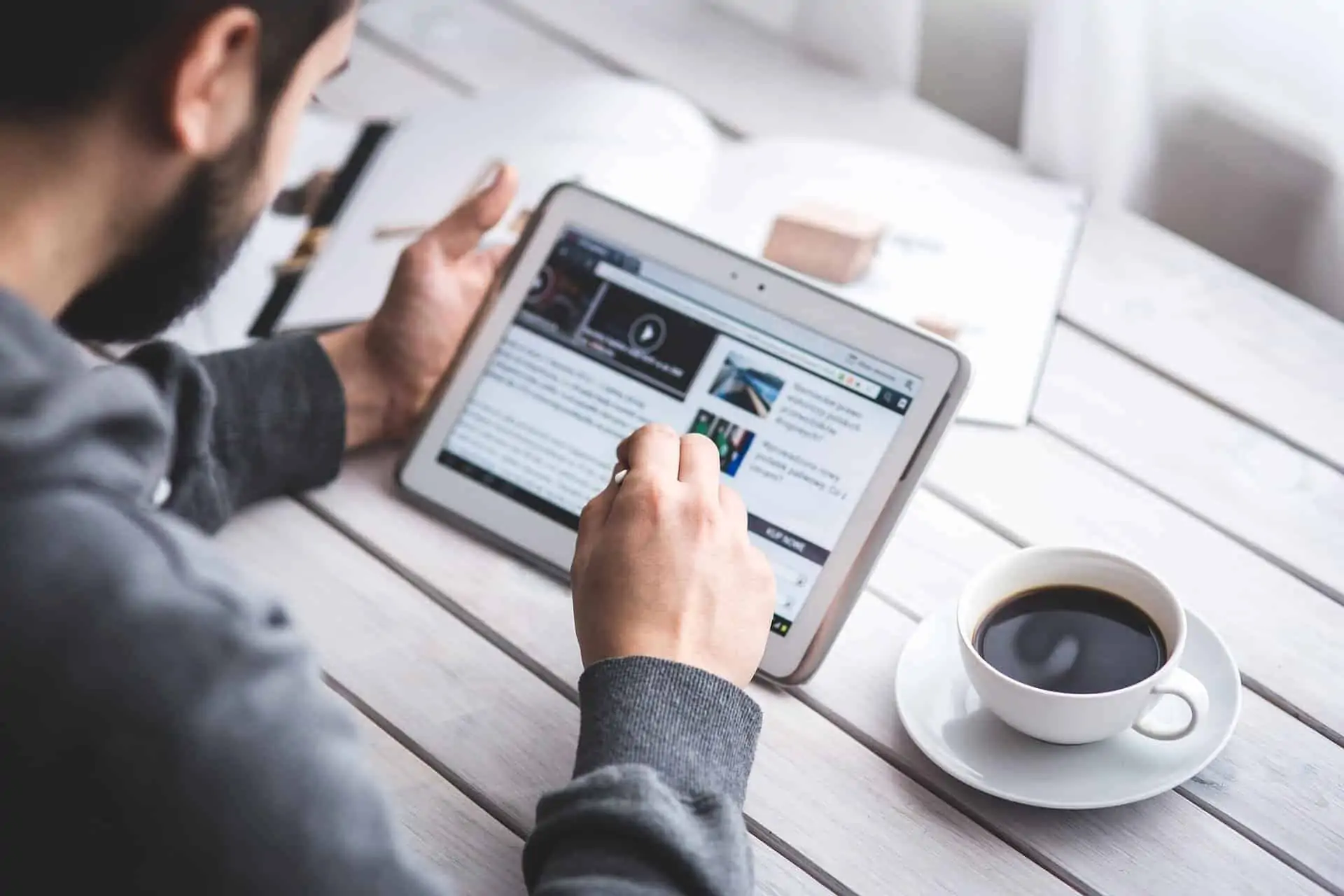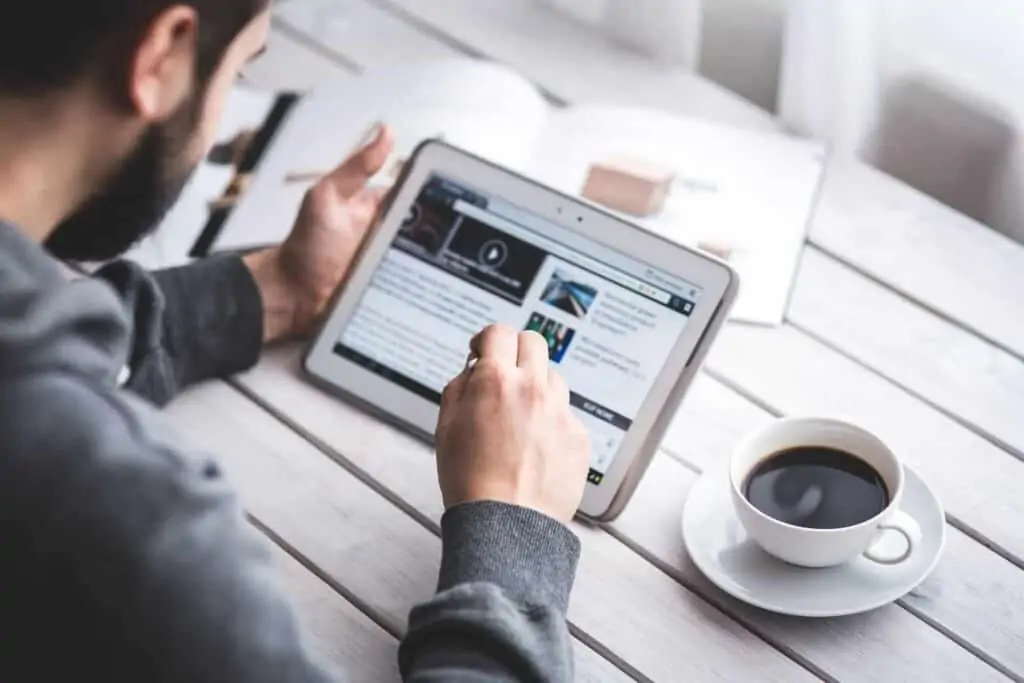 Create a newsletter. Yes, a newsletter.
Alex Lieberman and Austin Rief saw a problem and created a specific solution with a newsletter called the Morning Brew.
The problem was that college students viewed traditional business news sources as boring. The solution? Create a short newsletter to highlight business updates in a concise, easy-to-read manner.
They did not reinvent the wheel. They simply took business headlines from The Wall Street Journal and The New York Times and consolidated the articles in a way that students could better understand.
They were recently acquired, with a company valuation of $75 million. No typo there. $75 MILLION!
How do they earn their money? Sponsorships and Affiliate Marketing. With an engaged audience of over a million subscribers, you can always make money.
This is a free newsletter that anyone can sign up for, and it keeps you current on all business news in a way you can actually understand what's going on. Brilliant!
Find something that people are interested in, simplify it and execute! You can start by creating a free ConvertKit account and build an audience.
See how the Morning Brew did it and how you can too here.
---
4. Helping Authors create an online course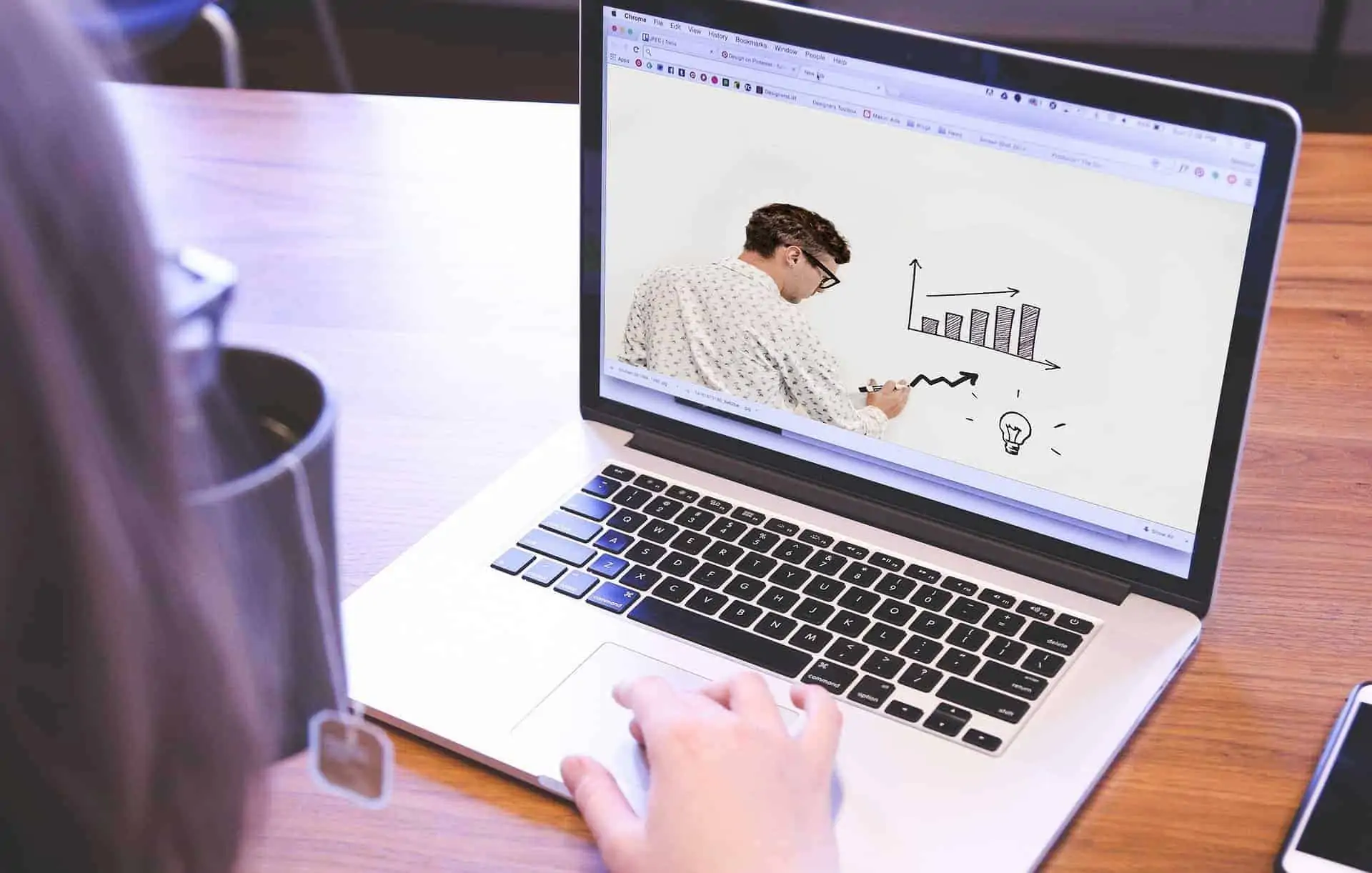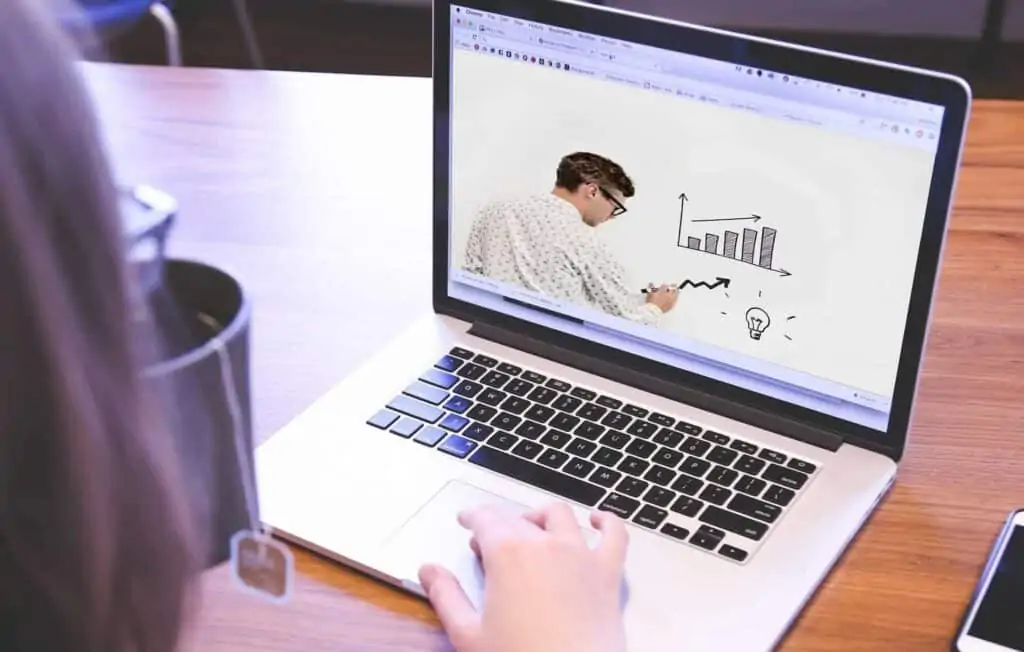 Think about all the "How To" books out there on Amazon. People these days would much rather take an online course than read a book, they could also reach a wider audience.
You can help authors build an online course with the very same content they have in their book or you could offer to help them to create something that would further help their readers.
This is great for authors in an older demographic who do not have the time or ability to do this.
Pat Flynn did this and earned an additional $200k from his online course that coincided with his book.
To get started you'll want to, take a course to learn how to create a course. This is THE best and most affordable online course creater course to help you first learn how to create a course.
Take the tools and resources you learn from this course to help these authors.
Do a video showing the author how this could help them through social media. This could help you stand out and get your foot in the door. It's all about showing them WHY they need you.
Find the top books on Amazon in a niche you are interested in
Reach out to the authors through social media
Create a video or pitch to show them what you can do
And make some money. You'll want to think about how you'll want to get paid, you could do a revenue share 60/40 or charge a flat fee for your service.
---
5. Start a Niche Blog Site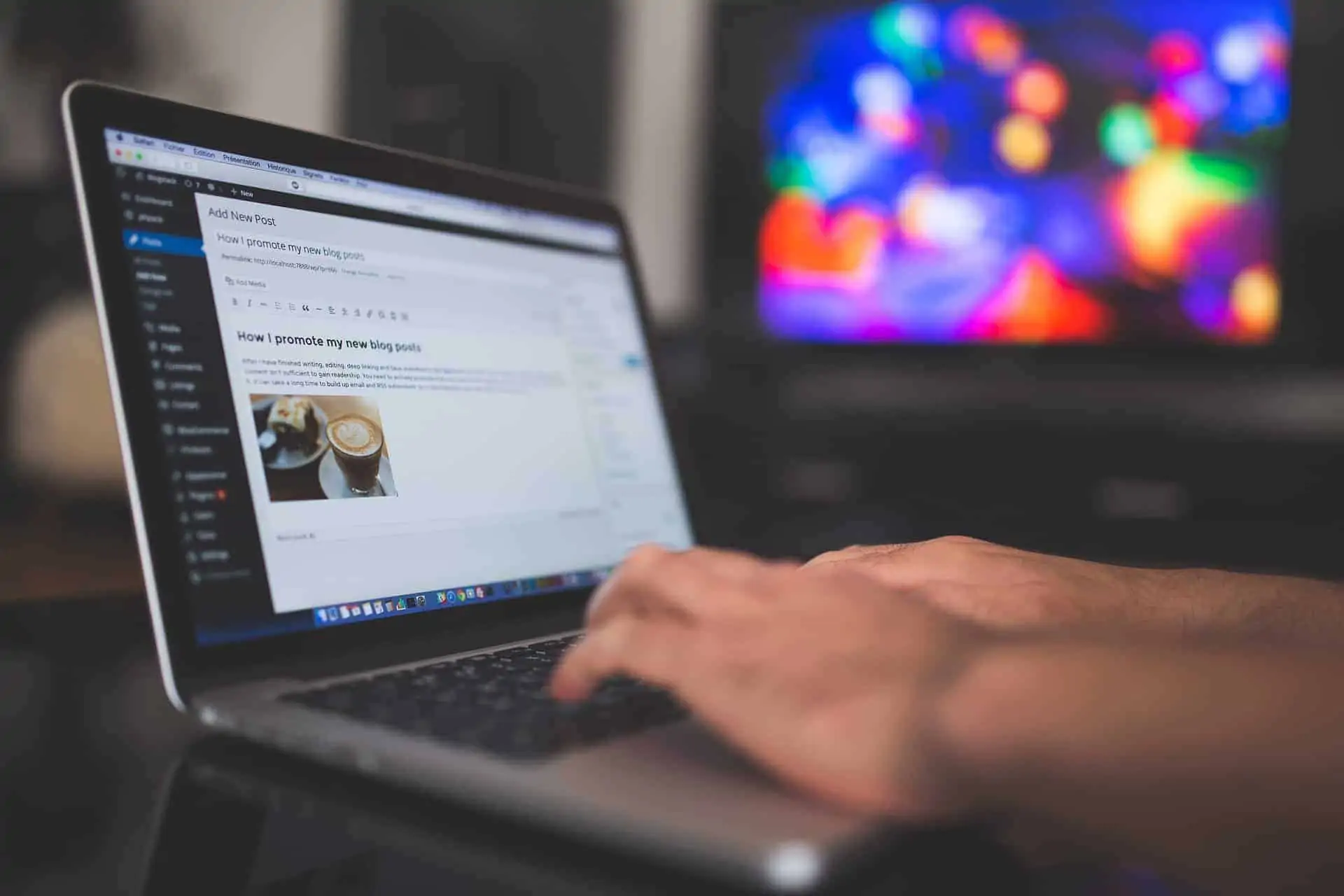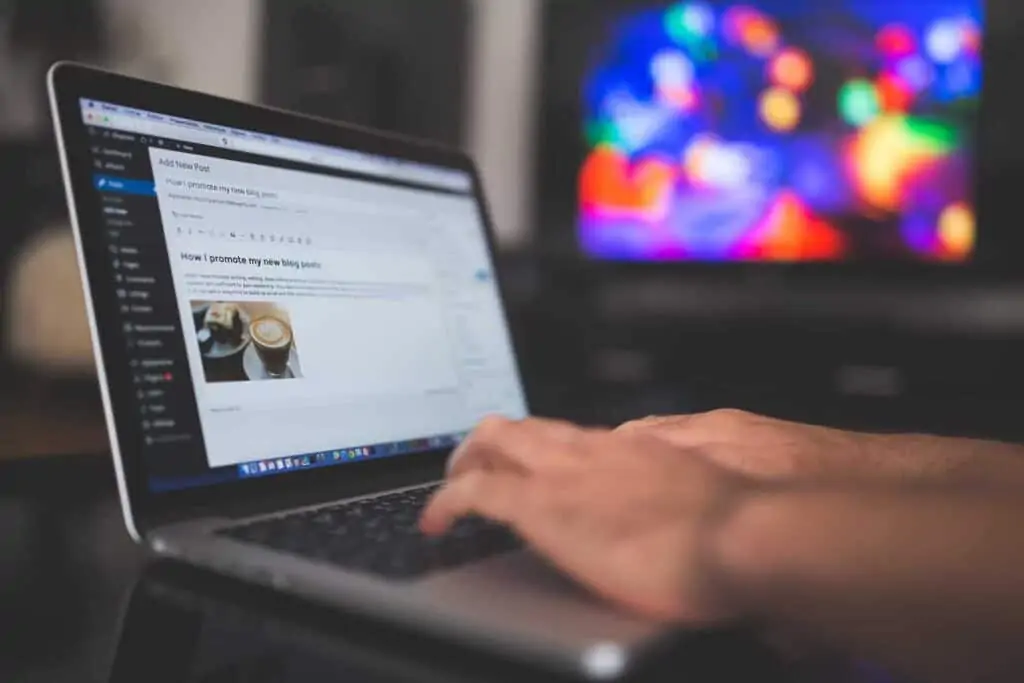 We have done this and that's how we know this works. We find questions that people are asking in a specific category and we answer them in the form of blog articles so they can show up on Google.
Why Google? Because everyone searches for everything on Google. When you have a question about something, where do you go? Or where do most people go?
It's Google, and what do you find when you search for something on Google? It's blog articles. We have built a six-figure business by simply writing articles that people are interested in and monetizing it through ads, sponsorships and affiliate marketing.
You can see our video here on our six figure blog formula to see how we would approach a brand new website and turn it into a six-figure website.
So, are any of these innovative business ideas something you would consider? Let us know in the comment section below.
Make sure to join our FREE mompreneur tribe on our exclusive email list. Where we send out new mom jobs, financial tips, and more! Subscribe here.
If you didn't find anything here, be sure to check out our most popular article on 30 of the most successful small business ideas you can start today!
You Might Also Like:
How this mom of 9 became a successful bookkeeper
How to make money as a Proofreader
How John Flick earns an extra $5-$7k a month only working 3-4 days a week