How to Sell on Etsy Successfully – From a Stay-at-Home Mom Making $350,000/yr.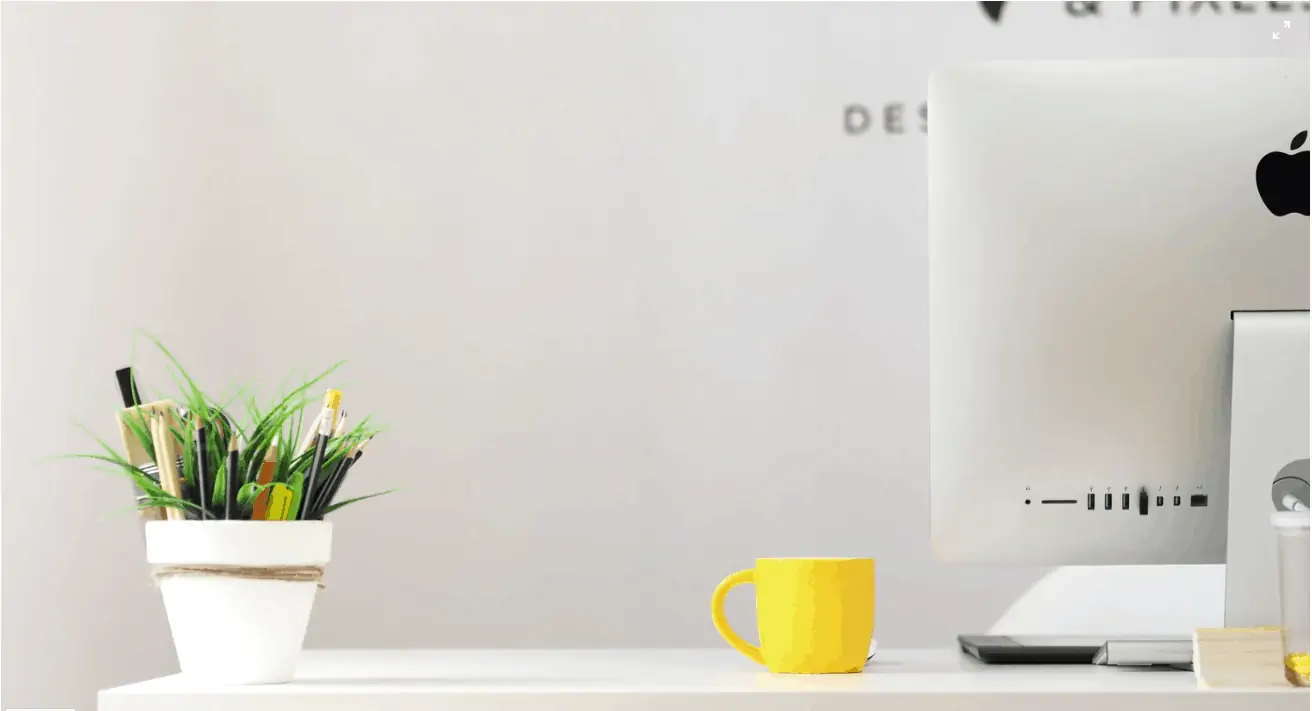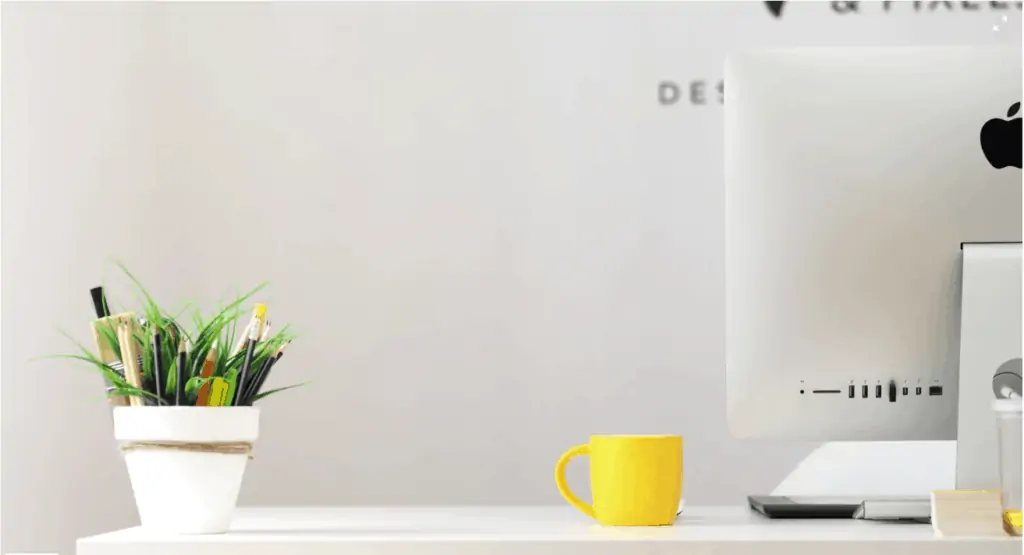 Turn your hobby into a thriving business on Etsy.
We have an awesome interview with a stay-at-home mom who shares her strategy on how she was able to sell on Etsy successfully and turn her hobby into a $350,000 business and GROWING!!!
She found a void in the market and took advantage of it; she explains exactly how she does it while staying home with her three kids, and how you can too.
If you find that selling on Etsy is not right for you, make sure to check out our most popular article on legitimate ways to make money from home.
Here is how you can sell on Etsy successfully from someone who does this today
What's the name of your Etsy store?
PLEASE NOTE: I had to remove any information regarding this Etsy shop owner as someone has copied literally every single thing in this Etsy owner's shop and designs as a result of this article. It's very sad that we cannot share success stories without people stealing ideas.  I will continue the article without mentioning her shop or what she sells.
How much do you make?
In 2017, we generated just over $350,000 in revenue.
How do you market your products?
We are still trying to figure this part out.
We use Marmalead to help us with keywords and getting found in Etsy search.
I spend $55 every day on Etsy's promoted listings
$5 on Google ads per day
Use a schedule to renew items in my shop to help them show up in Etsy search
Participate in Etsy-wide sales by offering discounts during shopping events, as well as running our own promotions and discounts throughout the year
I've played around with Facebook and Pinterest ads, but haven't mastered them yet. We are looking into doing more promoted listings on Instagram and targeted ads on Facebook in the future.
What advice would you give to someone who wants to start an Etsy store?
Just do it! Getting a sale is super rewarding. The flexibility and control you'll have over your life is unmatched to any other 9 to 5 out there.
Don't wait to have 100 perfectly photographed and search engine optimized listings. Sometimes you have to just get stuff out there.
Don't be a perfectionist. Get something done every day that helps you meet your goals. Even if it's small. Those small habits have ways of finding momentum.
Create a product that you would use yourself, or that's in a field that you feel like you have a good grasp on.
Being an entrepreneur is the #1 best way to give that gender pay gap the middle finger. If you are willing to put in the work for a product you are passionate about, there is no stopping you!
Do not listen to the lies you tell yourself about not being "good" enough. If someone tells you, "No," take that as a "not now, or "not this way."
Don't let someone else tell you how big your dreams can be. Dream BIG, girl.
Success is a constantly moving target, and there are no shortcuts, carve your own path. Try to figure out when to buckle down and weather the storm and when you should steer around it.
Sometimes you have to nudge a customer to make the sale.  Be responsive and attentive to their inquiries and issues. They will give you more insights than you might realize about how you are doing and where you can go.
Buying products online can still be an off-putting experience for many customers. With a little intuition, you can usually anticipate and deliver on whatever it is that is causing them to hold off on the purchase.  Most are just looking for some reassurance that they are going to
Can you give us a little insight into what a typical day looks like for you?
Yikes! I wake up when the kids wake up. Usually my 5-year-old wakes up first. She is pretty self-sufficient and will go downstairs and make a snack for herself and her sister while I brush my teeth and get the baby out of his crib.
I throw food at the kids; no one can wait for water to boil, haha. I get my Vitamin C (coffee), check the news, Facebook, Etsy stats, Instagram really quick.
I get the oldest ready for school and on the bus (she likes to walk to the bus stop by herself, which is super helpful). I clean the house after that. Sometimes I don't. I have about an hour to do whatever I need to. The little ones play around the house.
Then, I wake up Kyle, and we usually go out and about. Park, museum, co-working space, pool, trampoline park, something fun for the kids.
Then lunch, naptime (for the kids). We usually put on a movie for the 2-year-old and get some work done until my oldest gets off the bus.
This is when I typically will answer messages. We get up to 100 messages a day, so this is a big part of my day where I need to focus on my work. Then, we just hang out with the kids and get dinner started. I like to cook!
We get the kids ready for bed, usually, this takes both hands on deck, lol. And then back to work for me. I work on making new products, making any revisions for customers, and creating proofs for the orders that came through that day. Kyle will sometimes nap for a few hours and work later. Some nights he goes to bed at 4 am. He is a night owl!
Any Facebook groups you'd recommend joining if any?
Boss Moms! They are great. I don't subscribe to too many though. I try to limit how much time I spend consuming content. I always try to create more than I consume.
I do enjoy podcasts, though! I love them because I can get work done while I listen.
My current favorite podcasts right now are The Daily Zeitgeist, Small Town Murder, Shameless Sex, Etsy Jam, Etsy Success Podcast, Tony Robbins, Stuff Mom Never Told You, Terrible, Thanks for Asking, Pod Save the World, Recode Decode, Marie Forleo, Gary Vee, to name a few!
Any cons of selling items on Etsy?
Sure. No platform is perfect! Etsy does have a tendency to blob every seller together. I shop on Etsy all the time and it is a struggle to say, "I bought that runner from Sweet Annie Acres," not, "I got it from Etsy!"
Consumers struggle to realize that Etsy is made up of so many shops and sellers, each with their own turnaround times, manufacturers, and processes. Just because one shop offers gift wrapping, free shipping, or responds to messages within 5 minutes, doesn't mean that another shop has that capability.
I think the more people realize that, the better the marketplace will become. I know people who shop on Etsy are fiercely loyal. People who shop on Etsy are also looking for something they can't find anywhere else. They want all the bells and whistles, and they want those bells in rose gold and that whistle to match their wedding dress.
How do you manage your time with your work and kids?
I don't think there really is such a thing as work-life balance. I just do it because I don't know any other way. I'm very passionate about my business, and if that means I have to sit and work on something for 12 hours, I'll do it.
If my kid is sick and needs lots of attention, then the business gets put on the back burner. I think schedules do help, but it's also nice to be able to be there for friends and family on a whim. I've never had to miss out on anything because of work.
Anything else you would like to add?
I love being a shop owner! I would love to help other women start their journey.
Wow! What a great interview filled with some of the best advice I've heard when it comes to starting your own business. If you ever thought about selling printables on etsy you have to check out my article here. This boss mom is able to share what printables have been a success for her and she show us how to make a great passive income.
Do you want to start an Etsy Shop? Let us know in the comments.
You Might Also Like:
Are you looking to start your own Etsy shop? Let us know if you have any questions in the comment section.