16+ Best Business Ideas for Women at Home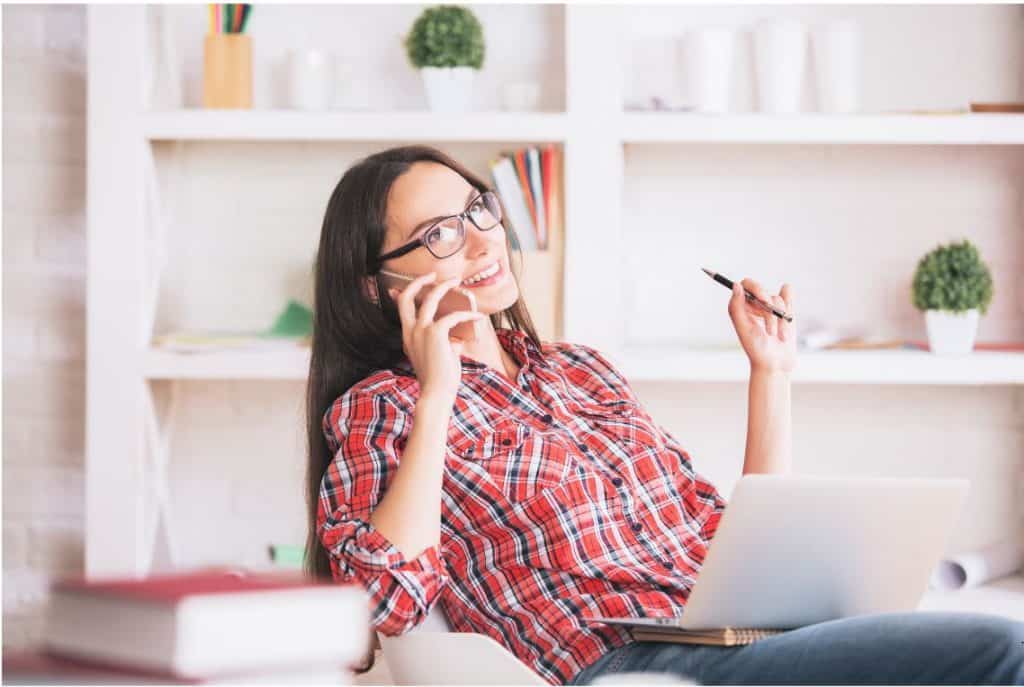 Home Business for Women
Are you looking for business ideas for women at home that really work?
Perfect, because I'm going to show you a list of online business ideas that women are doing today.
There's no need to reinvent the wheel, you can follow a proven success model, make it your own, and become successful.
I know when I was looking for business ideas I had no idea what I wanted to do and I couldn't find anything that seemed legitimate online.
Out of frustration, pregnant with my second child and wanting to stay home with my kids, I decided to reach out to successful work from home moms and ask them:
What is their business?
How could others get started?
How much does their business earn?
They were gracious enough to answer so I created this website to share their stories for people like me looking for LEGITIMATE business ideas for women at home that pay well AND with the tools and resources you'll need to get started.
As women, we have many talents and sometimes need help narrowing down what we really want to do. This is a great list of business ideas for ladies sitting at home as well.
I do want to caution you. Be aware of taxes when you have a business!
Whether you have a business or you want to start one, please watch this video when you can about how to prevent paying so much in taxes from a Certified Public Accountant. I had to pay WELL over $20,000 because of pure ignorance and I want to save you guys from making the same mistake.
I also just interviewed John Flick who is a Notary Loan Signing Agent and this is one of the best business ideas that I have to add to this list because he is earning $5k-$7K per month only working 3-4 days a week!
You can check out the interview on my YouTube channel.

How To Find The Best Business Ideas For Women at Home
Use this list! Take a look at each business idea on this list and decide what's feasible for you and your family.
This basketball quote has stuck with me over time, "You miss 100% of the shots you don't take".
It's important to just get out there and Start. Something.
This list of business ideas is perfect for housewives because they not only pay well but can also provide you with the freedom to spend more time with your family and build an empire.
These business ideas, unfortunately, do not offer health insurance, so if you're in need of health insurance you'll want to learn how to get health insurance when you're self-employed.
Be sure to subscribe to our mailing list for more business ideas I come across.
This post contains affiliate links, which means I may receive a small commission, at no cost to you, if you make a purchase through a link.
11. Start a Baby Equipment Rental Business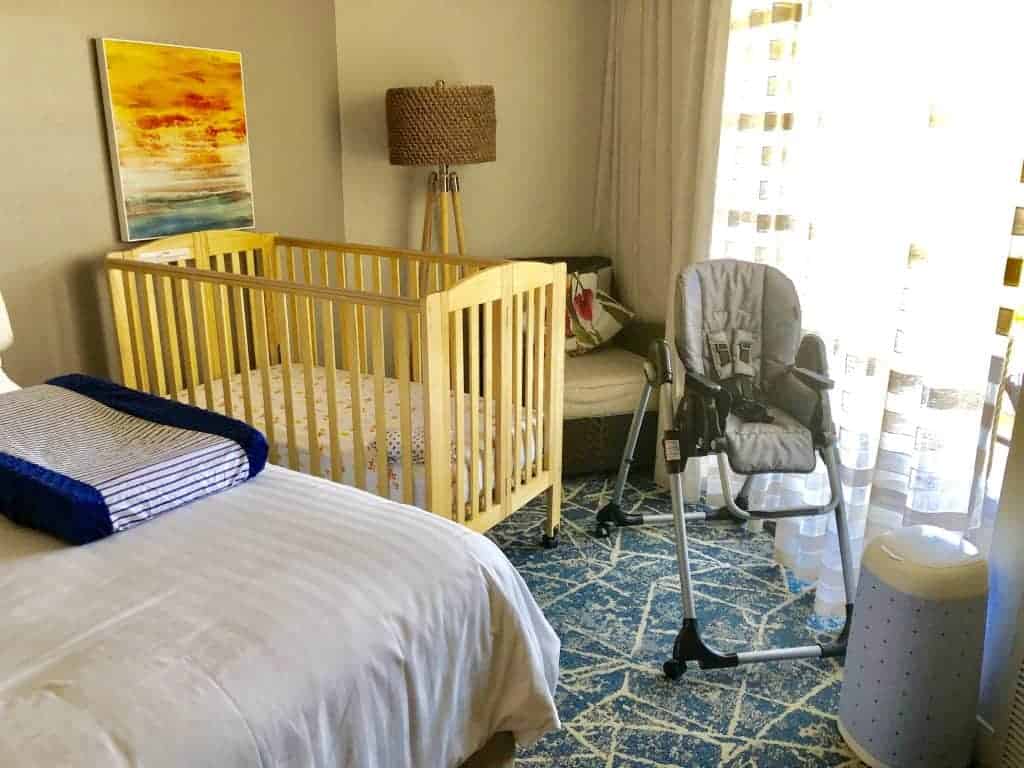 Do you live in a popular tourist area? Did you know you could make a lucrative side hustle renting baby equipment to traveling families? I didn't either, but I interviewed boss mom Ashley Anderson who made me a believer.
If you're interested in doing something like this I recommend reading my interview with Ashley on How to Start a Baby Equipment Rental Business.
She earns over $3,000 per month.