16+ of the Best Business Ideas for Women by Women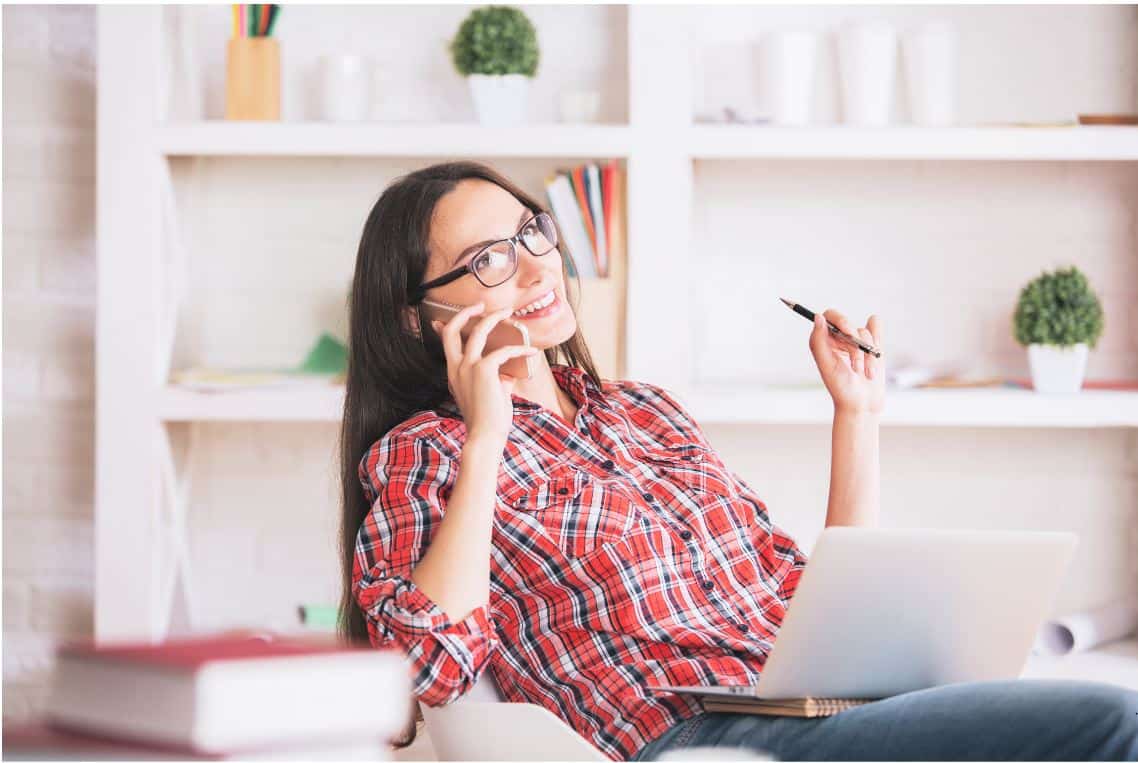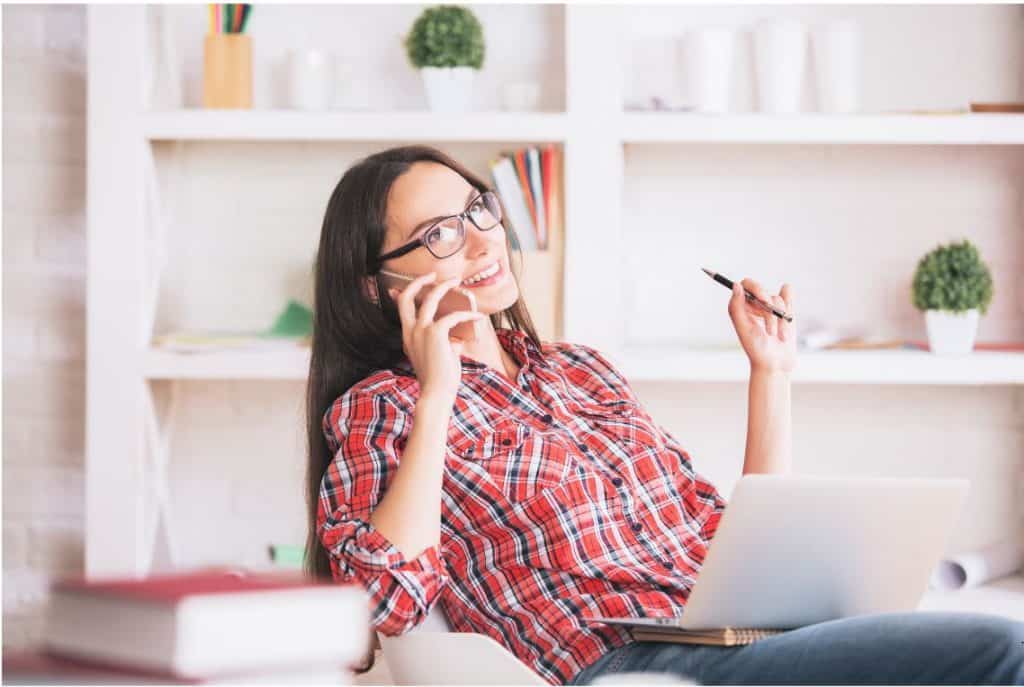 Business Ideas for Women
Are you looking for some business ideas for women to help you figure out what you want to do or how to get started?
As women, we have many talents and sometimes need help narrowing down what we really want to do.
What are you passionate about? If you don't know, that's okay. Sometimes the best way to figure that out is to try different things.
I've always had a passion to help others and blogging has been a great tool that I would have never in a million years thought I'd be making a living on.
This basketball quote has stuck with me over time, "You miss 100% of the shots you don't take".
It's important to just get out there and Start. Something.
This list of business ideas is perfect for housewives because they not only pay well but can also provide you with the freedom to spend more time with your family and build an empire.
You can also find a successful woman behind most of these business ideas for women at home along with tools and resources to get you started.
At the end of this article, I'll also show you how to make up to $400 per research study for some extra cash.
See how these women are doing it and how you can too!
Be sure to subscribe to our mailing list as I often get companies reaching out to me about available remote positions they have and I only share these with my subscribers. Click here to subscribe.
This post contains affiliate links, which means I may receive a small commission, at no cost to you, if you make a purchase through a link.
9. Get Into Real Estate BUT w/o Selling or Buying Anything
Yes, this really is a thing. I met Boss Mom Danielle Pierce who is doing this earning over $400,000 a year WHILE homeschooling her 3 kids!
It's called Property Preservation or Repairing Foreclosed Homes. Danielle outsources 100% of the work and only does admin work.
How much you can make varies but Danielle says it's very feasible to gross $100k+ or more in revenue within 18 months
Check out my interview with Danielle to see how it all works and take her FREE Masterclass to see if this is right for you.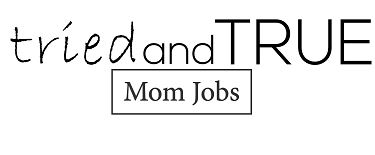 Tried and True mom jobs was created to provide stay-at-home moms legitimate job opportunities that pay well and offer the flexibility to raise their children.
Learn more...