Make $40K+ per Year Doing Nothing?  Here's How: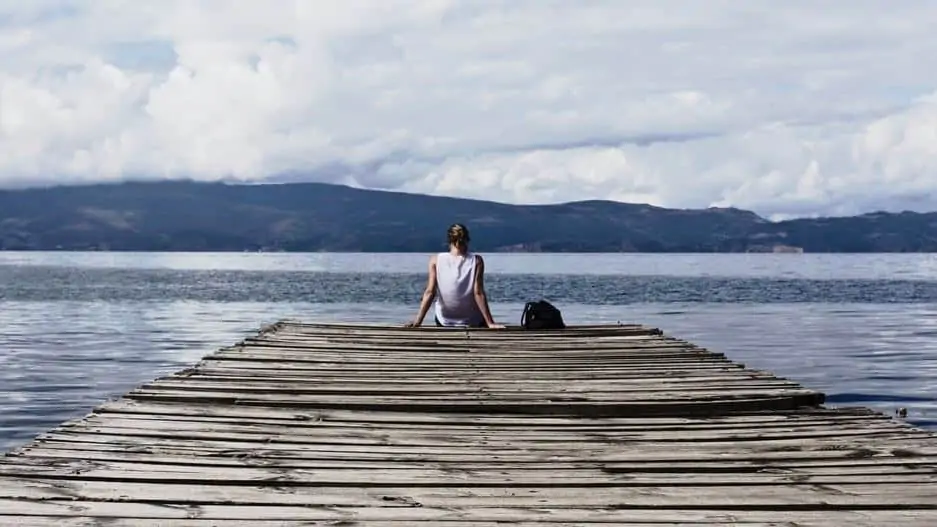 It's called early retirement!  
I didn't think much of retirement until I heard first-hand experiences of friends and bloggers who retired in their early 30's while earning $40K+ per year from their investment income.  I decided I needed to get on board.
How Did They Do It?
Ever Heard of Index Investing?
It's an inexpensive, effective investment strategy that matches an index fund.  An index fund is a mutual fund (or collection of investments) that follows a market (Stock, bond, real estate,etc.).  You're not investing in one individual stock but the whole index like the ever popular S&P 500 (500 of the largest US companies).  
It typically always outperforms actively managed mutual funds and due to its diversified strategy your account will never go red.  There is risk in anything you do when it comes to investing, but history has shown if the index has gone down, it will always go back up…Economics 101
How to Decide When You Can Retire
Now that you know this can be accomplished, you can use the 4% rule.  What's the 4% rule?  It's the process you will use to find out if you are ready to retire…If you can live on 4% of your portfolio (dividends) you have reached your promised land.
To figure out your magic number take your yearly expenses and multiply them by 25 (4% is the same as 25 in this example).
What number did you get? Most people will need to build their portfolio up to 1 million or more and you can do that. Using a 6% compound annual return, use this calculator to see how long it will take for you to get to that number and base it on how much you can contribute each month and what you can initially invest.
This is all hypothetical but also consider the increase in your income as your kids grow older and the multiple streams of income you take on to get there sooner.
Related: 30 Ways to Make Money from Home
So, are you ready to start investing?
Wait!  Before you consider investing, answer these two important questions:
Are you debt free?

What's the sense of investing your money if you still owe someone, pay off your debt first!

Do you have enough money in your emergency fund?

 Yes!  Emergency fund.  Experts say you should have a cash reserve to cover three to six months of your living expenses.
If you answered No to any of the questions above.  STOP HERE…YOU CANNOT PASS GO!
If you answered Yes, I highly recommend following one of the bloggers that taught me about index investing FREE Step-by-Step Guide to Investing (I also got a chance to interview her! See how she retired at 31 with a million dollar portfolio) or Jlcollinsnh posts called Stock Series.
Final Thoughts
We are all at different stages of our lives financially, so let's analyze our current situation and decide what works best! Share your thoughts!!
Let's connect as I share my progress towards financial freedom and other ways to make and save money!
Thanks so much for reading! If you found this content helpful, please be sure to subscribe to Tried and True Mom Jobs email list.
You Might Also Like
18 Ways to Make Money from Home
How I retired at 31 with a Million dollar portfolio
Where are you on this financial journey?