How to Make $75 and Up with UpVoice – UpVoice Panel Review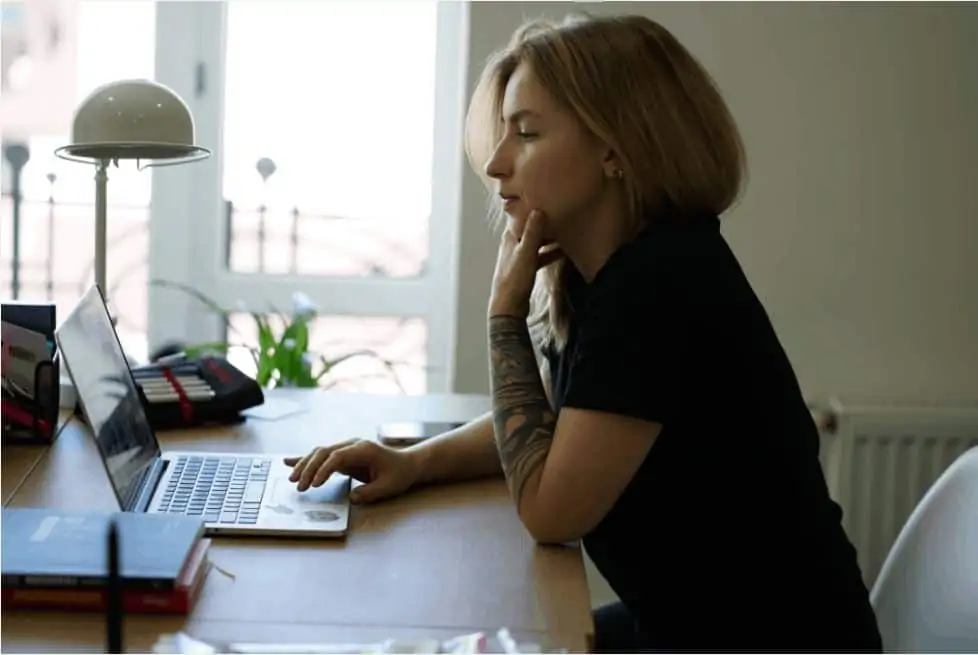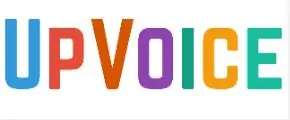 This market research opportunity was sponsored by UpVoice, but all opinions in this post are my own.
Are you looking for ways to easily make money?
If so, you'll have to check out UpVoice.
UpVoice is the user panel of an innovative market research firm that helps top brands make better marketing decisions.
Companies need to analyze data from everyday users like you and me to make certain decisions on ad campaigns and to make overall better business decisions.
The good part for you and I is that we can get paid for helping them by spending time on Amazon, Youtube, etc. you know, the places we already visit every day.
Here's How it Works:
Tokens can be redeemed for a full list of Gift Cards

The data collected is only used for providing brand marketers with advertising campaign insights
That's it.
There is NOTHING I love more than passive income. Making money by basically doing nothing extra is the kind of money I like.
I consider this FREE money.
But not everyone can be accepted as an UpVoice panelist.
Here Are The Requirements to Become an UpVoice Panelist:
You are at least 18 years old

You are capable of entering into a contract agreement

You fit a specific demographic profile (subject to changes)

Currently only applicable to candidates in the United States
If you don't meet all of the requirements still apply because as UpVoice continues to grow they will contact you if they have an opening for your profile.
Review Process
After you sign up, UpVoice uses automation to review each application to make sure you fit their profile requirements and you will be notified immediately if you are a panelist.
Now, let's get to the part we all want to know…
How Much Can You Earn with UpVoice?
UpVoice put together an incentive plan, where participants can make $75 USD and up in rewards in the first year of your participation in their panel.
You will receive a

signup bonus of 300 tokens immediately

(60 tokens = $1)

10 tokens daily for visiting one or more of the

participating sites

. (I'm on Facebook daily so this will be EASY for me).
Extra tokens bonus every time you've reached increments of tokens earned over time (i.e. when reaching 2,100 tokens over time you will get an additional 120 tokens).

You can earn even more by completing periodical surveys from brands who want to know what you think.

Currently, your points can only be redeemed in Amazon Gift Cards, stay tuned as they add more available options.
You can redeem your rewards once you have accrued at least 600 tokens (=$10 USD) from your current activities.
It takes up to 5 business days to redeem your reward.
Related: Money Earning Apps to Install Now
So, Why Should You Sign Up with UpVoice?
Easy Money

– It's literally one of the easiest ways to make money online

Privacy

– UpVoice never shares your personal information with anyone and all information collected is anonymized

Influencer

– You will be influencing how brands build and optimize big budget online campaigns

Rewards

– And, I'll say it again…You'll be getting PAID for doing what you already do online!
Sound good? If so, sign up here and take advantage of this great opportunity and get FREE money, every little bit counts.
I hope you enjoyed this new way of making money. If you liked this content be sure to subscribe to our mailing list.