15 of the BEST Summer Jobs for Teachers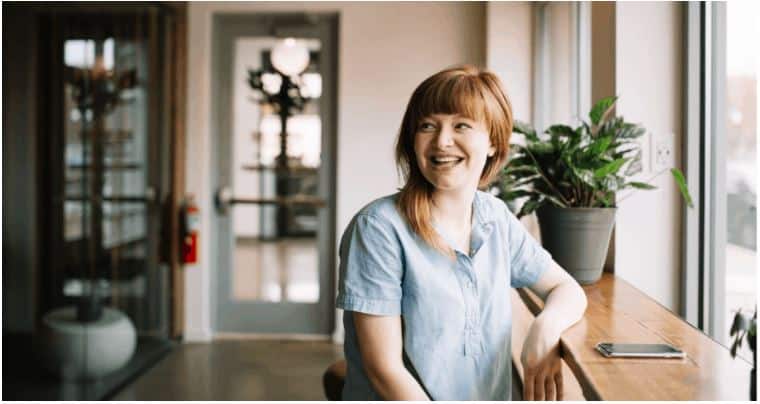 Online Summer Jobs for Teachers
Are you a teacher? Are you looking for ways to increase your income over the summer? If you have some extra time and motivation, you'll want to check out these summer jobs for teachers.
I have the utmost respect for teachers and I think they are severely underpaid. I think summer time should be considered a paid vacation, but until that happens I'm going to help you find temporary summer work for teachers and some of the ideas on this list will allow you to carry on this work into the coming school year if you choose.
These are all part-time summer jobs for teachers so you'll still have plenty of time to enjoy your freedom. You won't even need to leave home for some of these online summer jobs for teachers.
This list also includes summer jobs for substitute teachers.
Be sure to subscribe to our mailing list as I often get companies reaching out to me about available remote positions they have and I only share these with my subscribers. Click here to subscribe.
In this article, I will show you a number of different ways you can make money, how to get started, and most importantly, how much money you can earn.
Get to the end and see how some teachers are making millions selling their lesson plans.
This post contains affiliate links, which means I may receive a small commission, at no cost to you, if you make a purchase through a link.
---
---
Final Thoughts
I hope one of the ideas on this list has inspired you to try new ways to make money while school is out for summer. Did you find anything on this list? I'd love to hear your thoughts.
If you liked this article and want to stay updated on new ways to make money, save, and invest, make sure you subscribe to our mailing list.
You Might Also Like:
How to Become a Bookkeeper and Charge $60 per hour w/ no Previous Experience
How to Become a Life Coach and Earn Six-figures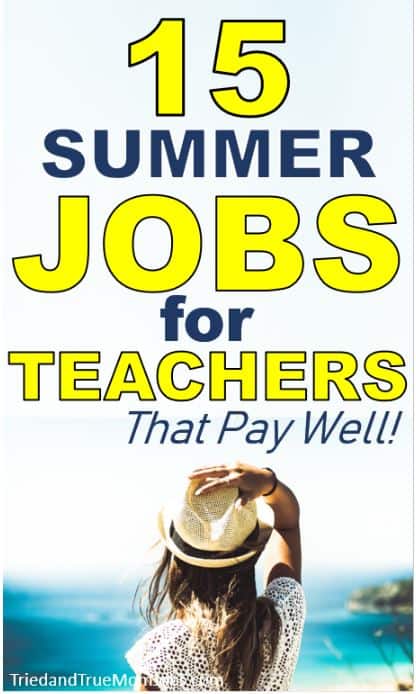 15 of the BEST Summer Jobs for Teachers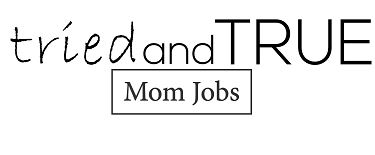 Tried and True mom jobs was created to provide stay-at-home moms legitimate job opportunities that pay well and offer the flexibility to raise their children.
Learn more...