20 Ways You Can Work Online From Home and Get Paid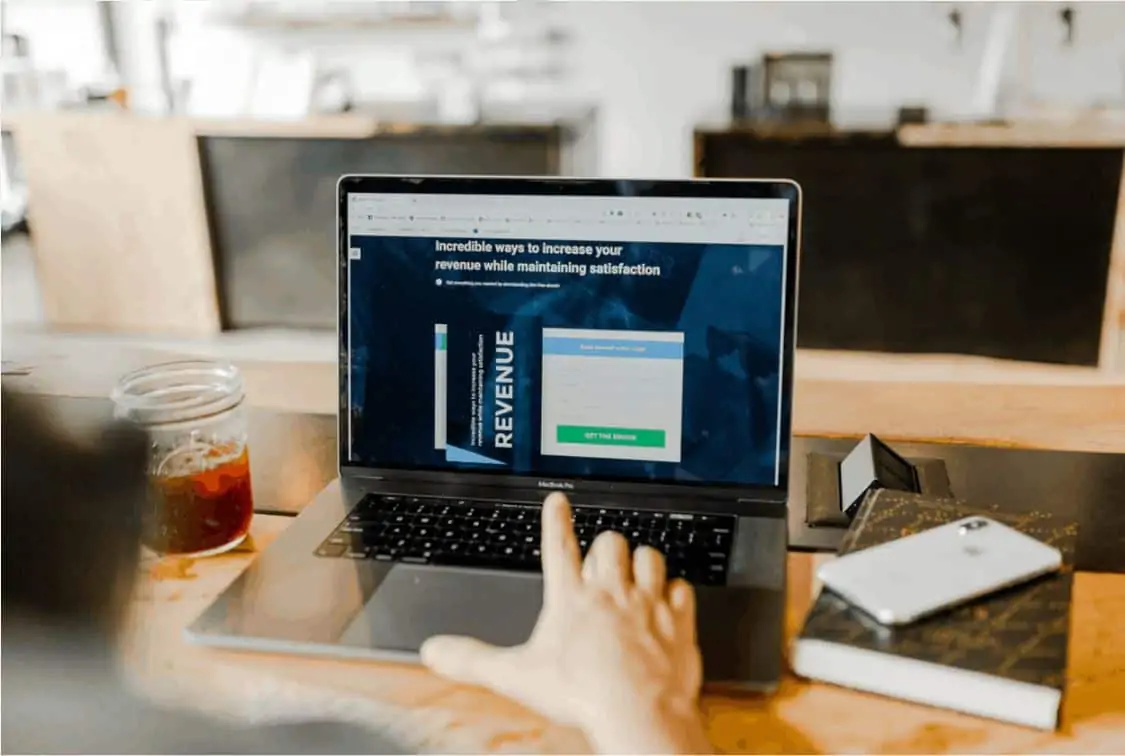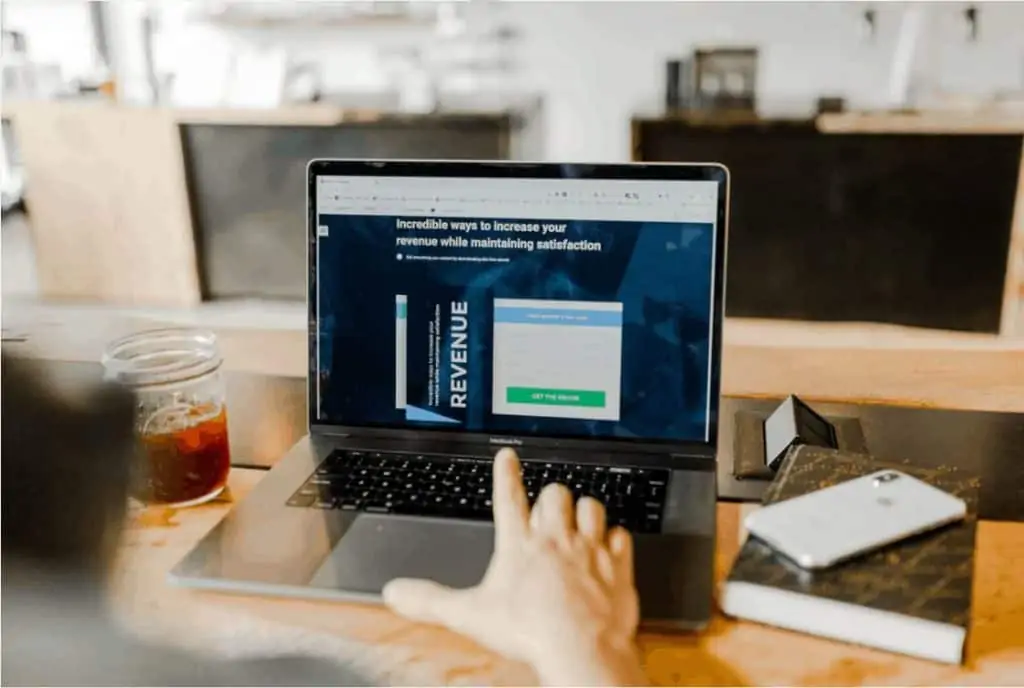 Legit ways to get paid to work from home
If you're wondering how you can work online from home and get paid, you're in the right place because…
I wanted to know the same thing.
Not long ago I was trying to figure out how to make money online with the new changes happening in my life, expecting my second child and desperate to leave my 9-5 for something that was flexible enough to work around my kid's schedule, but I didn't know what to do.
I was looking for some ideas from successful work at home moms (WAHM) but I couldn't find any, so I decided to reach out to WAHM's and interview them to see what they did, how they got started, how they were able to do it with kids, and most importantly how much they were able to earn working from home.
I created this website to share their stories in an article I wrote on Stay at Home Mom Jobs.
So, if you're looking for legitimate ways to make money online from people who are doing it today, then you're in for a treat.
This list is more than just ways to make money online with surveys, but I will show you the only survey companies I recommend signing up for.
Some of these jobs, unfortunately, do not offer health insurance, so if you're in need of health insurance you'll want to know your options here. 
Quick question: Are you on our email list? If you're a mama like me, you definitely want to be on our list where we send out regular new mom jobs, productivity tips, and inspiration to get through this tough yet awesome journey of motherhood. Click here to subscribe.
This post contains affiliate links, which means I may receive a small commission, at no cost to you, if you make a purchase through a link.
Top 10 Ways to Save Money on a Tight Budget
How to Save $10,000 in 52 Weeks
How to Become a Millionaire from a Stay at Home Mom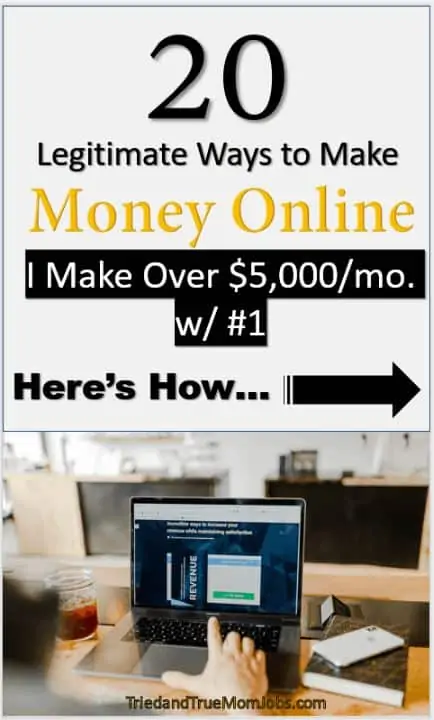 How to Make Money Online – 20 Little-Known Ways that Pay Well