15 Little-Known Unique Business Ideas that Pay Well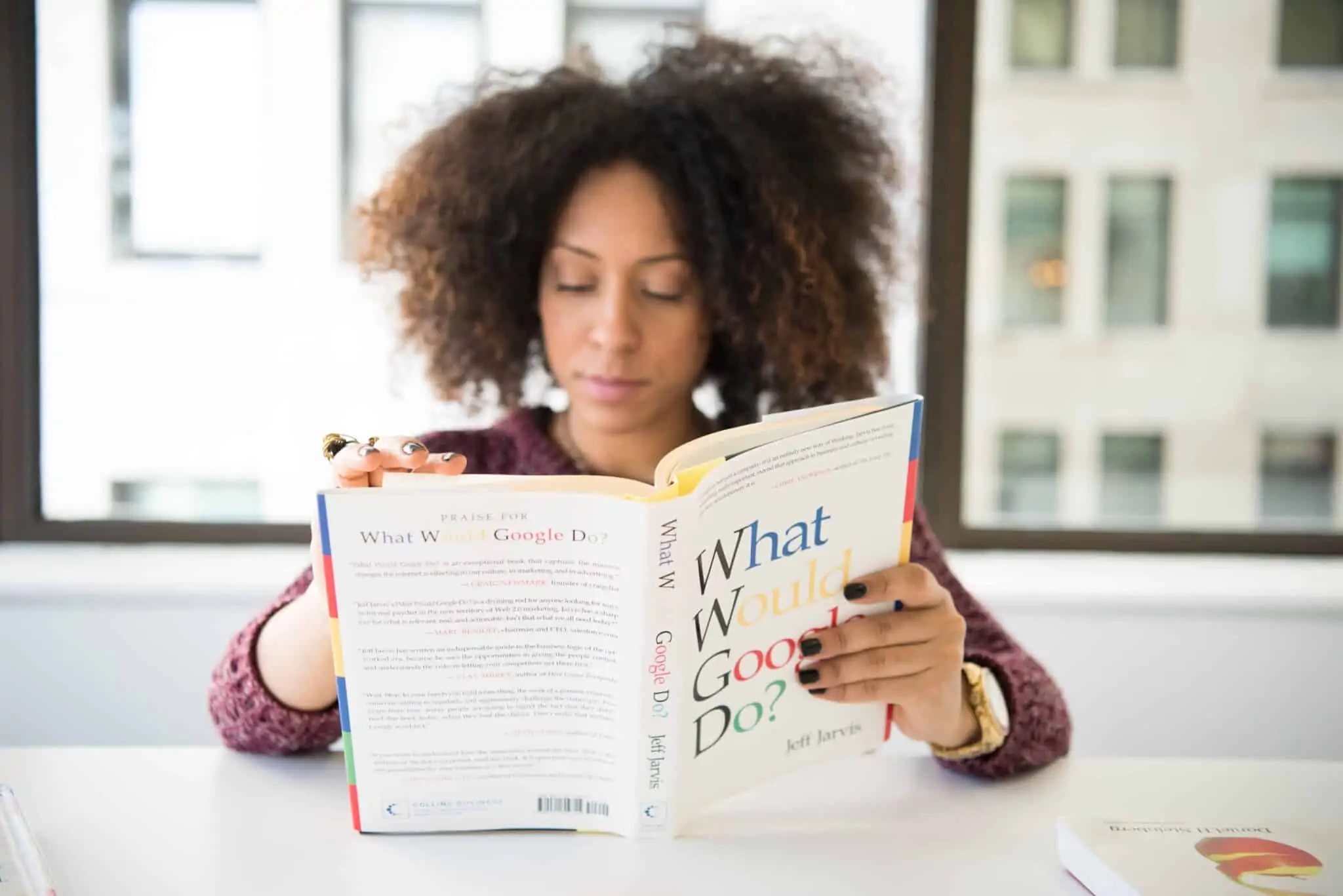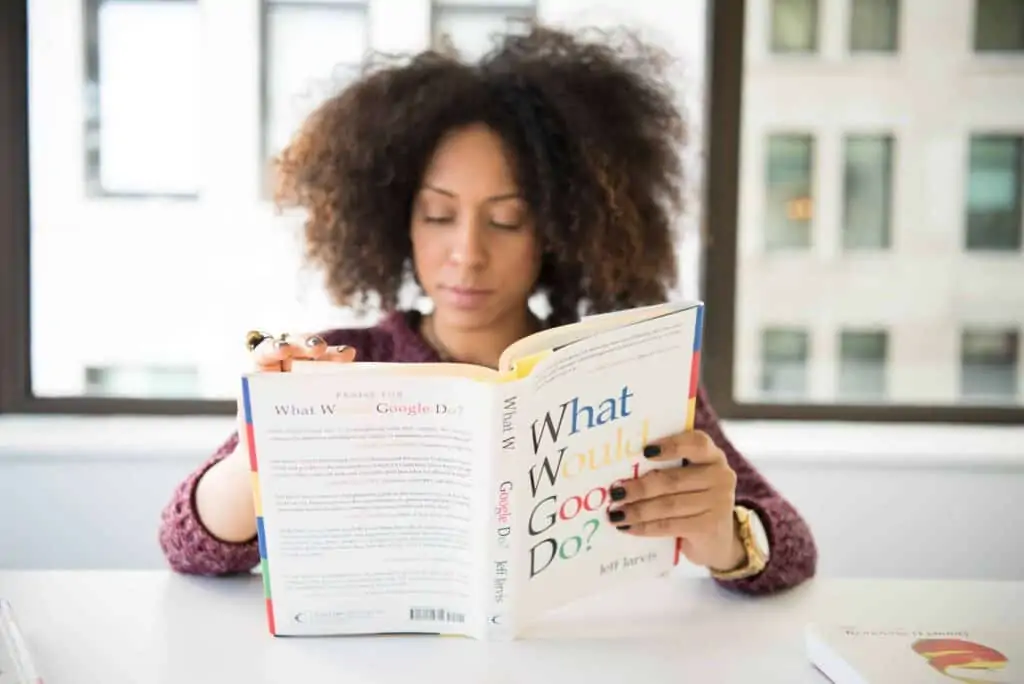 Unique Business Ideas
Have you been looking for unique business ideas that can really make you some good money?
I was searching for the same thing.
I wanted to get past all the scams out there, and really find some unique business ideas that weren't too crowded but had a proven success model.
Out of frustration, I ended up just asking successful business owners what they did, how they got started and how much they earned.
Through my research I found blogging and earned six-figures in only my second year of getting started!
I'll talk about blogging in this article but blogging is not for everyone, so I'll share the many other unique business ideas from people who are actually doing them today and they all pay well!
I've done the research so you won't have to. Feel free to duplicate the methods used by these business owners and make it your own.
Quick question: Are you on our email list? If you're a mama like me, you definitely want to be on our list where we send out regular new mom jobs, productivity tips, and inspiration to get through this tough yet awesome journey of motherhood. Click here to subscribe.
This post contains affiliate links, which means I may receive a small commission, at no cost to you, if you make a purchase through a link.
Here are the BEST unique business ideas, all Tried and True!
1. Property Preservation Business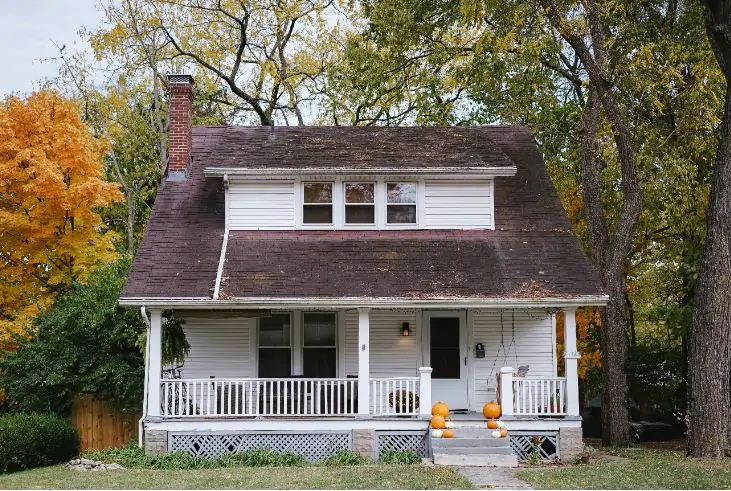 Have you ever wanted to get into real estate but didn't want the hassle of buying or selling homes? If so, this will be right up your alley.
Banks don't like to get into Real Estate but they need someone to preserve the properties they now own (foreclosures) while they try to sell it.
That's where you'll come in. You will basically be preserving the house (keeping up landscaping and debris removal) until the bank can sell it, and the bank will pay you handsomely for this. But don't think you'll have to do the work.
Danielle Pierce does this and outsources 100% of the work and only does the admin work at home (while homeschooling her 3 kids).
Earning potential: Danielle says its very feasible to earn at least $100k or more in just 18 months.
Danielle earns over $400k+/year!
How to get started: Check out our article How to Become a Property Preservation Contractor to learn more about this from Danielle and to find her FREE Master Class!
---
2. Pick up Litter for Businesses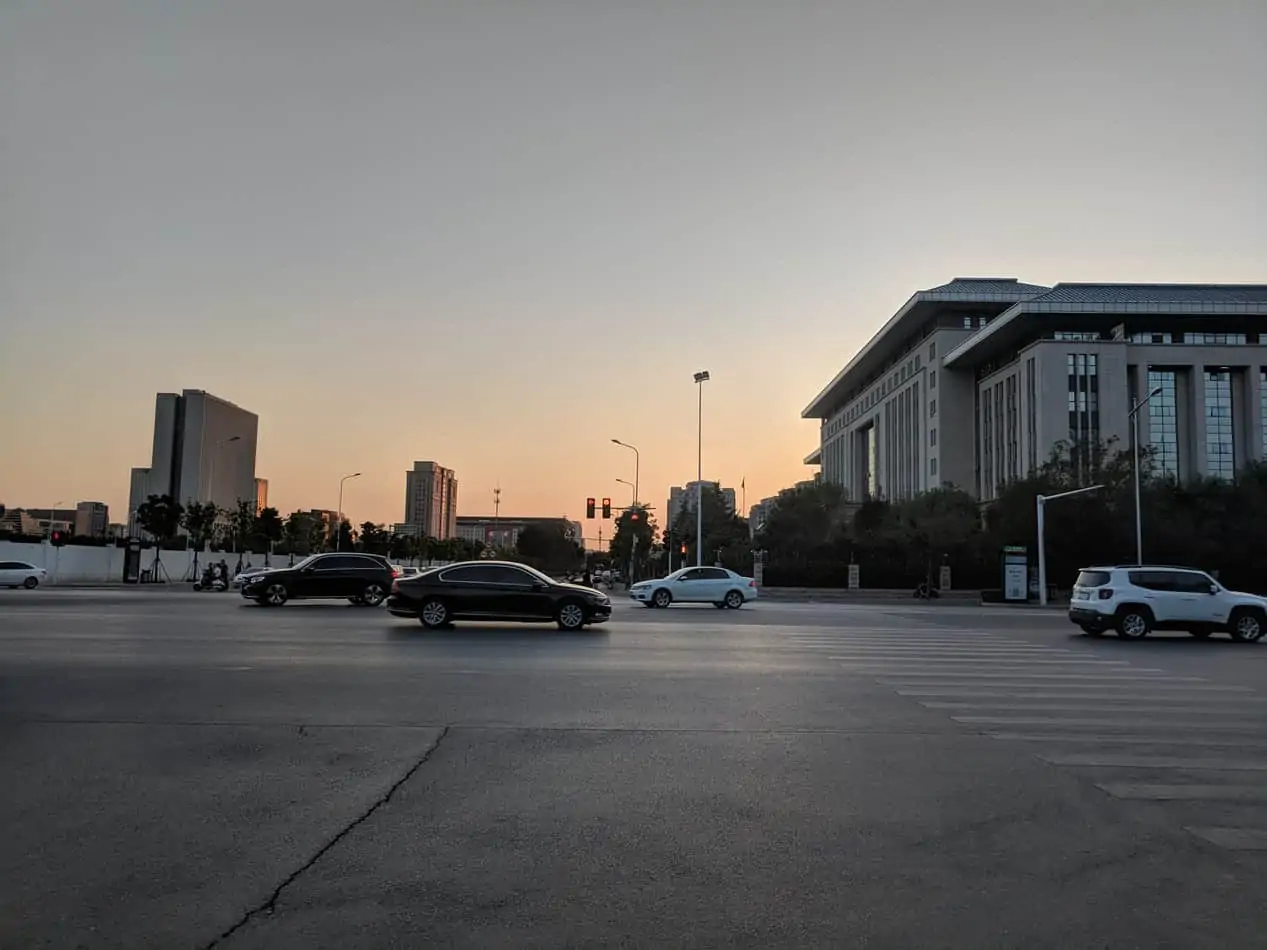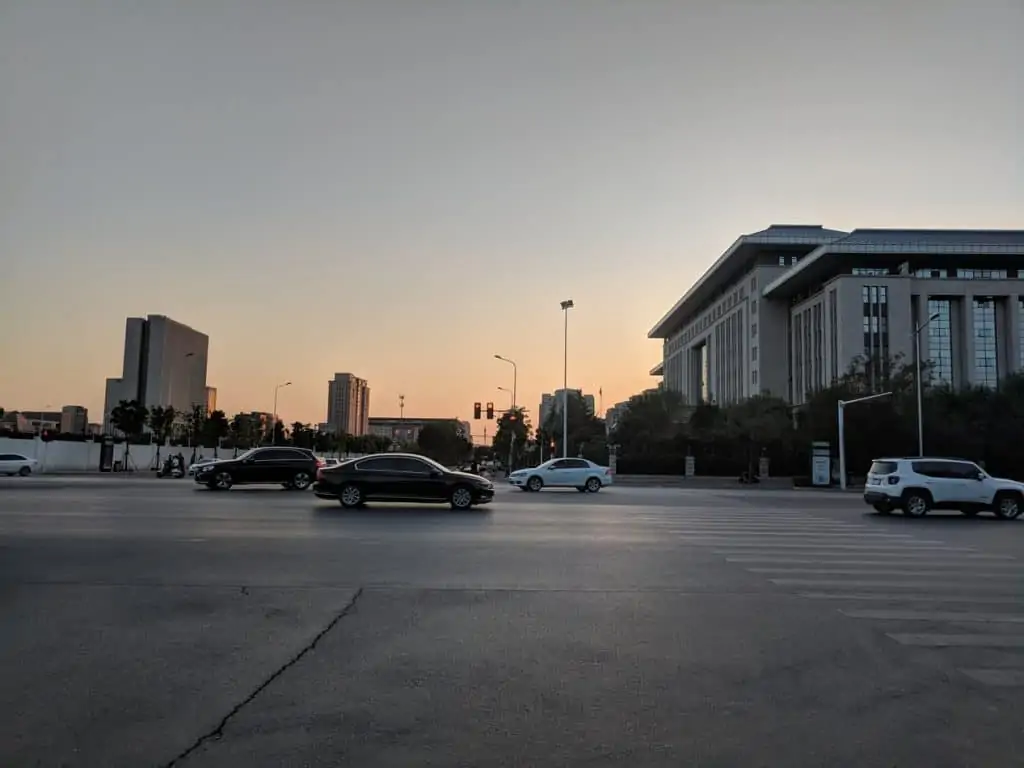 Starting a litter-picking business is one of the easiest business ideas to put into motion and earn a nice profit.
The service hours also don't interfere with a typical day job, so you can do this on the side and grow it however big or small as you want.
Earning potential: We interviewed Brian Winch who earns a whopping $600k/year with his own litter business. He of course outsources most of the work but you can expect to earn $30-$50 an hour
How to get started: See how Brian got started and how you can too in our how to start a litter-picking business article. Brian will also help you grow your business!
---
3. Run a speed dating/Event business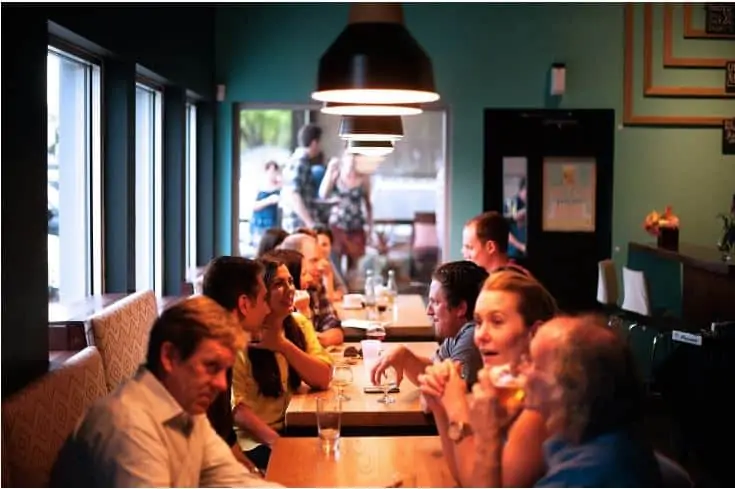 If you like the idea of hooking couples up you should definitely give this a try.
Earning potential: One of our readers does this and earns $1,000 per month.
How to get started: Start with age ranges from 25-35 and 35-45 selling tickets from $10-$30 depending on the venue. Create a Facebook page, find a venue and sell tickets.
Many bars or local restaurants may let you have the event for free on a weekday just to make some extra money with your event OR pay you to have the event at their venue.
It's an easy and unique business idea that could be a fun way to earn some extra money on the side.
---
4. Blogging Business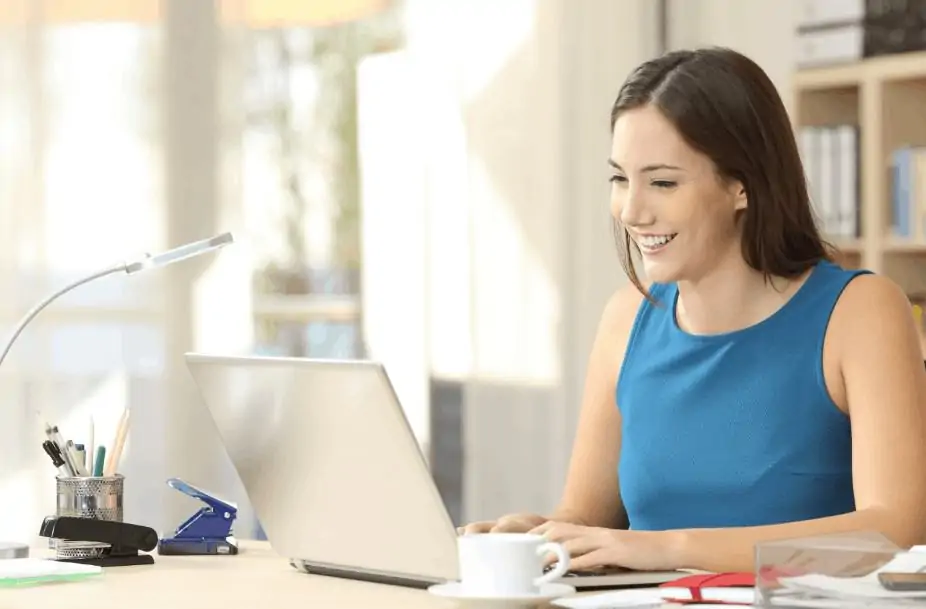 If you like the idea of earning a passive income you should definitely consider blogging.
You write helpful articles that people would search for on platforms like Google and answer them in the form of written articles.
You can make money by simply having ads on your articles, affiliate products, products of your own and so much more.
Just think about what pops up in the search results when you look up things on Google. It's blog articles written by people like you and me! You can see the many ways to make money blogging and how we do it in our How to Make Money Blogging article.
Earning potential: It takes time to make money blogging, but once you put in the work you can earn anywhere from $1k-$50,000+ per month!
How to get started: Check out our step-by-step guide on how to get started and the types of blogs that make the most money and get the most traffic.
5. Mobile Car Detailing Service Business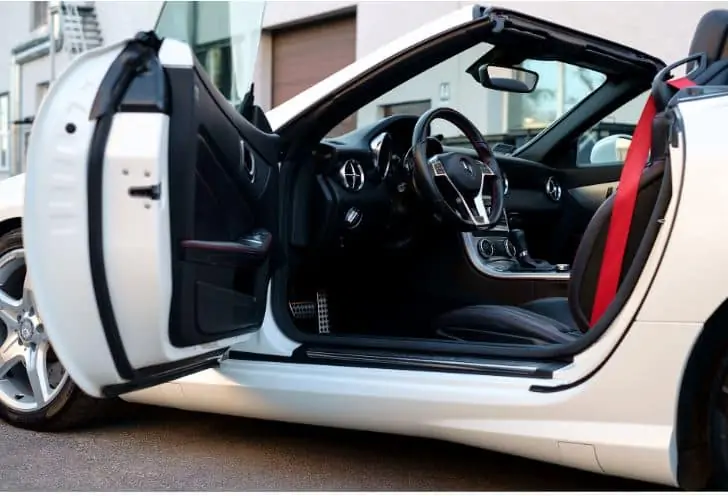 Car detailing is a great business to get into because of the earning potential and convenience of having a mobile service.
When you're starting off, the basic car detailing includes a full interior, exterior and a wheel wash.
Earning potential: One of our readers earns $400 a day (once he started mastering this and offered more advanced services like polishing, paint correction, ceramic coatings, shampooing seats and carpet).
How to get started: The main way to get customers in detailing is referrals. If you do well on one person's car, they are likely to refer you to all of their friends. Then you do well on their friends' vehicles and it just keeps going.
Definitely check out these YouTubers: The detail geek, Pan the organizer, ammo NYC, and Stauffer Garage to perfect your craft.
---
6. Loan Signing Agent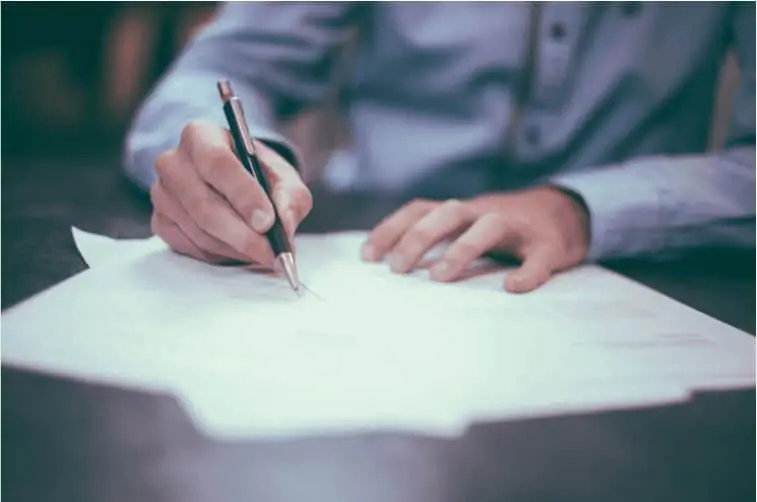 A loan signing agent is a job that basically will never not be needed. Homeowners need them to be able to close on their new home so they can oversee the loan signing process.
Earning potential: This job has huge potential to be able to earn you extra money. You can earn up to 6 figures while even working a 9 to 5 job. This can even be your main source of income.
How to get started: To get started you'll want to see how John Flick became one and earns $5k-$7k per month only working 3-4 days a week! Check it out in our How to become a loan signing agent article.
Not enough people know about this unique business and how much you can earn without sacrificing too much time and energy.
---
7. Proofreading Business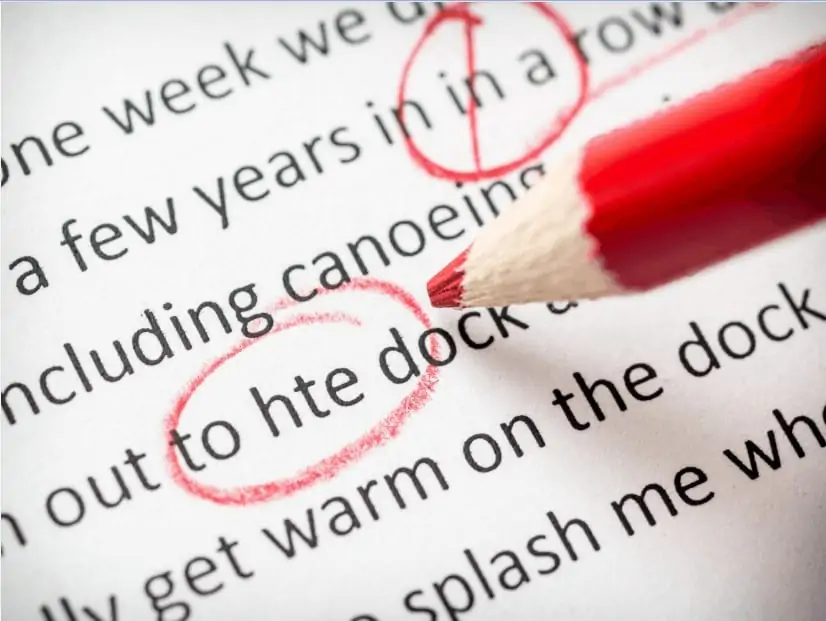 This is perfect for those of you who enjoy reading or even can easily spot errors in books or any type of writings.
Proofreaders are also in high demand due to businesses needing an extra set of eyes to review their work and catch things they usually wouldn't.
Earning potential: Caitlyn Pyle makes $40,000 a year just proofreading PART-TIME. Putting more time in can make you anywhere between $1,000-$4,000+ a month.
How to get started: Check out this free workshop to show you how it all works and to see if this is right for you.
---
8. Bookkeeping Business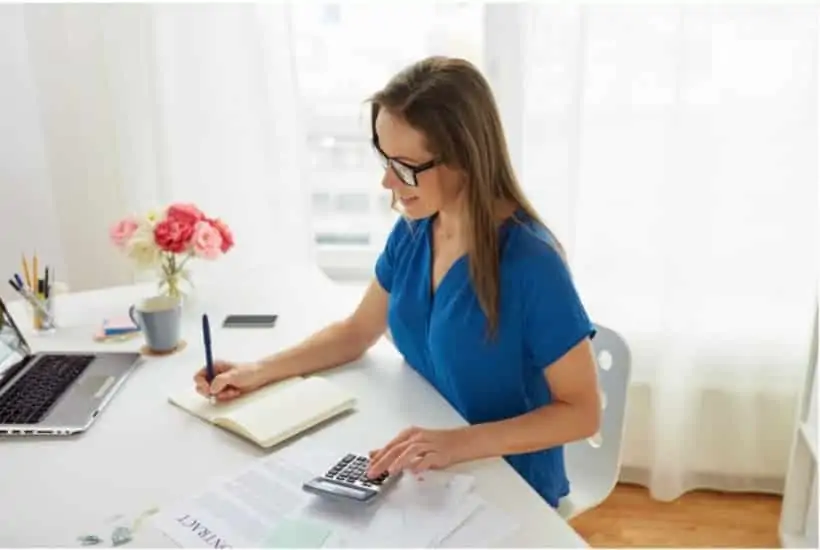 As a virtual bookkeeper you'll be recording business transactions for small business owners.
This is one of the BEST unique business ideas because on average your clients pay $300 a month but the work only takes you 1-4 hours at the most per MONTH!
This is a very lucrative and unique business that does not get enough love. We interviewed a mom who has 9 kids and homeschools six of them and still earns over $2,000 a month doing this.
It's because of the awesome flexibility of this job. See how she did it and how you can to in our how to become a bookkeeper article.
Earning potential: The earning potential is huge, if you have 10 clients and charge $300 and it roughly takes you 1-4 hours per client then you could be clocking in at $3,000 per month with only 10 hours worked at minimum.
How to get started: The easiest way to get started in this business is to check out this free training to see if this is right for you.
9. Sell Products Using Amazon FBA program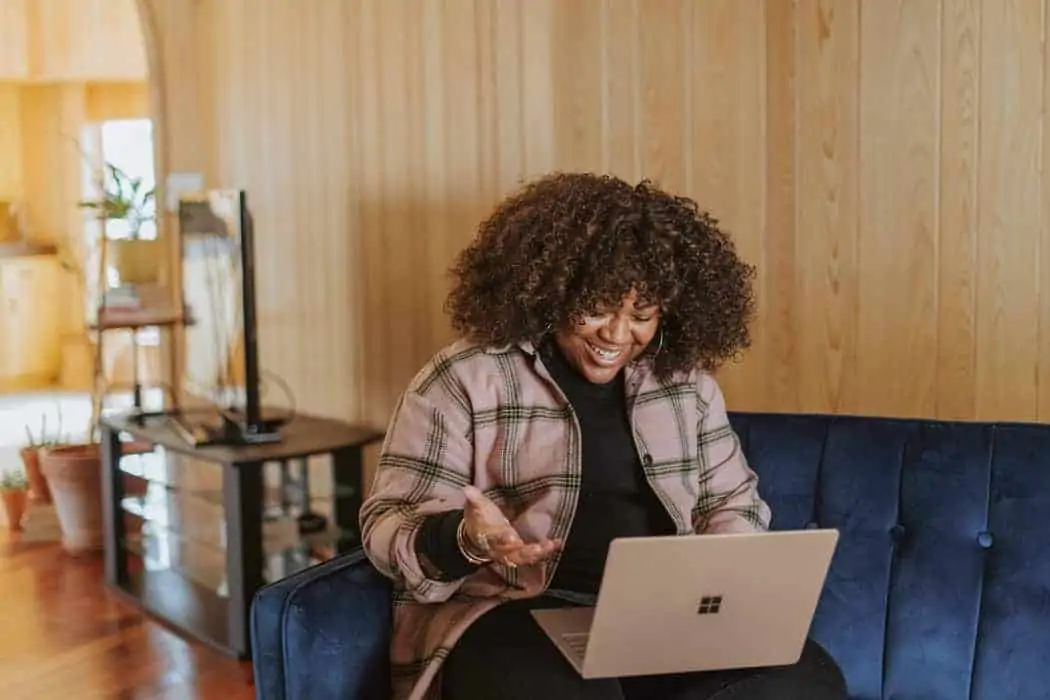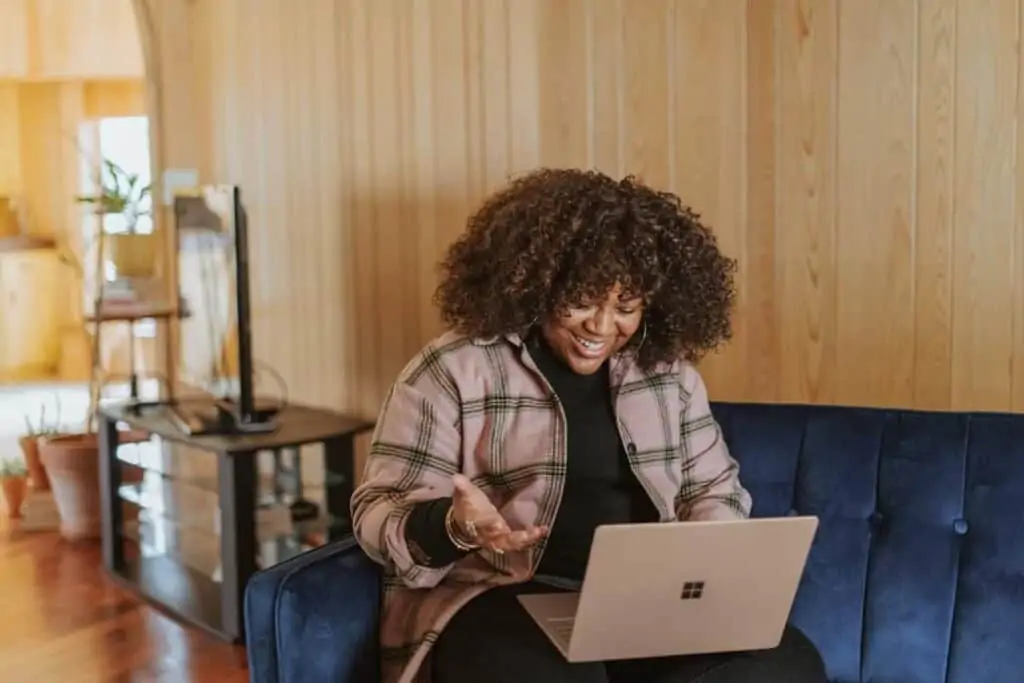 This business idea is perfect for those who enjoy shopping. You search for good deals on products at brick and mortar stores or online, then resell them on Amazon for a higher price.
Earning potential: The profit will definitely vary depending on how much time and effort you are going to put in but we interviewed a mom earning six figures doing this in our How to become successful selling on Amazon article.
How to get started: The best way to get started and make the most money is to check out this FREE 7-Day Email Course
This unique business idea is definitely worth it, my sister does this after taking the Email course above and earns $2,000 per month on the side with a full-time job!
---
10. Flipping Products from Flea Markets/Thrift Stores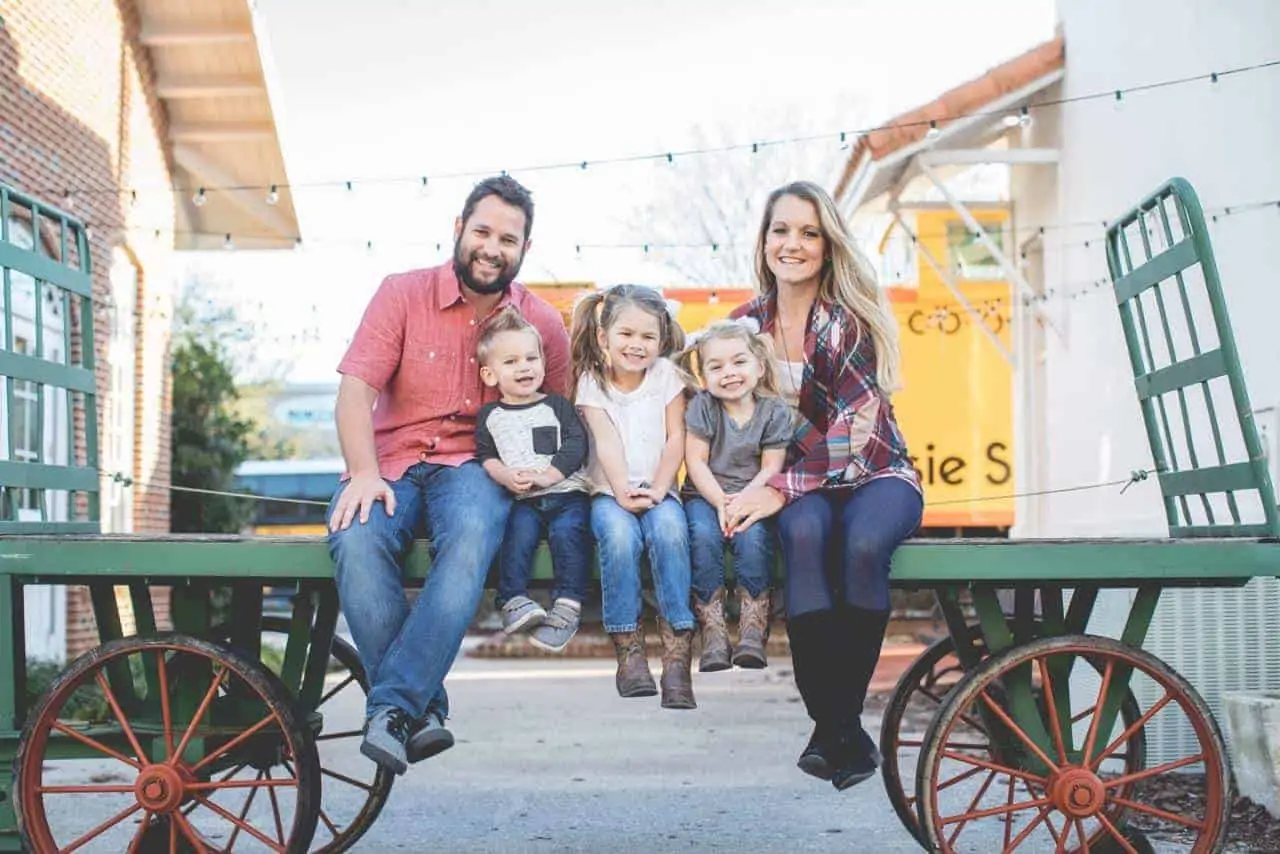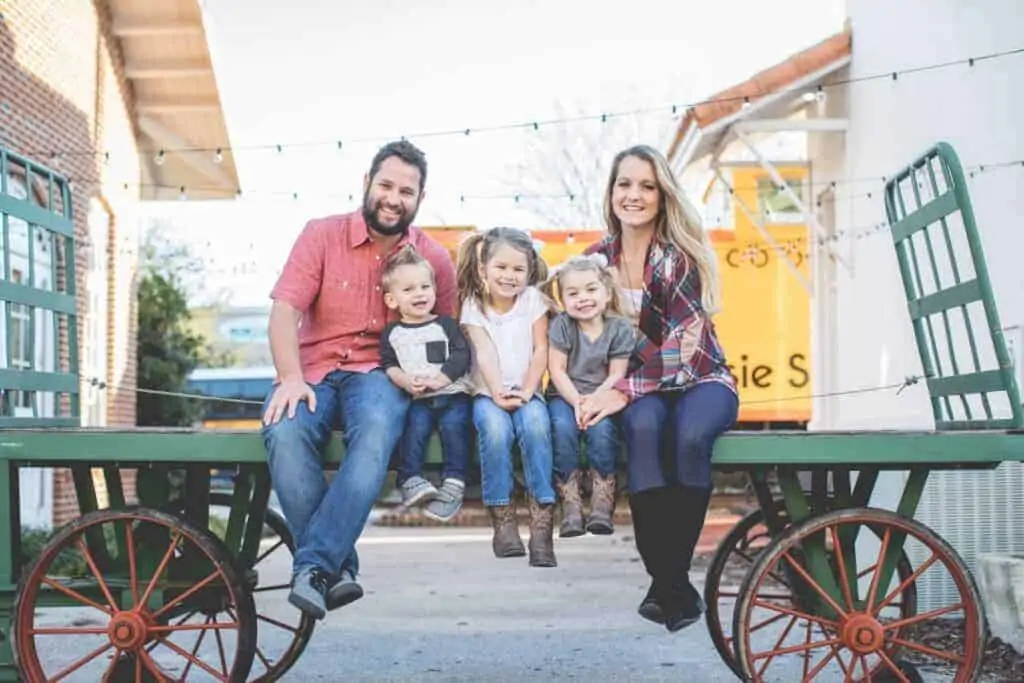 This side hustle might just be the cheapest hustle to start and perfect for just about anyone. It'll just take a little bit of upfront spending but the pay out is great.
Earning potential: You can potentially earn anywhere from $1,000 upwards to $100,000+ just by flipping things you buy at thrift stores or flea markets. By spending $20-$50 on products you can earn $100-$300 in profit. Take that money and do it again and again.
How to get started: Here's a FREE workshop created by Rob and Melissa who do this full-time with their families to help you get started.
---
11. Sell Printables on Etsy
This side hustle is one of my all time favorites due to the fact that you can make money without doing anything. When I say "without doing anything" I mean you put in the initial work, then you can sit back and enjoy your profits.
With printables this is something you make once, and can sell it over and over again. All you'll need is a laptop/computer.
Earning potential: To put it simply you can make anywhere from $500-$8,000 per month!
How to get started: Check out this short video I did to see how one of our readers earns $8,000 a month and for a discount code on the course she took to help her get there.
If you rather read than watch, you can check out our article here on how to get started.
---
12. Virtual Assistant Business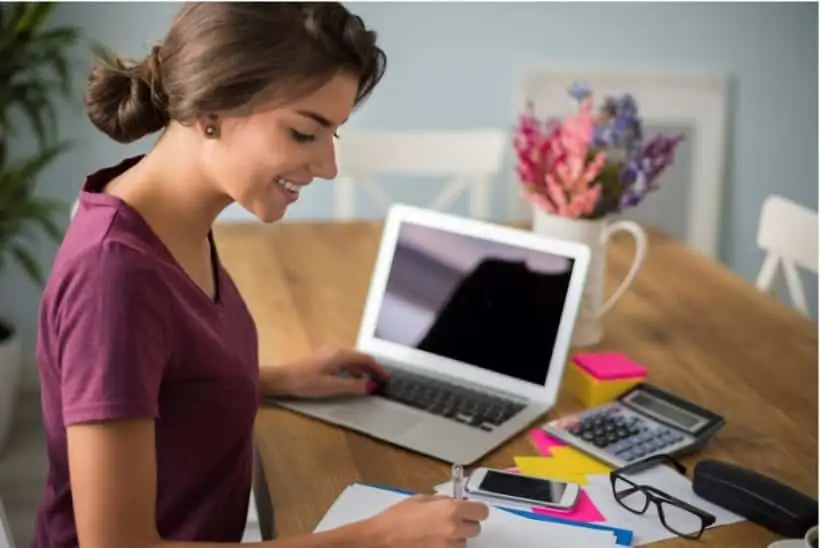 Are you good with micromanaging, staying organized, and tech-savvy? If so, then this could be just for you.
Earning potential: Many virtual assistants make $25-$100+ an HOUR! You just have to find your niche.
How to get started:Kayla Sloan went from being flat broke to building her Virtual Assistant business to $10k a month! She now teaches others how to do the same. Check out her free workshop to see the simple step-by-step process for becoming a Virtual Assistant here.
---
13. Make money by losing weight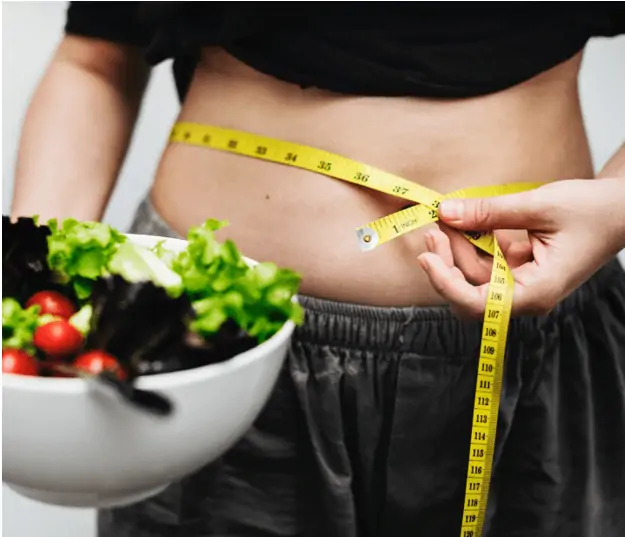 This is a very unique business idea and a short-term one. Once you lose the weight, this idea is pretty much over.
The way this works is the government has partnered with this company called HealthyWage to incentivize people to lose weight by betting their own money against themselves with the potential to earn up to $10,000!
Here's how it works:
Start with the HealthyWage Prize Calculator
Enter how much weight you want to lose, the timeframe to lose it, and how much you want to bet each month for that period.
The calculator determines your prize amount, up to $10,000. You can play around with the calculator until you get your desired prize amount.
Sign up and agree to pay the monthly amount for the duration of the challenge
Achieve your goal and you will get paid to lose weight!
Earning potential: You'll be able to win upwards of TEN THOUSAND DOLLARS!
How to get started: See how it all works from two people we interviewed in our How to Make Money Losing Weight article and a success story of a $10,000 winner!
14. Baby Equipment rental business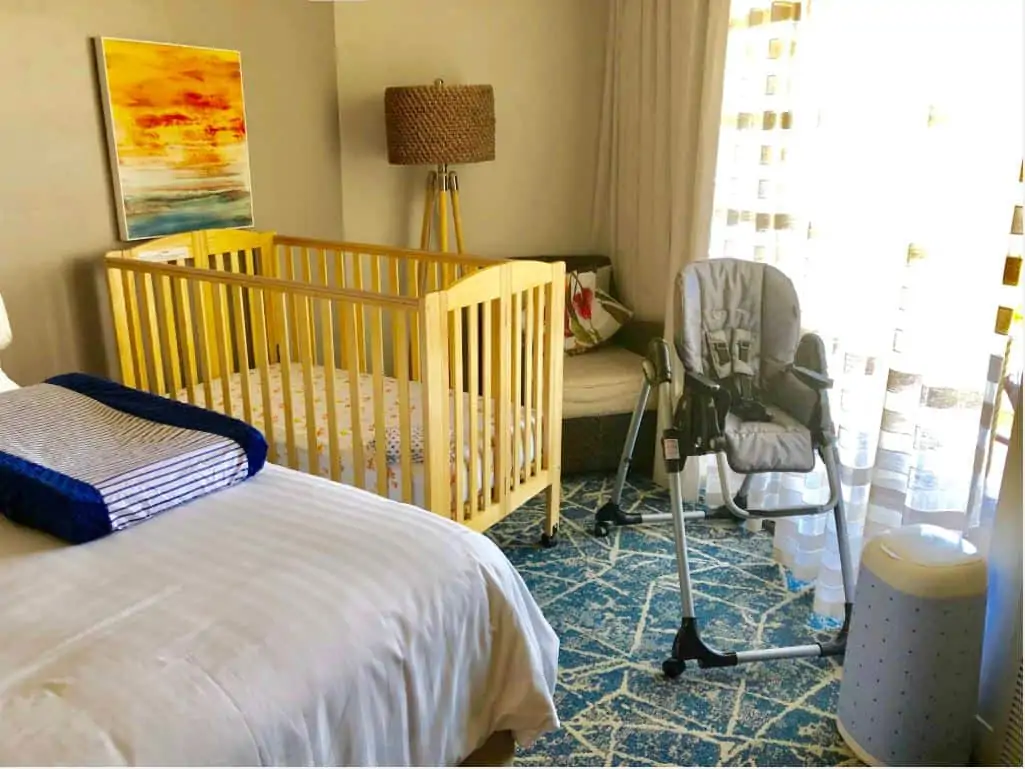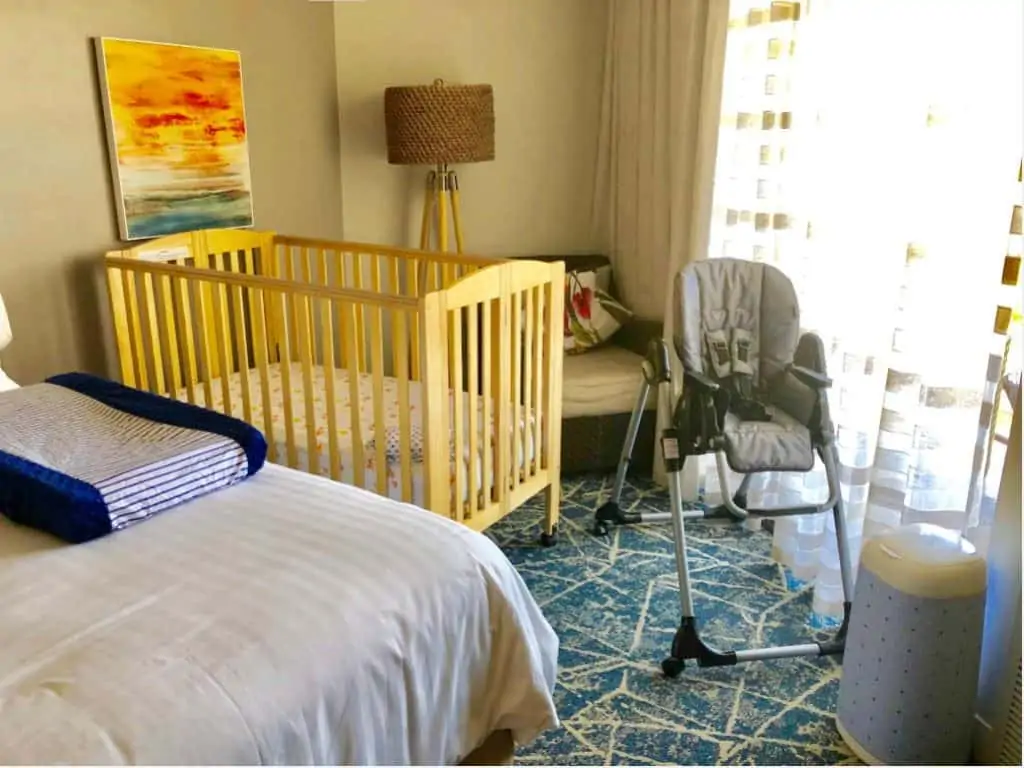 Did you know that you could make money just based on where you live? This unique business idea is one that I'm sure no one ever stops to think about.
This side hustle will be very lucrative, especially in high tourist areas.
Earning potential: You'll be able to make any where between $500-$3,000+ per MONTH.
How to get started: The best way to get started is to read our interview with Ashley in our article How to Start a Baby Equipment Rental Business and see how she makes upwards of $3,000 a month!
---
15. Photography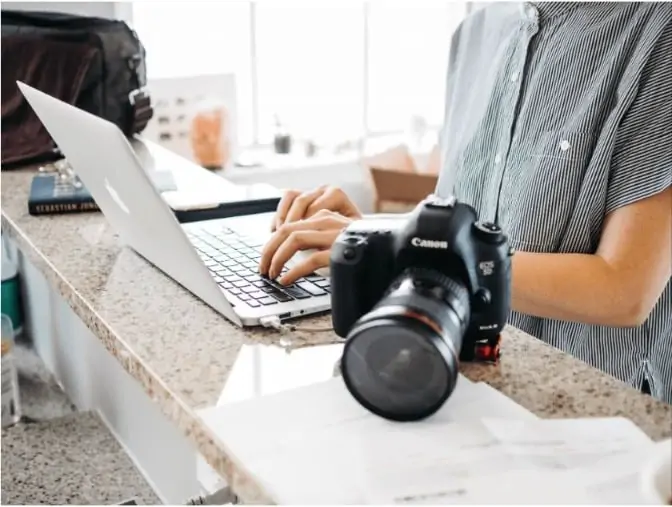 Do you own a cell phone or a professional camera? If your answer is yes, then you have the potential to earn some great money.
Earning potential: The profit will depend on what kind of shoot you are doing like Weddings will earn you around $700-$3,000+, senior portraits can make you $100-$300 per session, and pictures for local businesses can make you about $25-$200 per image.
Real Estate is a great field to get in. Taking pictures of homes to sell is a requirement and steady work. Talk to the realtors in your area and find out how you can get their business.
How to get started: You can start by taking photos of just about anything, take classes to learn how to take better photos, and then polish them off with photoshop. Post your pictures to your social network, and then use these two apps to make the money from your phone.
---
16. Rent your Car for Ad space
Hey, if you are really willing to do anything to make some extra cash (that won't end with you in jail) then this will definitely peak your interest. This will be simple, fast, and worth it.
Earning potential: You can make up to $264-$452 a month without any UPFRONT cost at all.
How to get started: Getting started is easy, just download Wrapify to your phone and follow the easy steps to start earning money by driving.
---
17. Courier Business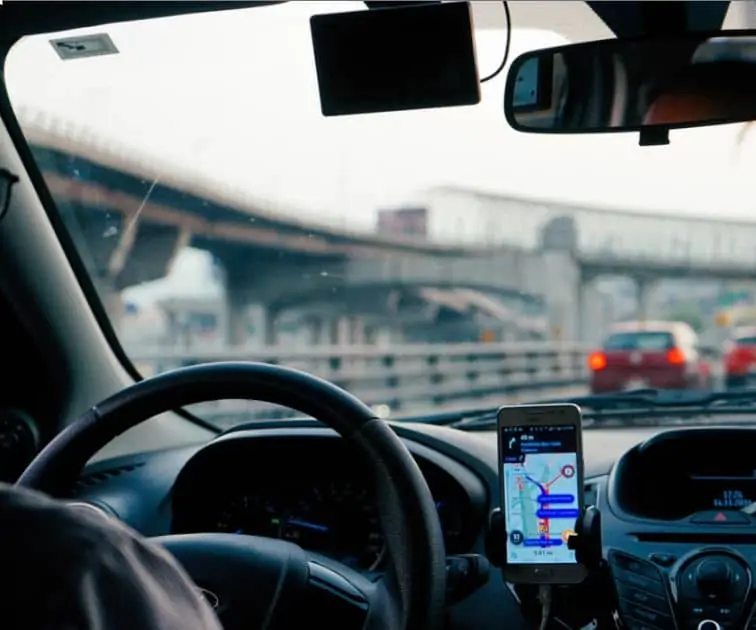 Starting a courier business is one of the easiest and most simple businesses you can start yourself. I really mean it, if you have a cell phone and reliable transportation then you're all set.
If you like the idea of delivering things for companies or local businesses but don't want to start your own business, then you should check out Amazon flex and Instacart. They tell you who and what to deliver, with no strings attached.
Earning potential: $1,000+/week depending on your area, the amount of orders you pick up and the types of orders you choose.
How to get started: The best way to get started is to have a way to market yourself to companies such as business cards or even social media. Check out our articles on how to get started with Amazon Flex and Instacart.
---
Did any of these unique business ideas spark your interest? If they did, let us know in the comment section below.
One of the many things that hold people back from going all in on their business is health insurance.
Don't let that be you, check out the different ways these entrepreneurs have been able to cut the corporate cord and choose their own AFFORDABLE healthcare here.
Finding and creating ways to make some extra cash doesn't have to be as hard as it seems. If you didn't find anything here, definitely check out our most popular article on 30 Real Ways to Make Money From Home Part-Time
Make sure to join our FREE mompreneur tribe on our exclusive email list. Where we send out new mom jobs, financial tips, and more! Subscribe here.
You Might Also Like:
How to Make an Extra $1,000 a month
20 Little-know Passive Income Ideas