19 of the Best Online Jobs from Home That Pay Well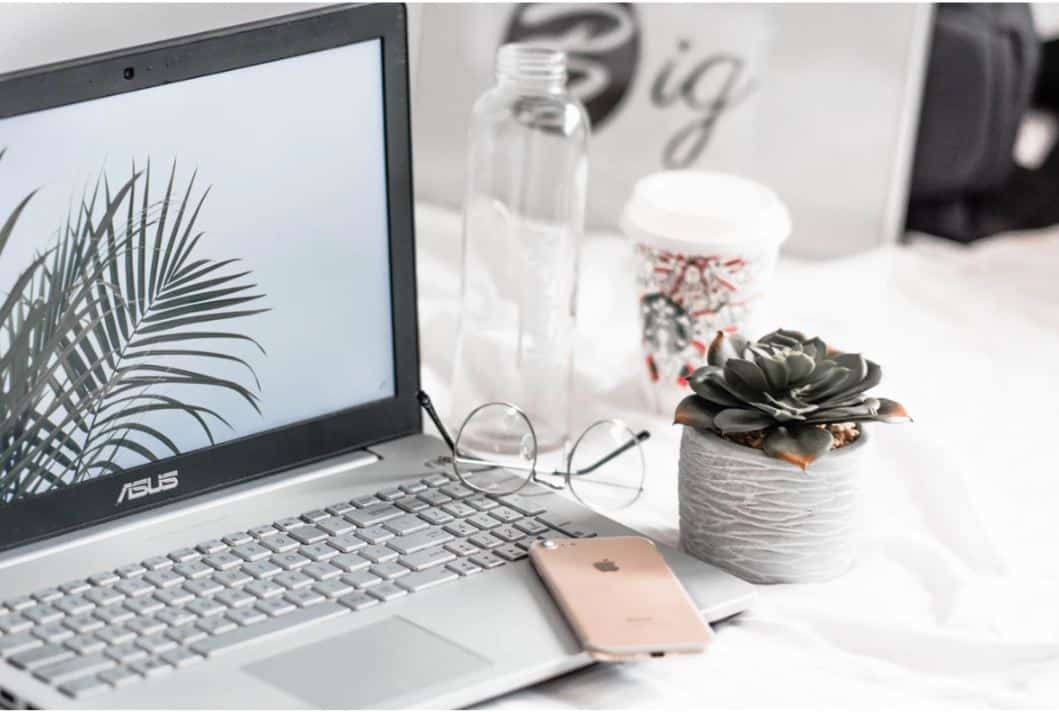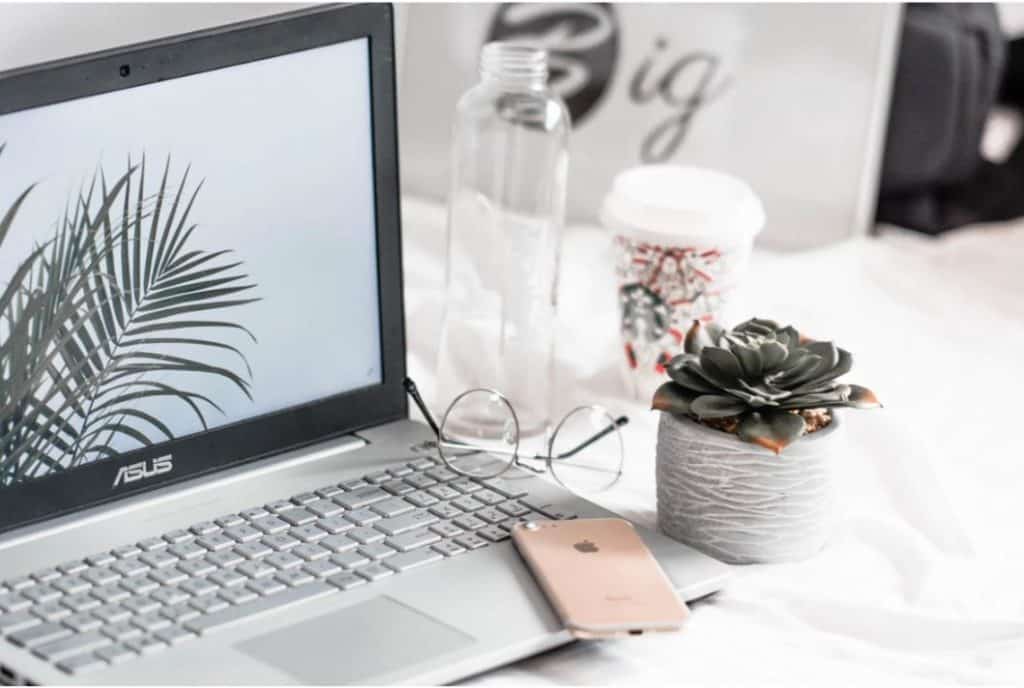 Online Jobs Work from Home
Online jobs from home are becoming more and more popular.
I mean, who wouldn't want to work in the comfort of their own home and make money online?
I know I did and now I do.
I started this website because I was looking for online jobs from home for moms but I couldn't find any.
Instead of continuing to search for something that didn't exist I decided to reach out to work from home moms and interview them to see what they do, how they got started, how they are able to do it with kids, and most importantly how much they earn working from home.
I will share many of their success stories in this article so you'll know that these are legit online jobs.
I will also share my online job that I do to work from home earning $5,000 per month.
I get many inquiries regarding data entry online jobs and I don't promote them because the pay is so low that it's really not worth the time nor effort.
I want to provide a list of online jobs from home that pay well along with the resources to help you get started.
In this article, I will show you how to work online from home and get paid. If you don't have time to read this now make sure you "pin" it to read later.
Some of these jobs, unfortunately, do not offer health insurance, so if you're in need of health insurance you'll want to know your options here.
Before we get into the article I do want to make sure you subscribe to our mailing list as I often get companies reaching out to me about available remote positions they have and I only share these with my subscribers. Click here to subscribe.
Without further ado,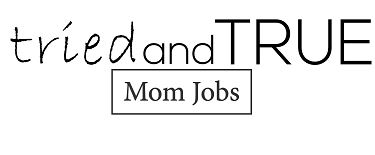 Tried and True mom jobs was created to provide stay-at-home moms legitimate job opportunities that pay well and offer the flexibility to raise their children.
Learn more...