18 of the Best Home-Based Jobs that Pay Well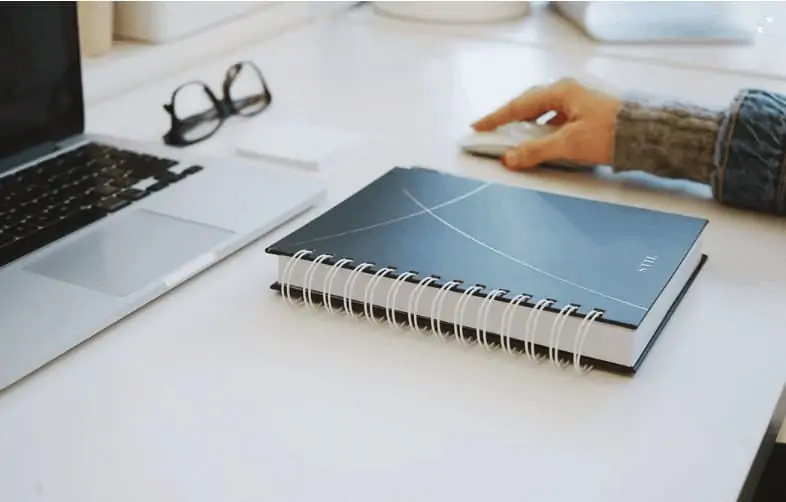 Home Based Jobs Part-Time
Are you looking for a home-based job?
You're in the right place. I was in the same situation a few years ago and I just wanted to know what my options were.
I was a working mom and pregnant with my second child, desperate to leave my 9-5 for something I could do from home but couldn't find anything even feasible that could justify leaving my full-time gig. I also couldn't seem to get past all the work-from-home scams.
Everything I sifted through seemed too good to be true, and it was. After months of frustration and time running out before giving birth, I decided to reach out to people with established home-based jobs and asked them three main questions:
What Is their Home-Based Job?
How Can Others Get Started?
How Much Can You Earn?
Thankfully they all responded. They willingly and so generously shared their experience with the ins and outs of a home-based job and how much they earn (what we really want to know). And that's what you'll find here on this list, legitimate part-time home-based jobs that are all tried and tested.
A number of these home-based jobs require no investment and are definitely jobs that moms can do as well!
I was able to quit my job when I had my daughter and it was the best decision I ever made. I do job #4 on this list and I love it.
I did a thorough review of every company listed. Each company listed has a 4/5-star rating or higher from Glassdoor. I have a very high standard and if I wouldn't apply to these jobs, I wouldn't ask you to do it either.
One of the great things about these home-based businesses is that the government sees these as a small business. When you have a small business you get SO many tax breaks.
I did not know this and had to pay over $20,000 in taxes because of just not knowing what to do. I interviewed a CPA here so you guys would NOT make the same mistakes that I did.
If you have a business or you're thinking about starting a business definitely check this out first.
How to Find Home-Based Jobs?
To find out what home-based jobs are available check out the list below. The number of work-from-home scams is growing by the day and it's important to know which jobs are real. That's why I created this list.
Some of these jobs, unfortunately, do not offer health insurance, so if you're in need of health insurance you'll want to know your options here.
This post contains affiliate links, which means I may receive a small commission, at no cost to you, if you make a purchase through a link.
---
I hope you could find a home-based job on this list that's right for you. If you didn't see anything that fits your interest, I encourage you to check out FlexJobs.
FlexJobs is a paid job site that screens all the applications that come through to help sift through the scams.
Once you find a job you can cancel with them and if you don't think it's worth it, you can request a refund…so there's no risk. To sign up make sure you use my code FLEXLIFE to get 30% off.
The normal fee each month would be $14.95 a month but it's less using my code.
If you found this article to be helpful, be sure to subscribe to our mailing list. When more work from home opportunities are added, you'll be notified by email. Click here to subscribe.
You Might Also Like:
How to Make up to $10,000 Losing Weight
How to become a Millionaire from a Stay at Home Mom