How to Make Money Reading Books and earn $1,000's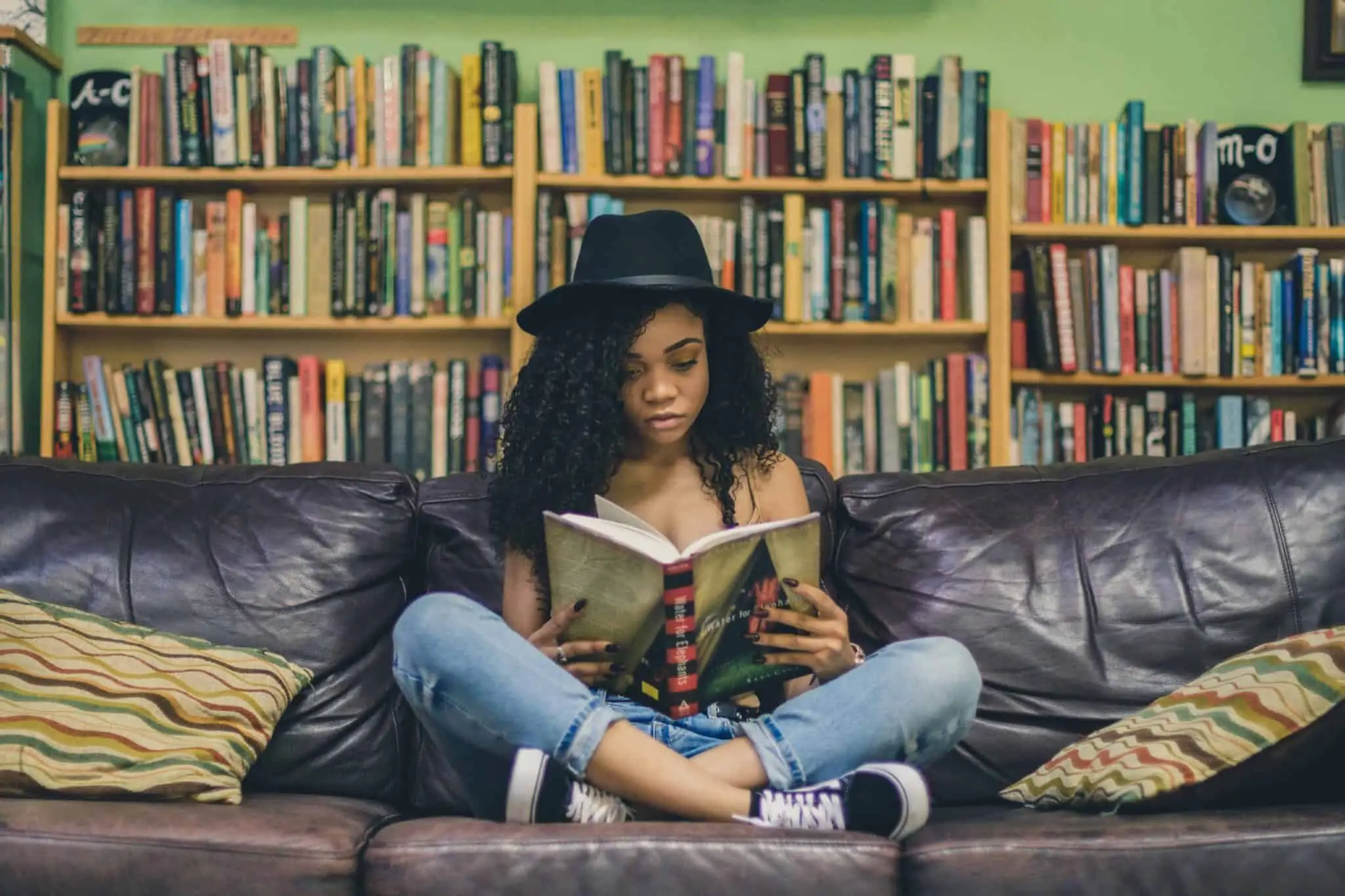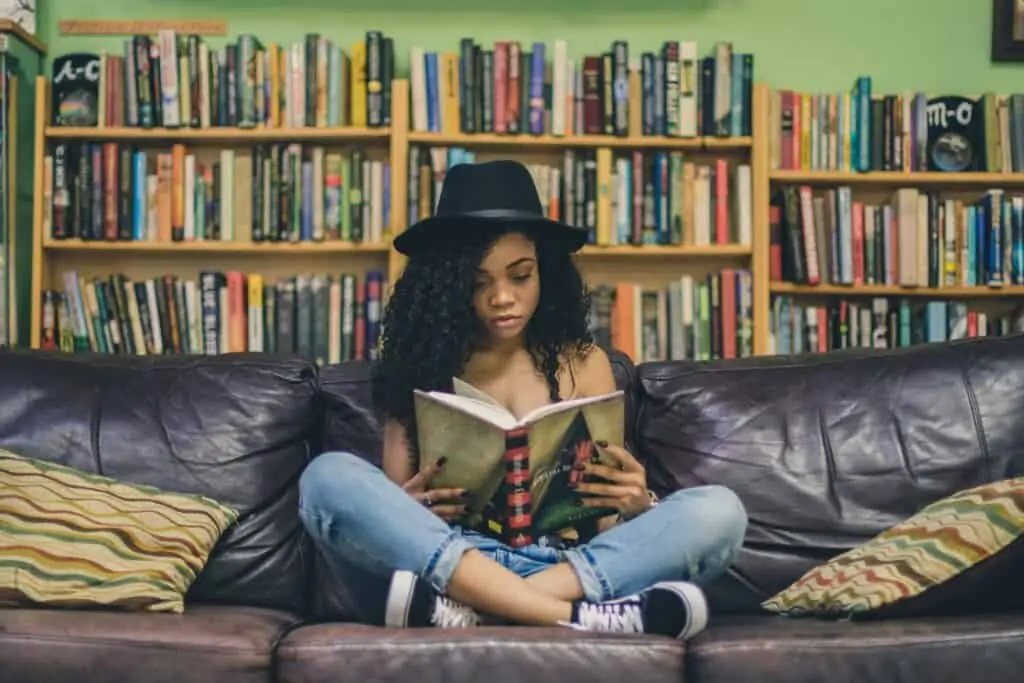 How to make money reading audiobooks
Do you like to read?
Wouldn't it be fun if you could make money doing it?
In this article, we'll show you exactly how to make money reading books.
If you rather watch than read, check out our video where we break it all down here on how you can earn money by reading books.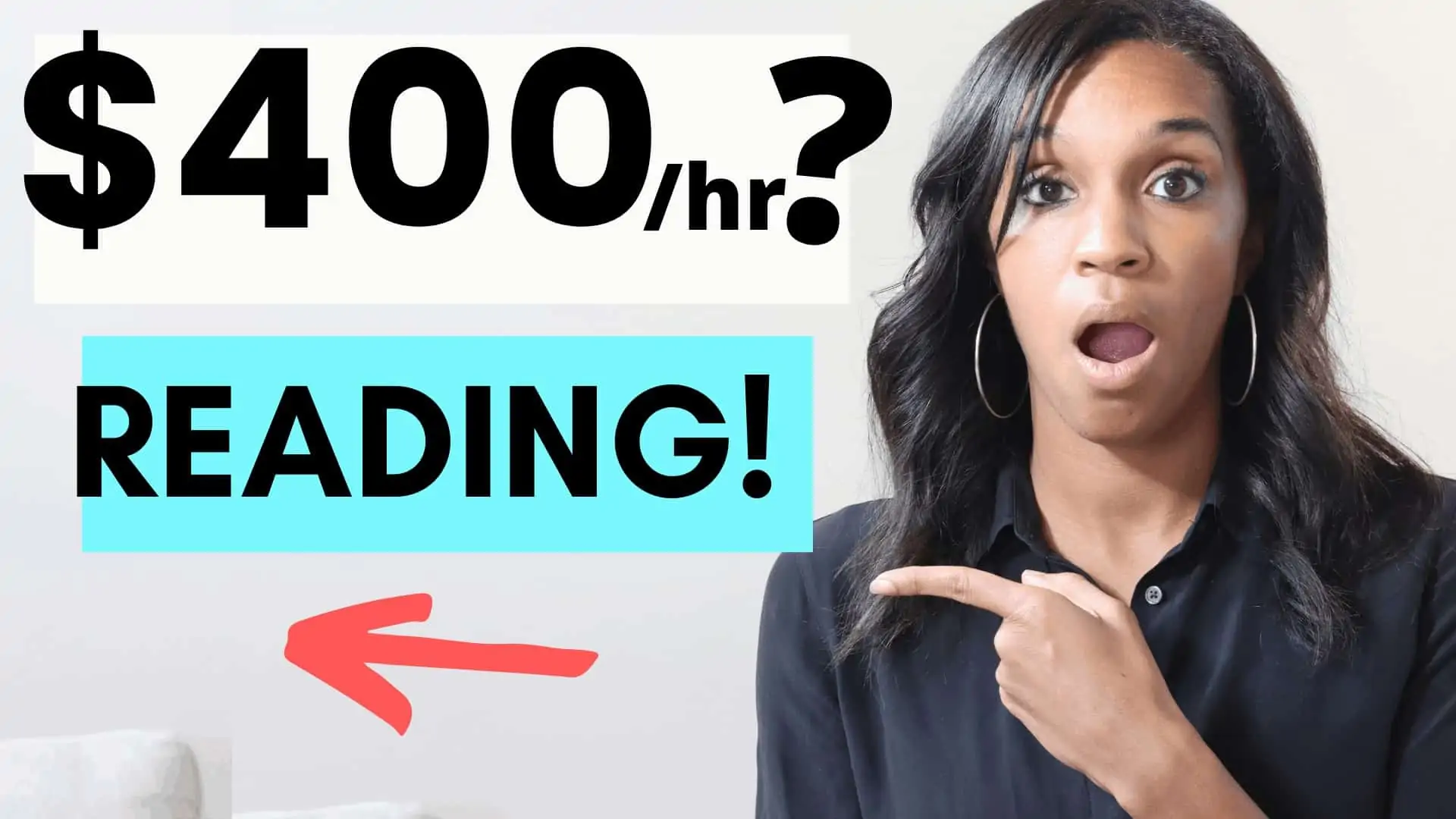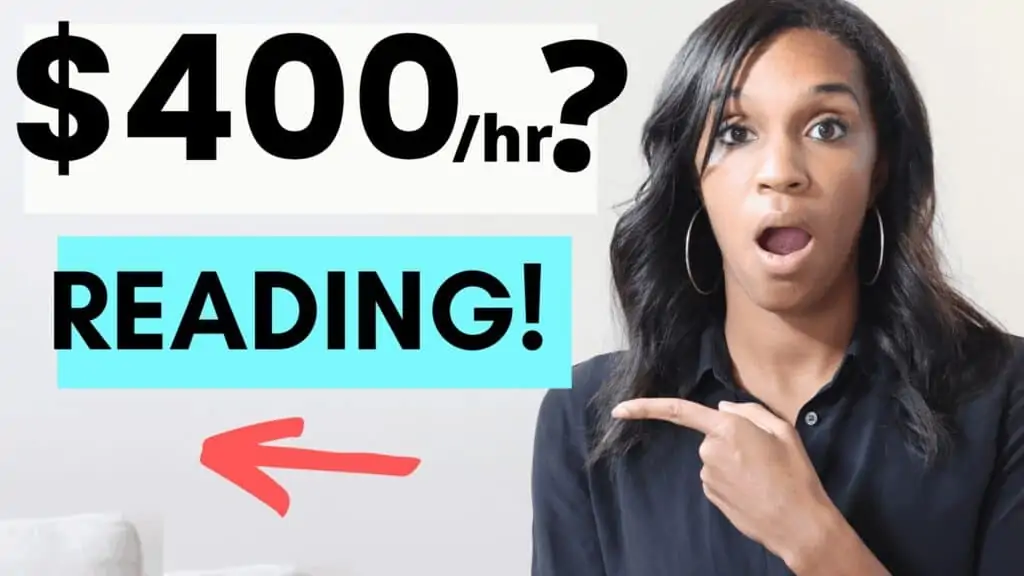 So, have you ever listened to audiobooks or at least heard about them?
That's essentially what you're going to be doing. You'll be taking on the task of becoming the voice of an author's book. Your job is to record yourself reading the book in the manner the author requested.
You'll be performing, allowing your voice to take on different characters, and speaking with different emotions.
A popular and great place to get started is by using a website called ACX.
ACX sells its books through some of the most well-known audiobook providers like Amazon, Audible, and even iTunes.
So if you've been wondering how to get paid to read books for Amazon, this is how!
Self-publishers use ACX to find someone to narrate their books. They post their books on the platform along with the amount they are willing to pay in hopes to get an audio version of their book published.
Quick question: Are you on our email list? If you're a mama like me, you definitely want to be on our list where we send out regular new mom jobs, productivity tips, and inspiration to get through this tough yet awesome journey of motherhood. Click here to subscribe.
Some of the links below are affiliate links, which means that if you choose to make a purchase, I will earn a commission. This commission comes at no additional cost to you.
Here's how you can get paid to read books aloud
Step 1: Create your profile. You will be known as a Narrator. There are no special requirements other than you must be a resident in the USA, Canada, UK, or Ireland.
Step 2: Upload samples. Here you'll want to record some samples of yourself reading a book or multiple snippets. Choose the type of books you'll want to read to include an accent (if that's what type of book you'd want to read), genre, and style. The more audio samples you include, the easier it is for authors to find you.
Step 3: Decide how you want to get paid
There are three options to choose from:
PFH (per finished hour)
Royalty Share
Royalty Share Plus
PFH is one of the best ways to get paid because you'll be given a clear amount of how much you'll be paid for each hour of finished work. For example, if the author has set a PFH at $200 and the estimated length of the book is 5 hours. Then you would earn $1,000 if selected for the job. This is quite loaded, but we'll explain shortly.
Royalty Share sounds good but you need to consider this with caution because you only get paid a percentage of the book sale IF it sells. If it does, well, then you will earn money every time a book is sold and get paid monthly. If the book doesn't sell, then you have just wasted a lot of time.
If you do decide to take on a royalty share be sure the book is ranked under 100,000 and has good reviews as this may be a good indicator that it may sell.
Royalty Share Plus is an offer that includes both PFH and a Royalty share and is the most sought after. This is the most lucrative opportunity, but you may not find too many of these.
Payments are sent via check or direct deposit.
Step 4: Audition. Once you've found a book that fits what you're looking for, you'll want to click on the auditions tab, this is where you'll find an audition script. You'll read the audition script just like you'd read the official book, you'll want to put your best foot forward here. If the Author likes your audition the best you'll win the job.
Step 5: If you get the job, they will notify you and have you do a sample of 15 minutes of the book so the author can give you their feedback before you move on to do the whole thing. This is also where you will agree on the delivery dates and payment terms.
Step 6: Record and produce the audio version of the book. We'll talk about what equipment you'll need and editing software shortly. Upload the files when done and the author will approve the recording before you can receive your payment. Once approved, then you'll get paid depending on the payment terms.
So, how does this sound so far?
Not bad, huh? Well, there are some things you really need to consider just so you'll have a full understanding of what's all involved.
Time: For 1 hour of finished work as a beginner it could take 5-6 hours because the quality of the audio has to be perfect with no hiss, pops, or background sounds. Character voices must be consistent throughout and it may be constant re-recording throughout.
You also want to keep in mind that you need to read the book before you start narrating so you'll know how it ends and can better portray the characters throughout. So if they're saying the estimated time to read the book is 4 hours, it's going to take you 4 hours just to read it. Then you will also need to factor in the time it takes to actually narrate and produce.
On ACX, an Audiobook Narrator is also an Audiobook Producer. So you will also need to learn how to edit which could take an additional 3-4 hours depending on the length of the book. See the video below to help you learn how to edit.
Per finished hour needs another look, because of the amount of time spent recording and editing you would divide the per finished hour pay rate by at least 10 to get a more accurate hourly rate.
For example, if the book has a per finished hour rate of $400 you should divide that by 10 to get a more accurate understanding of how much you'll get paid per hour. But $40 per hour is still really good to us.
Next, let's talk about the equipment you'll need.
Equipment Needed
Ideally, you'll want to have a soundproof room, a great mic, and editing software.
Getting the right equipment can be really expensive but there are some DIY ways for a more affordable set-up like recording in a closet full of clothes as your soundproof room and using your phone for a mic.
Using your phone for a mic is not ideal for this at all but I do know some people who have been accepted jobs using their phone mic, but if you're going to take this seriously you'll need to invest in a good mic. See recommended equipment for beginners below:
Beginner Kit
So, does this sound like something you'd want to do? Let me know in the comments section below. This really is a great way to get paid to read books online, but it's also a lot of work.
If you're looking for additional ways to make money from home, check out my most popular article 30 Real Ways to Make Money From Home Part-Time.
And always if you're a proud mama like us, join our mom tribe as we only share our best mom and money tips with our subscribers. Click here to subscribe.
You Might Also Like:
16 No Phone Work from Home Jobs
20+ Passive Income Ideas from Millionaires
10 Ways to Save Money on a Tight Budget
11 Skills to Learn to Make Money