Simple Dinner Ideas for the Busy Mom and Family – Eat at Home Review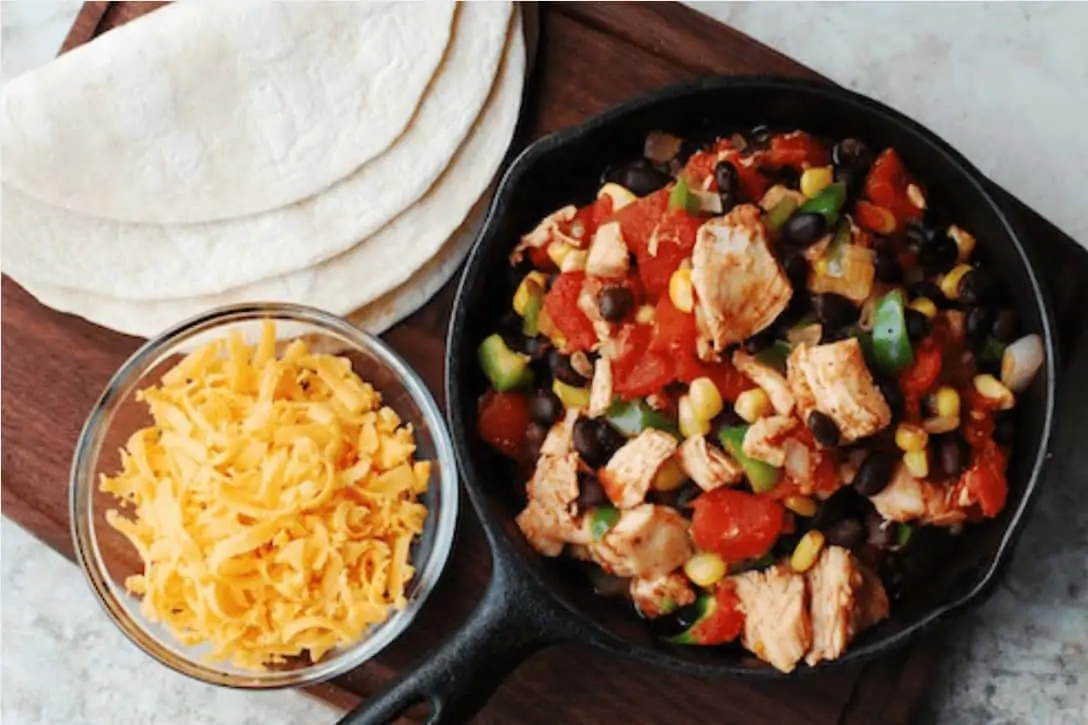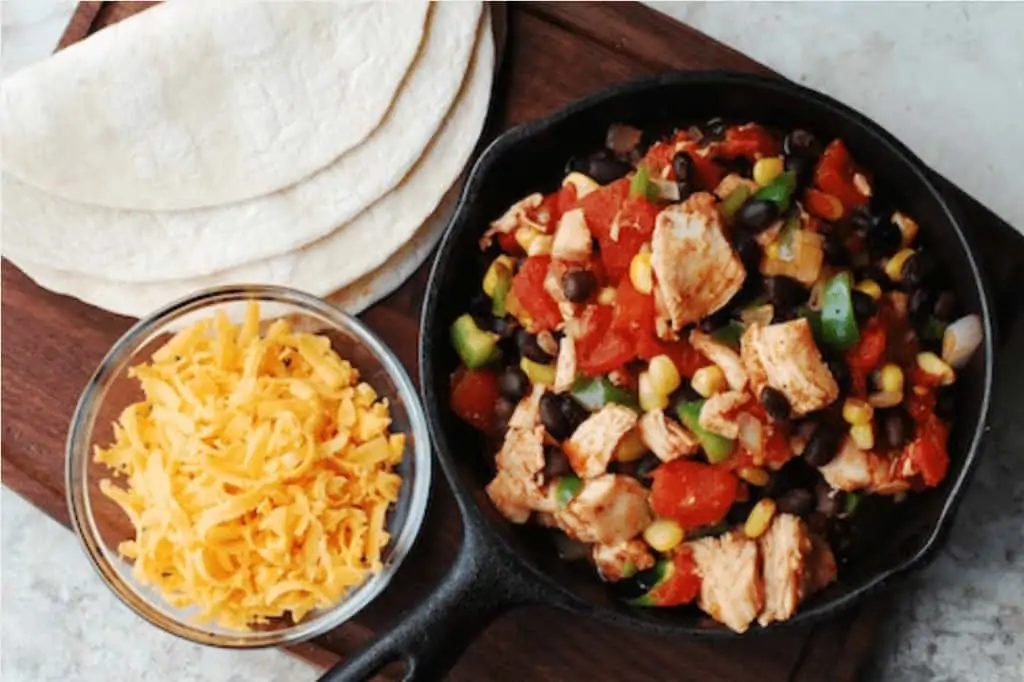 What's for dinner? This is the question I ask myself DAILY! I love my husband dearly but when I ask him what does he want for dinner the response I typically get, "I don't know whatever you make is fine" is not very helpful. I feel as if I'm in this struggle all alone.
Can you relate to this problem? It may not seem like a big deal to some, but trying to come up with dinner ideas EVERY NIGHT is not an easy task.
Often, when there is a common problem, someone will come up with a solution, and that's just what Tiffany, founder of Eat at Home did. She took out the guesswork for us and created weekly dinner ideas that are quick, easy, inexpensive, and most importantly GOOD!
Quick note: Random but good to know, If you're looking for ways to make money we have articles on stay at home mom jobs, how to make money from home, online jobs from home without investment, online jobs for students, and even how to make money as a kid.
This post contains affiliate links, which means I may receive a small commission, at no cost to you, if you make a purchase through a link.
Today I want to share how life got easier when I took the Eat at Home Challenge
How does it Work?
Choose your membership level (monthly, quarterly, or annual) it's $7 a month
Step 1 – Each month you get access to THREE separate meal plans (Traditional, Slow Cooker, and Whole Food). Here is an example of one of the weekly meal plan grocery list.
The plans are color-coded so you can easily see which meal the ingredients go with, or swap out an entire meal if needed. Everything is done for you, just make sure you check your pantry first for items you already have.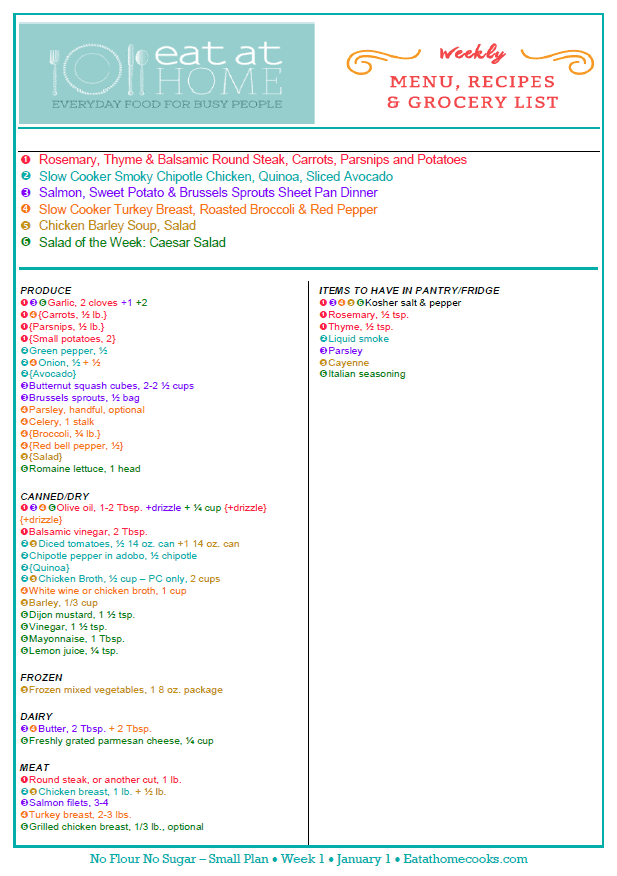 Each week has 6 dinners and 1 dessert
I like this meal plan because even though there were dinner ideas I knew my family wouldn't like I have access to all THREE meal plans for even more variety. There are 72-80 dinner recipes included a month.
The goal of this meal plan is to save you time and money. You won't use all the plans given in a month, but that's not the goal. Choose a plan to work from during the week (or mix it up according to what your family likes) and don't worry about trying to use everything.
Step 2 – Make that night's recipe (choices include make-ahead, freezer meals, slow-cooker recipes, and other time-saving strategies).
Step 3 – Enjoy dinner time with family – without the stress!
Here are some of the dinner ideas that I'll be making for my family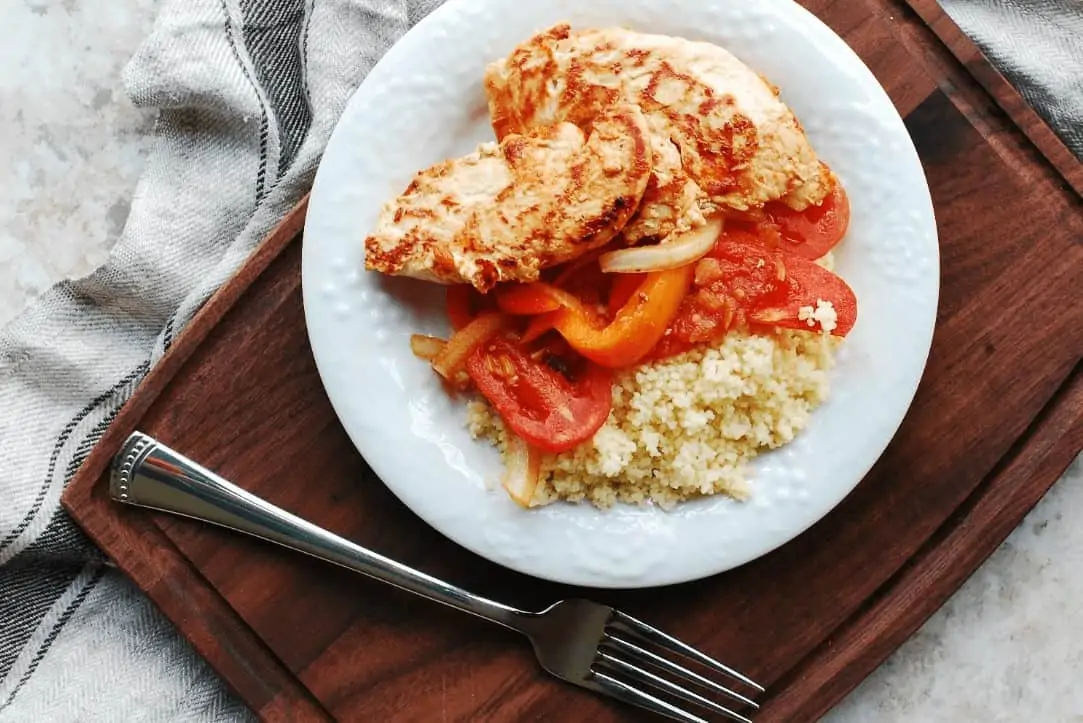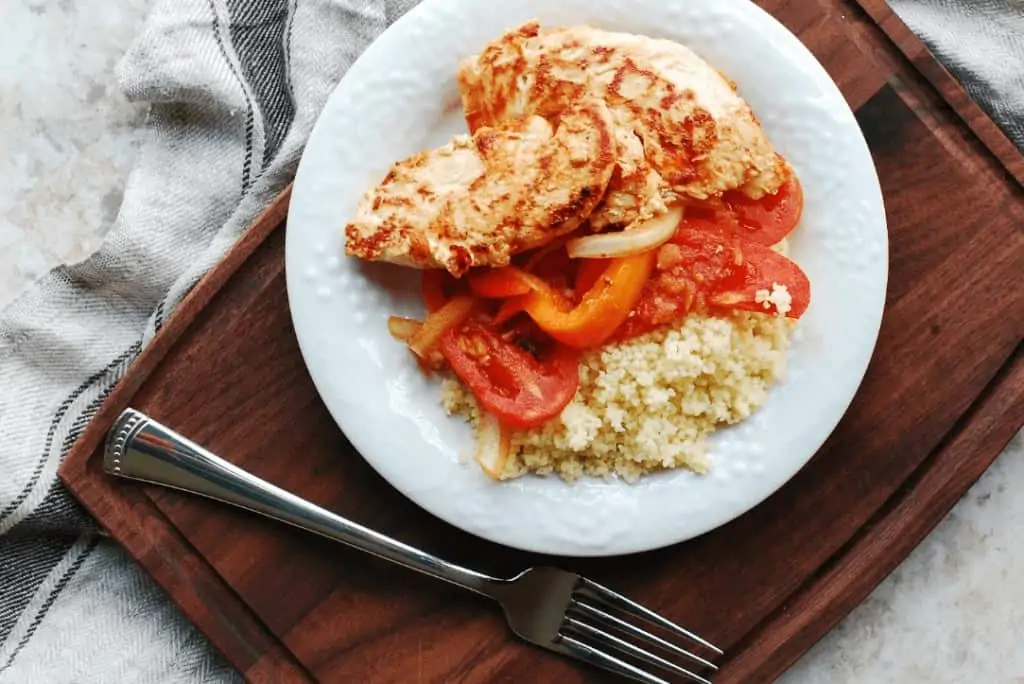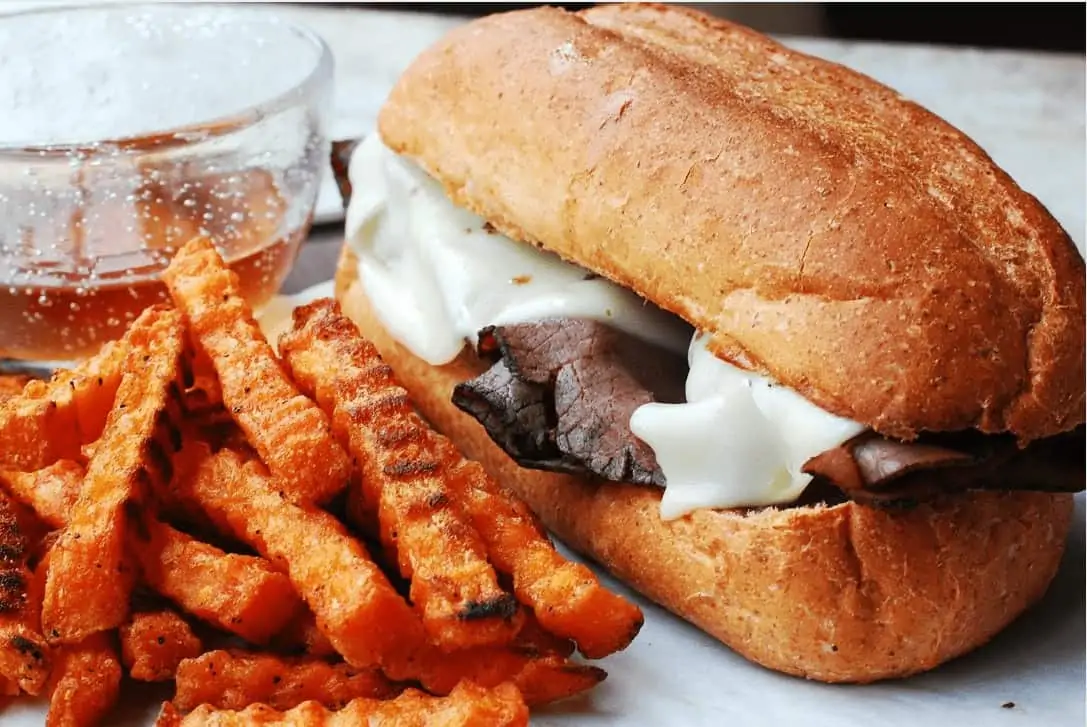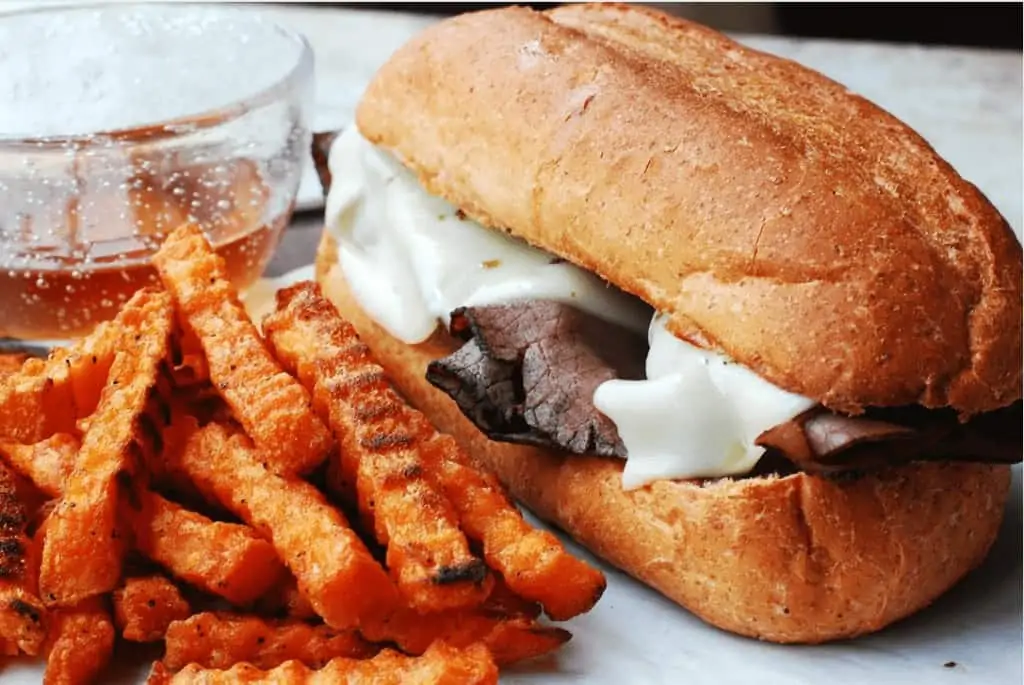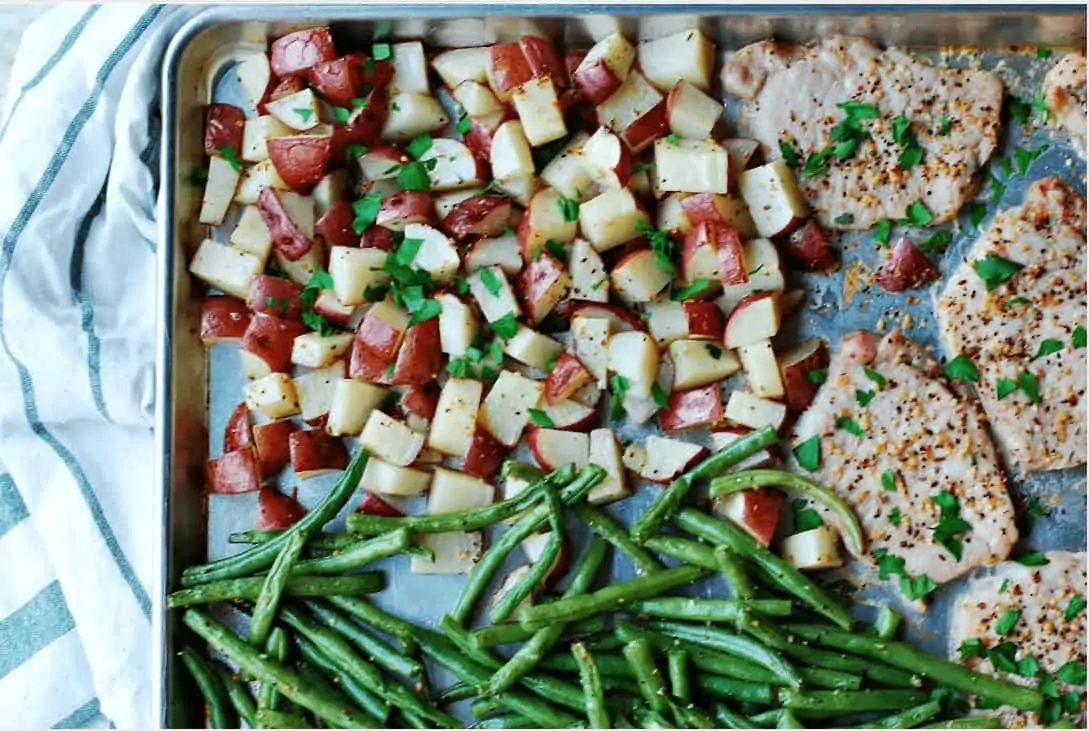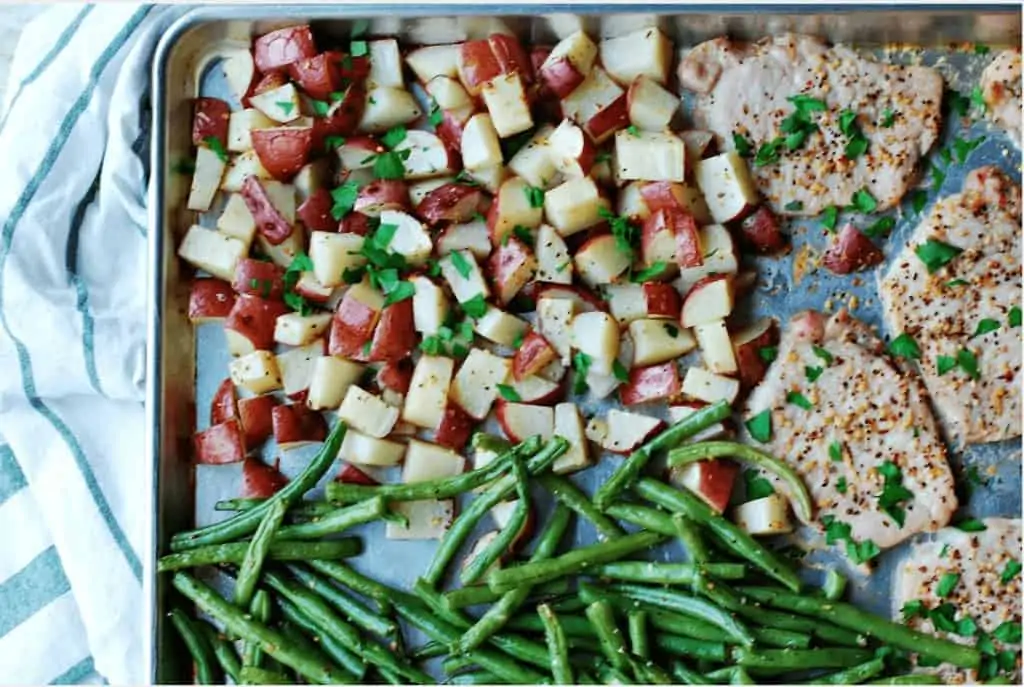 I'm always skeptical before purchasing something, especially something I've never heard of before, but after looking at their highly engaged Facebook page with over 885,000 followers and reading the comments from others, it definitely gave me a sense of confidence to try it myself.
Here are the current payment plan options: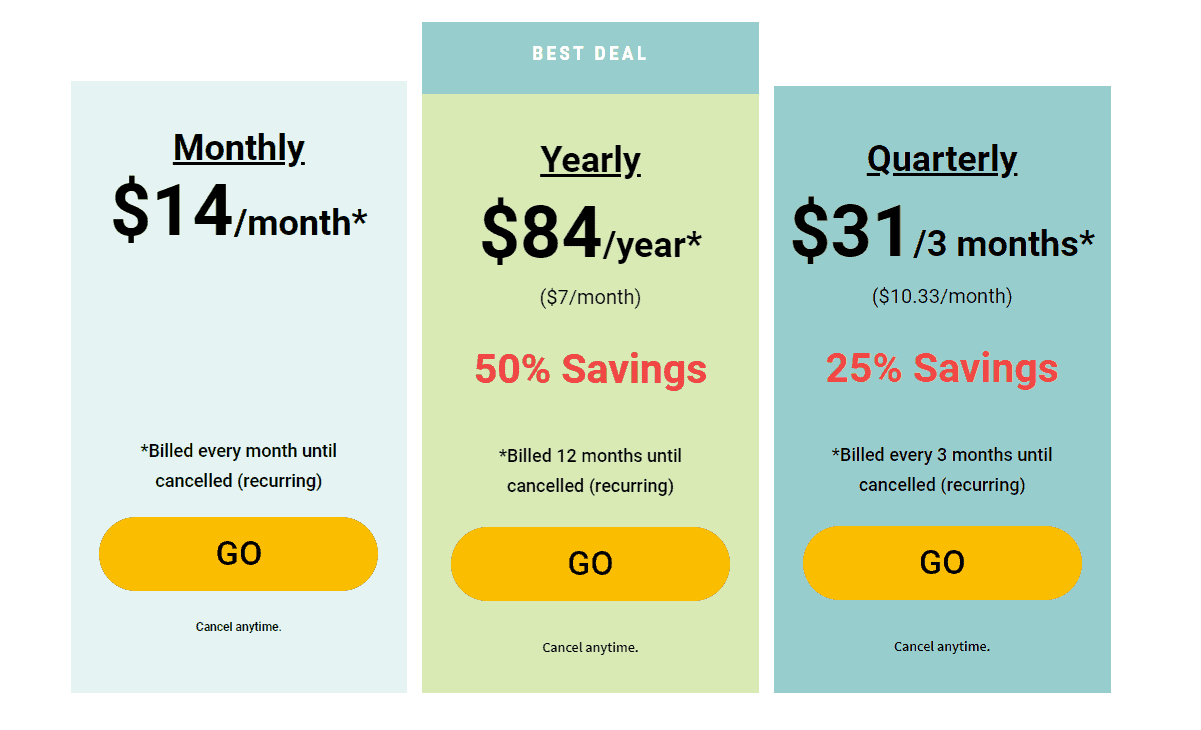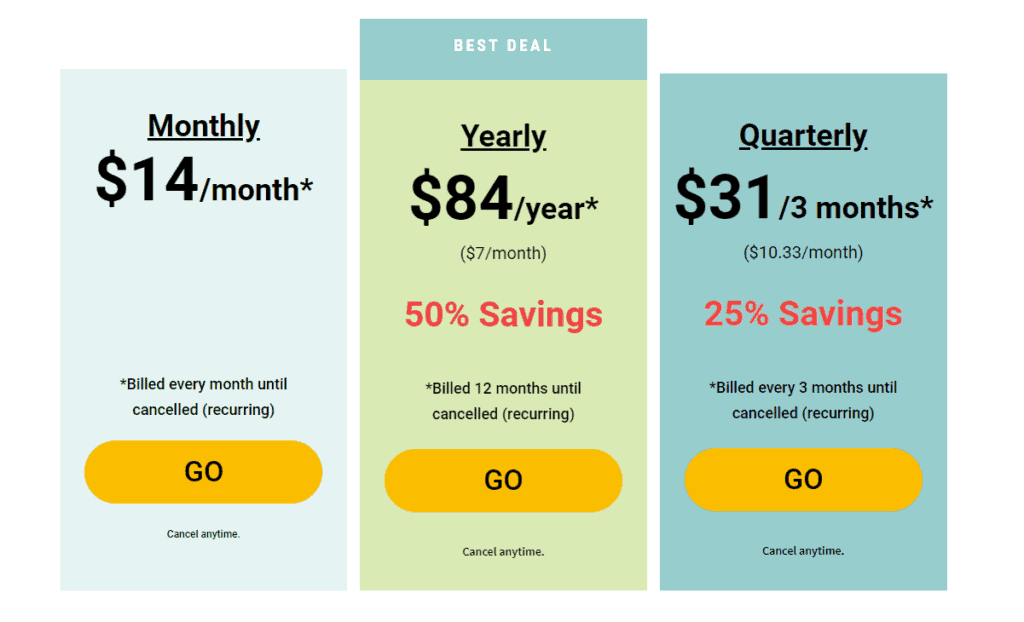 Not too bad even without the discount. The annual plan is so inexpensive if it saves your family from eating out just once or twice, you'll have paid for the plan. Anything on top of that is money in your pocket. Typically with most payment option plans the more you pay upfront the more you'll save.
Tiffany designed this plan specifically with busy families in mind and the menu plans offer:
Quick to fix meals (even as fast as 15 minutes to the table!)
Lots of slow cooker recipes
Done-for-you Weekly Meal Plans & Grocery Lists
The recipes can all be fixed quickly, with only a few minutes of hands-on prep. Because the recipes use common pantry ingredients, it's likely that you have everything you need to make many of the recipes.
It's so convenient because all the work is done for you! You just choose which menu plan you'll use, print the grocery list(or use your phone), go shopping, and then spend a few minutes prepping food each day and dinner is done!
Final Thoughts
The reviews and Facebook comments were enough for me to purchase. I'm not a fan of paying for anything (I am VERY frugal) especially for something I can look up myself but by the time I finally get done on Pinterest looking for dinner ideas I'd still wind up with the same question for the next day…What's for dinner?
I'm willing to pay the low price to rid my daily struggle and for the fact that this actually saves me money. The meals are inexpensive and the plans prevent me from going out to eat or ordering a pizza because I can't think of what to cook.
These meal options have given me some much-needed freedom from the planning required to feed my family and keep from repeating the same old meals over and over.
I have always talked about freezing meals to save time, but now I actually will with the recipes and shopping list at my fingertips!
Having access to so many meal options each month allows me to pick and choose what works at our house. Going into a new week with meals planned and grocery shopping tackled is HUGE!
I do wish they offered a free trial but I can understand why they don't, just remember you can cancel at any time if you don't think this will work for you and your family.
Are you willing to take the Eat at Home Challenge? You can check it out here.
What's for dinner at your house tonight?
You Might Also Like:
20 Ways Moms Make Money from Home – Learn from Them
17 Legitimate Ways to Make Money Online
16 Ways to Make Money from Your Smartphone