Resources
THE TOOLS I USE TO RUN A SUCCESSFUL BLOG
Some of the links below are affiliate links, which means that if you choose to make a purchase, I will earn a commission. This commission comes at no additional cost to you.
Please know that I only recommend companies I actually use, not because of the small commissions I make if you decide to buy something. Please do not spend any money on these products unless you feel you need them or that they will help you achieve your goals.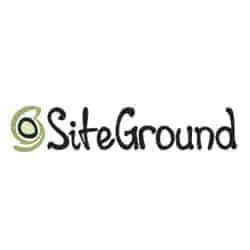 I recommend using SiteGround for the following reasons:
Site Speed (They helped reduce my site speed by 10 seconds, that's huge!)
Performance
Affordable – I paid $65.40 with Bluehost and I could have paid only $47 for the first year with SiteGround
Once your traffic grows you can easily move to their "GoGeek" plan like me and it is the most inexpensive plan compared to the other Hosting sites I found.
The SSL Certificate is FREE! Google will begin to penalize websites that are unsecured if they do not have the "S" at the end of HTTP (the "S" indicates that it is secured).
Take a look at my step-by-step guide on what you need before you purchase.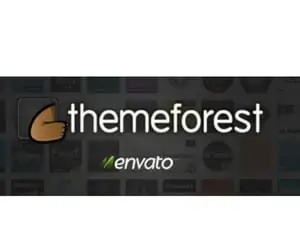 I help many people create their websites and when it comes to finding a theme (website template) I always direct them to Themeforest. Themeforest is where I purchased my blog template and I've used them for the other 3 websites I've created. My theme was only $19 when I purchased it, you do not have to spend a lot on a theme contrary to popular belief.
Milotree is the popup that should have come across your screen if this was your first time visiting my site (on desktop anyway), see below example.

This is what Milotree does, creates a pop-up on your website with an objective to convert your website visitors into followers.
Think about it, when someone visits your website they are only there to read an article based on your advertisement.
They are not thinking, "Hey, I like this content let me follow them for more content like this." People need a reminder, and Milotree does that.
Gaining Pinterest followers is important. The more Pinterest followers you have, the greater the chances of increasing your website traffic and credibility. I attribute most of my Pinterest followers to Milotree.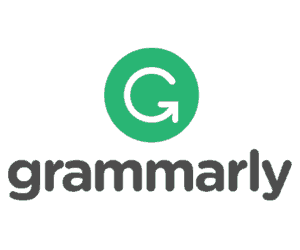 I LOVE this tool.  It literally corrects all of my mistakes (but still use your best judgment at their suggestions) and it helps me remember which punctuation should be used when and where.  If you want to look like a professional blogger having spelling mistakes is a huge turnoff and messes with your credibility.  This tool is a MUST for all bloggers.