Resources
THE TOOLS I USE TO RUN A SUCCESSFUL BLOG
Some of the links below are affiliate links, which means that if you choose to make a purchase, I will earn a commission. This commission comes at no additional cost to you.
Please know that I only recommend companies I actually use, not because of the small commissions I make if you decide to buy something. Please do not spend any money on these products unless you feel you need them or that they will help you achieve your goals.
I recommend Bluehost for your web hosting because I use it and it has worked great for me. I'm by no means a very techy person, and I have done silly things that have shut my website down BUT thanks to Bluehost 24/hour support they have had my site back up in MINUTES! Do you know how important that is?
When you start your website, I recommend using Bluehost, and you can purchase it here. Take a look at my step-by-step guide on what you need before your purchase.
I help many people create their websites and when it comes to finding a theme (website template) I always direct them to Themeforest. Themeforest is where I purchased my blog template and I've used them for the other 3 websites I've created. My theme was only $19 when I purchased it, you do not have to spend a lot on a theme contrary to popular belief.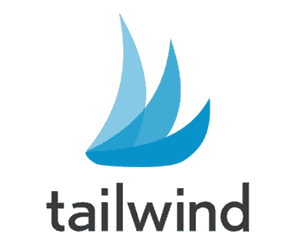 I use tailwind to schedule my pins on Pinterest because their smart scheduler knows at what times of the day the most people are on Pinterest and that's when they post my pins! This has allowed me to put by website traffic on autopilot. I can now spend more time with my family and work on other things.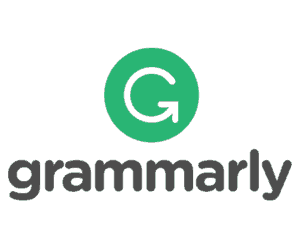 You should thank God for this tool because without it; I don't think you would understand anything I write.  It literally corrects all of my mistakes and helps me remember which punctuation should be used when and where.  If you want to look like a professional blogger having spelling mistakes is a huge turnoff and messes with your credibility.  This tool is a MUST for all bloggers.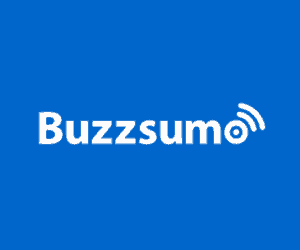 This tool is so important, and I can't stress it enough.  Let me explain something really quick, to make money blogging through advertising you need traffic. Buzzsumo helps in the way of showing you the most popular articles other bloggers have written, and it shows how many times it was shared (the free version only shows you the top 5 articles) within the last year. It helps me decide what to write about next and make it even better. It takes out the guesswork and lets me know what people are interested in.

Max is the founder of Tried and True Mom Jobs, a blog about legitimate ways to work from home, save and invest. She only writes about things that work. Hence the name "Tried and True". She does the research, so you don't have to.