4 Little-Known Ways to Get FREE Starbucks Gift Cards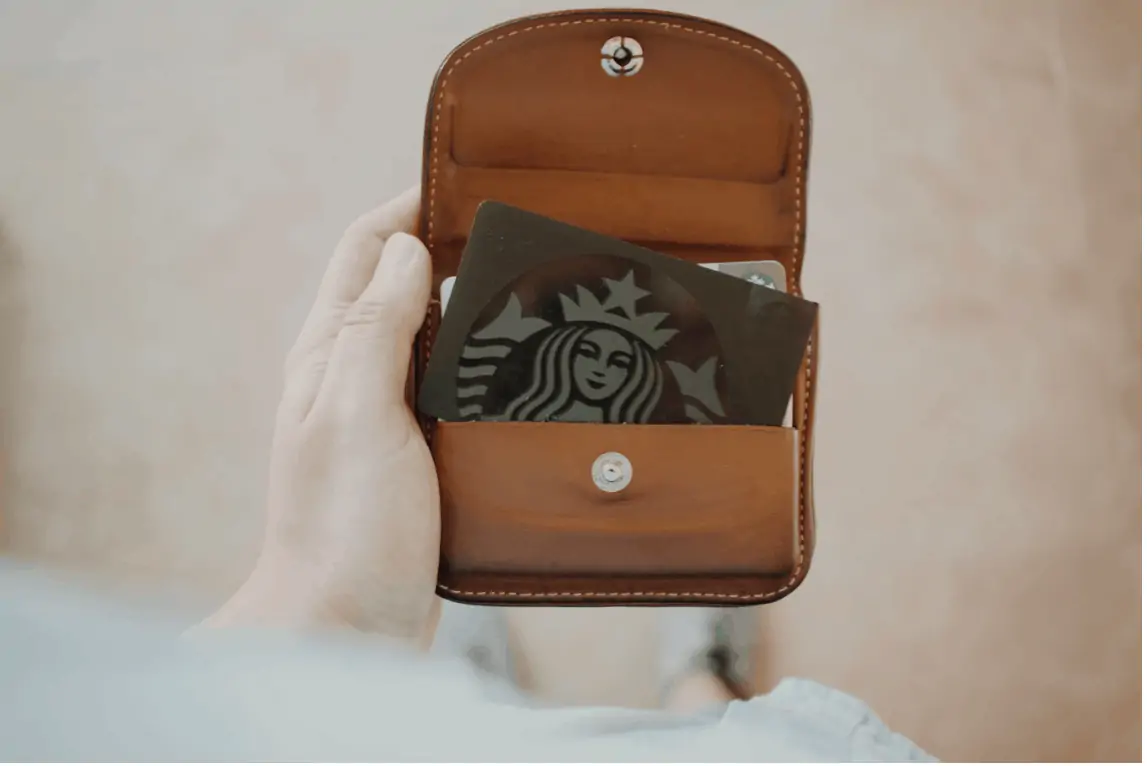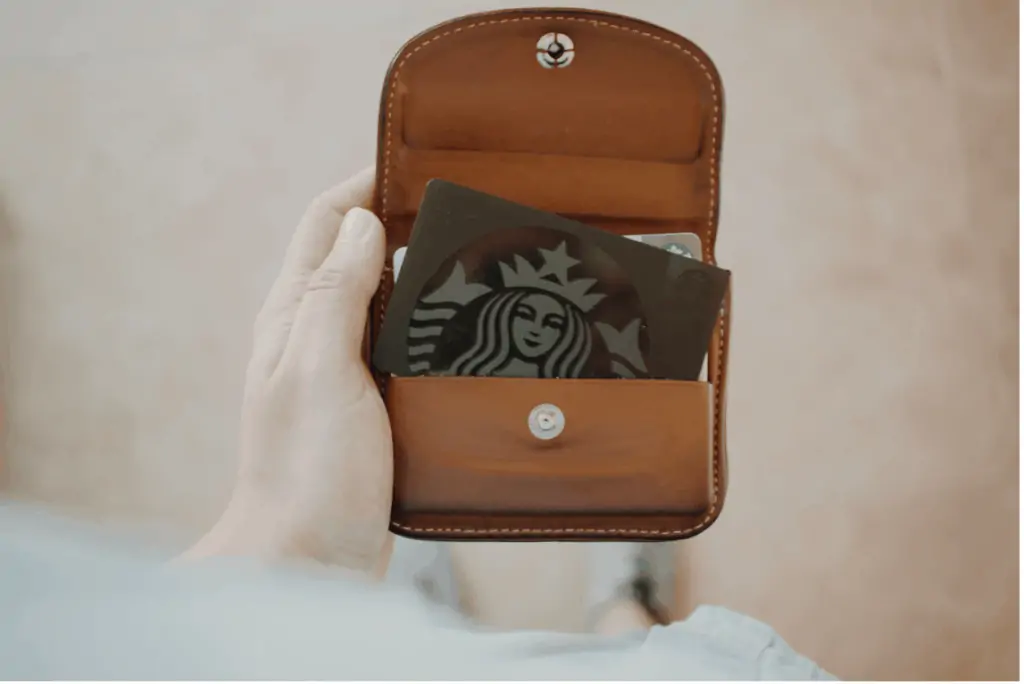 FREE STARBUCKS GIFT CARDS
Who doesn't love Starbucks? Ok, I know there are some people out there that don't but most people do. Holding that cup of Starbucks gives you a certain level of prestige, or at least it makes you feel that way.
Starbucks has done an excellent job of marketing themselves and because of this, they have managed to have some of the most expensive drinks. Since leaving my full-time job to become a stay-at-home mom I don't go as often as before.
But thanks to my blog, I can probably start going again. You can see how I make money blogging.
I went the other day to reward myself and ordered a small (oops, I mean tall) Salted Carmel Mocha and when I was given the price, I wanted to say oh no, I just ordered a small, $5 for a tall drink!!! It was more like $4.76, but same thing.
Starbucks is just really expensive and that's why Starbucks Gift Cards are the best gifts to receive and give.
I love when I get a Starbucks Gift card for my birthday or Christmas because that means I can go without feeling guilty. Since this is one of the best gifts you can give, I'm going to show you how can get FREE Starbucks Gift Cards with a little bit of effort.
This post contains affiliate links, which means I may receive a small commission, at no cost to you, if you make a purchase through a link.
Bonus Tip: I will also show you how to get free drinks and refills!
Here is How You Can Get Starbucks Gift Cards for FREE
1. Use a Credit Card
Do you spend money on groceries, bills, clothes, gas, and entertainment? Of course, you do, so why not get a percentage of that money back?
We use one credit card on everything because the more you spend the more points you accumulate. We use the Chase Freedom credit card and had over $500 last year that we used on Christmas (cash and gift cards) and we're back up to $654.15.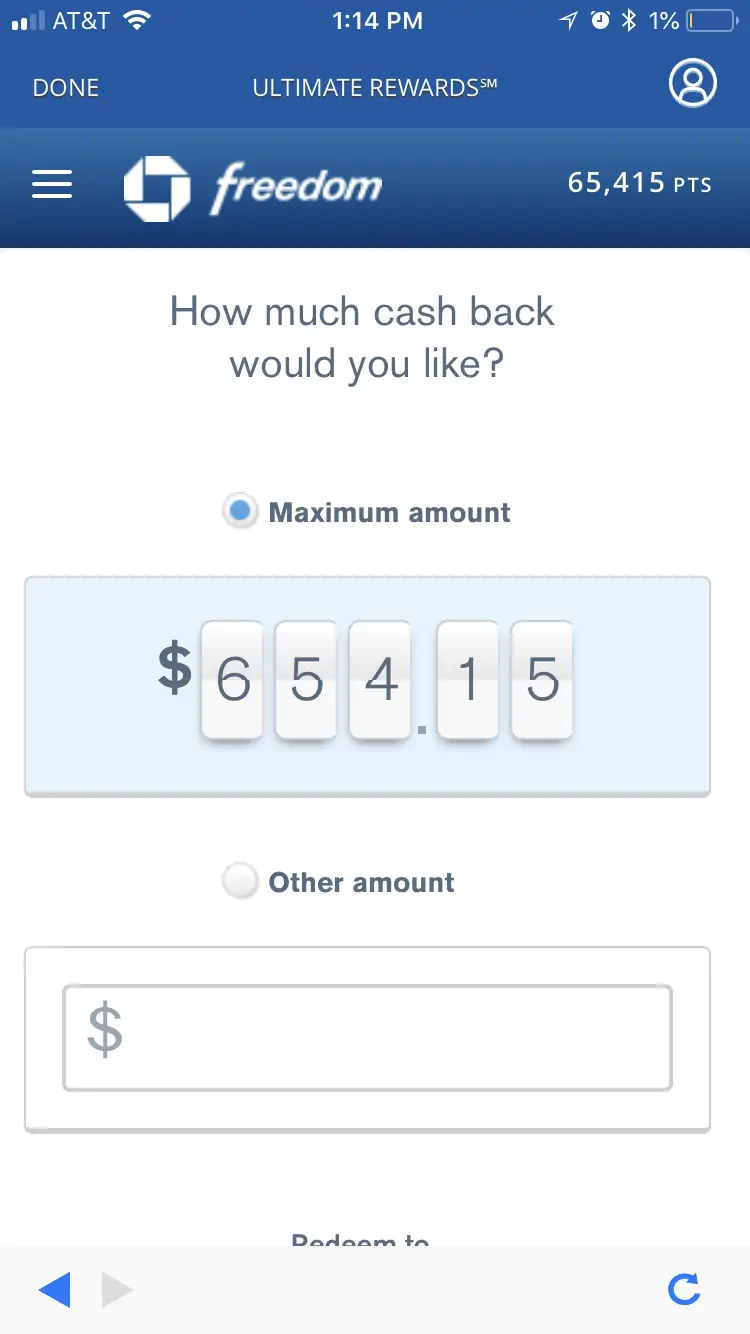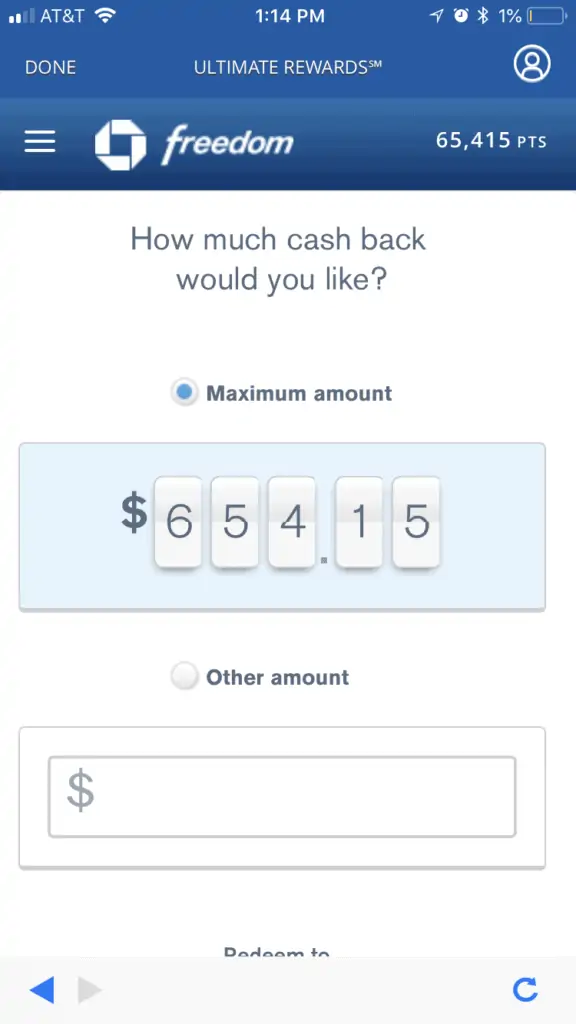 This is FREE Money. What's the catch? Pay your bills on time. That's the only way this works. As long as you don't spend what you can't afford, you win. This is a great form of passive income.
If you sign up for the Chase Freedom Credit card like we did you get a $150 bonus if you spend $500 within the first 3 months. That should be easy to do if you use it on everything like us.
They have a great rewards program where you can use it for cash back, Starbucks Gift Cards, to pay on your credit card bill and More!
2. Swagbucks
Swagbucks is a pretty cool money earning app because you can earn money doing a number of things like searching the web, watching tv, playing games, shopping online, and giving your opinion. They will also give you $5 if you sign up through our bonus link.
You can quickly earn points that turn into cash through PayPal or gift cards (most importantly Starbucks Gift Cards). You also get $3 for every person you refer.
3. Survey Junkie
Survey Junkie is one of the best survey sites out there and it's completely LEGITIMATE. You earn points by sharing your thoughts and completing questionnaires that turn into gift cards (Starbucks Gift Cards :-)) or PayPal cash.
Click here to start earning with Survey Junkie
4. Ibotta
Get cash back on the stuff you buy anyway with the Ibotta app. I love this app.
Here's How it Works:
Download the Ibotta App and before you shop, add offers on great products by completing simple tasks on the app.
Buy the products you selected at any participating store.
Redeem your offers by taking a photo of your receipt. Ibotta will match the items you bought to the offers you selected and give you the cash!
Your cash back will be deposited into your Ibotta account within 48 hours. This is on my list of highest paying apps. You have the option to get Starbucks Gift Cards as your payout!
Click Here to sign up with Ibotta through our link for a $10 sign-up bonus
Bonus Tip: How to Get Free Coffee and Refills
Download the Starbucks app and upload your FREE Starbucks Gift Card(s) or credit card to pay for your drinks to accumulate points for free coffee.
Once you earn 5 stars (you get 2 stars for every $1 spent), you'll enter the Green Level and get free refills in the store (fresh brewed coffee, iced coffee, or tea)
Once you earn 30 stars within 12 months, you'll enter the Gold Level and get a free drink every 12 stars
You also get a Free beverage or Food item on your birthday when you download the app
Final Thoughts
Were you aware of all the different ways you can get free Starbucks coffee and gift cards? I'm always looking for ways to save AND make money. Make sure to join our mailing list for more content like this.
Do you have any Starbucks Hacks or Ideas on how to Get Items for Free? Please Share.
You Might Also Like:
30 Ways to Make Money from Home
16 Ways to Make Money from Your Phone
10 Creative Ways to Save you Thousands
20 Tried and True Ways to Make Money from Home
13 Ways Students Can Make Money Online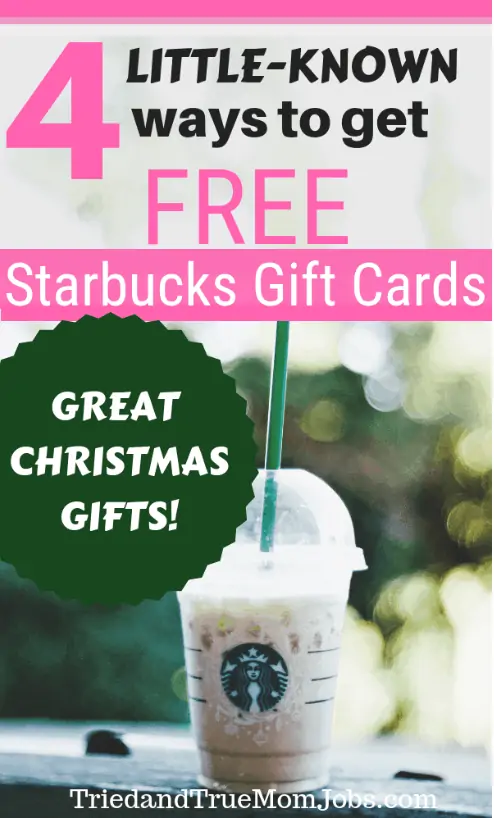 4 Little-Known Ways to Get Free Starbucks Gift Cards