The Face Behind Tried and True Mom Jobs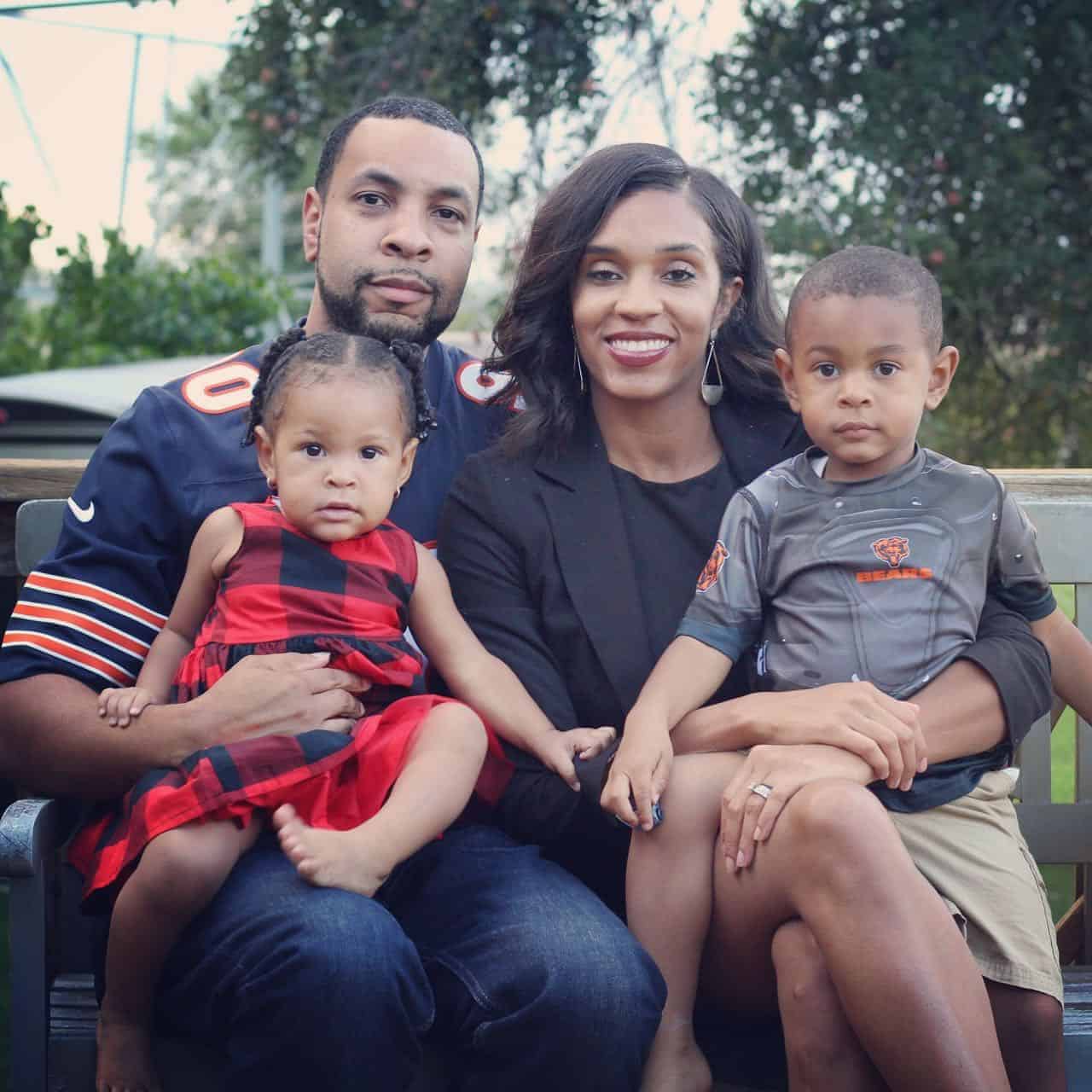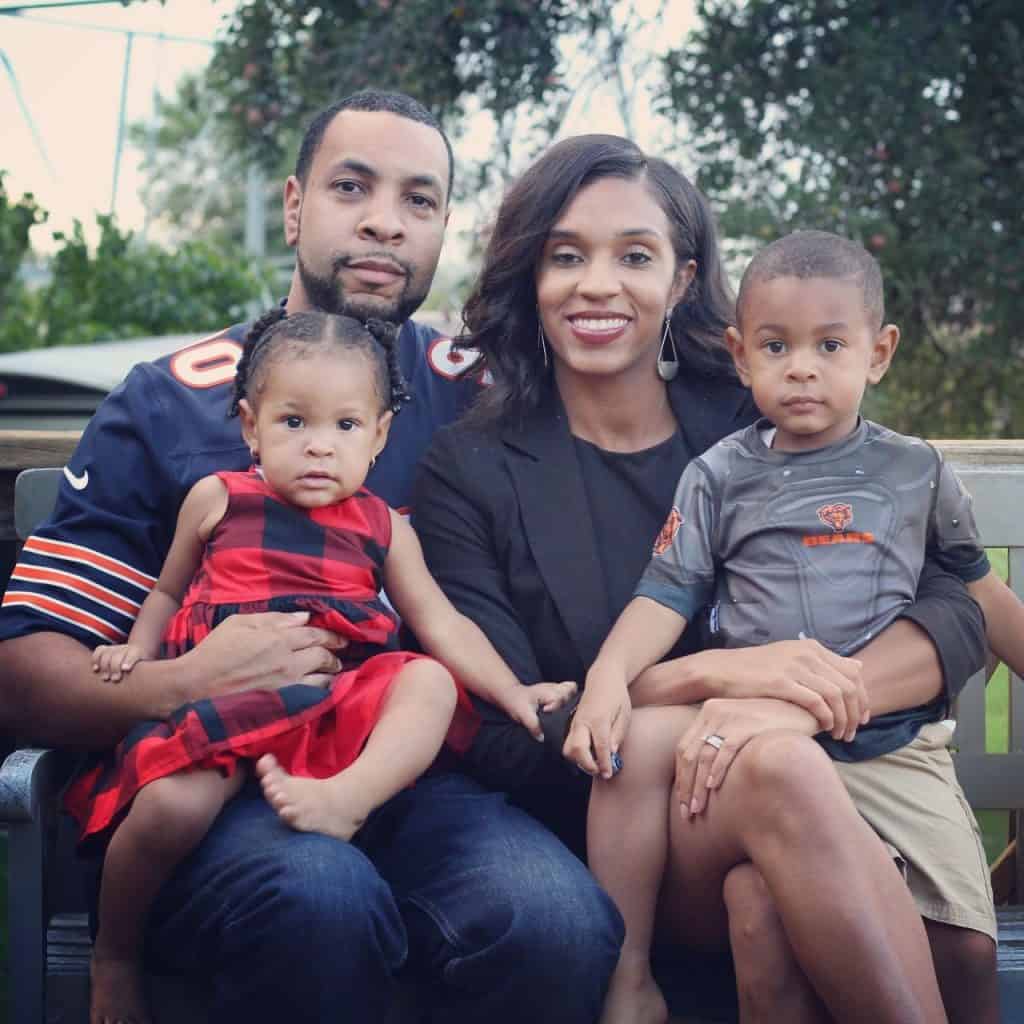 Thanks for visiting our site.
I'm Whitney and I started this website when I became pregnant with my second child. I already had my 2-year-old son and I was missing out on so much of his life, I made it my mission by the time I had my daughter that I would quit my job and stay home and raise my kids.
Climbing the corporate ladder didn't matter anymore, being there for my kids did.
We were living on a two-household income, so before I could quit my job I had to find a way to supplement my income.
I began looking for ways to make money from home online that moms were doing today (so I could know it was real) but I couldn't find ANYTHING!
After months of frustration and a short timeline before I had my daughter, I decided to reach out to work at home moms and interview them to see what they did, how they do it with kids, how others could get started and most importantly how much they earned. I documented everything and created this website to share their stories for moms like me.
Through this process, I found blogging. Blogging is the absolute best way to make money from home, to me, because most of it is passive income and I get to really "be there" for my kids.
I figured out how to get my articles to rank well on Google and because of that I'm always getting traffic to my website because people are ALWAYS searching for things on Google which means I am ALWAYS making money through ads and affiliate marketing. I go in great detail on how it all works here.
But Blogging does take A LOT of work and it's really not for everyone so I'm so glad I have the opportunity to interview some amazing women and men to share their stores on how they make money from home. There should be something for everyone on this website. You can check out our most popular article on ways to make money from home here.
In my articles, I always give you the tools and resources you need to get started because it's what I'd want someone to do for me. I hope you find something on this site to discover a new way to make money from home and start new or multiple streams of income.
Quick side note: You may see in some comments that I used to refer to myself as Max (Maxine is my middle name) when I launched this blog because I didn't want my employer at the time to know I wanted to quit my job so I was trying to be incognito. Thankfully since I was able to quit my job I am finally FREE and can be ME, Whitney.
Anywho I wish you all of the best and if you have any questions about anything please don't hesitate to ask in the comment section below. Please note: We do not accept any guest posts.

Whitney is the founder of Tried and True Mom Jobs, a blog about legitimate ways to make money from home. She only writes about things that work. Hence the name "Tried and True". She does the research, so you don't have to.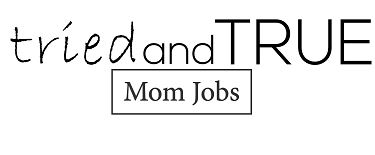 Tried and True mom jobs was created to provide stay-at-home moms legitimate job opportunities that pay well and offer the flexibility to raise their children.
Learn more...