20 Best Birthday Gifts for Mom other Moms said they LOVED – Tried and True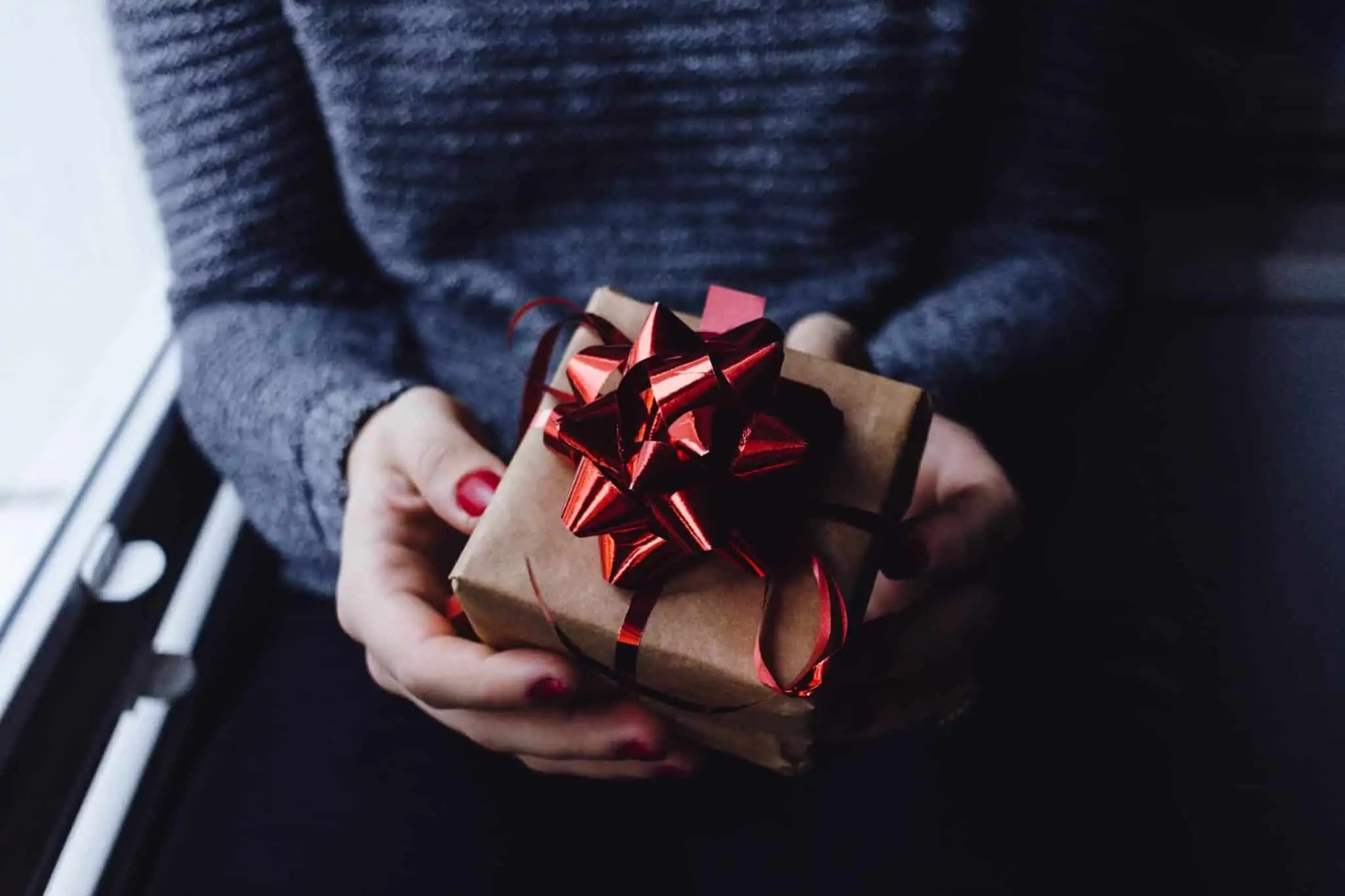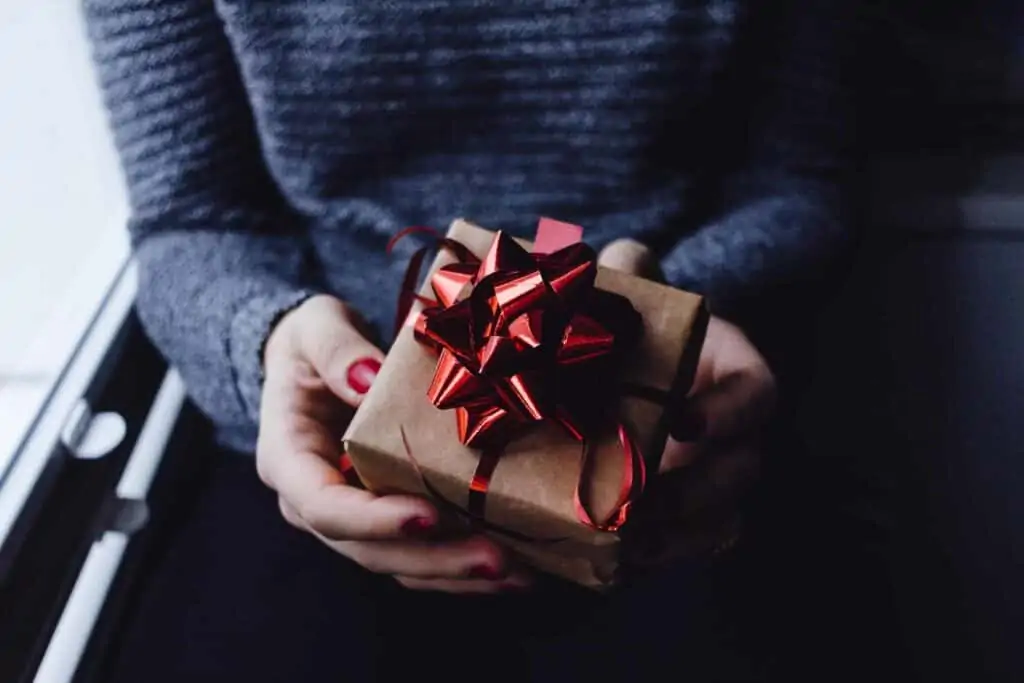 Gifts for moms birthday
If you're looking for birthday gifts for mom, this is the perfect place for you to start.
This is not your typical article. No mediocre gift ideas for mom here!
We've read too many of those articles that still keep you searching. That's what motivated us to write this article, to help you find what we couldn't.
We've asked the very same people who would know what the best gifts for moms birthday would be; you guessed it, MOMS!
We are confident this article will leave you with the perfect birthday gift(s) for mom. Whether it's for Mother's Day, Christmas, Special Events or whatever the occasion, you will get great gift ideas for your mom that she typically wouldn't buy for herself and that's why they'd make great gifts.
Quick Question: Are you in our mom group? We have a private FB group where our mission is to help you earn a MINIMUM of six figures per year. If you'd like to join our free Unbound: More than just a mom group, fill out the form here.
Gifts are like treasured reminders that we are loved and appreciated. Taking time to choose a gift based on all we know about our Mom is in itself priceless. Yet choosing a gift with real value and what is considered the 'Best' choice is what we want to put at the heart of what we've found for you.
If your mother is older, the most precious gift you can give her is your time. Massages, spa days, lunch dates or dinner are all very great gifts for moms birthday that you can do together.
BUT one or more of the gift ideas on this list will help you make her birthday a day to remember.
This post contains affiliate links, which means I may receive a small commission, at no cost to you, if you make a purchase through a link.
Here are the best birthday gifts for mom
---
Gifts for Moms who are sentimental
1. Birthstone Jewelry of Moms Children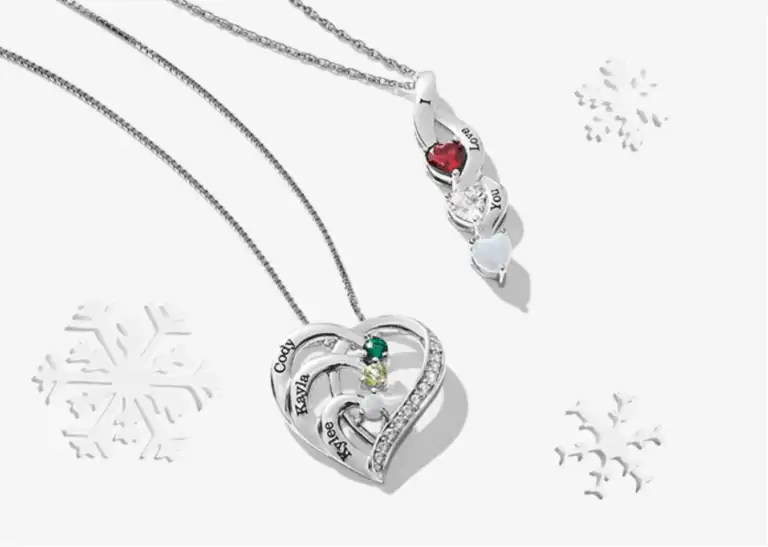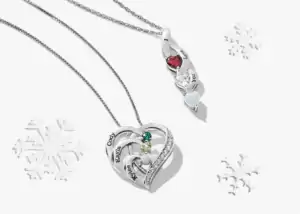 Color Stone Family Heart Necklace – Starting at $118 at the time of publication
First of all, who couldn't use a new necklace AND to top it off with your kid's name and birthstone on it! There is no way we couldn't make this the number 1 gift for Mom's birthday. This is a gift that will last a lifetime. The color stone family heart necklace is our favorite.
2. Custom Puzzle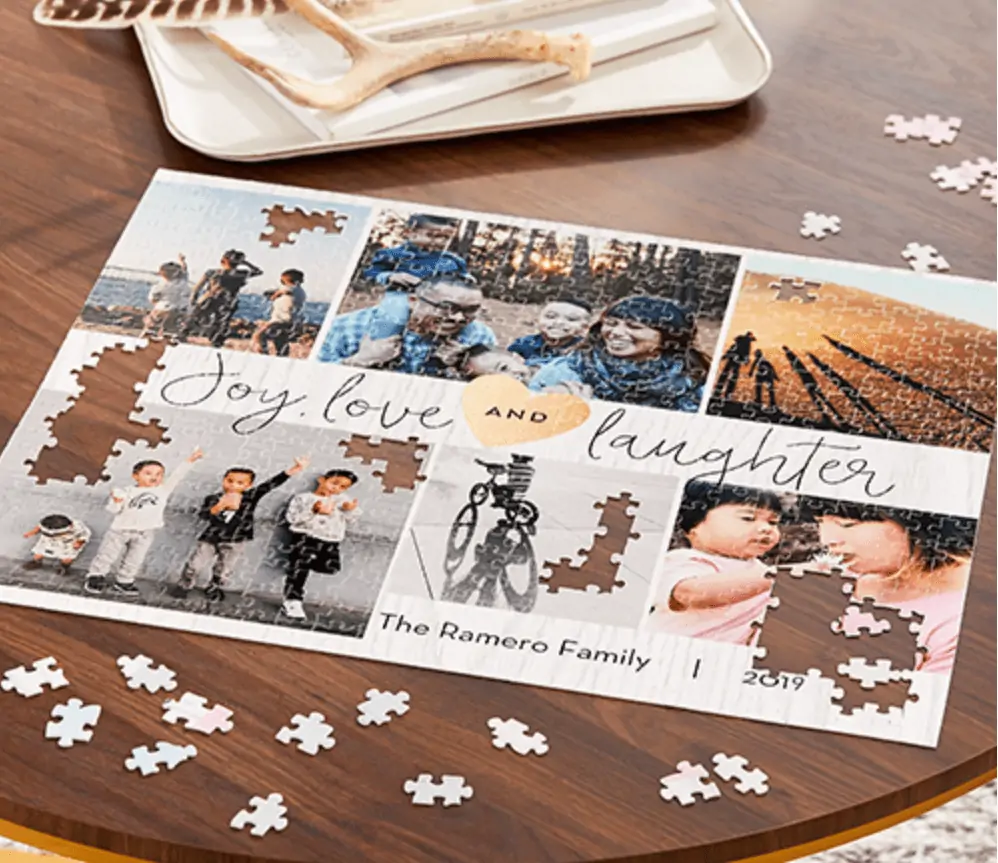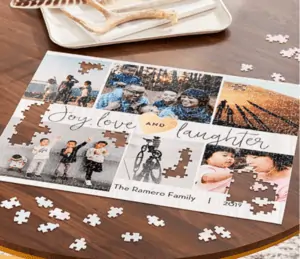 Customized puzzles starting at $16 at the time of publication
If you choose a nice laid-back day to spend with mom, why not make it extra special and put a puzzle together with each other. You can choose whatever photo you'd like and have it custom-made just for mom. It could be the grandkids, you and the fam, or just her. Find the best picture and put all the pieces together with the one who started it all.
3. Matching Pajamas/loungewear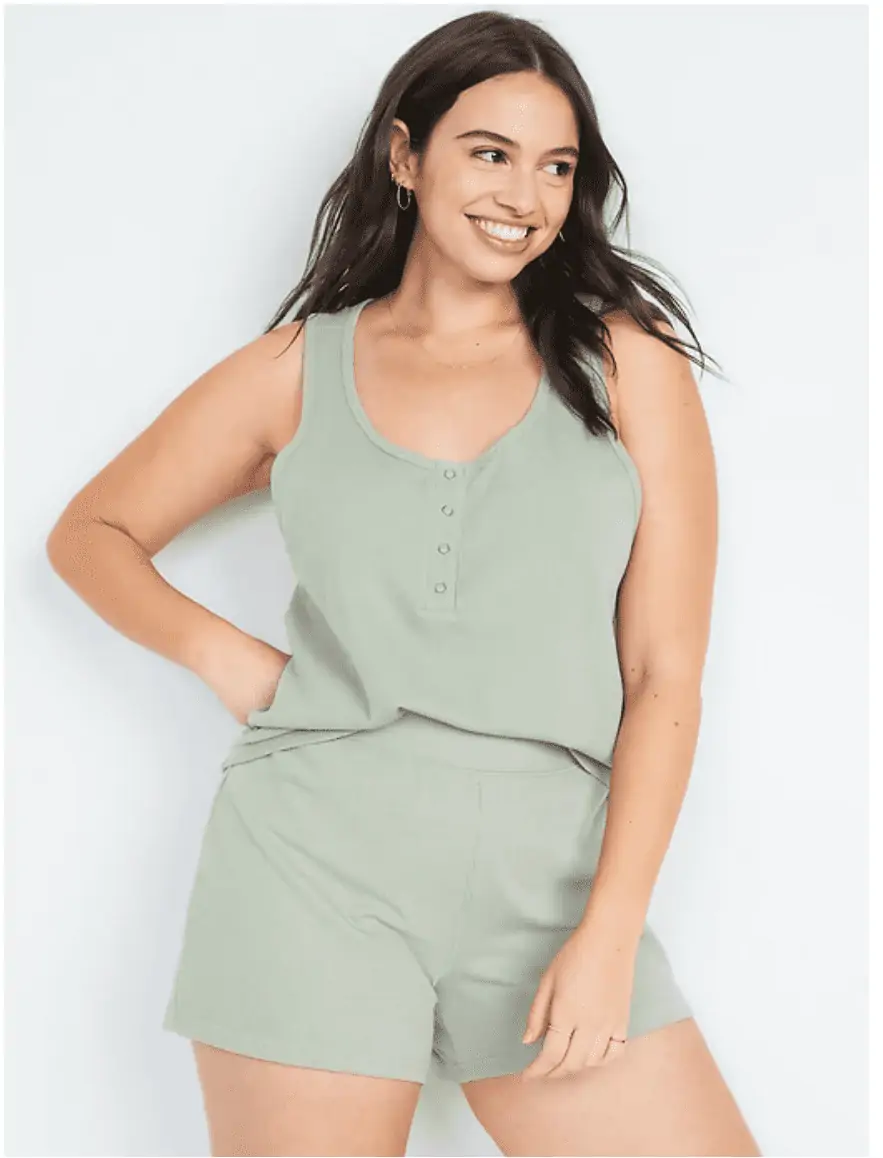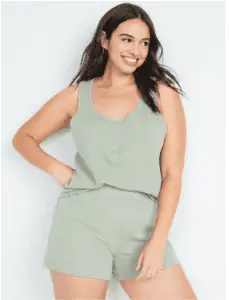 Thermal-Knit Tank Top & Shorts Pajama Set – $29.99 at the time of publication
Who couldn't use a new pair of pajamas? I'm sure you do too, so why not get a pair for you both and have a movie night and sleepover. Just adding some nice little touches to make her day extra special. We love these from Old Navy.
4. Customized Mug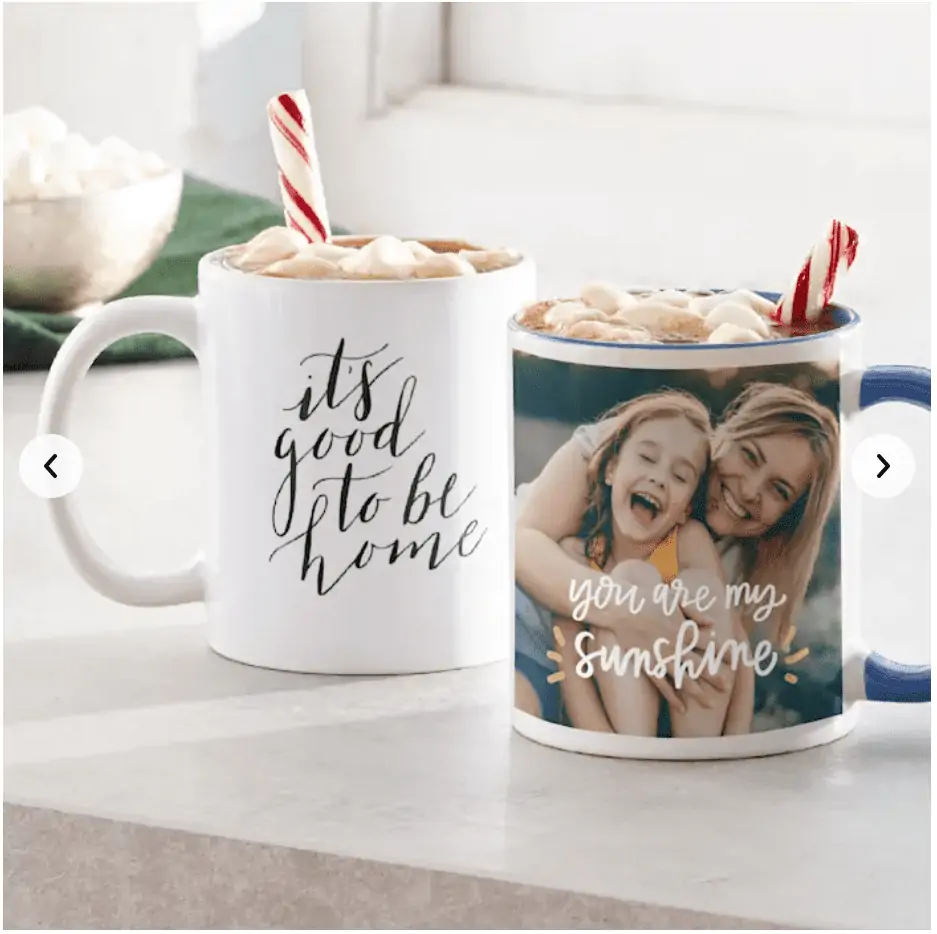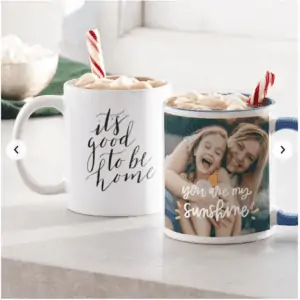 Custom Mugs – starting at $9.73 at the time of publication
We couldn't add all these customization products without including a mug. Most women drink coffee or tea, why not let them enjoy their cup of jo with you or their loved ones on it? What a great thing to wake up to every morning. You can customize mugs here at a really affordable price with fast shipping. Check them out here.
5. Electronic Photo Frame
Skyzoo Digital Picture Frame – about $139 at the time of publication
If mom doesn't have this yet, it's time to get her one. An electronic photo frame where you can send live photos and videos to her instantly. Keep a smile on her face every time she walks by with old and new memories. This one has a 5-star rating from Amazon and is ranked their #1 best seller!
6. Plant/Flowers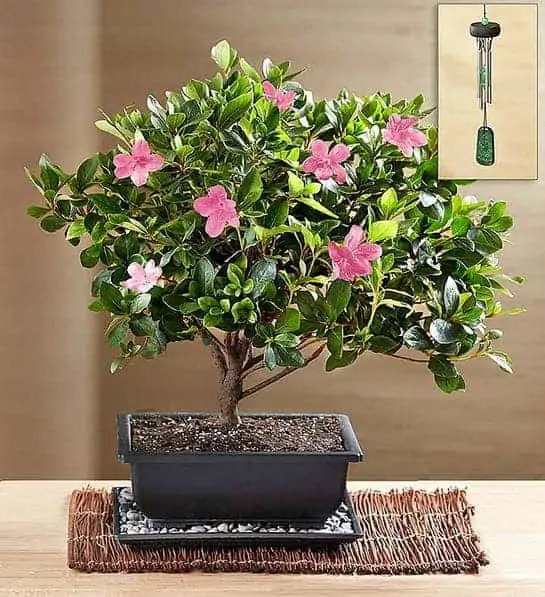 Sweet Serenity Azalea Bonsai – starting at $44 at the time of publication
Walk up to her door with this in your hand and you're for sure to get a smile on her face. You can even make this a tradition! It's amazing what a simple plant can do to enhance a room or vase of flowers to brighten up her day. Whichever you choose you can get great deals if you plan ahead here.
7. Kindle Paperwhite
All-new Kindle Paperwhite (8 GB) – about $139 at the time of this publication
If your mom likes to read, get her the gift that keeps on giving with this Kindle Paperwhite. Easily download new books and have them right at your fingertips. This is Amazon's best-seller here.
8. Bath Mattress
COMFYSURE Bath Cushion for Tub – about $42 at the time of this publication
If your mom likes to take baths, let's take it up a notch with this bath mattress. You get to fully relax with this bath mattress that has the same soft plushness of your bed but with soothing hot water and foamy bubbles. They GUARANTEE their bathtub mattress will provide you with supreme comfort and peace of mind, or they'll refund you for your entire purchase. Sounds good to me!
9. Coach Wristlet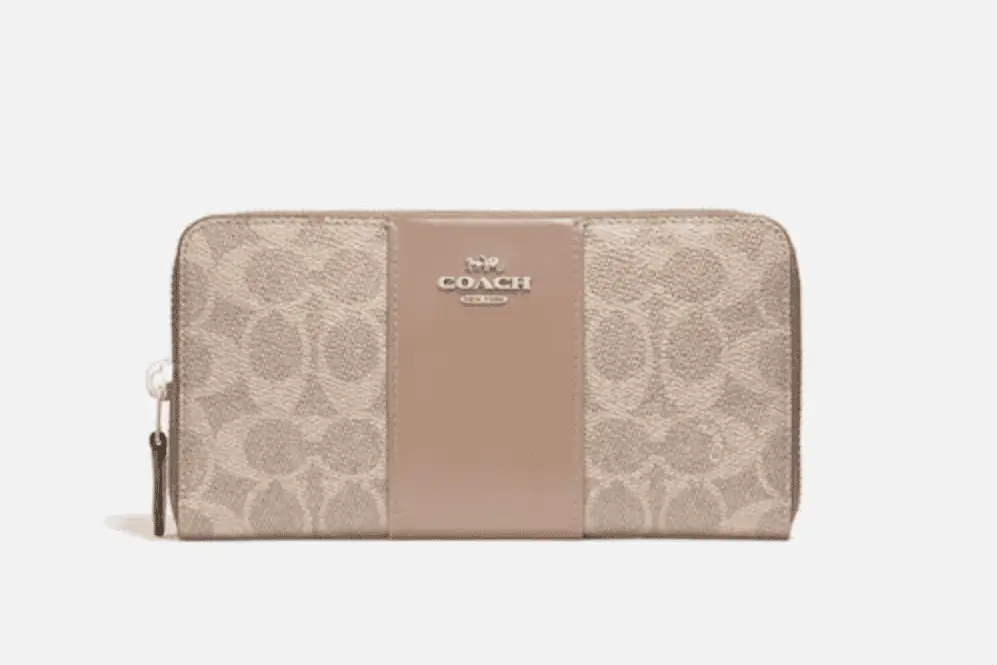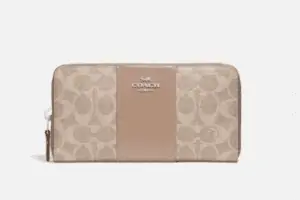 Double Corner Zip Wristlet In Signature Canvas – $39.20 at time of publication
If your mom is anything like me who's purse weighs 10lbs. this is a gift she needs. For quick errands all she really needs is her ID and money. Simplify her life in style with this classic coach wristlet. My boss bought me one 8 years ago and it still holds up great.
10. Weighted Blanket
Adult Weighted Blanket Queen Size – about $39 at the time of publication
Not to mention that this blanket has almost 30,000 RAVING reviews on Amazon, but it is designed to help you sleep better and that my friends, is priceliess. You can check this one out here. VERY affordable!
11. Ancestry DNA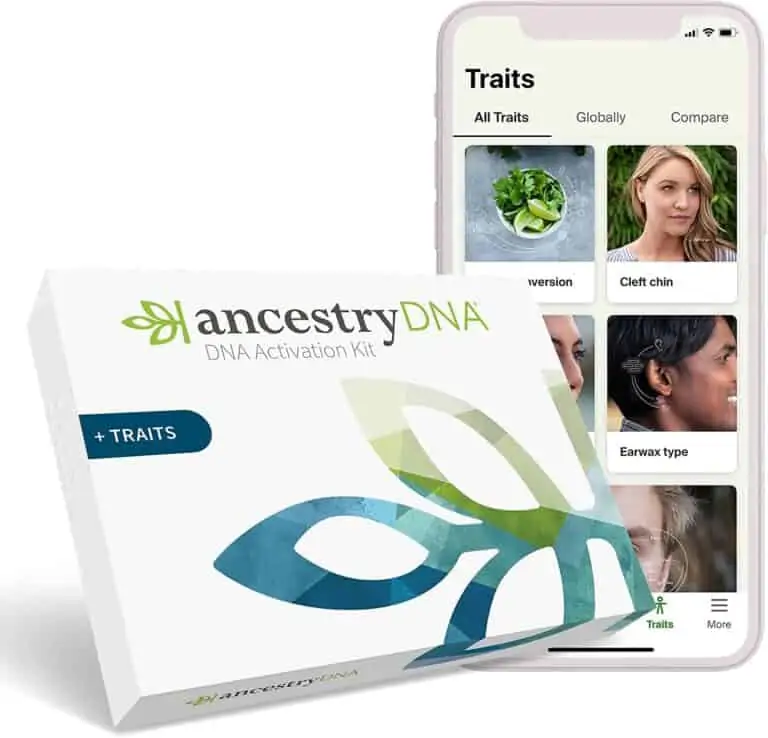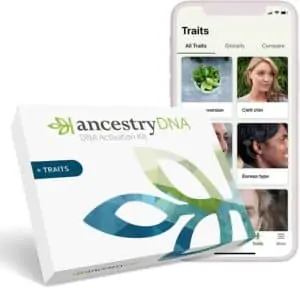 Ancestry DNA Test Kit – about $69 at time of publication
If your mom wants to know about her ancestors, now is the time to let her know. Get the full story, her ancestors are more than just the name. You can get her a kit here.
12. Photo blanket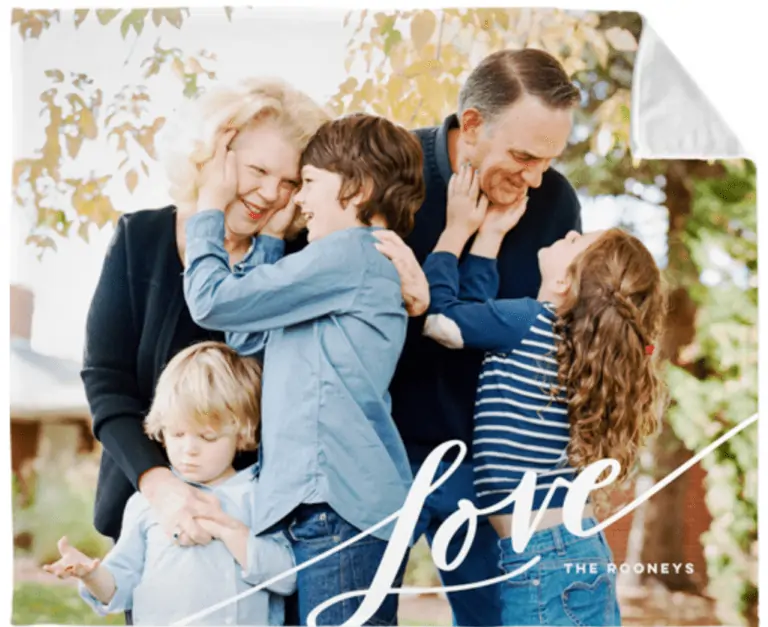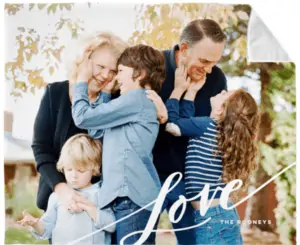 Tilted Love Script Fleece Photo Blanket – $44.99 at the time of publication
What woman doesn't love a good blanket, and add her family to it? Yes, this is one of the best birthday gifts for mom. These are the best photo blankets at a great price.
13. iRobot Roomba
iRobot Roomba 694 Robot Vacuum – about $179 at the time of publication
Give mom a break and get her this iRobot Roomba that will vacuum and sweep her floors for her. This can be quite expensive, they just updated this version leaving the older model just a little over $100 which is a great deal. I have one and I really do like it, great gift.
14. Air Fryer
COSORI Smart WiFi Air Fryer – about $119 at the time of the publication
Air fryers work by circulating super-hot air which quickly and evenly reaches all the surfaces of the food. In other words, it gives food that crispy-fried texture and golden-brown color without having to actually deep-fry anything. This makes cooking super quick and easy, so do it for mom. Make her life better if she doesn't have one of these already with this bestseller.
15. Always Pan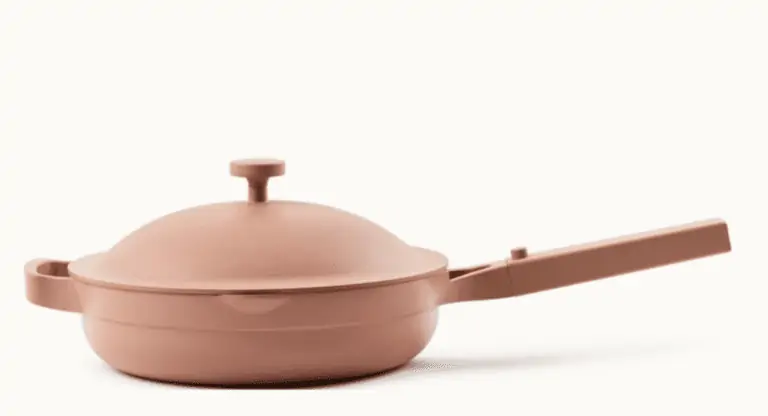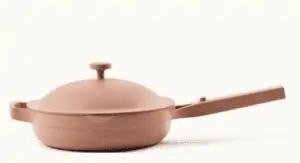 Always Pan – starting at $145 at the time of publication
The always pan replaces your fry pan, saute pan, steamer, skillet, saucier, saucepan, non-stick pan, spatula, and spoon rest. If it's time for mom to have a new pan, give her this all-in-one pan that can do all the work for her. This is a perfect birthday gift for moms because they typically wouldn't buy this but they need it!
16. Classic Gold Hoop Earrings
14k Yellow Gold Classic Shiny Polished Round Hoop Earrings – about $79 at the time of publication
No matter how you look, put on some hoop earrings and it instantly makes you look better. I don't know what it is, but it just always works. A perfect birthday gift for mom is to give her these classic gold hoop earrings to add to her look, something she can be proud to wear from you.
17. Neck and Back Massager
Resteck Deep Tissue 3D Kneading Pillow – about $64 at the time of publication
The Resteck massager feels like a deep tissue massage and gets rid of all of those stressors. With over 40,000 raving reviews it's hard to pass this one up. It's also backed by their LIFETIME warranty policy! This is one of our favorite gifts for moms birthday.
18. Designer Handbag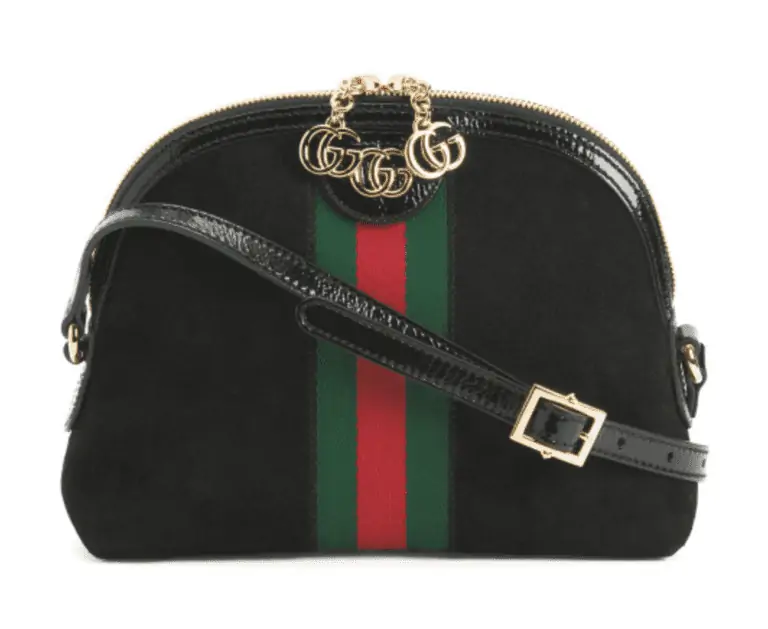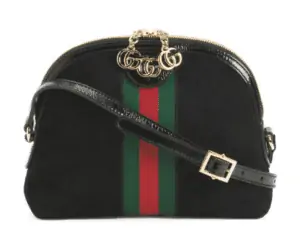 You can't go wrong with getting mom a new purse, better yet a designer purse. You don't even have to break the bank, visit your local TJ Maxx or Marshalls and she'll never know the difference. This will always be a great brithday gift for moms.
TOZO W1 Wireless Charger – about $11 at the time of publication
This is a gift that isn't as glamourus but is so needed. I have one and it's great because it's for both Samsung and iPhones. If anyone is over her house and needs a charger, she's got them covered. But, it's really not for guests, it's for MOM! I have one and I love how I can just throw my phone on it and let it charge, so convenient.
20. Get her car detailed
Yes, detail moms car for her birthday. What a gift! Having someone deep clean her car is one of the greatest gifts you can have. There is something about having a clean house and car that just helps your mental space. Do it for mom! It may get pricey, I know to do the inside and out of our truck we had to pay $200, so keep the cost in mind.
---
So there you have it, those are the 20 best birthday gifts for mom that we recommend. It's not easy thinking of what to get mom for her birthday but we hope we made your search alot easier.
Our entire site was designed for moms by moms.
Moms who want to make money from home come to our site to see what their options are from moms who do them today. If you're looking for ways to make money from home this is your one stop shop.
You Might Also Like:
If you want to stay connected be sure to join our email list where we send an email out every single week about reaching financial freedom and entrepreneurship tips. Click here to subscribe.