7 Gift Ideas for Mother's Day Moms Actually Want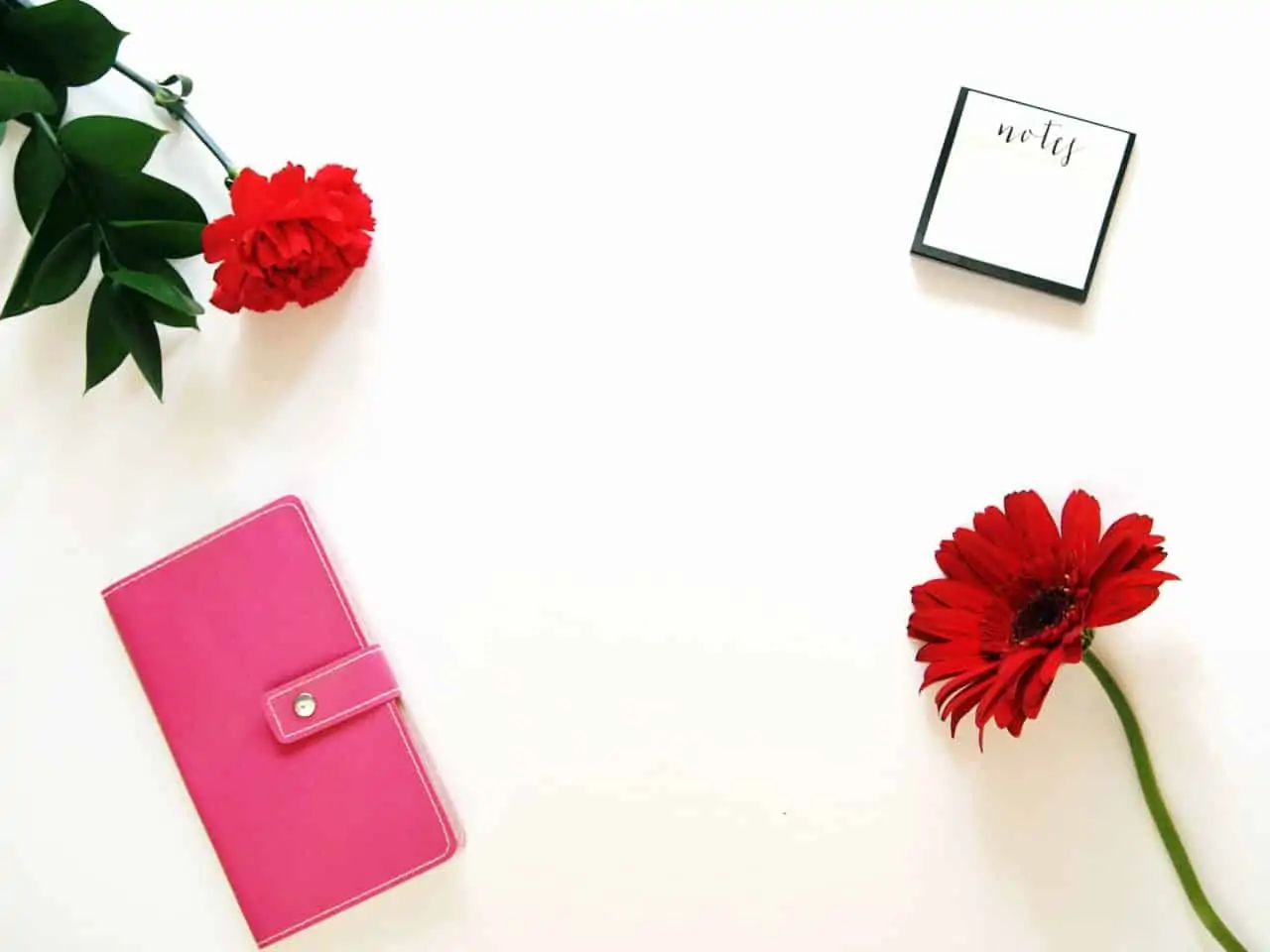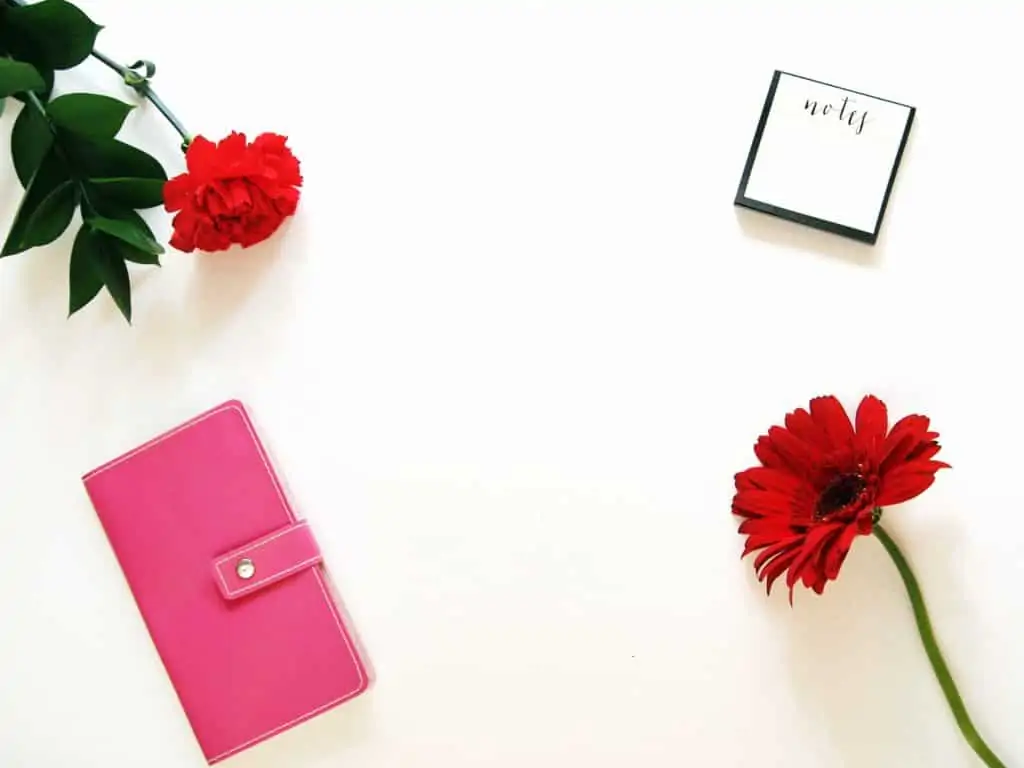 Mother's Day is around the corner and just like every other man-made holiday, unfortunately, causes us to spend more money.  Although I'm not a huge fan of man-made holidays, I am glad they gave us Mamas one :-).  I'm all about saving money and do it yourself gifts BUT as a mom with NO DAYS OFF I do think it's nice for our husbands or kids to take the time and get us something nice.
I decided to compile a list of things I have fallen in love with and believe other moms will too. Sometimes it may be difficult to think of things on your own so take advantage of all the resources that are here to help!
This post may contain affiliate links. Please read our disclosure for more information.
1. Baseball Hat

STOP! Before you start to judge this list TRUST ME when I say every mom should have a nice baseball hat for those days when we don't have the best hair day but still want to look good.  I happen to think women look really cute in a nice baseball hat. I love this Adidas hat!
While I hope this is not the only thing you get your wife or mom on Mother's Day it will definitely be a gift that is appreciated beyond our Special day.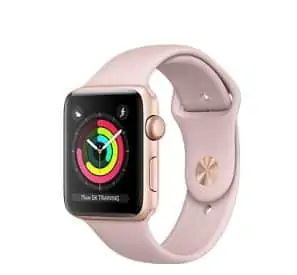 I didn't think I actually wanted one of these until I received one as a gift and now I can't live without it.  As a mom with two little ones I'm everywhere and who knows what my toddler has done with my phone.
The Apple Watch has this cool feature where you can ping your phone if you can't find it and will start making noises (we no longer have a house phone). You can also track your steps, text, and a lot more.  If you don't have an iPhone but use a Droid, check out their equivalent version here.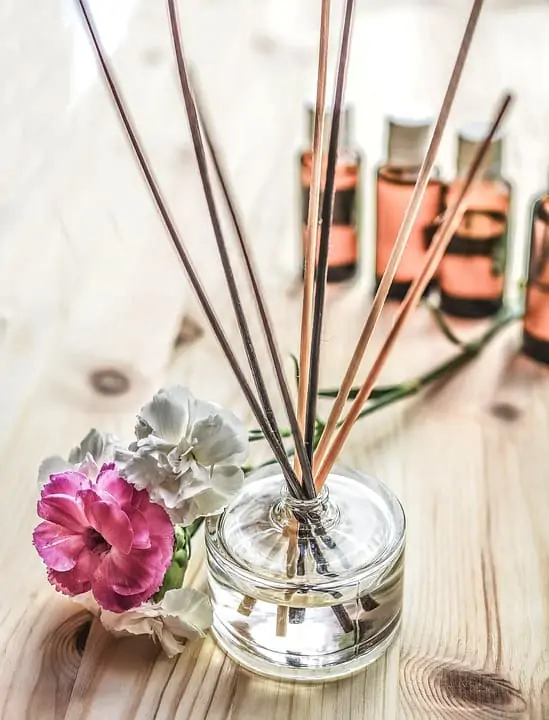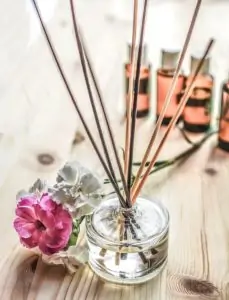 I was just talking to my mom about how these are such GREAT gifts because this isn't something you typically buy for yourself but its so NEEDED.  These diffuser sticks smell AMAZING, and they last a LONG TIME, unlike the typical plug-ins. Decide what smell you'd like to purchase, but I LOVE the Pear.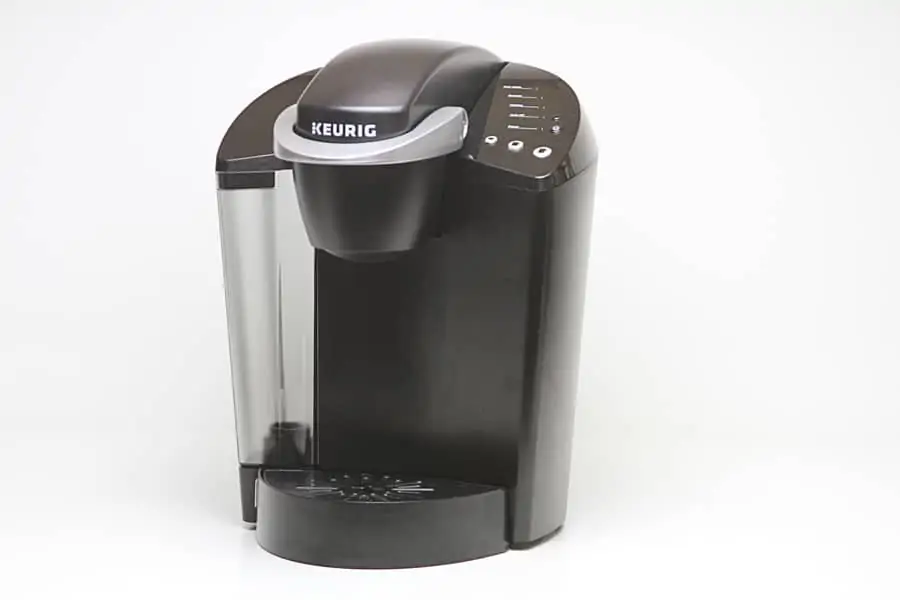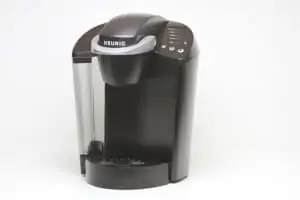 Picture Credit: YourBestDigs
Sure, most people already have this or are just fine with their current coffee maker, but there is still a small percentage of people that need an upgrade. I FINALLY got this one, and I LOVE it! Who wouldn't love to unwrap a big box on Mother's Day and uncover what fuels us, COFFEE!!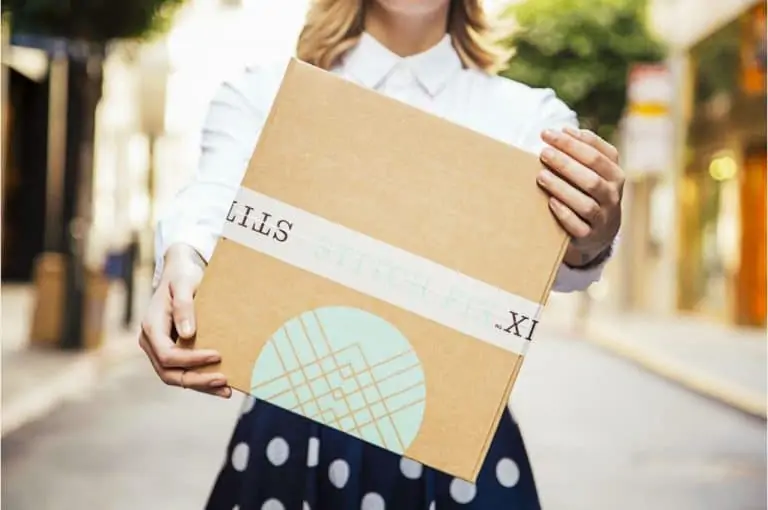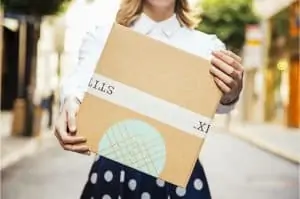 Get her a personal stylist. Fancy huh? Stitch Fix is the latest rave and such an awesome and unique gift. This is how it works: you fill out a style profile, get 5 hand-selected pieces of clothing delivered to your door—no subscription required, Buy what you like (what she likes), send back the rest. Shipping is free and easy both ways.
Pretty cool, huh? You really can't lose on this, try and do this as soon as you can so you can find out what her size is and have the package delivered before Mother's Day. If this turns out to be a thumbs down and she doesn't like any of it Blame the experts at Stitch Fix 🙂
6. Hire a Cleaning Service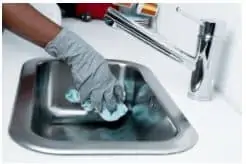 I received this as a gift for my baby shower, and it honestly was the best thing ever. I was at home while they came and cleaned and they cleaned areas I neglected in my daily cleaning routines such as dusting my walls, ceilings, cleaning out my refrigerator, microwave, and oven it was AWESOME!!!
7. A DAY OFF

My husband gave me one of these, and it was the best. I really enjoy spending time with my family especially when my husband has a day off work, but he forced me to go out and get a pedicure (he bought me a gift card) I'm sure it was for him and me 🙂 but after reluctantly taking advantage of this opportunity, I honestly admit it was the best break I had in a long time.
It doesn't have to be a manicure/pedicure but massages, shopping trips work just as well. A whole day off really doesn't exist unless mom is gone for the entire day but honestly, a couple of hours will be enough.
While the typical flowers, chocolate, and a nice dinner never hurt, consider these as additional options as gift ideas. I hope you enjoy this Mother's Day.