The Best Summer Bucket List for You and the Kids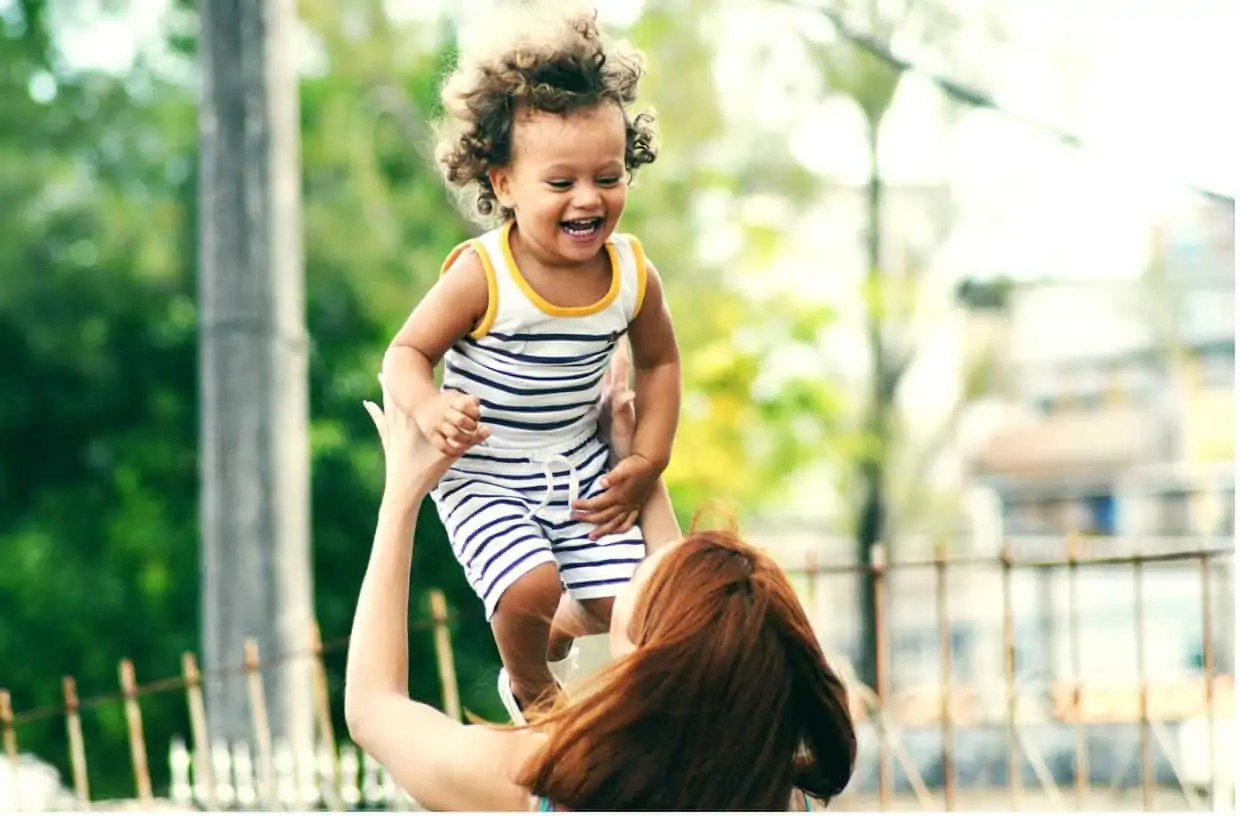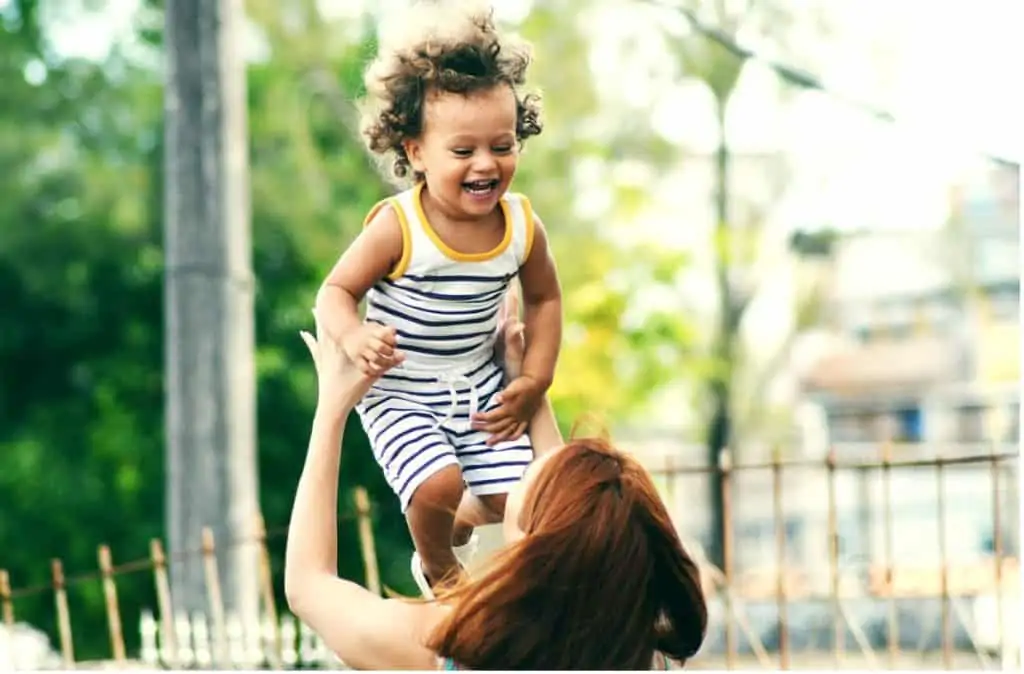 What are your plans this summer with the kids? I like to schedule things to take advantage of the warm weather and a break away from the tv and tablet.
Summers are great but sometimes you just need fresh ideas to prevent boredom and at low or no cost!
This summer I've decided to try something different. Create a list of things to do and try, Like a Bucket list.
Bucket lists and challenges are the best as it gives you something to aim for and a feeling of accomplishment once you cross things off the list.
Will you join me?  
I'm creating this challenge to hold myself accountable to get out of the house and experience new things.
Here's how it works:
Each time you complete an activity, take a picture of it and post it on my Facebook page using hashtag #Summerbucketlist (and include which number of the list was completed i.e. #Summerbucketlist1)
Click here to post to the photo to my Facebook page. 
I have both a toddler and infant, so I tried to create a list that will work for me and moms with children of all ages.
Email me here or comment below to say "I'm in" and let's get this challenge started.
You don't have to do everything on this list but the idea is to try and cross off as many things as you can and have fun documenting it at the same time.
I'm open to adding cool FREE or low-cost things to this list, so please share your ideas.
Treasure Hun

t – Ok, no treasure but you really can have the experience. Have you ever heard of

Geocaching

? Check this

video

out and begin your adventure. I can't wait to try it.

Catch fireflies/lightning bugs

Go Swimming

Watch a Movie in the Park

Visit a Bookstore

Go to the beach/lake

Build a sand castle

Go to the zoo

Go to the Playground

Water balloon fight

Build a fort

Build a lego tower

Get the chalk out and play hopscotch!

Play a board game

Make s'mores

Go to the library

Visit a National Park

Go for a hike/walking trail

Ride Bikes

Attend a free outdoor concert

Do some arts and crafts

Go to a museum

Wash your own car or have a car wash

Feed the ducks

Fly a kite

Have a picnic

Run through the sprinklers

Watch fireworks

Do a random act of kindness

Visit a Farmer's Market

Make homemade pizza

Create a music video and/or dance routine

Visit your local fair

Put a puzzle together

Write a letter to someone in the military, find out how

here.
Can you do it all? Let's see it, post your photos here and let's all encourage each other as we get through this summer once again with our kids.
What would you add to this list?
If you have a daughter with tons of Barbies like I do, check out the hack I used to store it all and keep her room organized in this article on barbie storage ideas.
This can be something you do to organize her room this summer.
You can also make money with the kiddos this summer by walking dogs (up to $1,000/mo) or grocery shopping for others ($100/day or more)!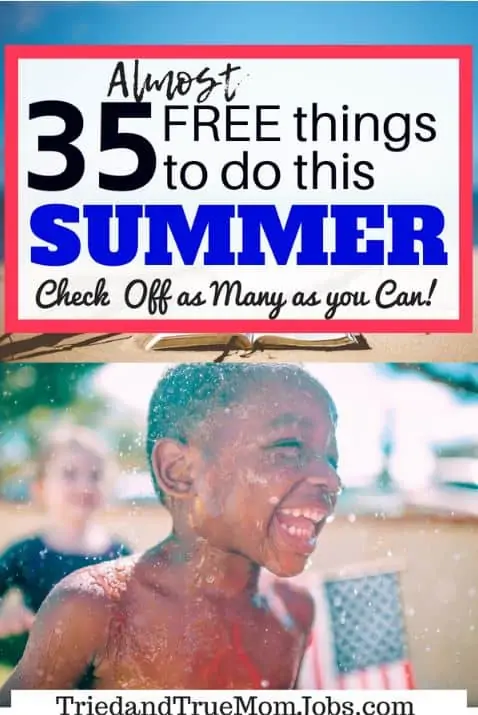 You Might Also Like:
17 Ways to Make Money from Home for Moms
How I work 8 hours a day at home with my Kids
How this Mom makes $1,700/mo working 2 hours a day for VIPKID