5 Best Tips for Working from Home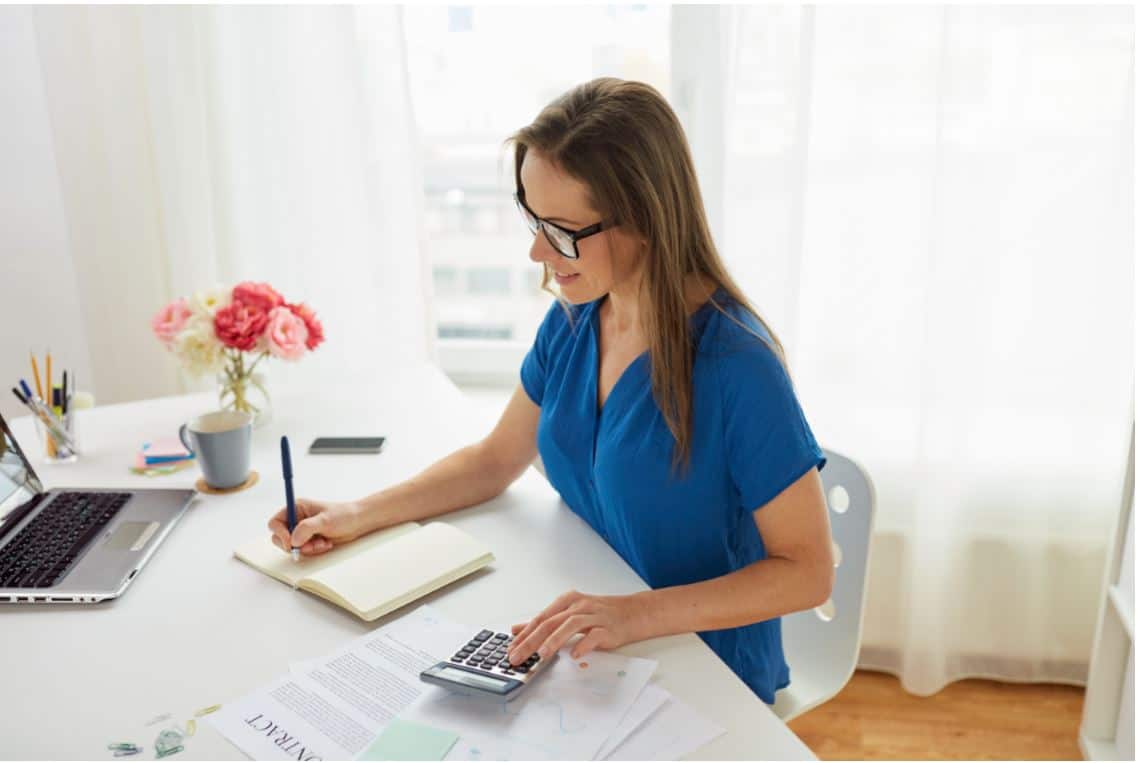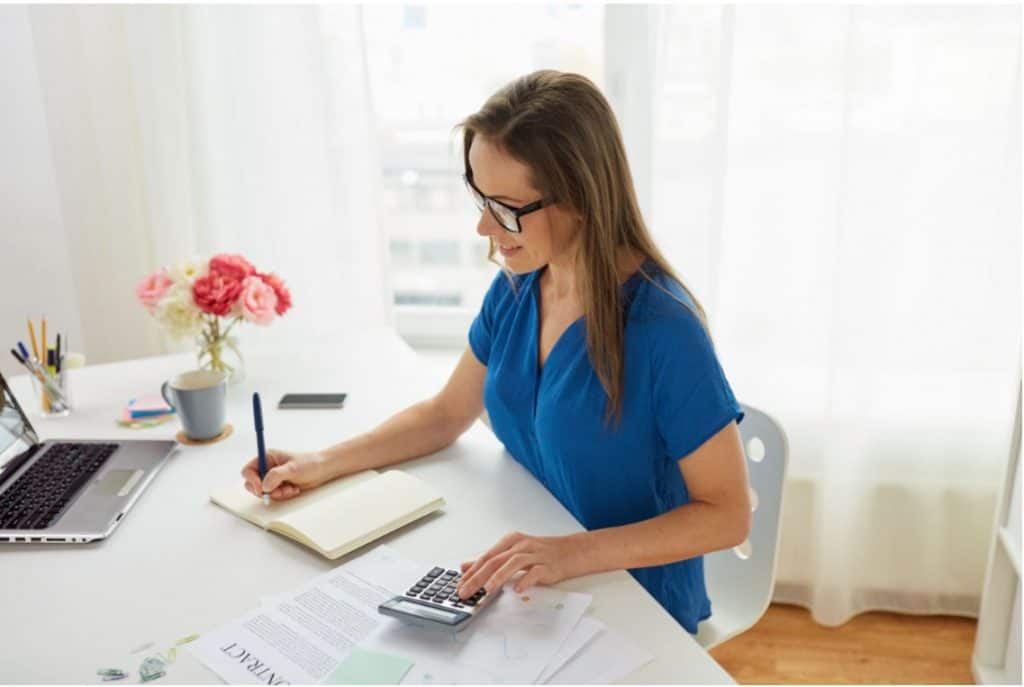 Tips for Working Remotely
Need tips for working from home?
If so, you're in the right place!
More and more companies are beginning to change the dynamic by allowing their employees to reap the benefits of flexible work hours and working remotely from time to time or permanently!
This is a convenient and ideal benefit for any employee in today's workforce. However, it can easily be taken advantage of or unintentionally misused if employees aren't disciplined or good at managing their time.
And that's why we're here to prevent you from doing that. I work from home and these methods are all tried and true (hence the name of this website :-))
We've gathered the best tips to keep yourself on track.
Related article: 15 Best Work from home Jobs