16 Best Part Time Work From Home Jobs that Pay Well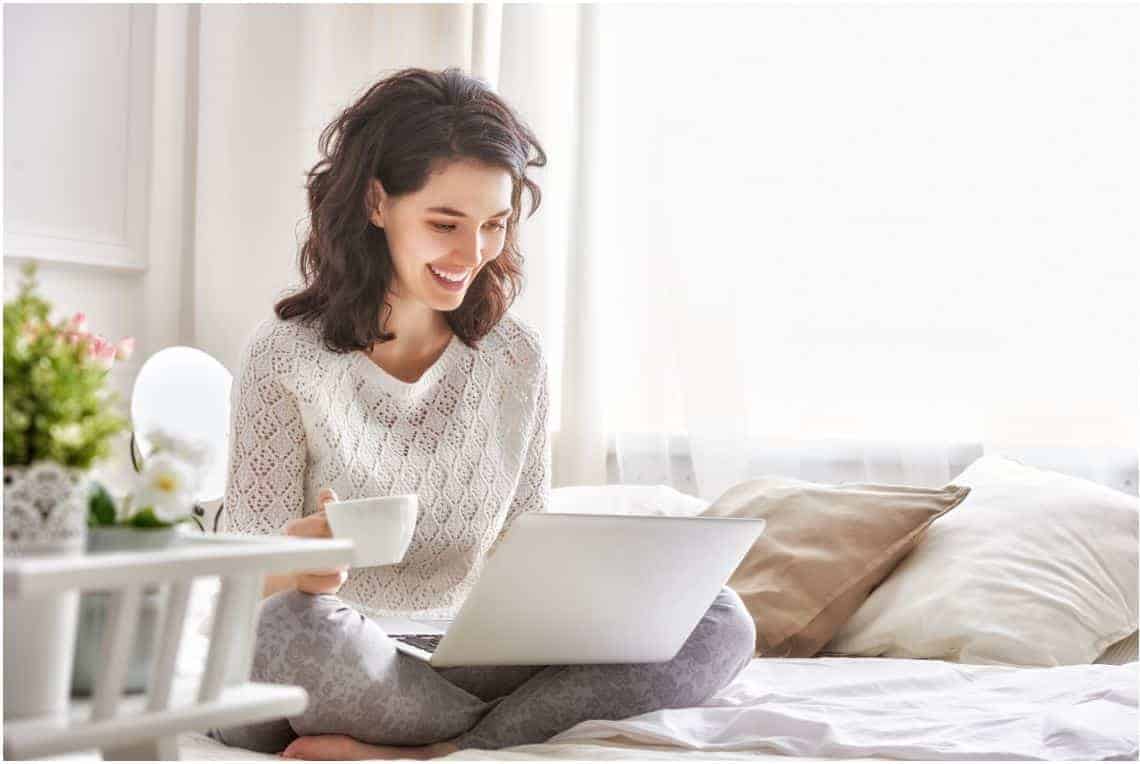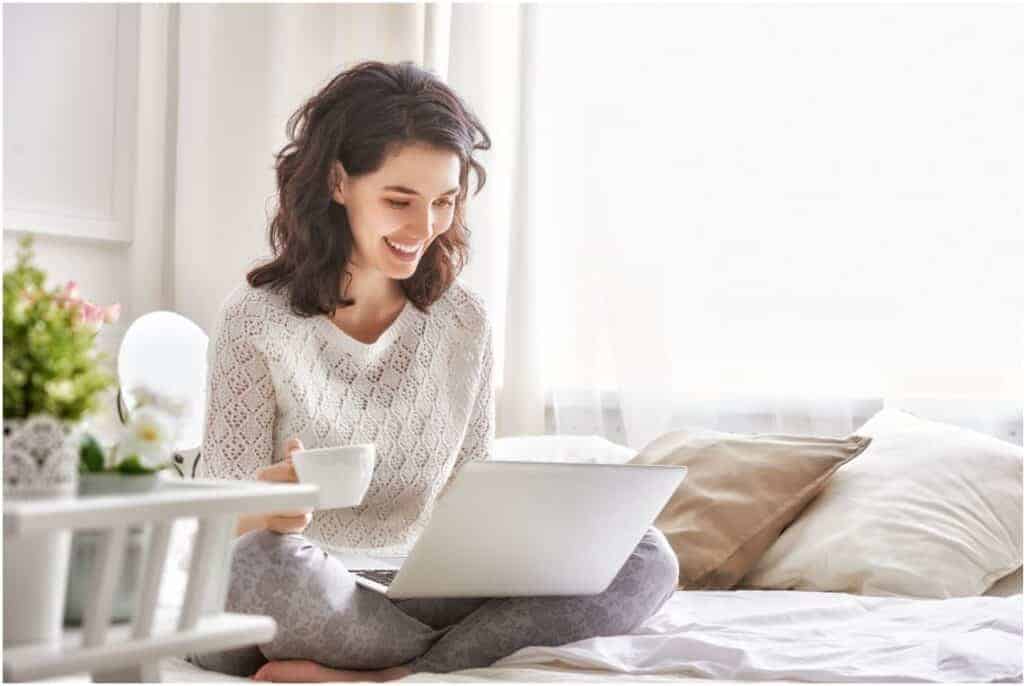 Part Time Work From Home
Are you looking for Part Time Work from Home Jobs?
Thanks to the advancements in technology there are so many things you can do to work from home part time but it's hard to find something legitimate with all the scams out there.
That's why I decided to sift through the scams by reaching out to people who actually work from home part time to find out what they do, how they got started, and most importantly how much they earn… so we can do it too!
There are no scams here, I've made sure of that.
All the companies mentioned have been reviewed on Glassdoor with a 4-star rating or higher.
I have a high standard and if I wouldn't apply to these jobs, I wouldn't ask you to either.
One myth I often hear about working from home is that you won't be productive, Fundera did an analysis and found that two-thirds of managers who offer telecommuting flexibility reports that employees who work from home are overall more productive.
Sometimes when you work from home it gives you a feeling of guilt and the need to be over-productive to prove that you are doing something. It's funny how the mind works, everyone obviously does not experience this but many do.
Some of these jobs, unfortunately, do not offer health insurance, so if you're in need of health insurance see what others who are self-employed are using and how you can do the same here.
We're always adding to this list of part-time work from home jobs so make sure you subscribe to our mailing list to stay in the know. Click here to subscribe.
By the end of this article, you will have all the tools and resources you'll need to start a new part time work from home job today.
This post contains affiliate links, which means I may receive a small commission, at no cost to you, if you make a purchase through a link.
16 Best Part Time Work From Home Jobs that Pay Well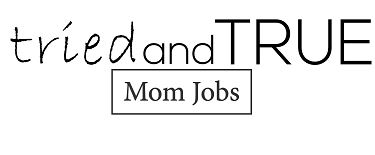 Tried and True mom jobs was created to provide stay-at-home moms legitimate job opportunities that pay well and offer the flexibility to raise their children.
Learn more...